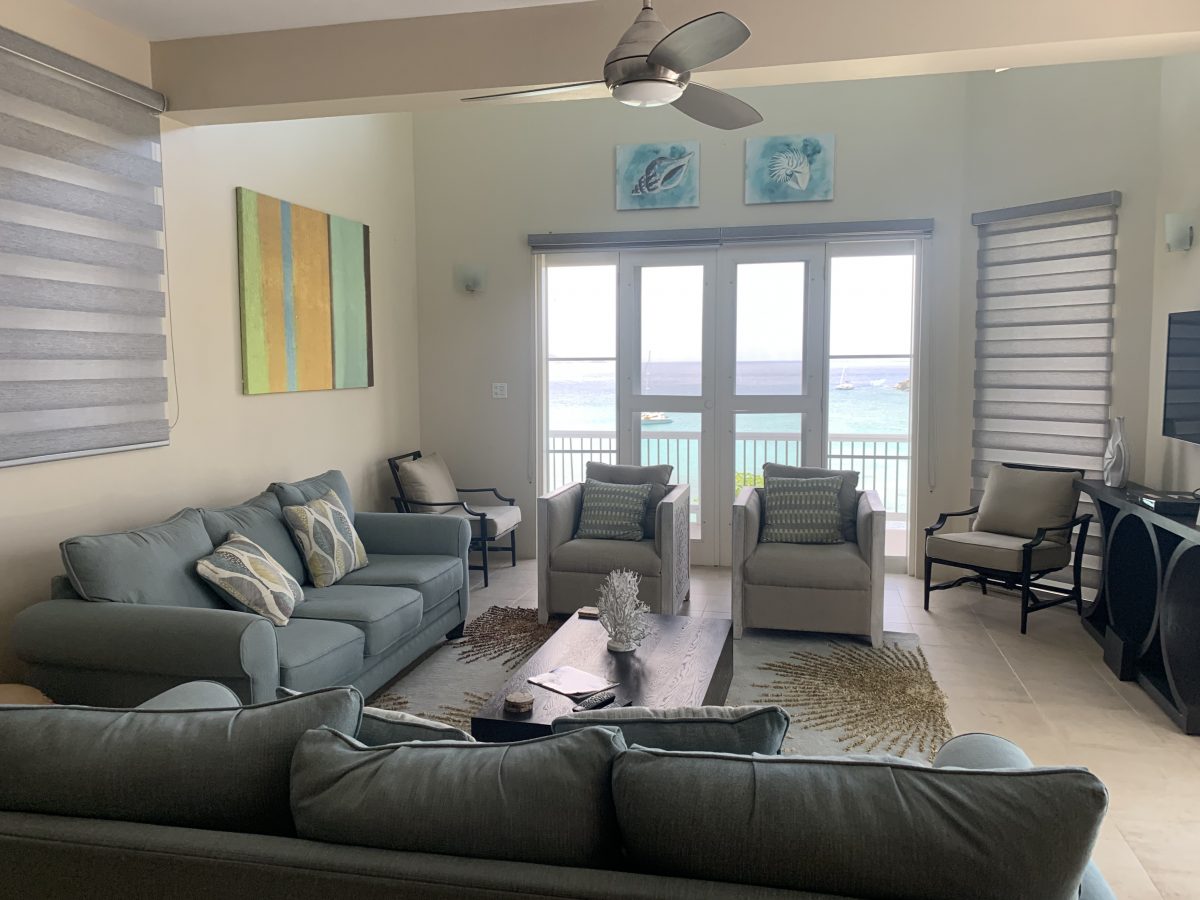 /*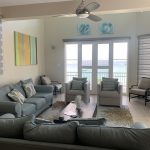 */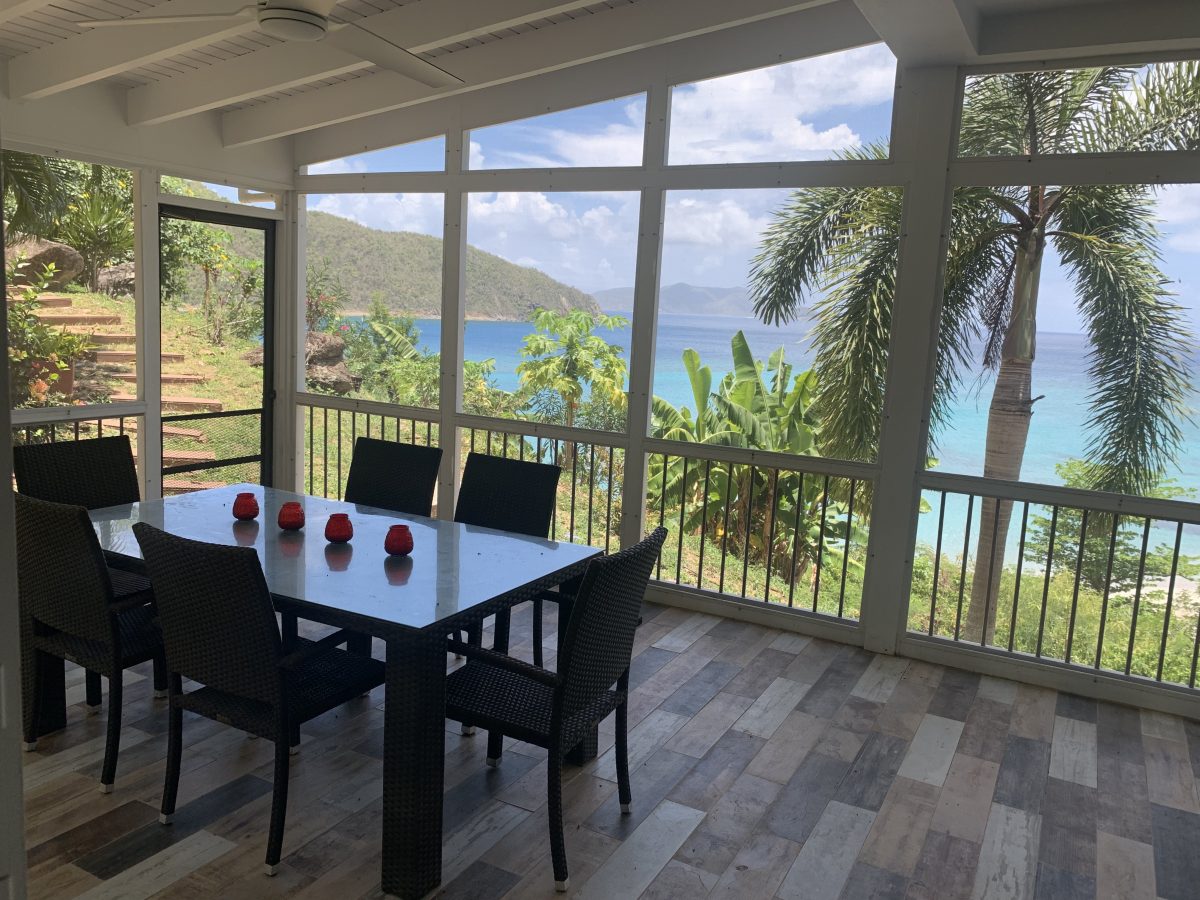 /*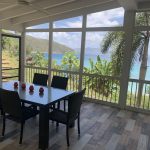 */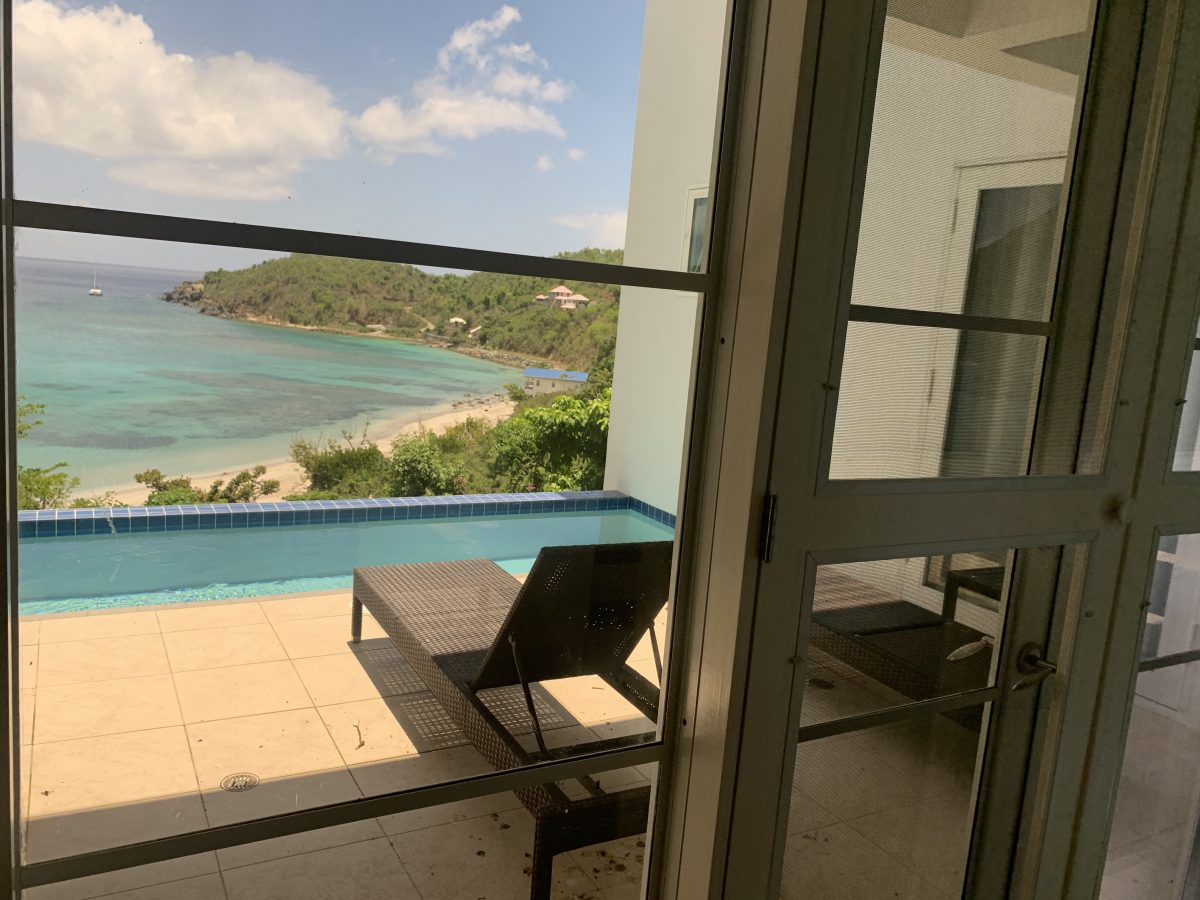 /*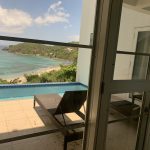 */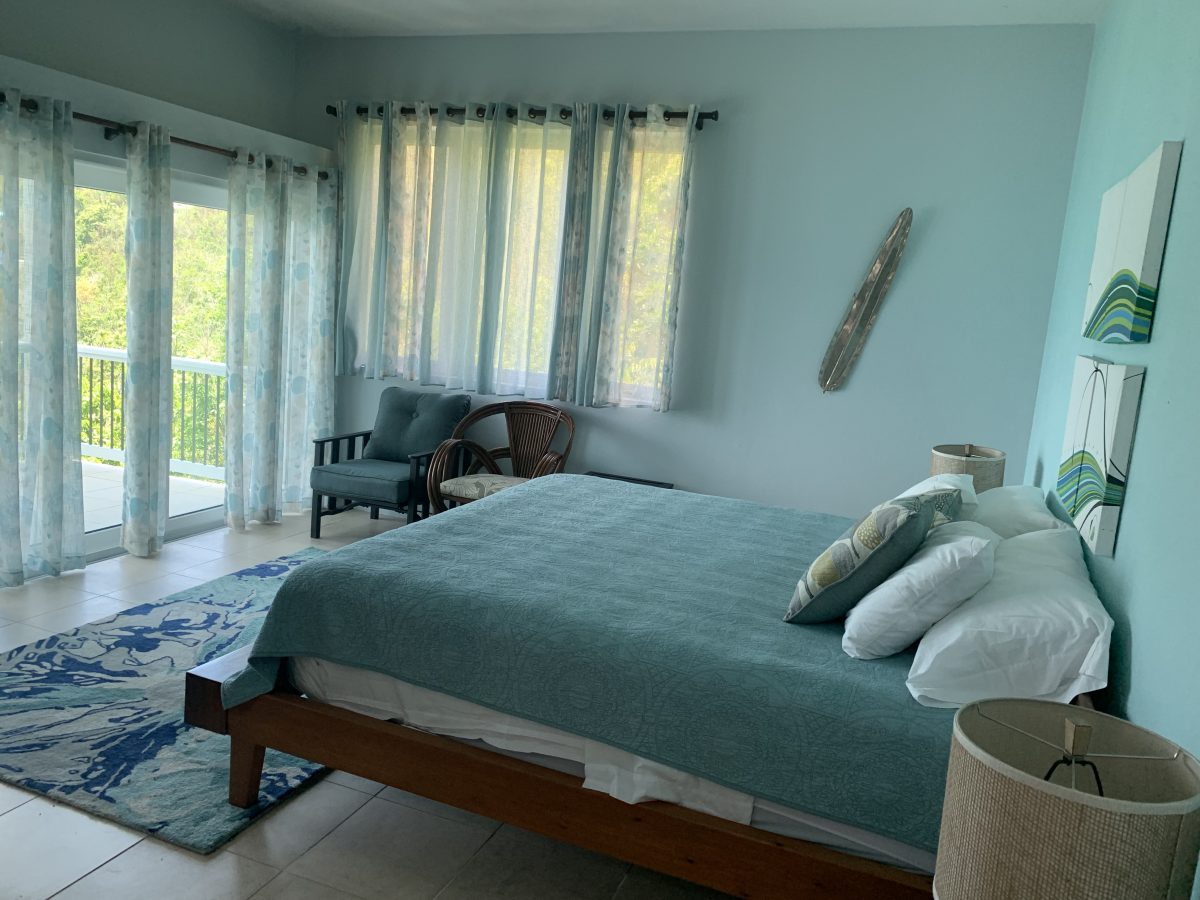 /*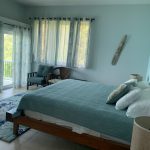 */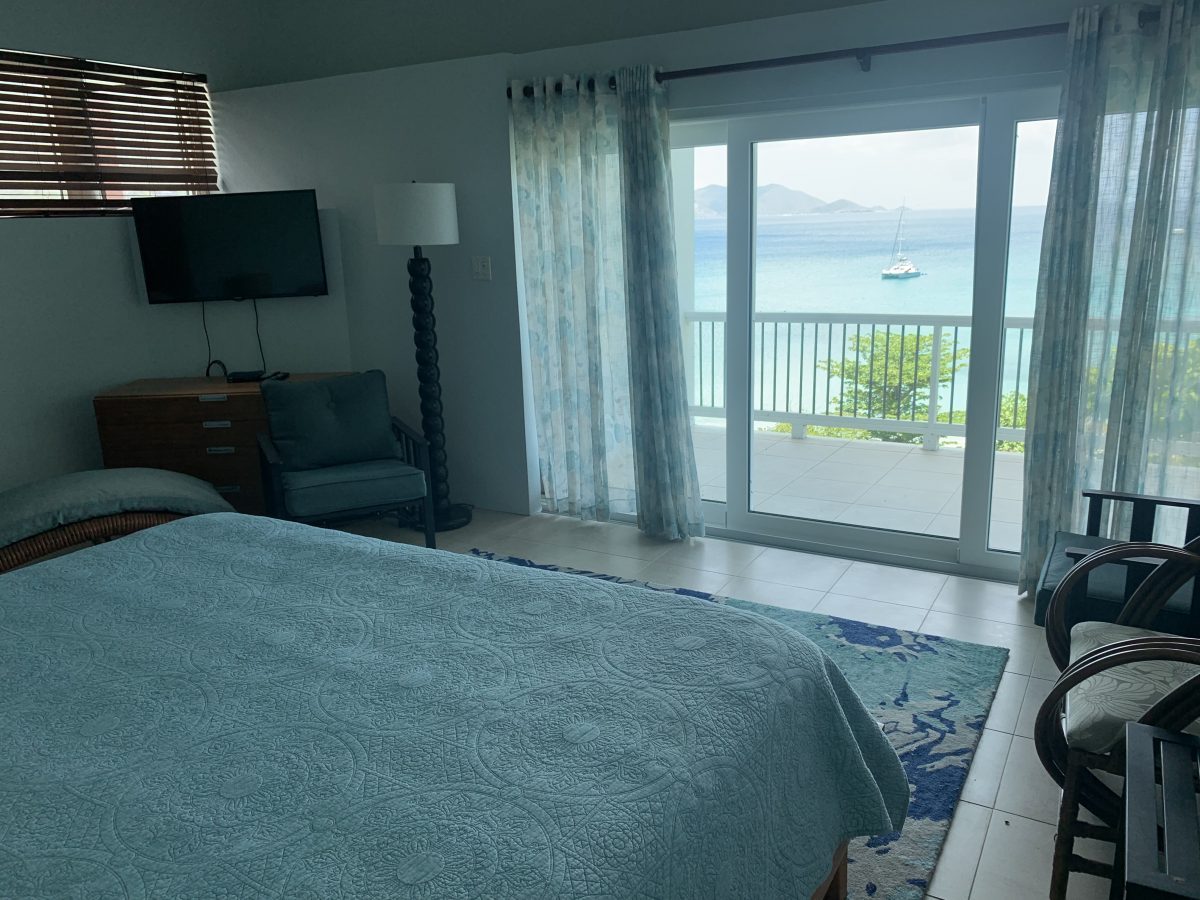 /*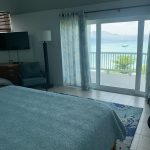 */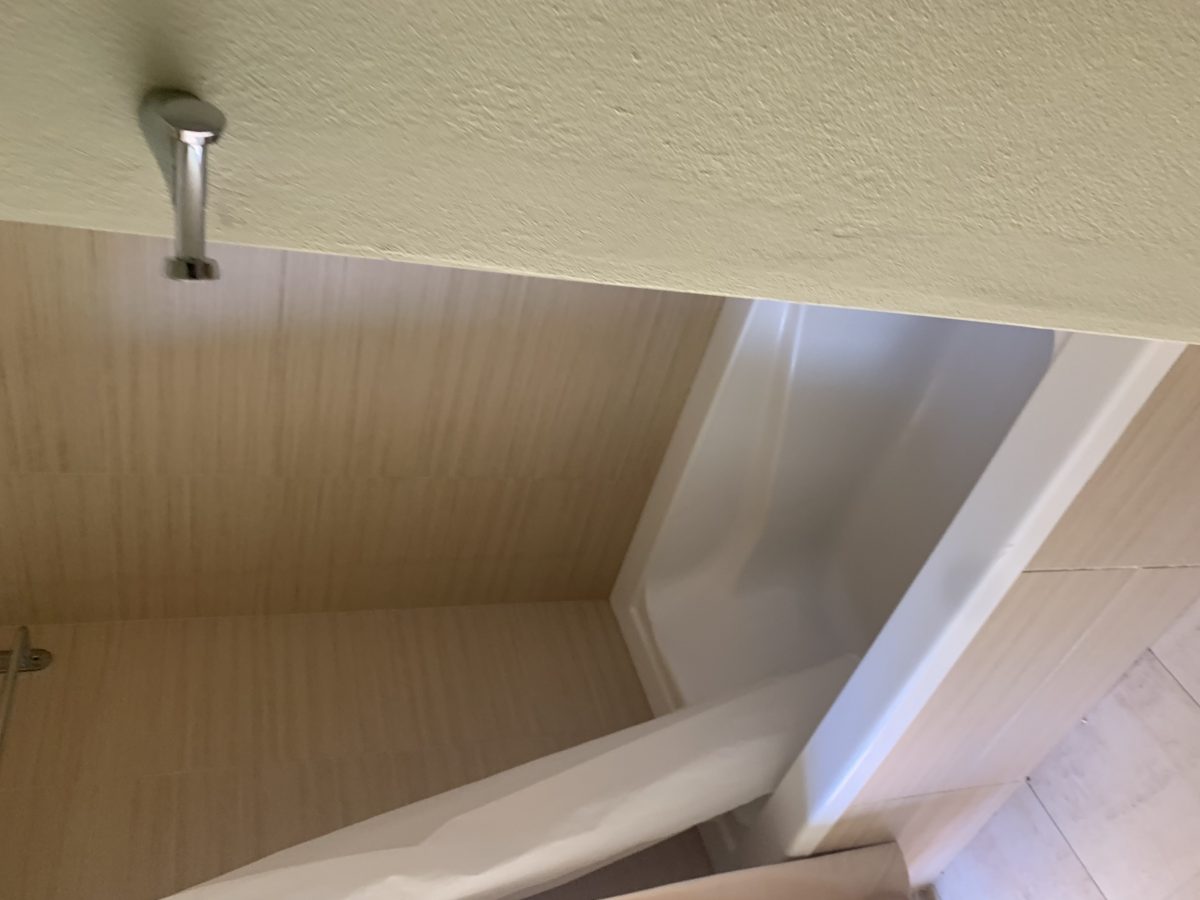 /*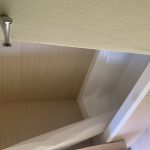 */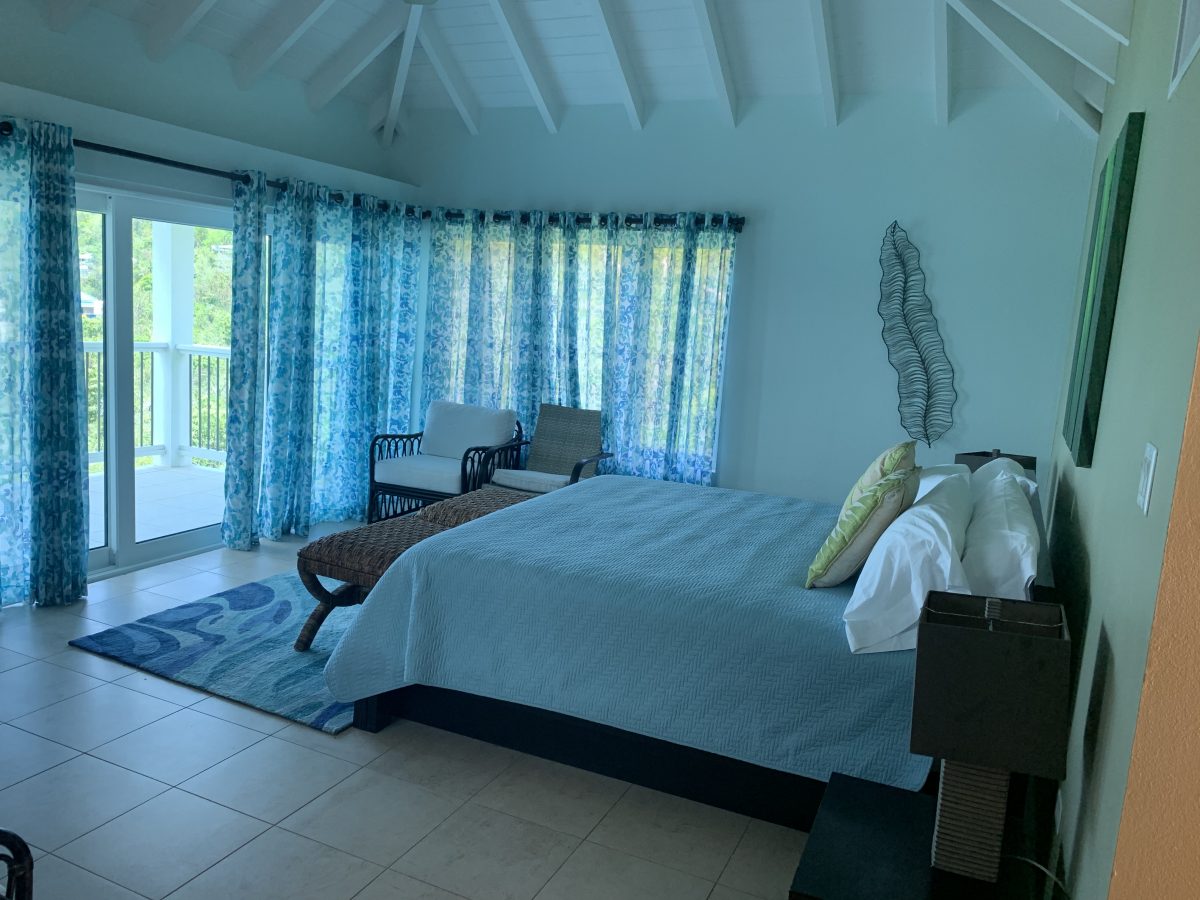 /*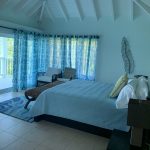 */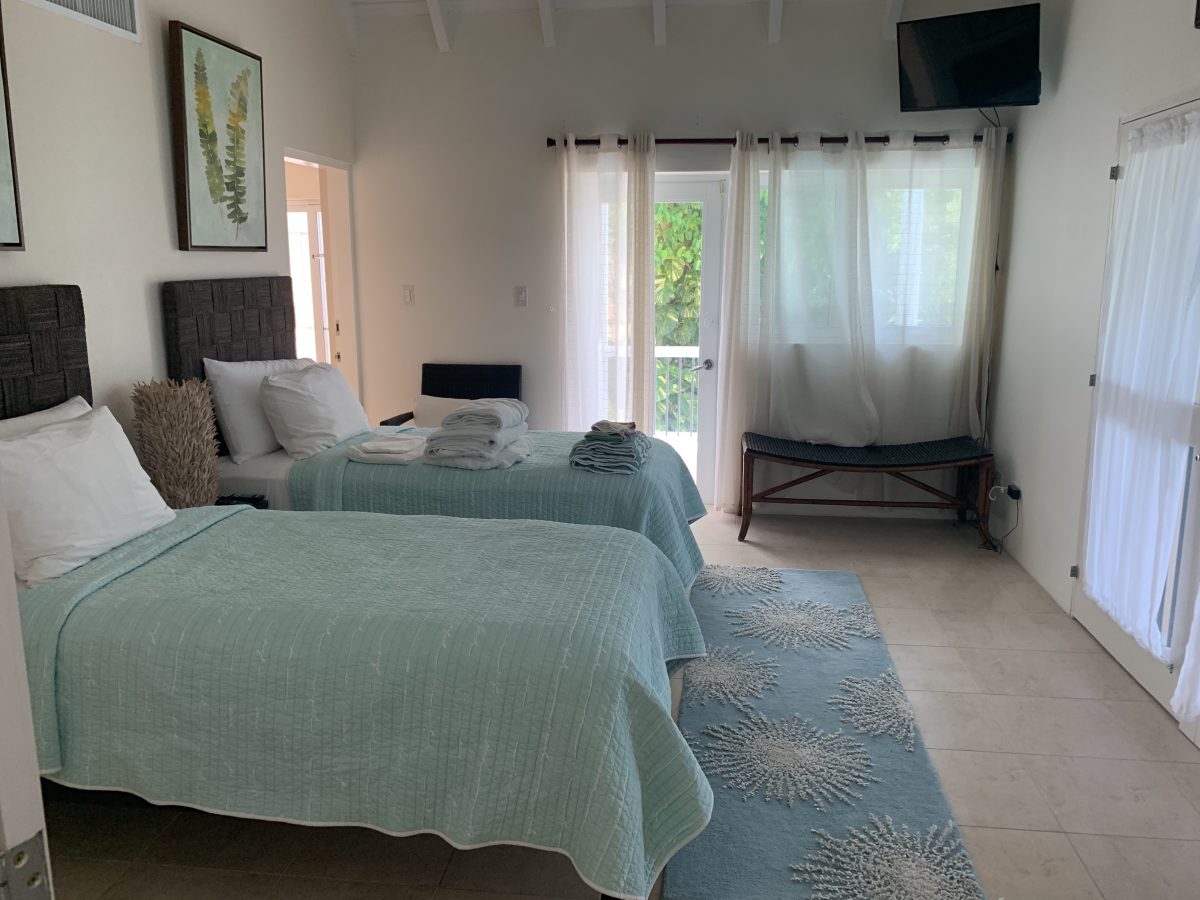 /*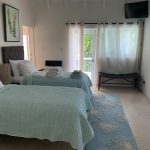 */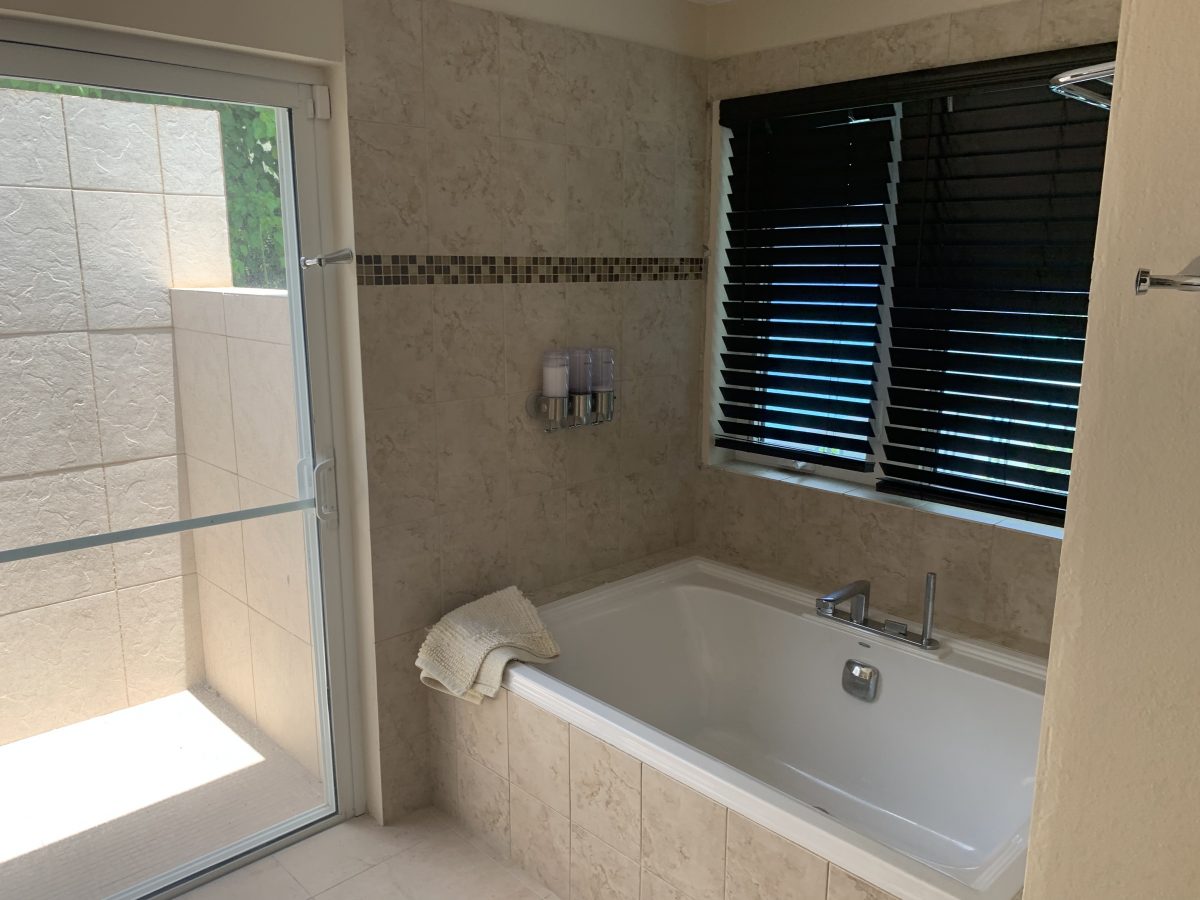 /*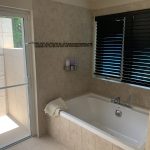 */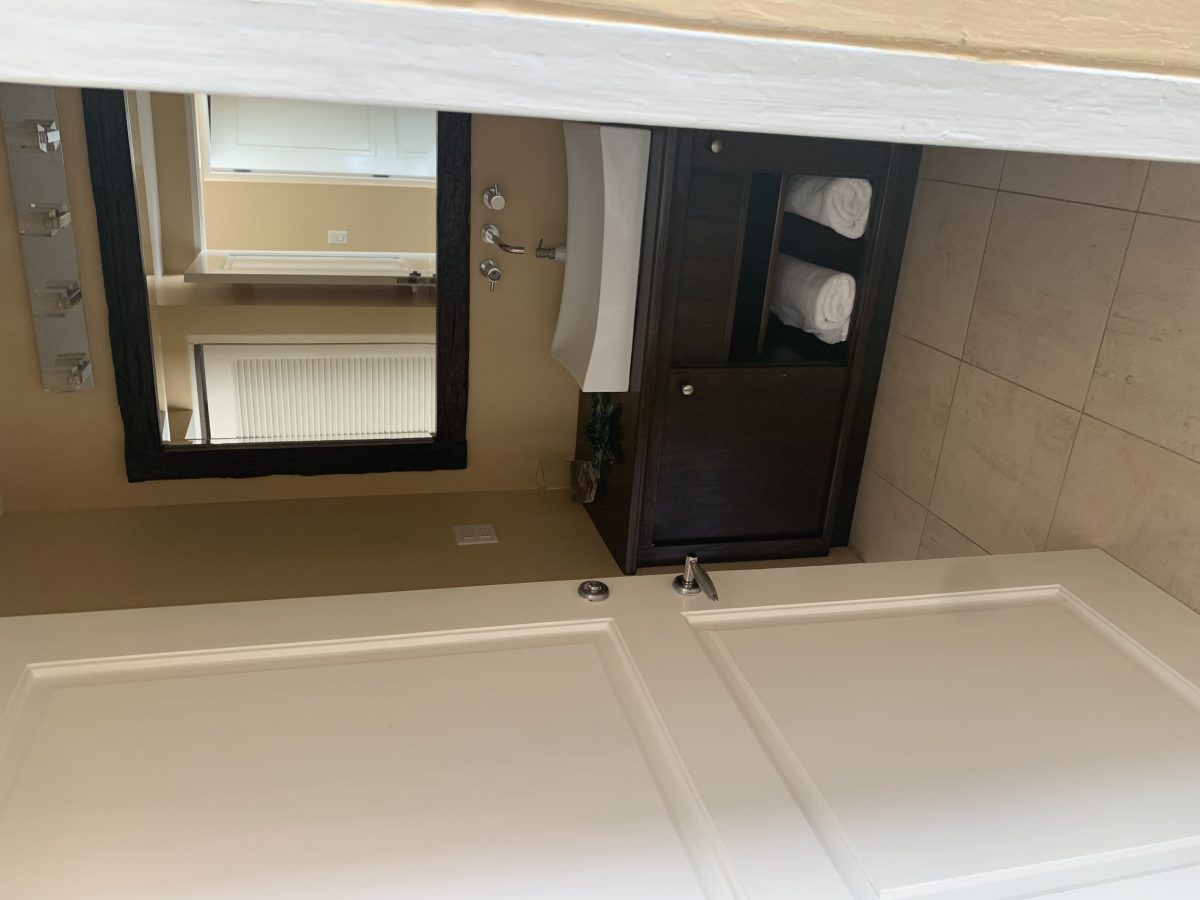 /*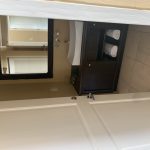 */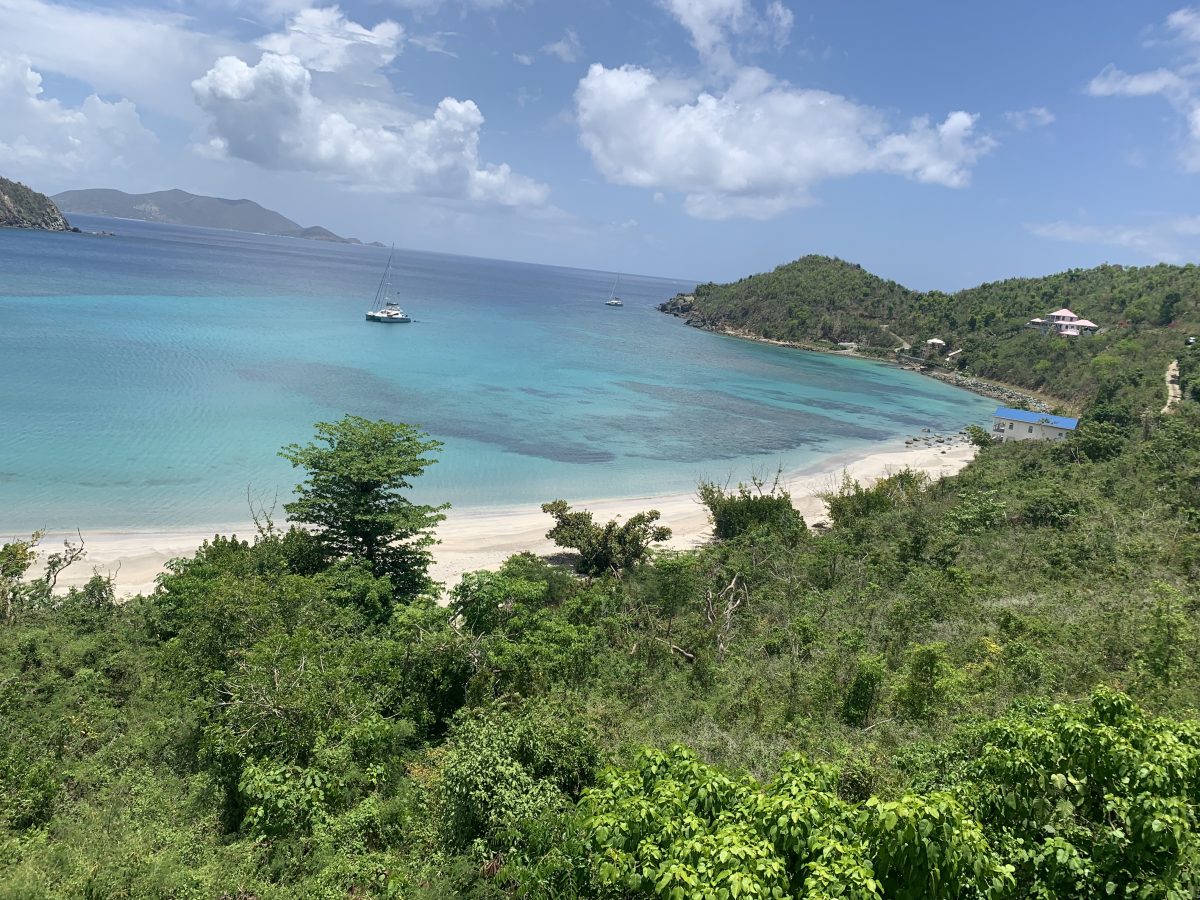 /*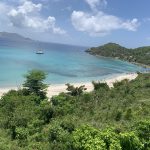 */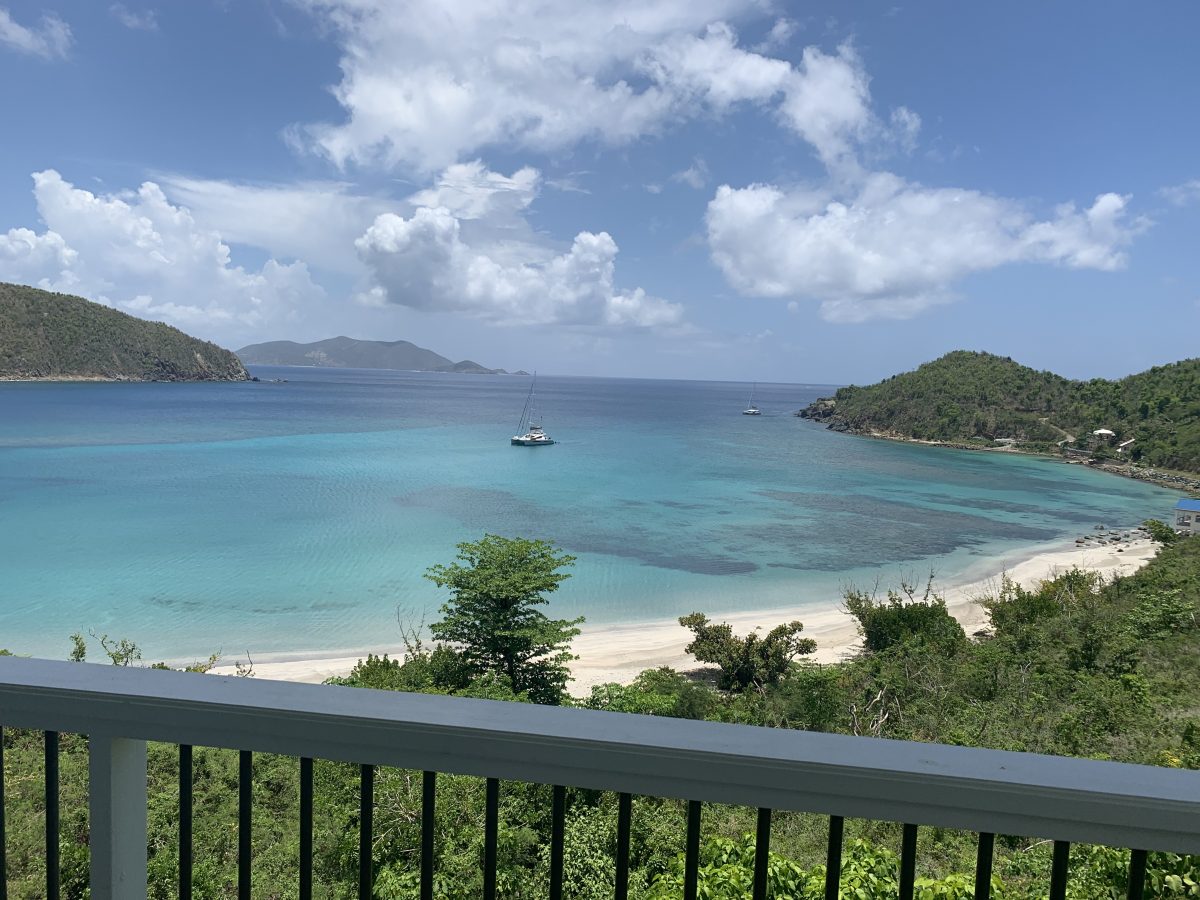 /*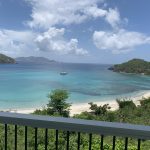 */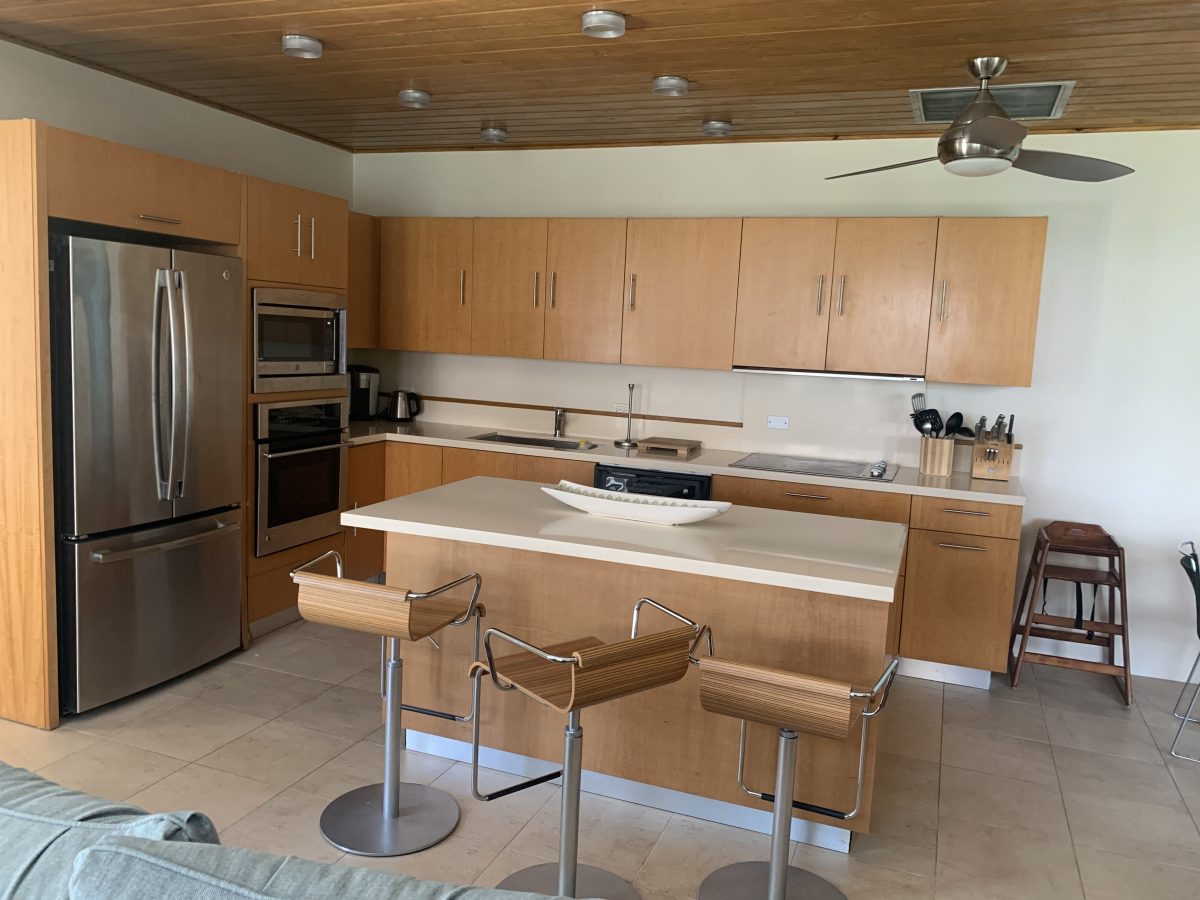 /*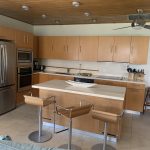 */
The Refuge ID#:
The Refuge
Tortola
Features: Beachfront
$6,000
The Refuge is exactly as its name describes. A place of peace, privacy and natural beauty, it puts you just steps from the white sands and lapping waves, but it can also be your destination on its own. The three-bedroom villa is visually stunning, but is also amply supplied with wonderful amenities that will make it hard to leave when the holiday ends.Spread out over several floors of private and shared living spaces, this villa is unique in that it offers vignette style spaces to enjoy the scenery and the tropical conditions.
The home has generator, a walking path to the beach and is gated.
3 Bedrooms

3.5 Bathrooms