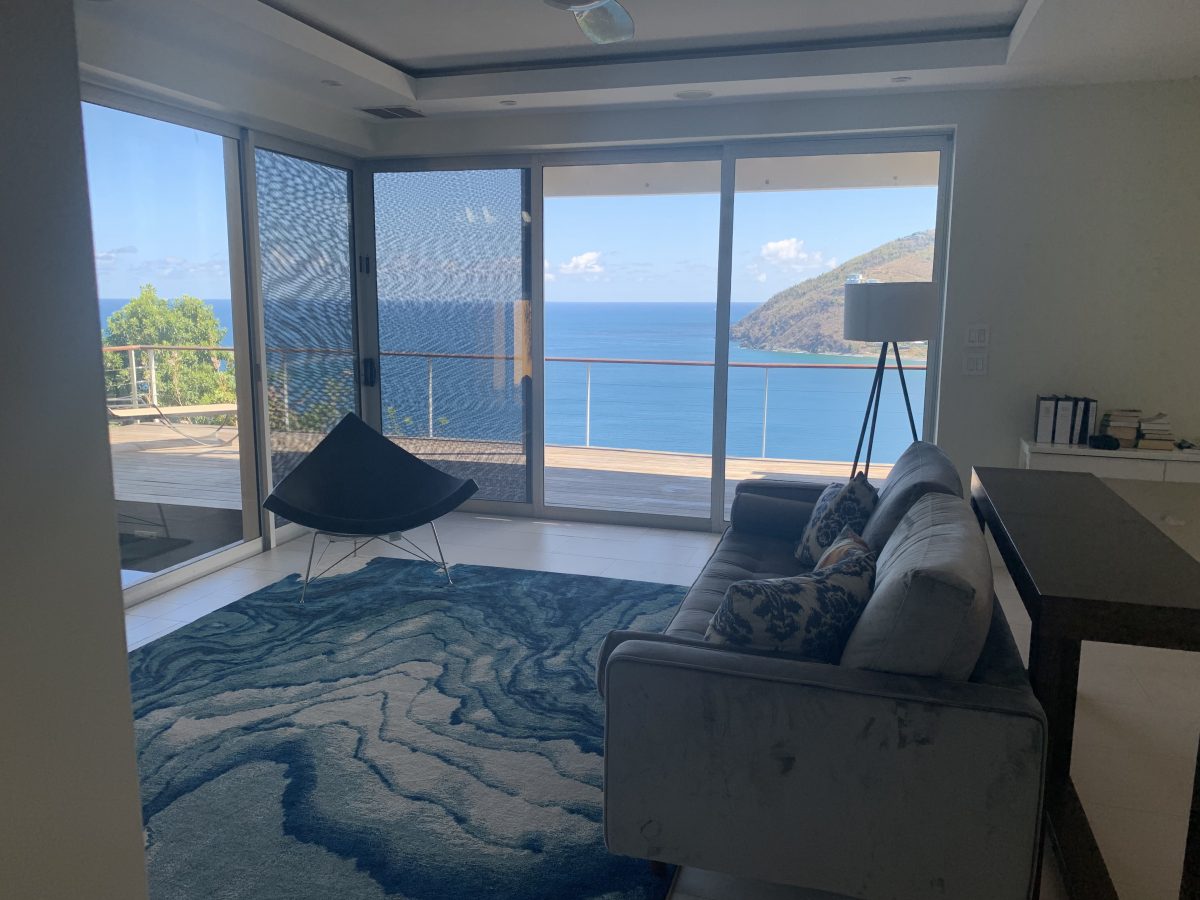 /*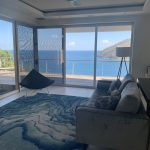 */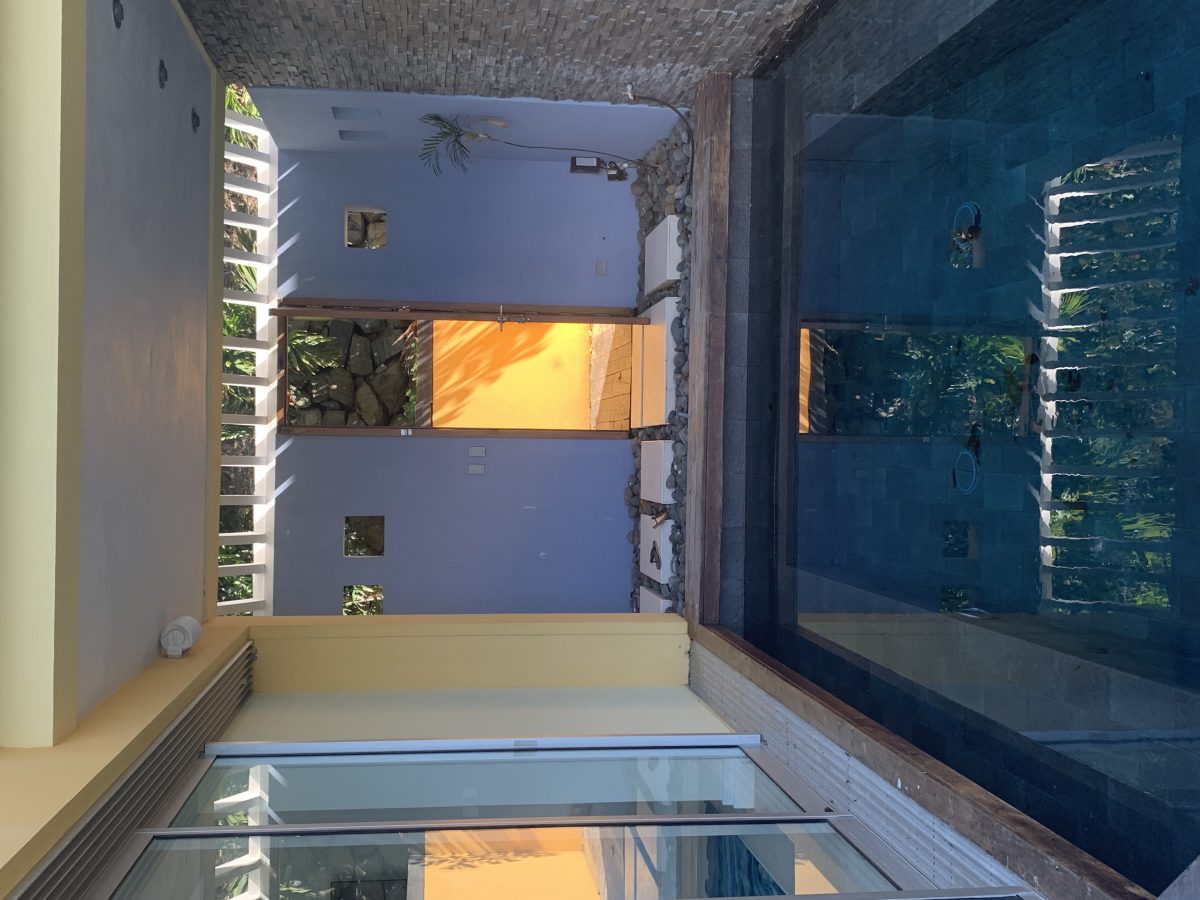 /*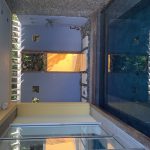 */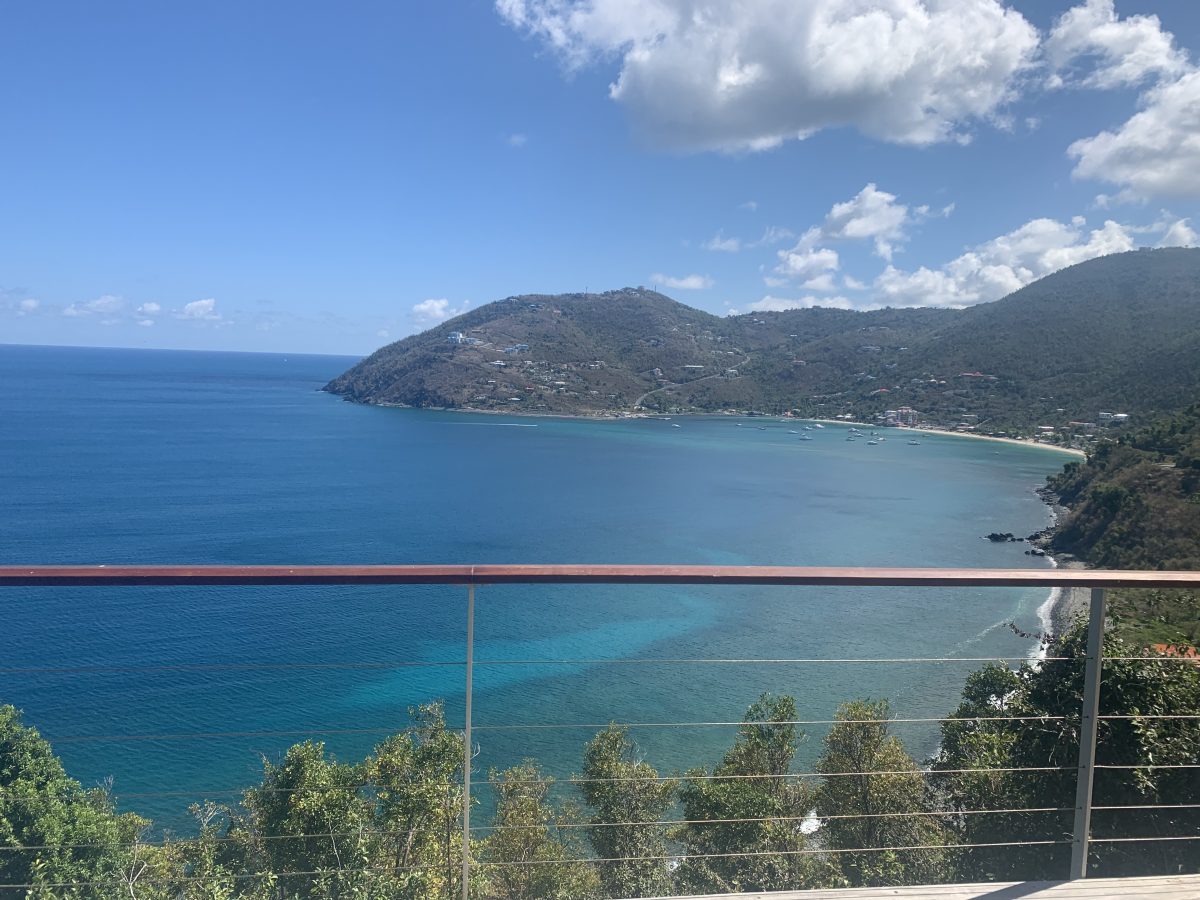 /*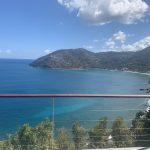 */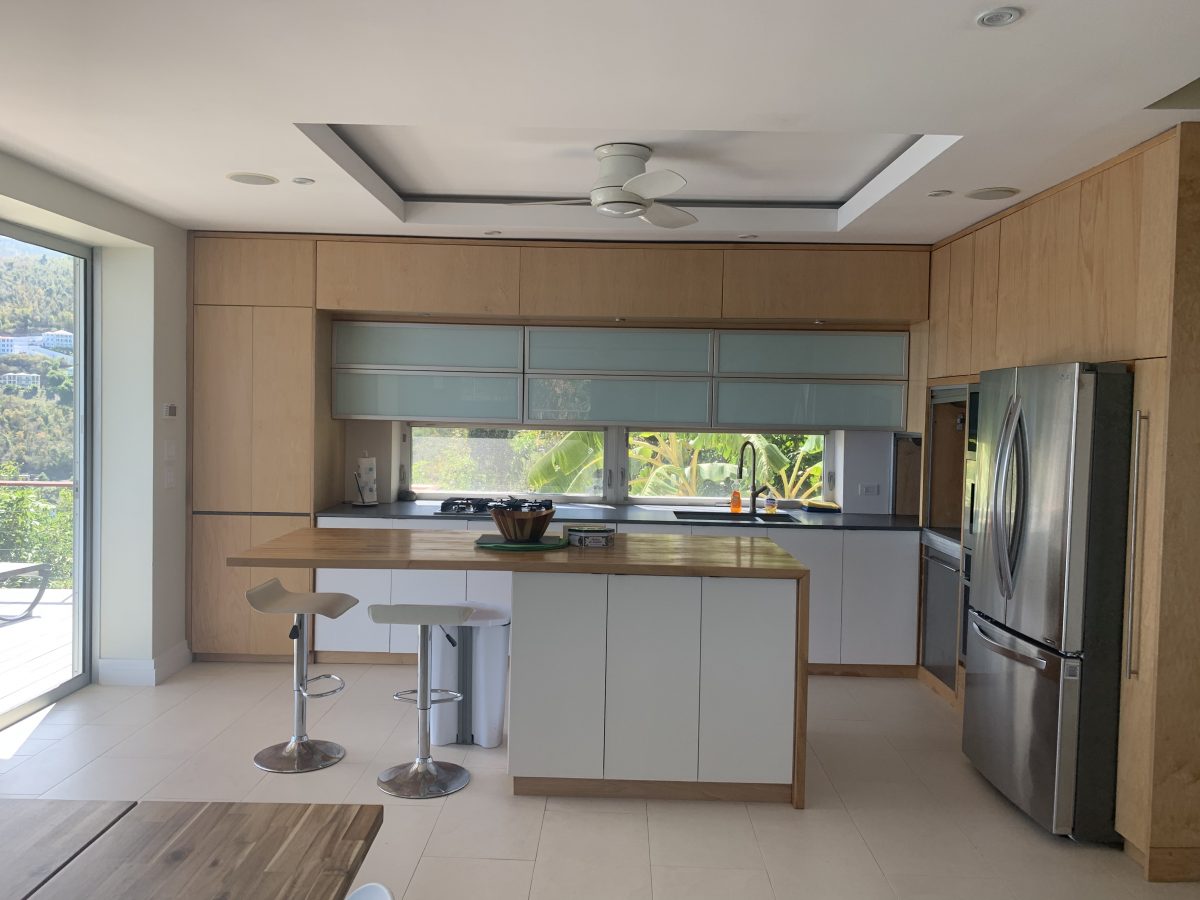 /*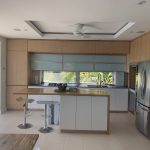 */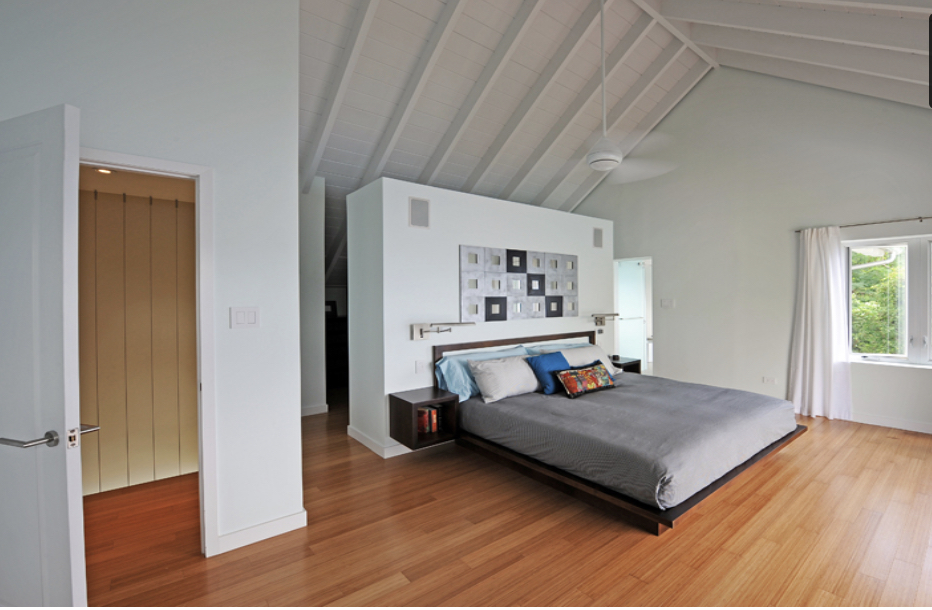 /*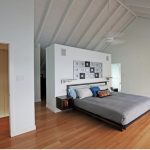 */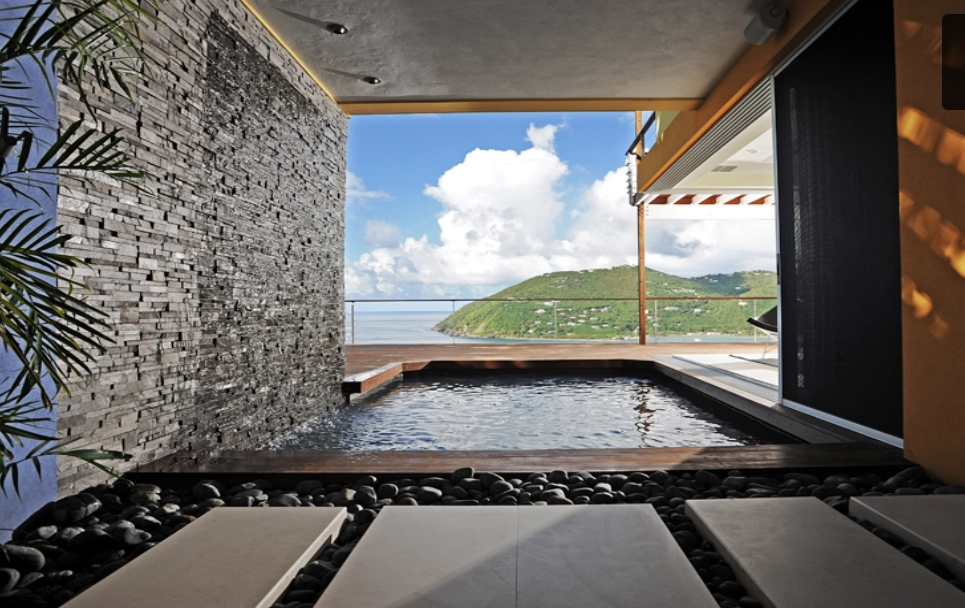 /*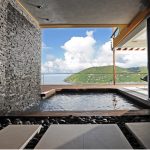 */
The Reefs – RENTED!
Available June 1st
Tortola
Features: Ocean View
This open, free-flowing, clean and modern, 3 bedroom, 3.5 bath home is split over three levels offers amazing sunsets and contemporary living at its best.
The living space is sleek and chic with travertine tiles flowing through to an open kitchen. A freestanding wood staircase to the upper bedrooms is a folded plate of butcher block dramatically cantilevered out from the living room wall. Stainless steel cables run through two levels of the house, passing through the edge of the staircase, offering a safe but creative alternative to the traditional stair balustrade. The effect offers an open sculptural solution for the vertical transition though the house.
3 Bedrooms

3.5 Bathrooms