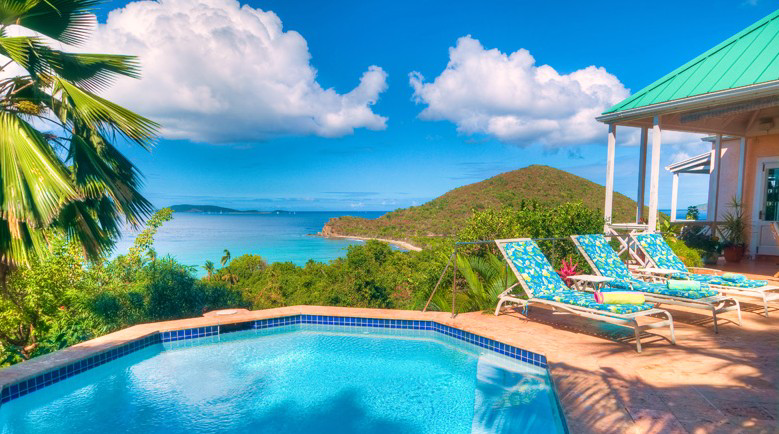 /*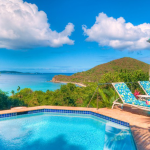 */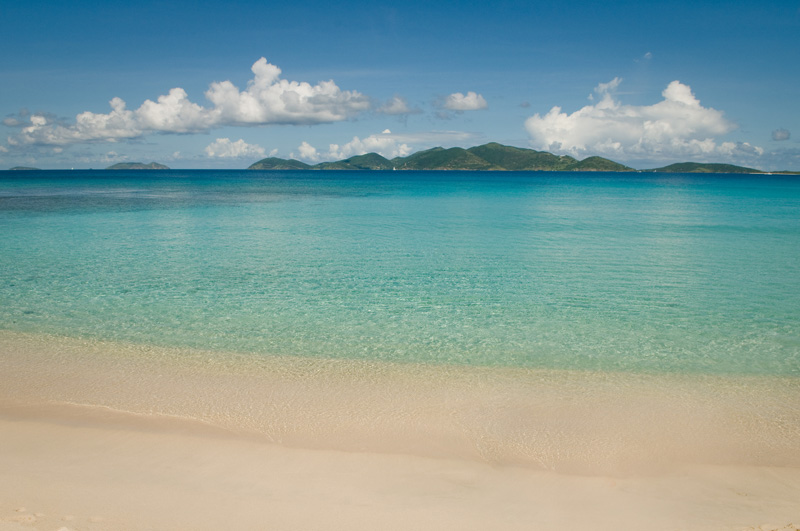 /*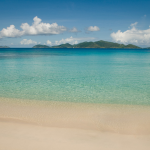 */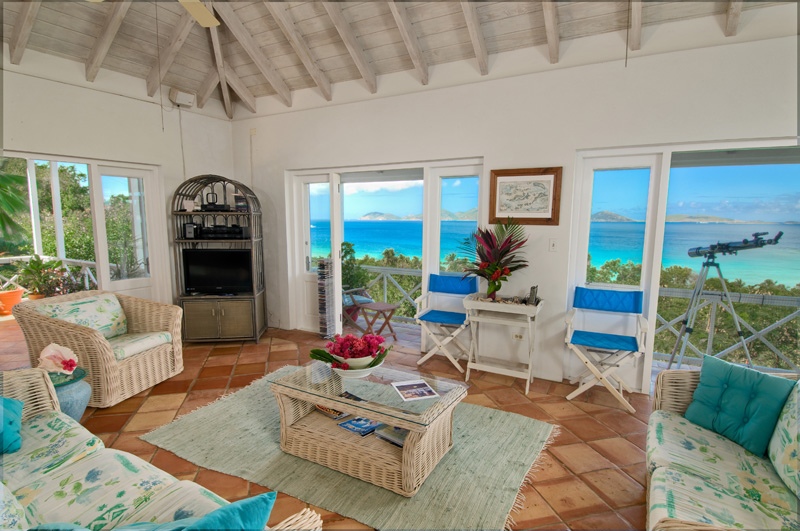 /*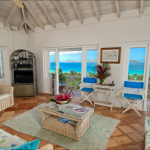 */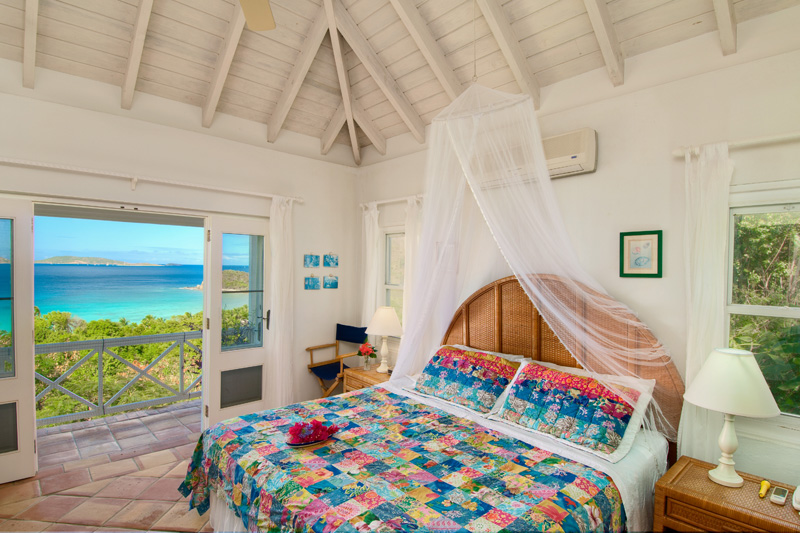 /*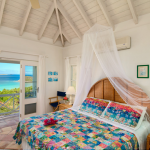 */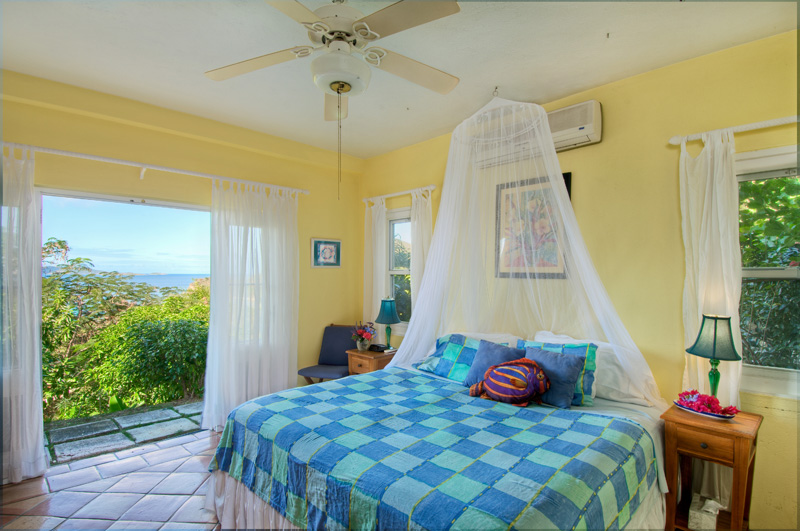 /*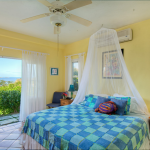 */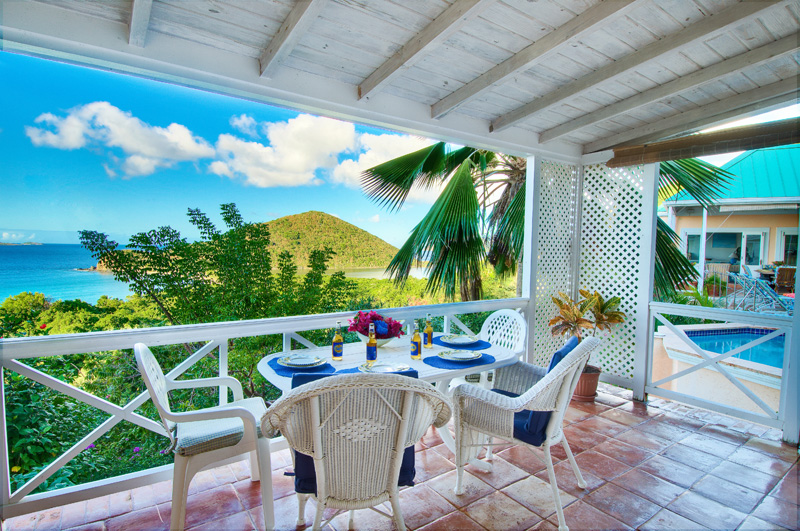 /*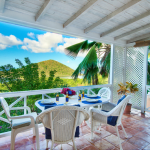 */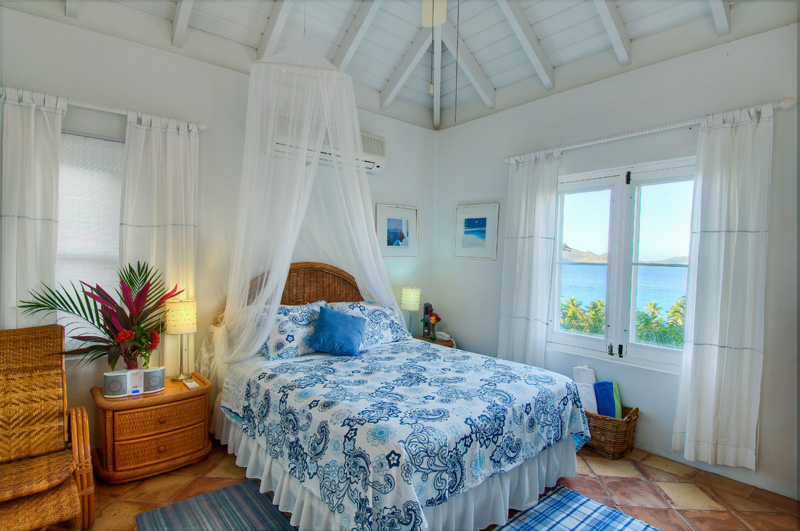 /*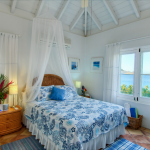 */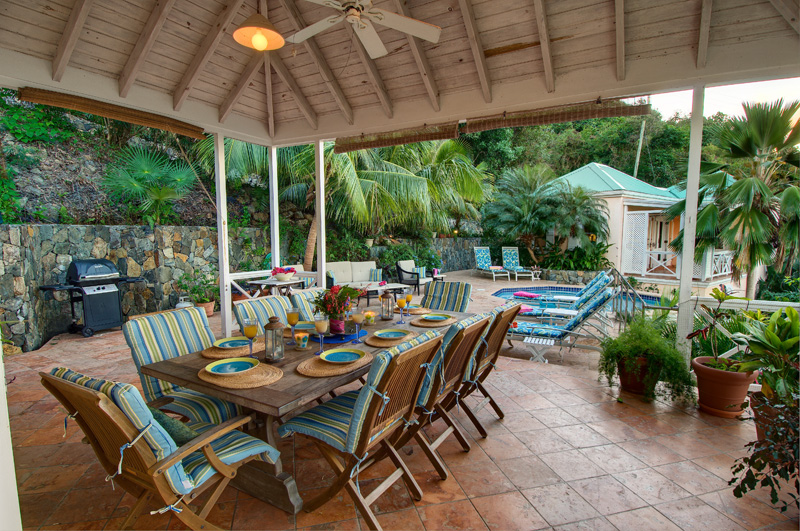 /*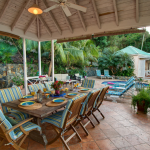 */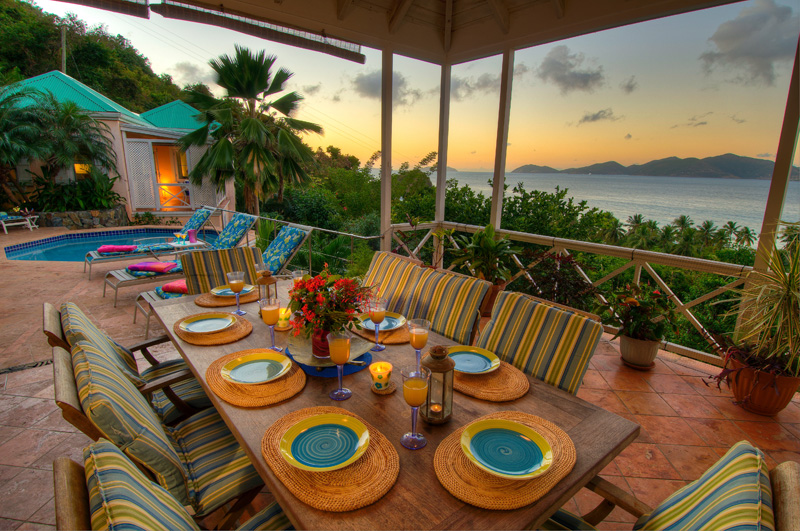 /*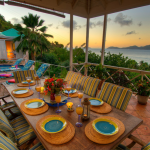 */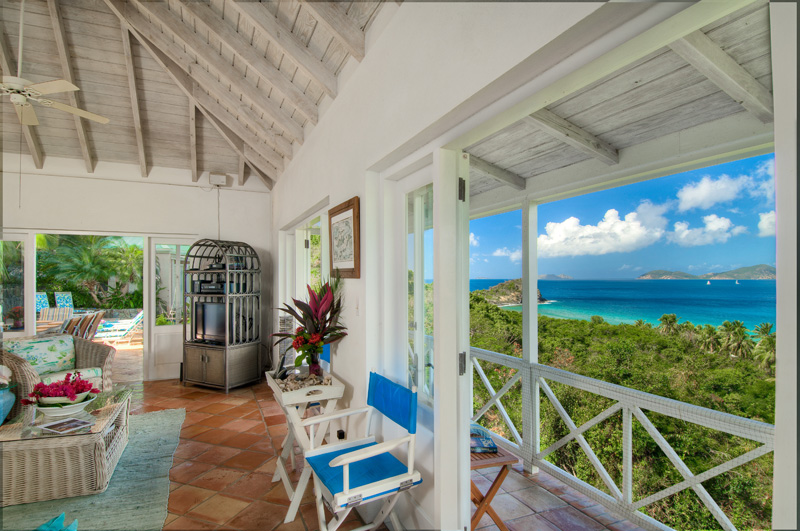 /*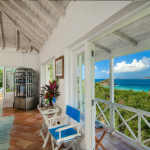 */
Summersalt
Move In Ready
Tortola
Features: Ocean View
Located in quiet and exclusive Belmont Estate on Tortola, this private villa sits on 0.9 acres of pristine land above Smuggler's Cove on the west end of Tortola.
The estate comprises two villas; a main 3-bedroom villa and another 1-bedroom villa, with a lovely swimming pool separating the two. The main villa has a master en-suite bathroom upstairs, with private balcony and a fantastic outdoor stonework shower. Downstairs, the additional two bedrooms share a bathroom, and the spacious living area opens onto a covered patio with al fresco dining area.
The guest villa offers one bedroom with living space which could be converted to an office, kitchen and covered patio dining area. The entire estate has a light, airy feel to it, with French doors and custom mahogany woodwork complimenting the terracotta tiles, cathedral ceilings, colorful decor and modern appliances.
The beach is just a short walk via a pathway from the home.
Please contact us today and make this villa your new home!
4 Bedrooms

3 Bathrooms