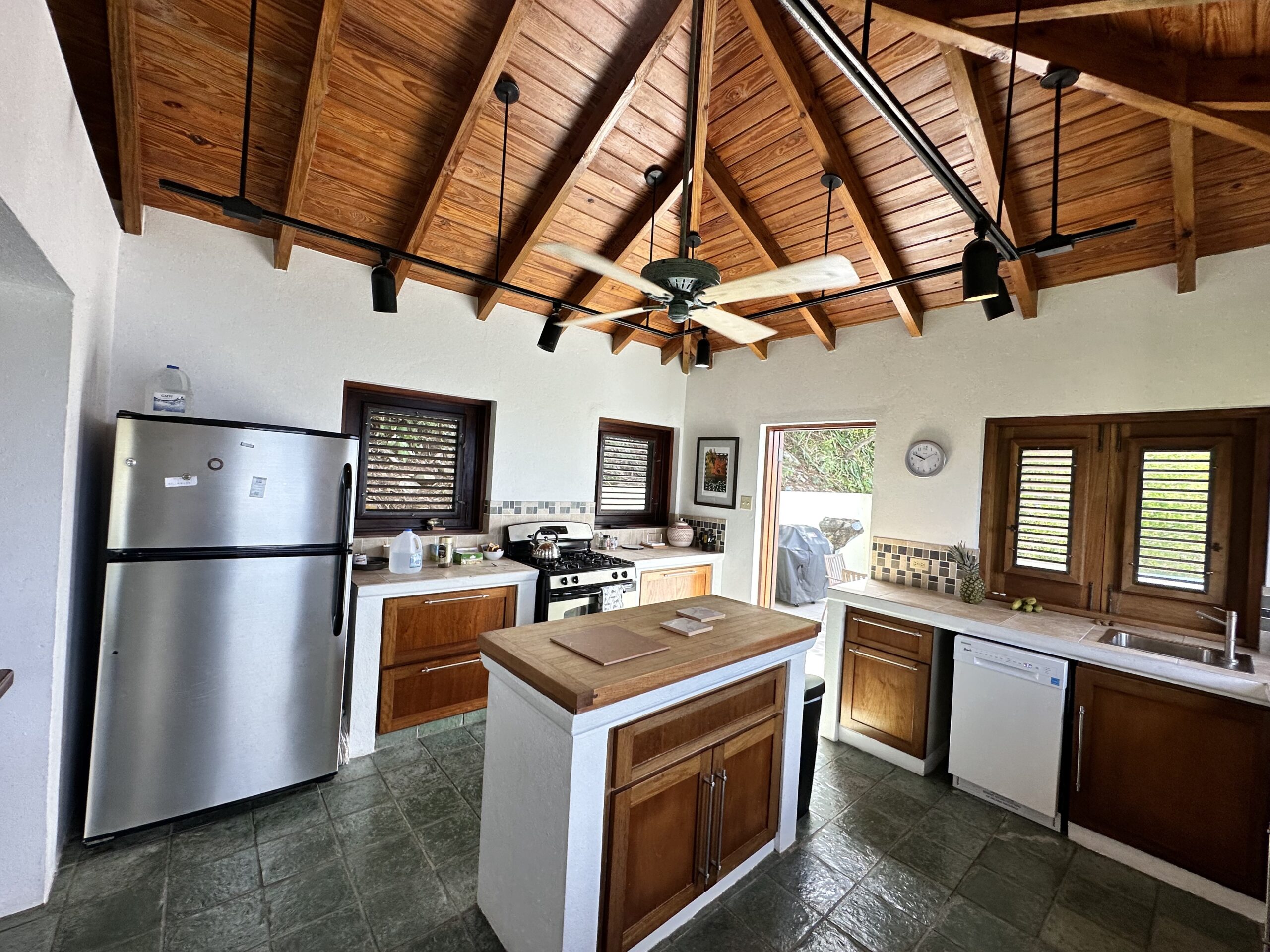 /*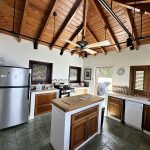 */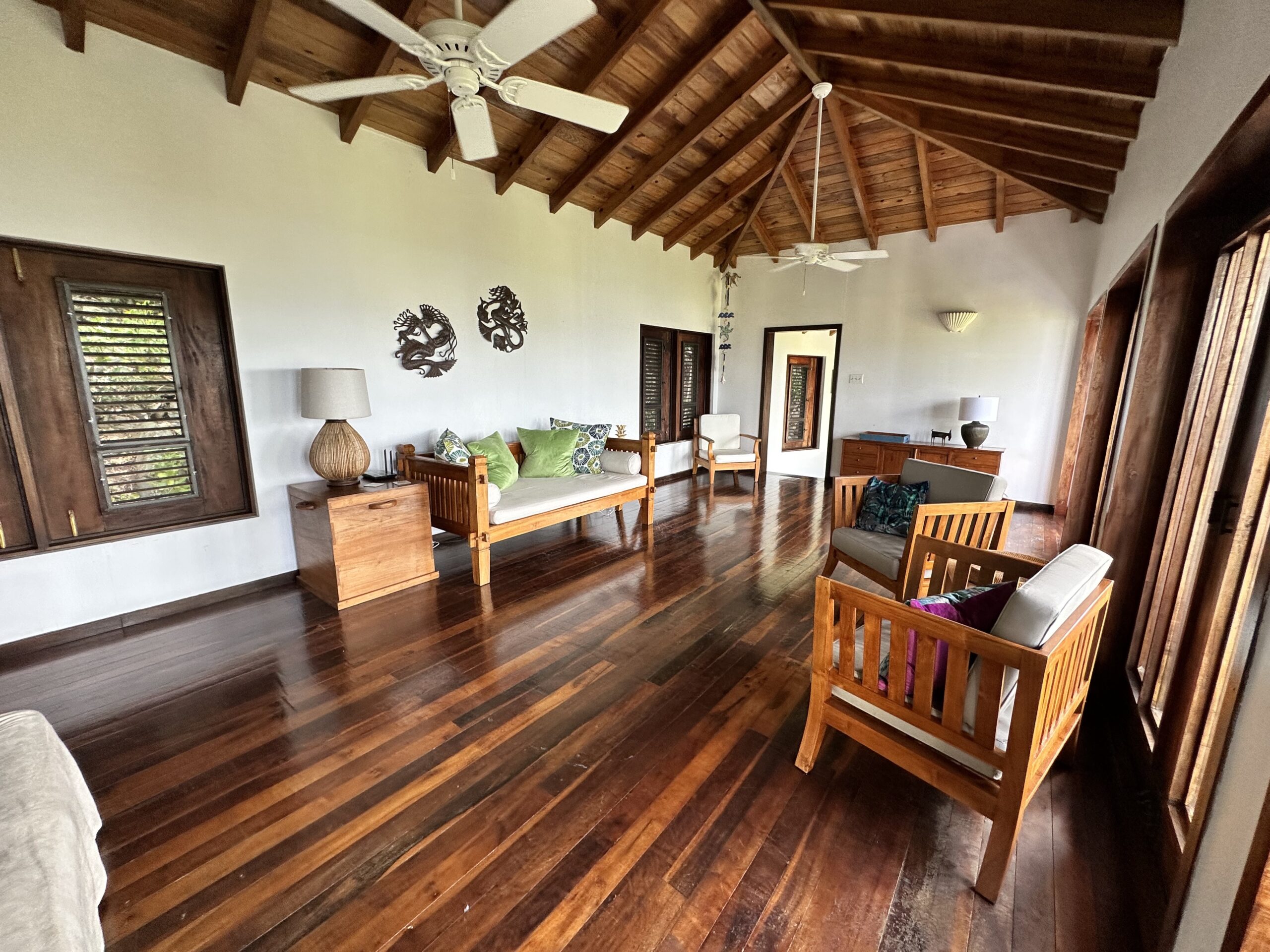 /*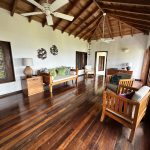 */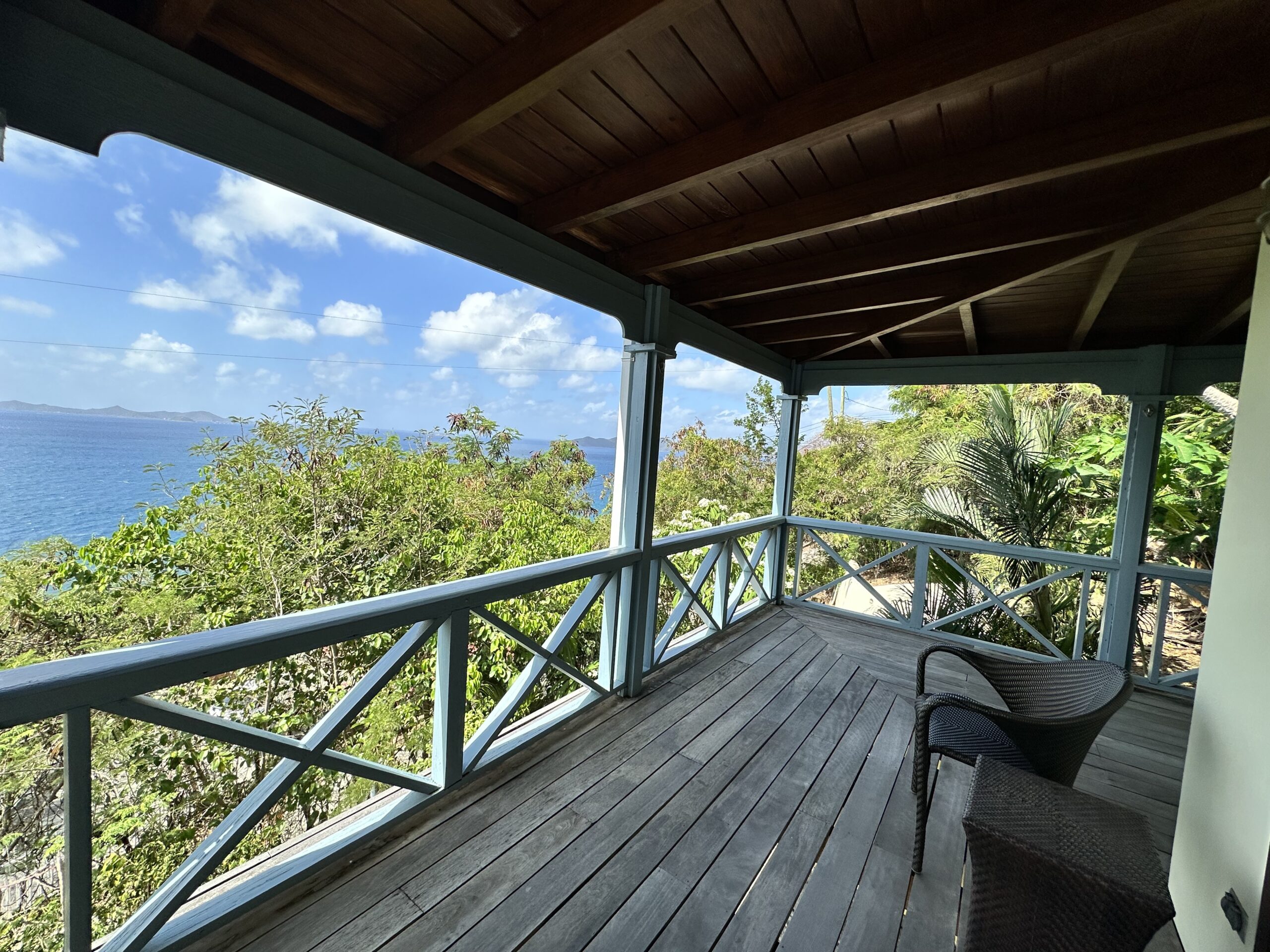 /*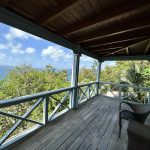 */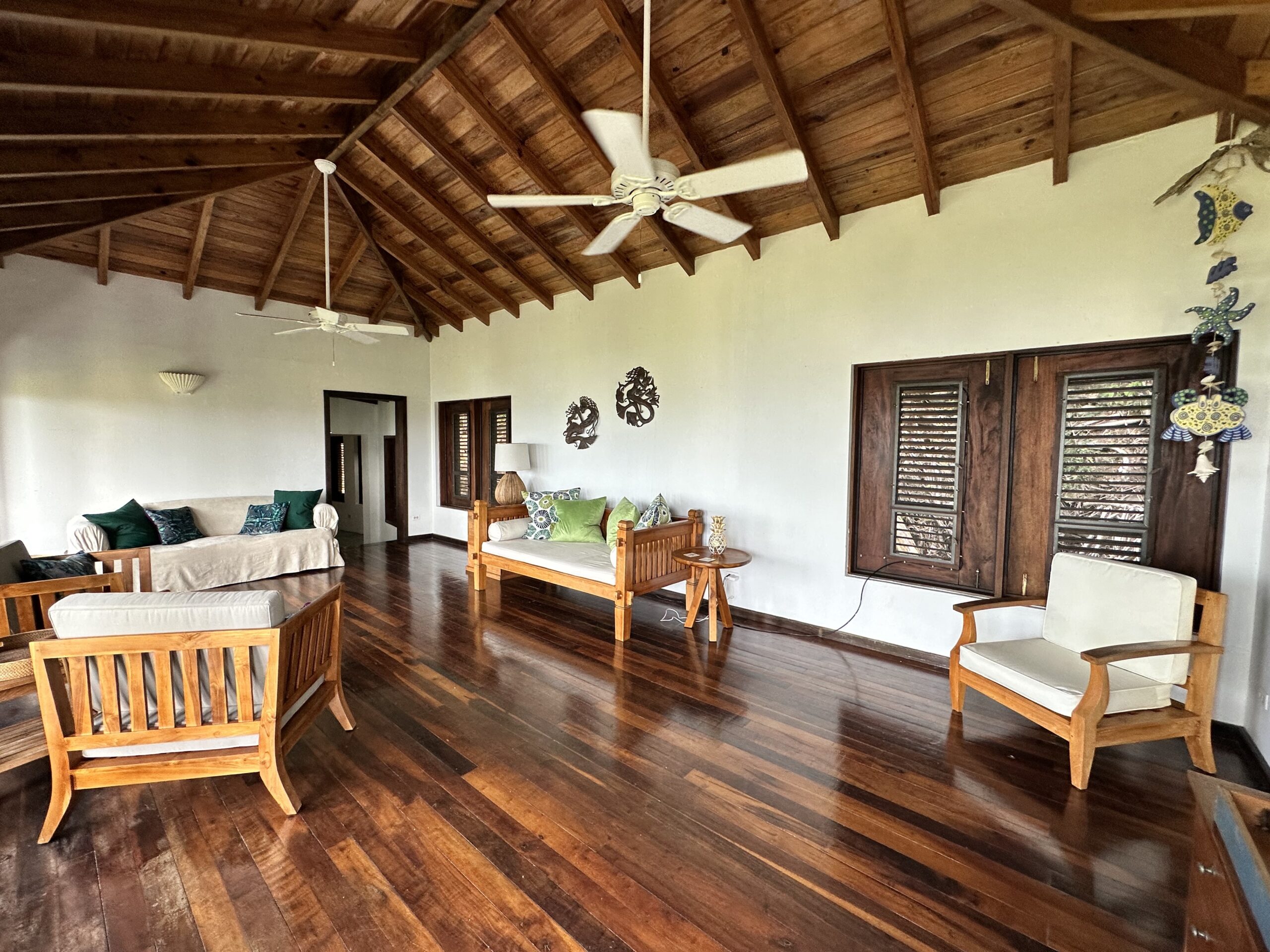 /*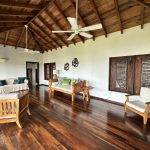 */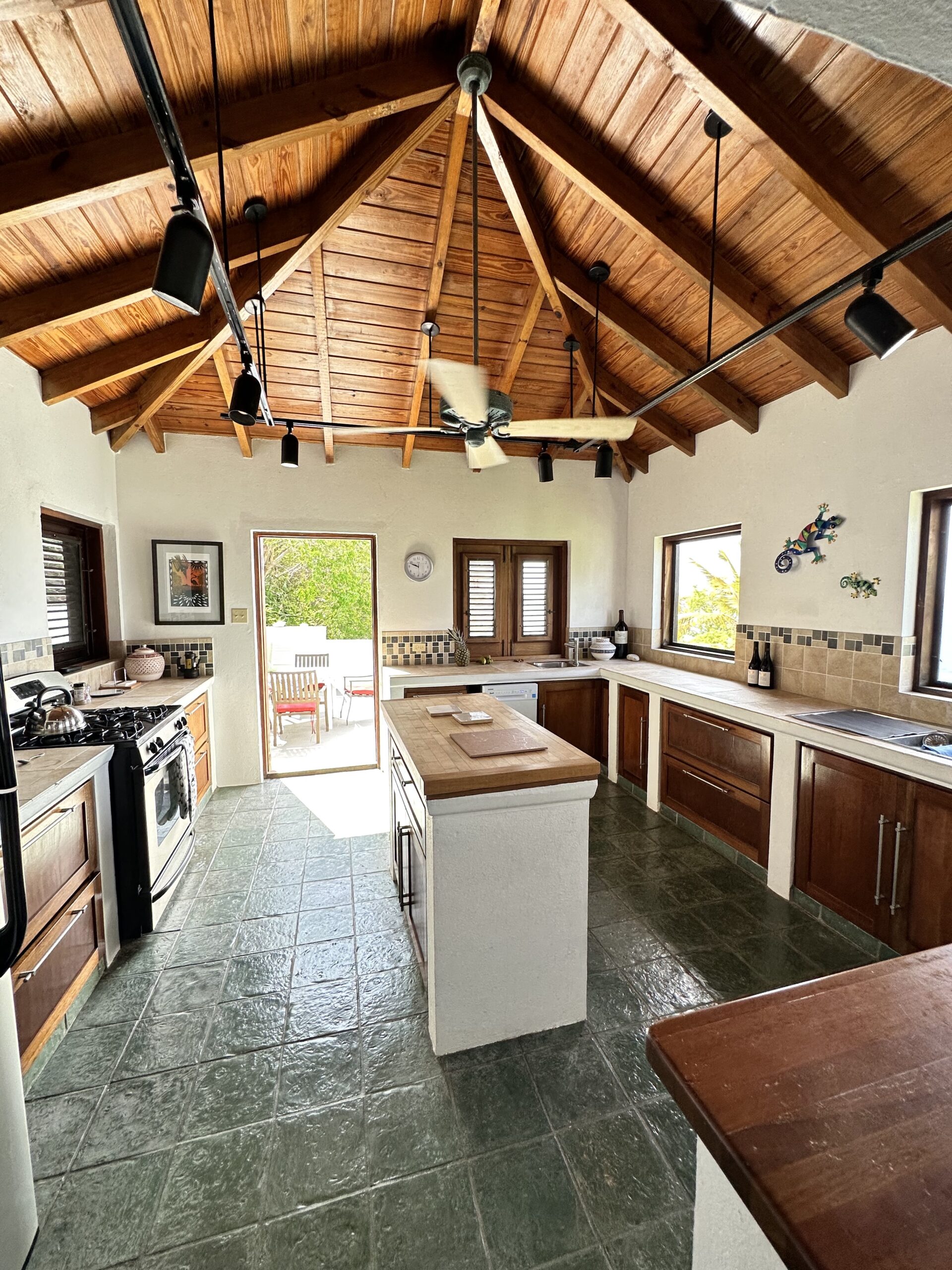 /*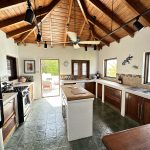 */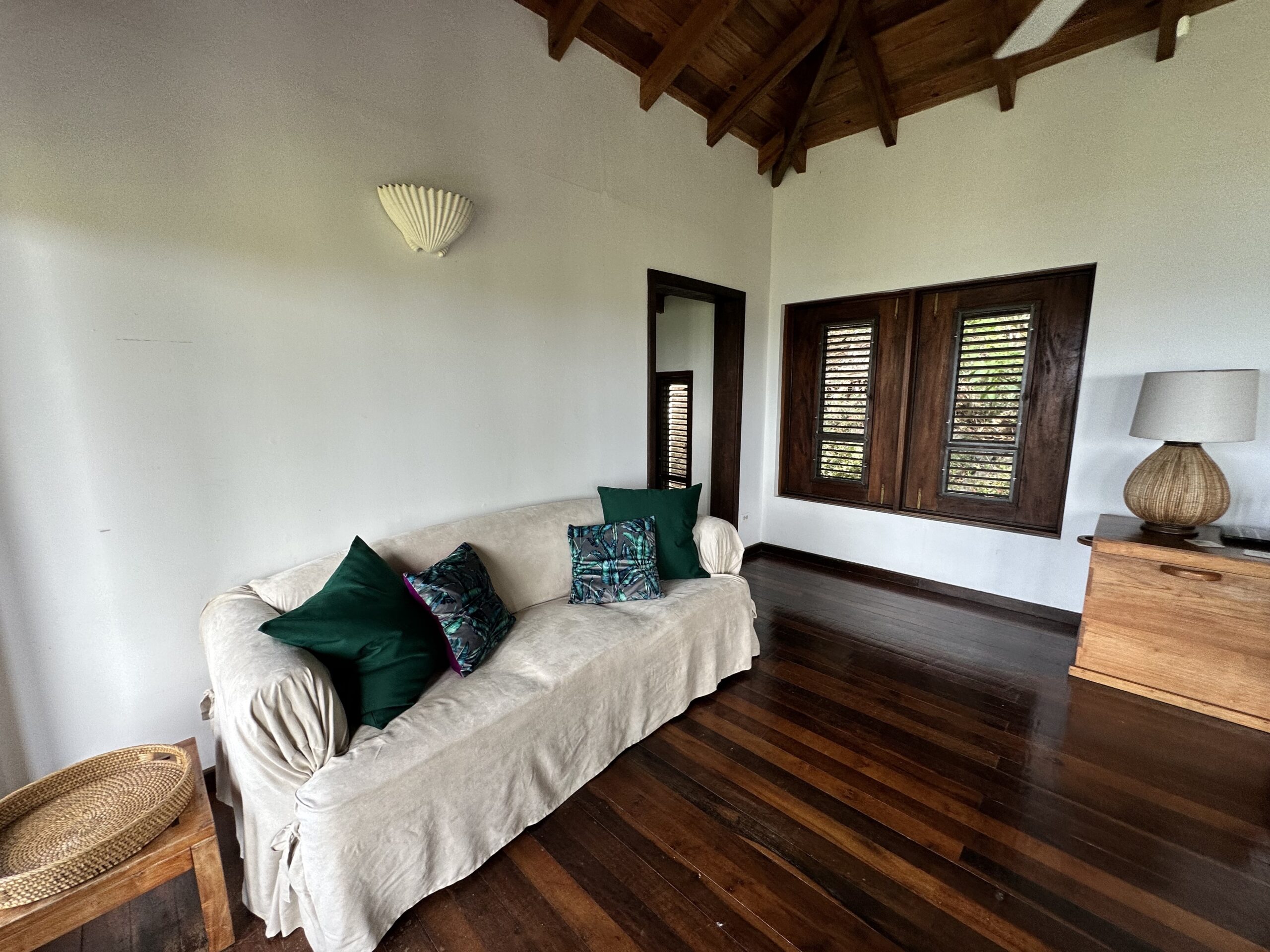 /*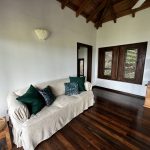 */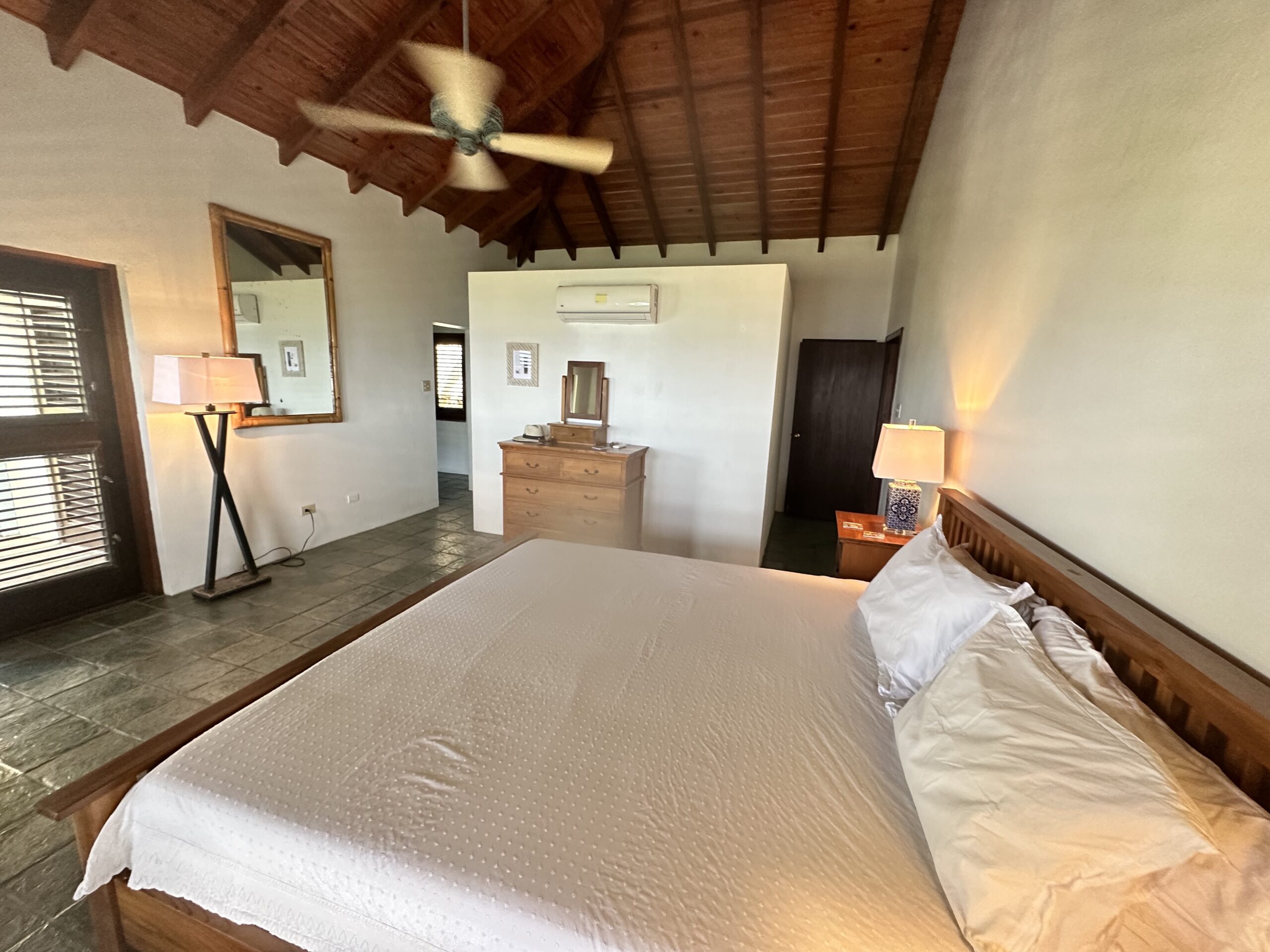 /*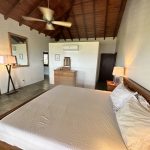 */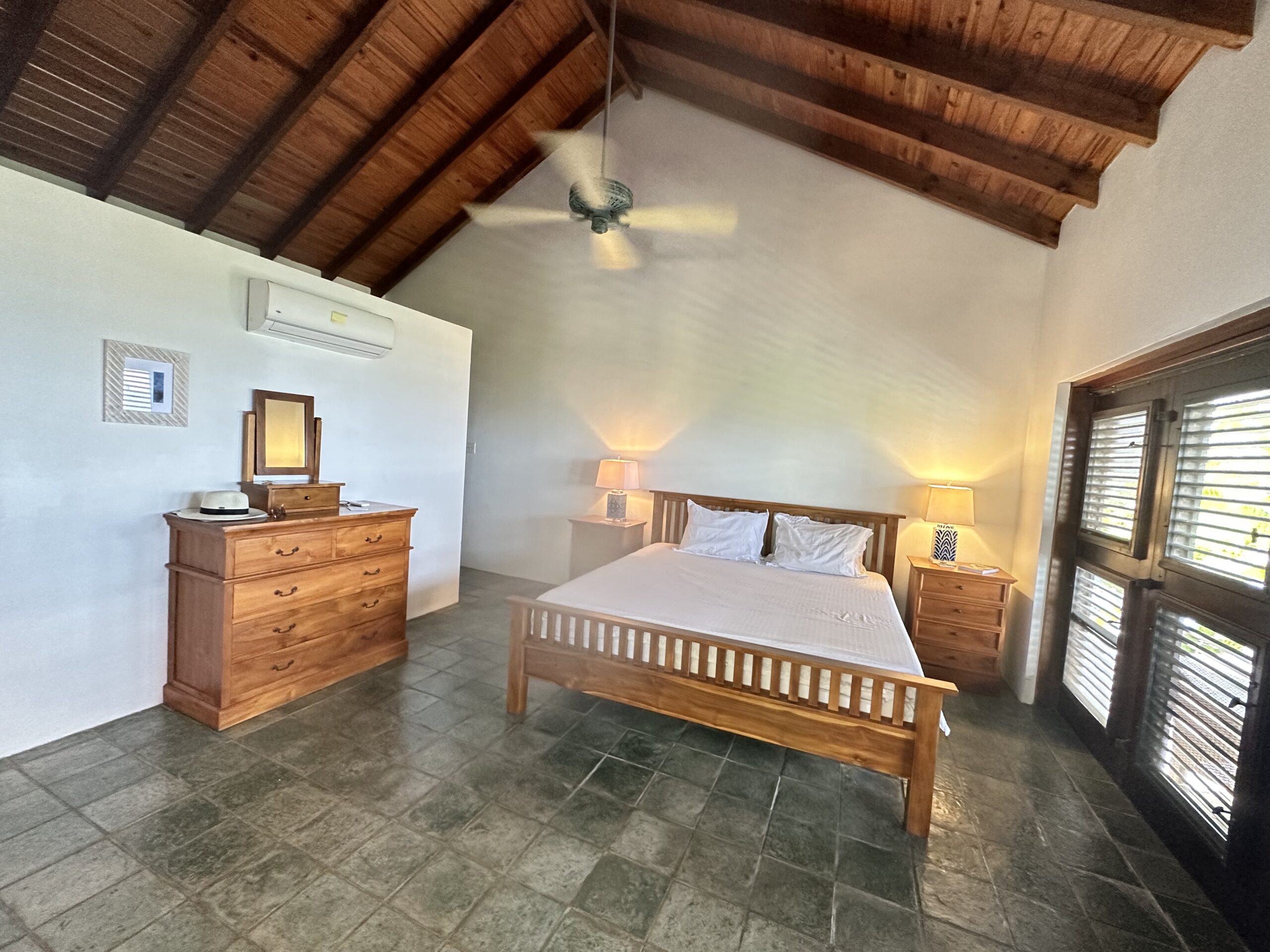 /*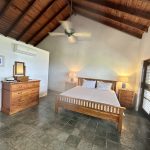 */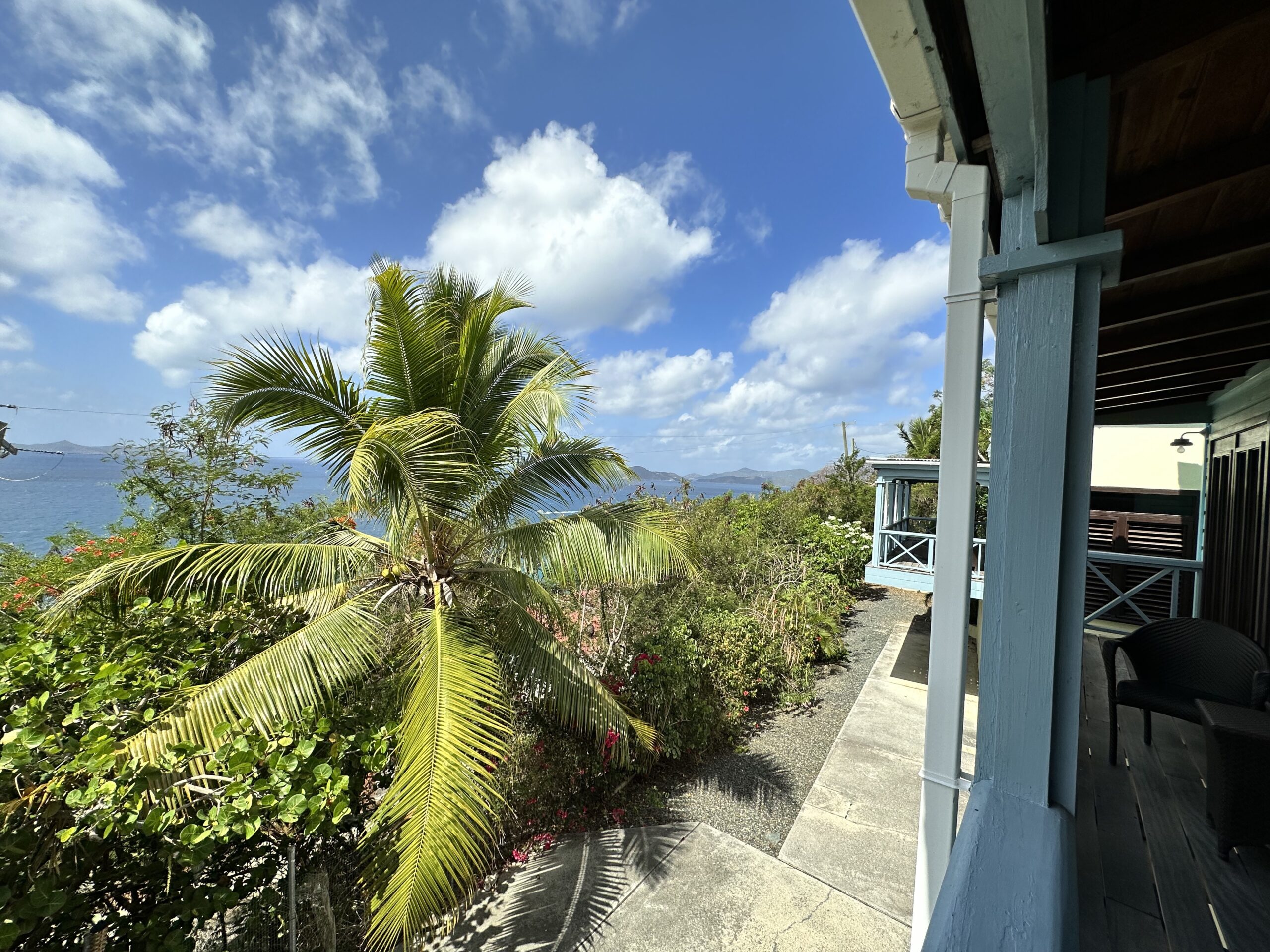 /*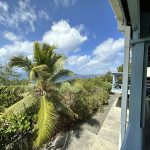 */
Havers Vista
2 bedroom home in Havers overlooking the Sir Francis Drake Channel and St John
Tortola
Features: Ocean View
Highlights: Laundry Room Fenced yard Pet friendly
This lovely standalone home is conveniently located at Havers with a short drive to Road Town. The home is all on level which makes it perfect for a small family or a couple. The living room has wooden floors and a high ceiling that helps to keep it cool all year round. The kitchen to the right of the living room is large and spacious and has a separate dining area. The kitchen opens onto a lovely deck which is perfect for BBQ and outdoor entertaining.
The bedrooms and bathrooms are at the end of the property and remain cool throughout the day. The Master Bedroom features a covered deck, and has a walk -in closet as well as an ensuite bath.
The property has a laundry room with lots of storage, ample parking, it is gated and fenced in and is pet friendly.
2 Bedrooms

2 Bathrooms