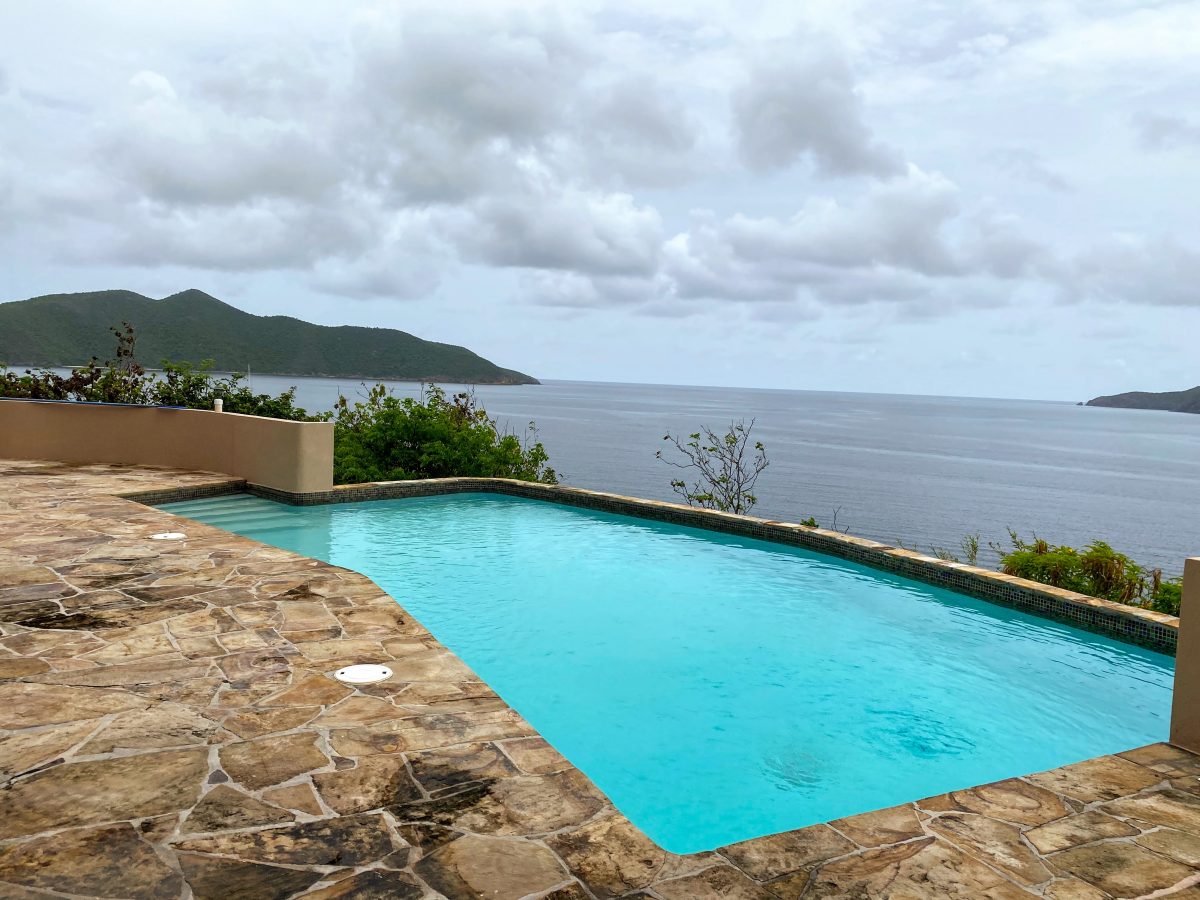 /*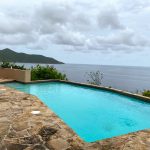 */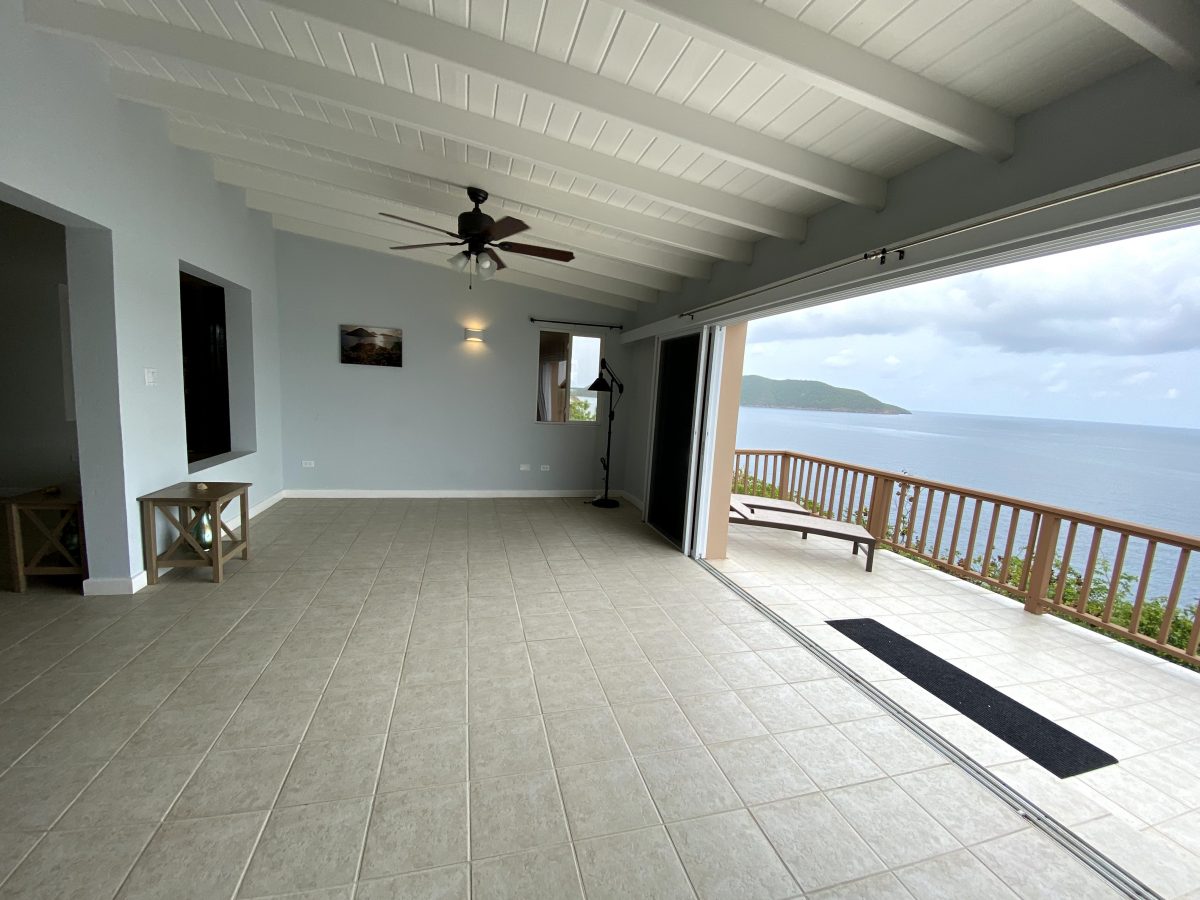 /*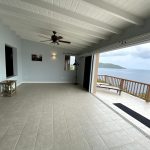 */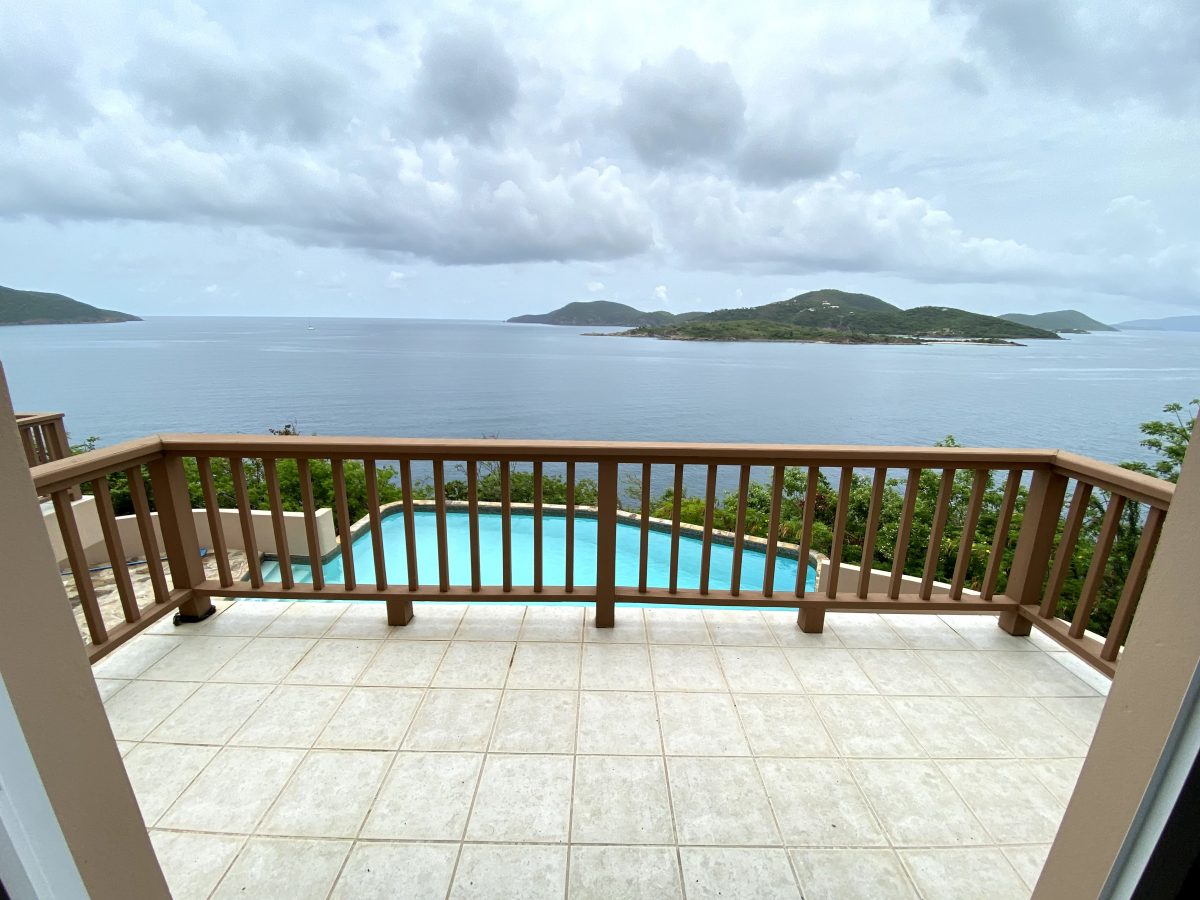 /*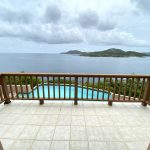 */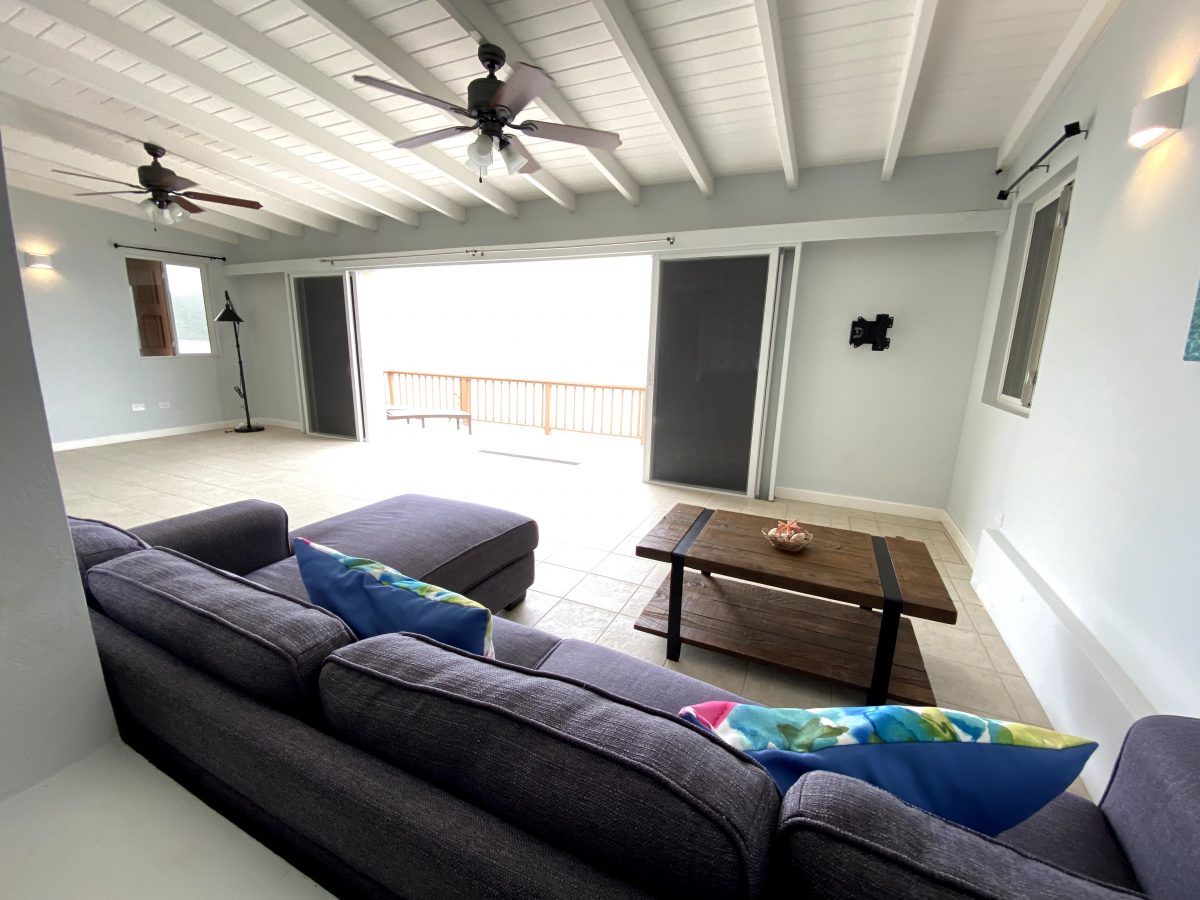 /*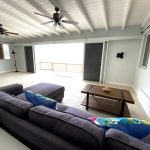 */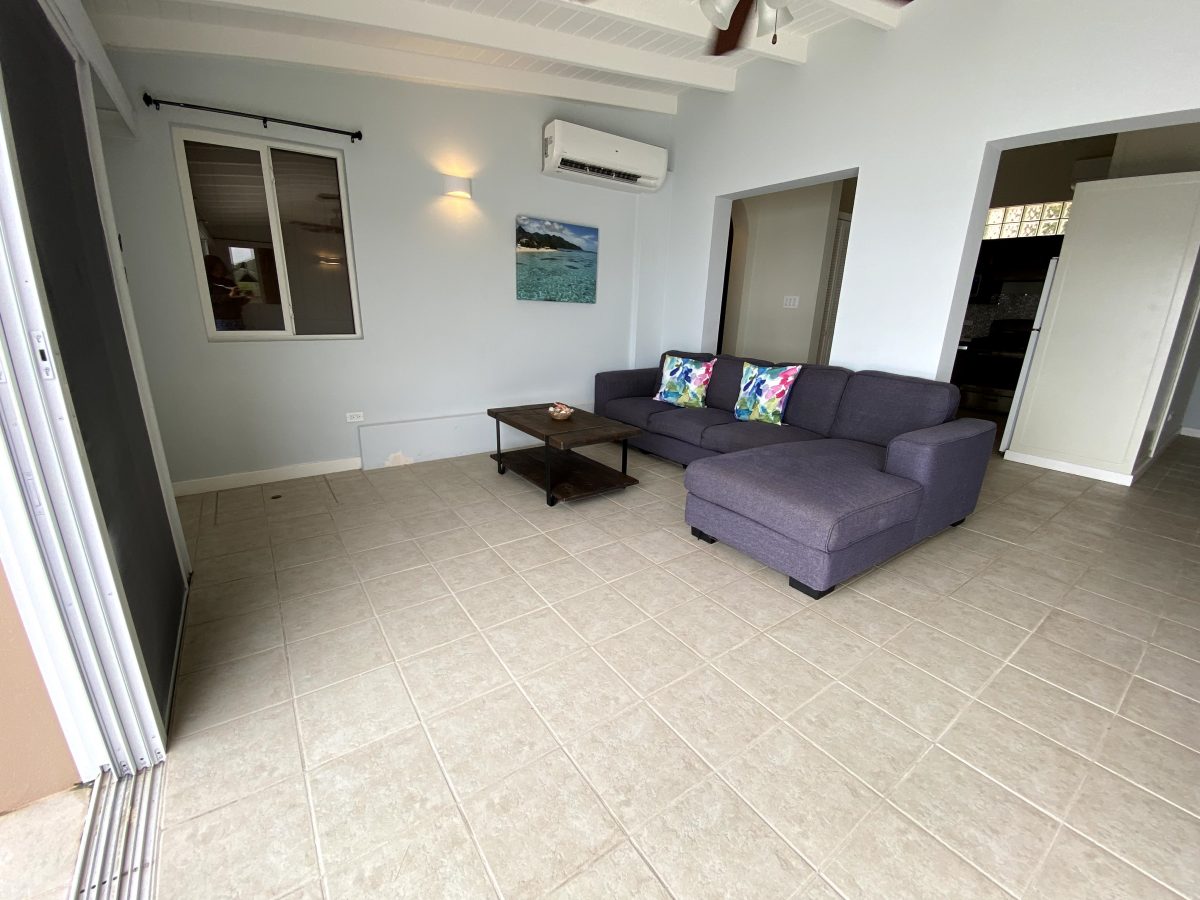 /*
*/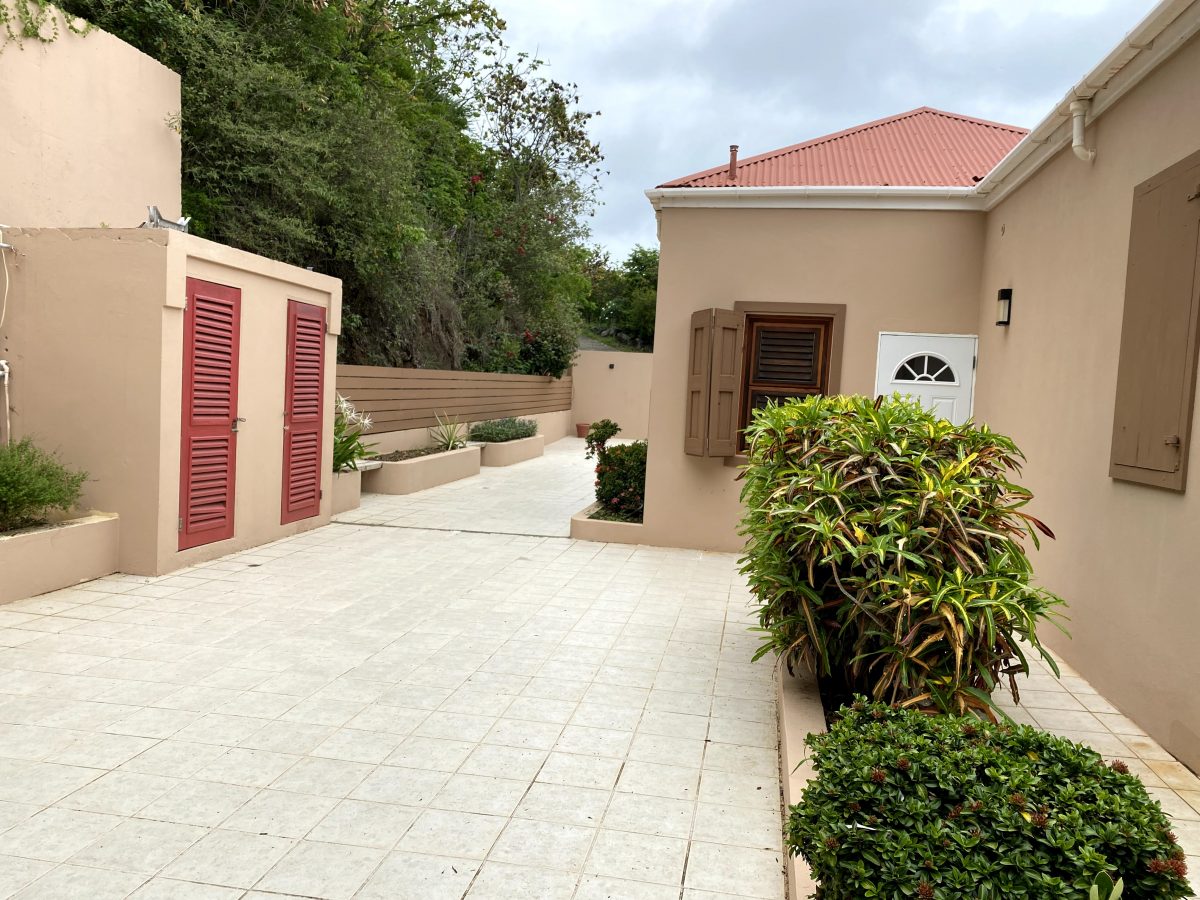 /*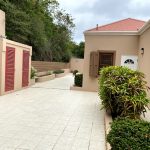 */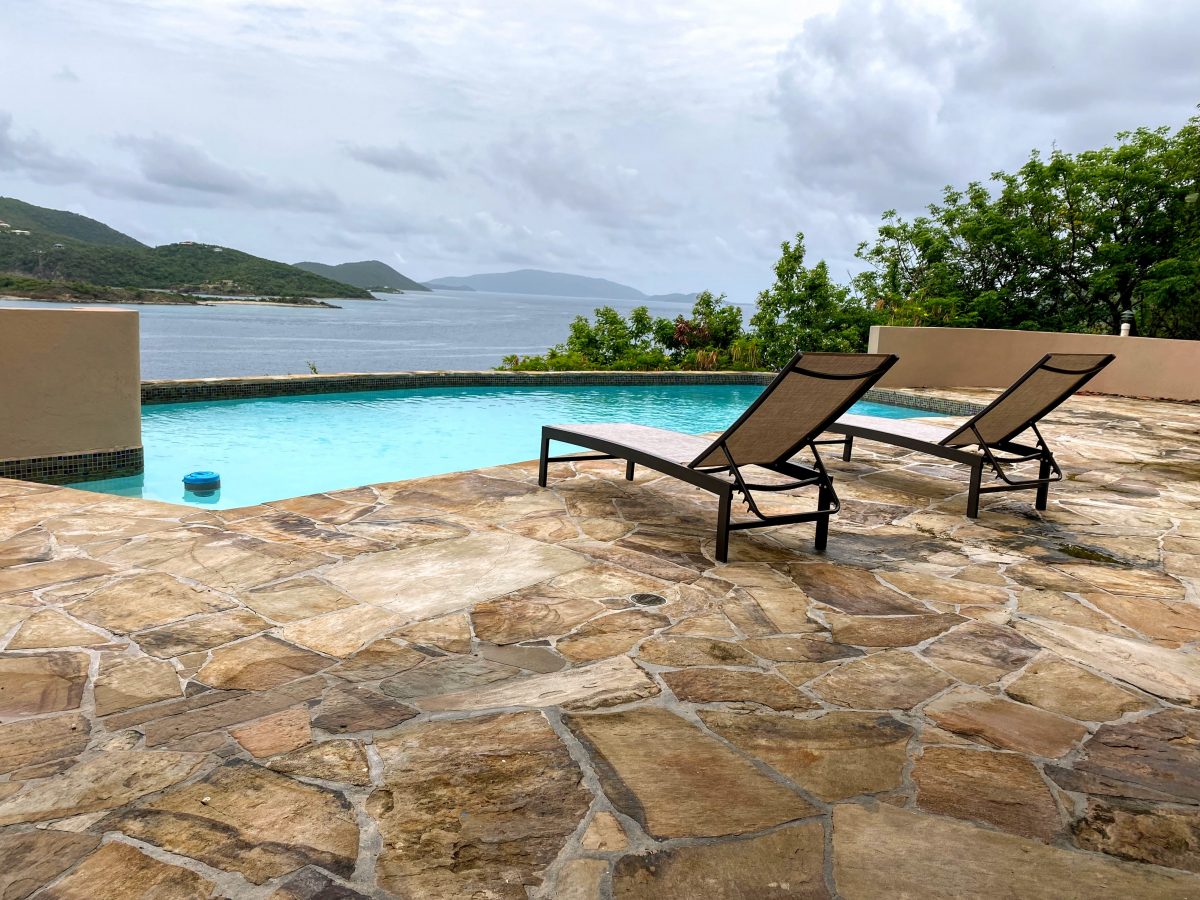 /*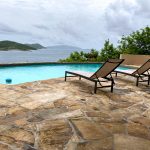 */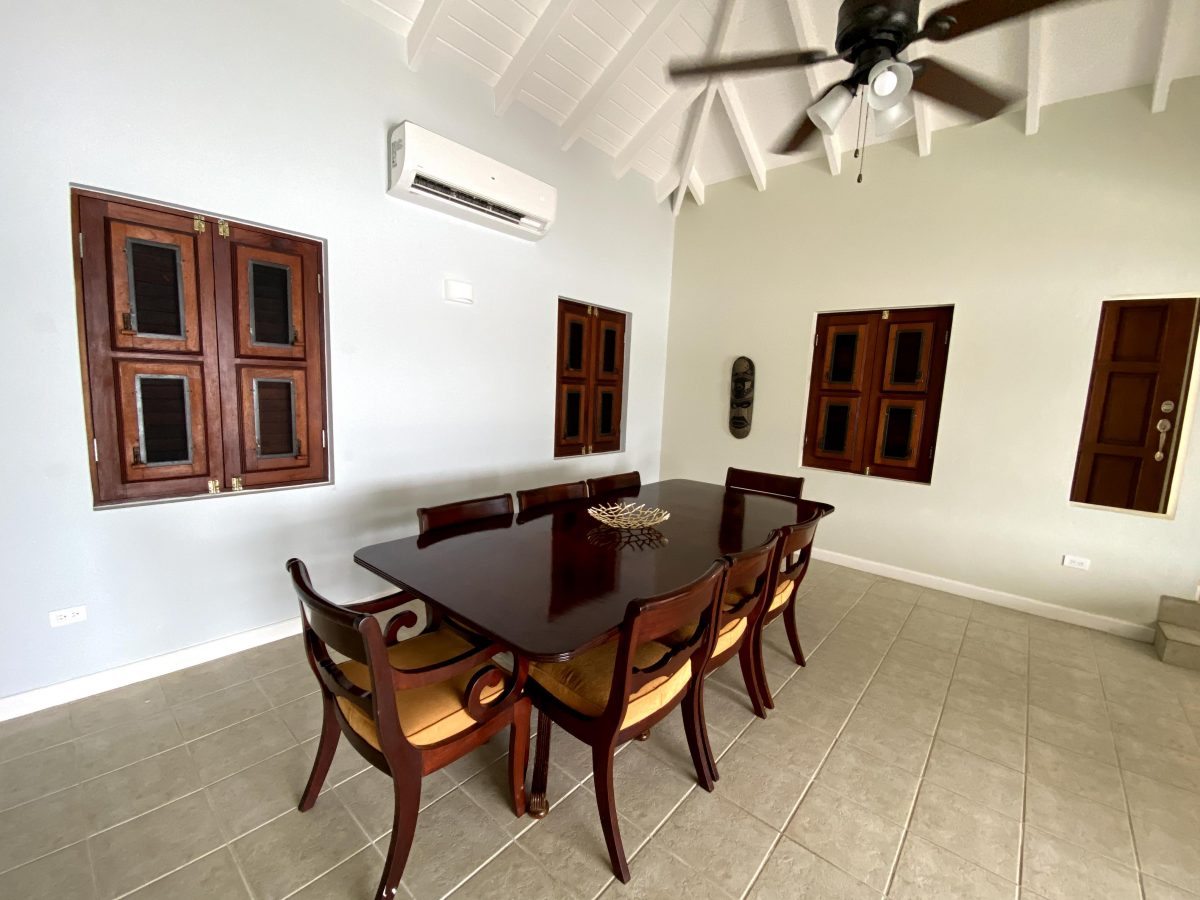 /*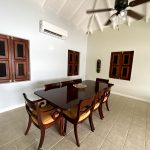 */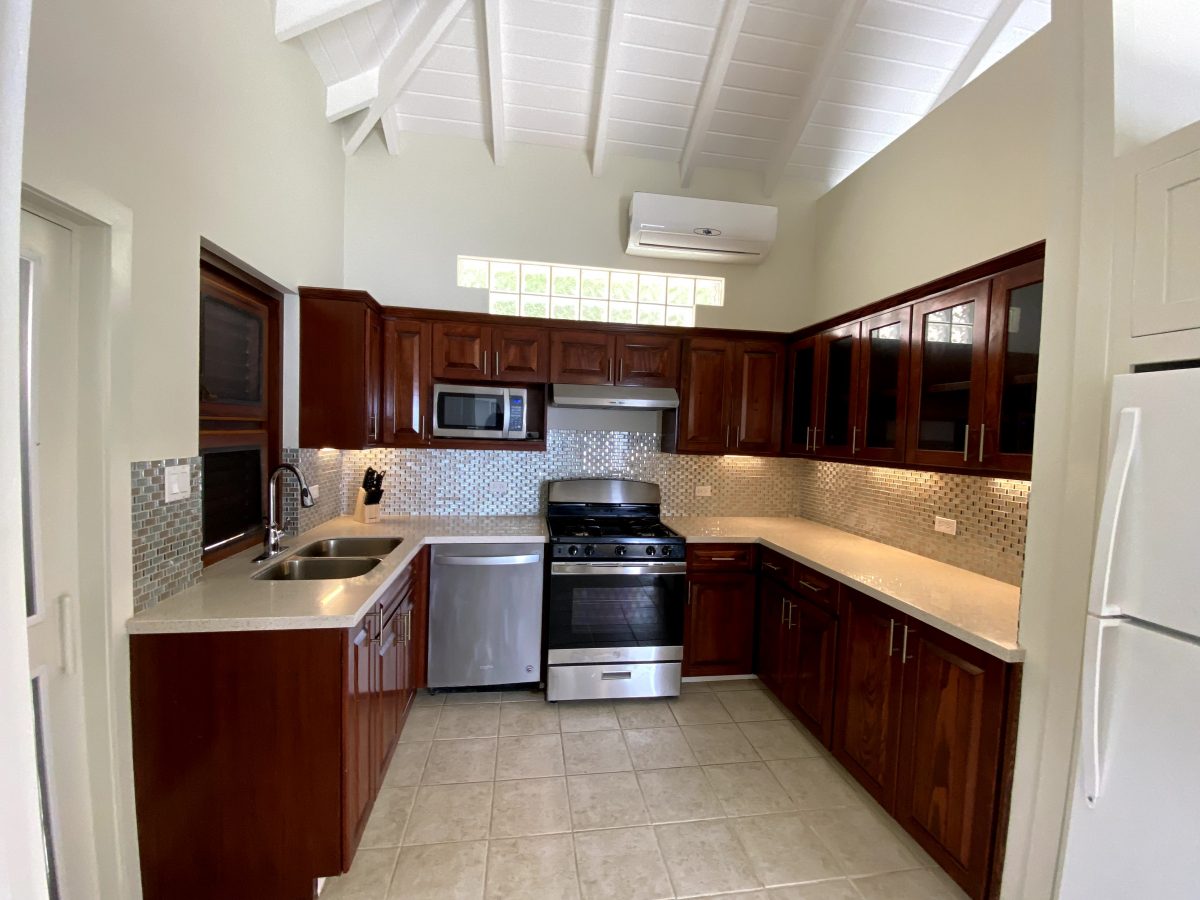 /*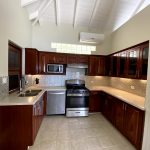 */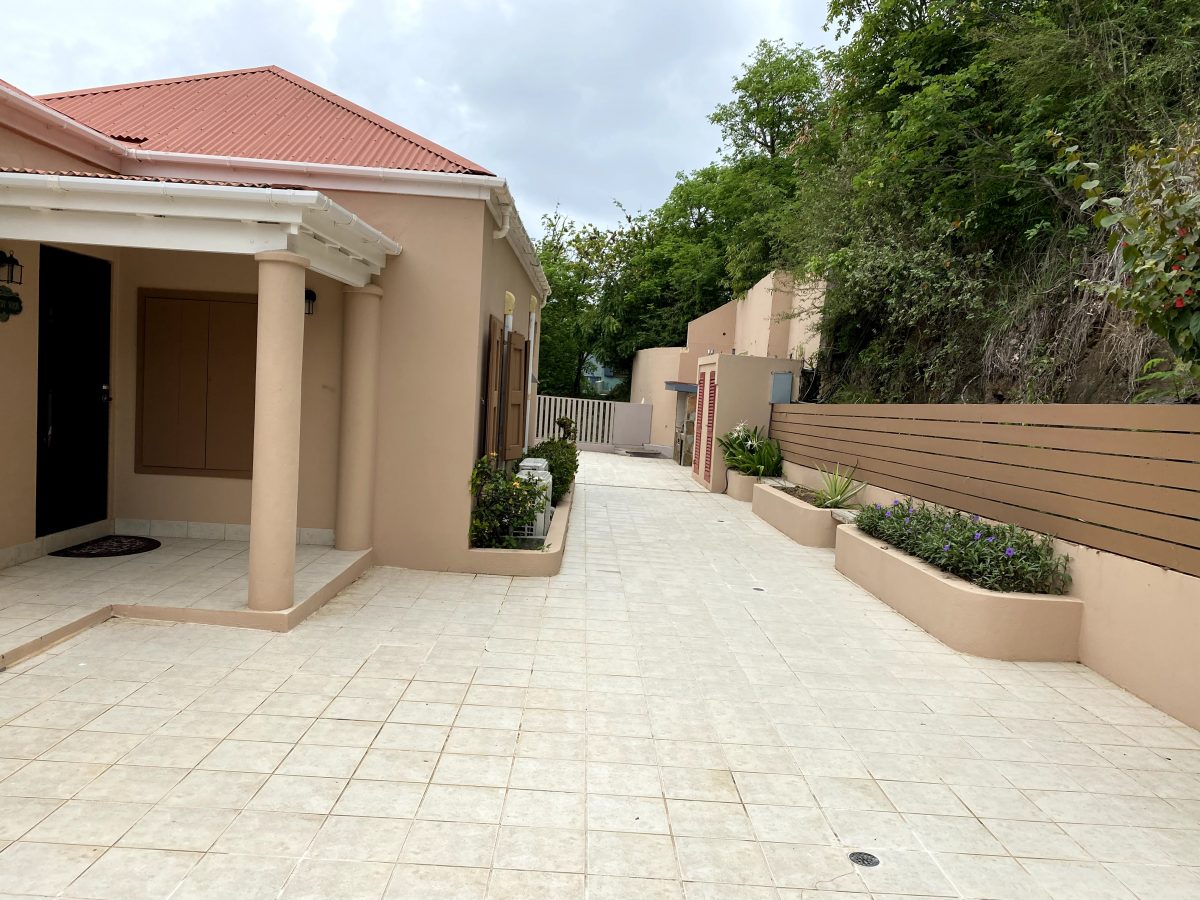 /*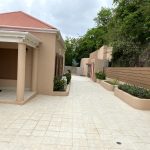 */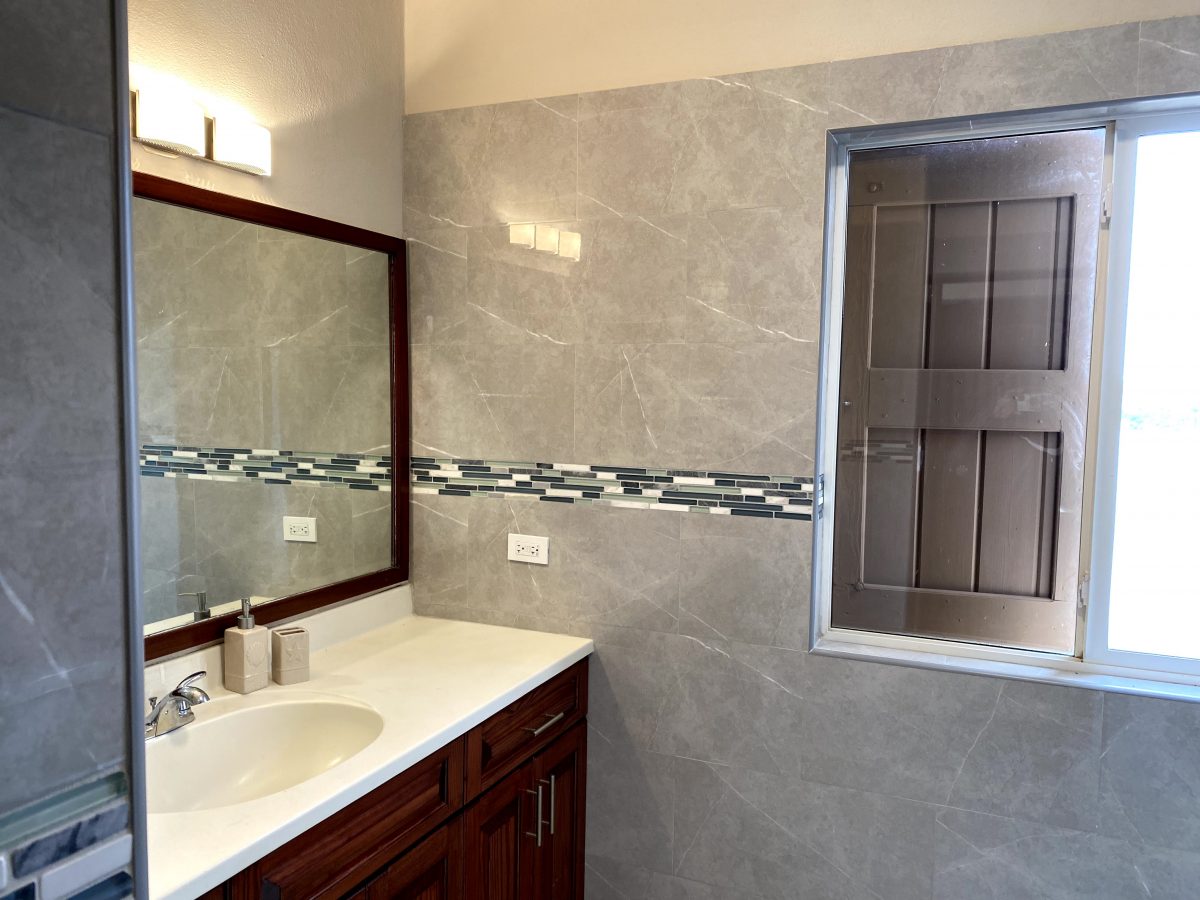 /*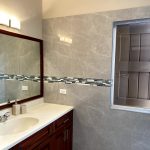 */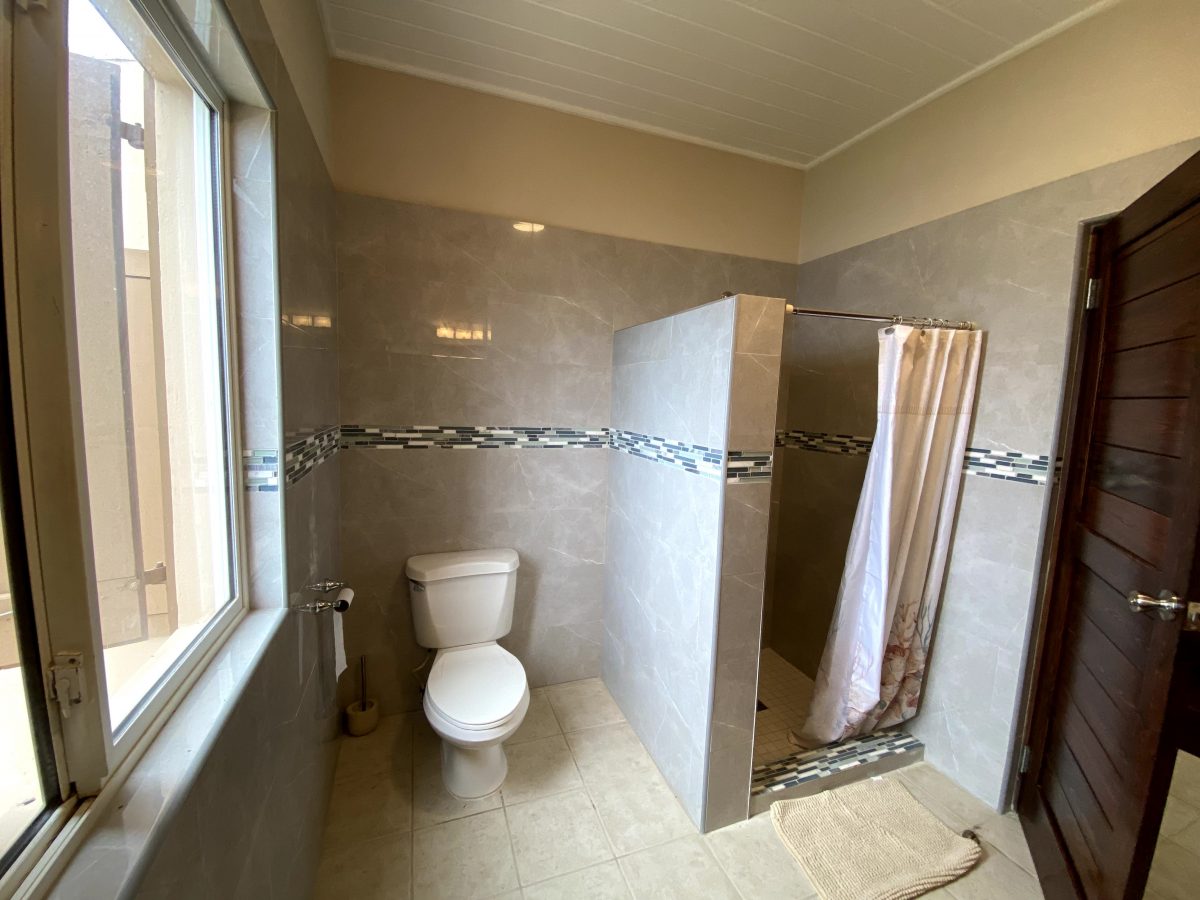 /*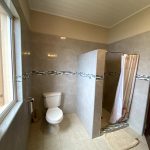 */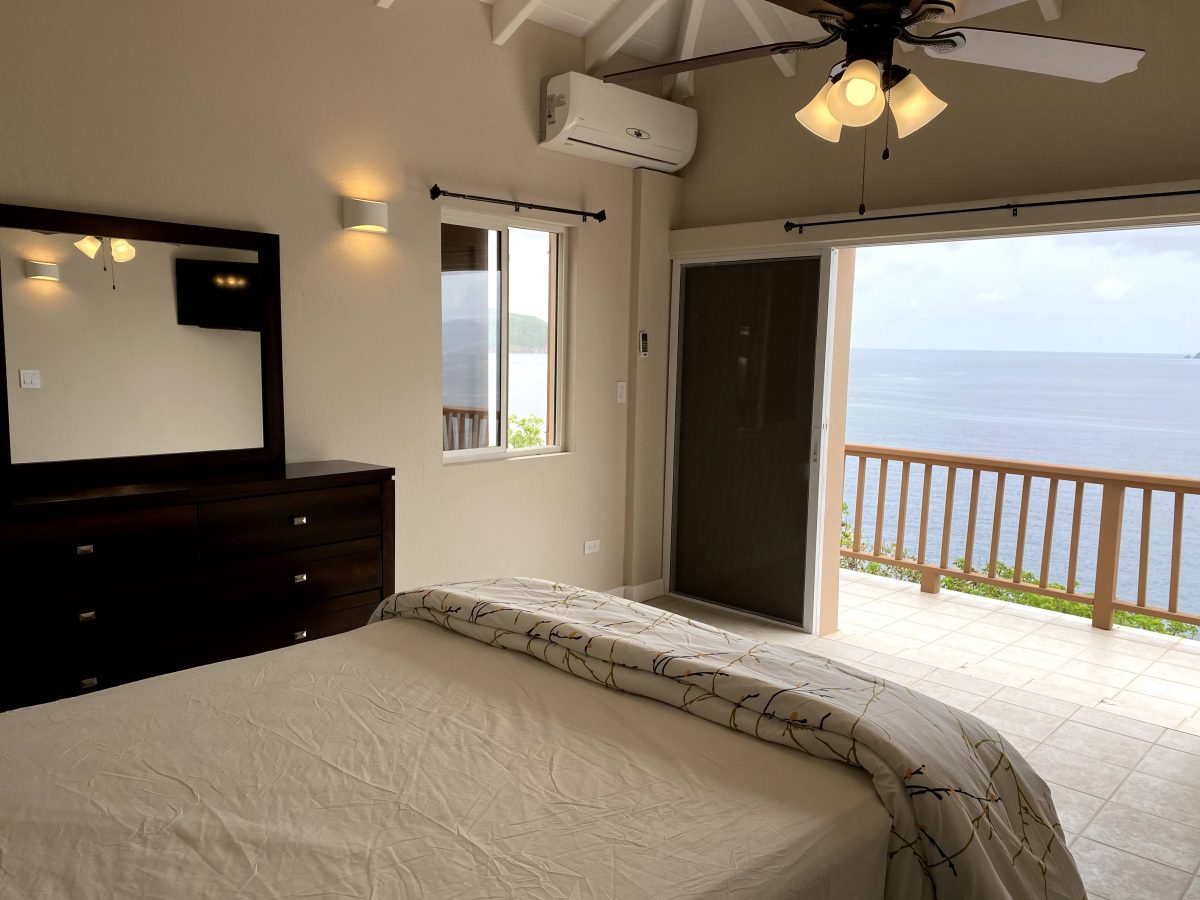 /*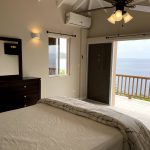 */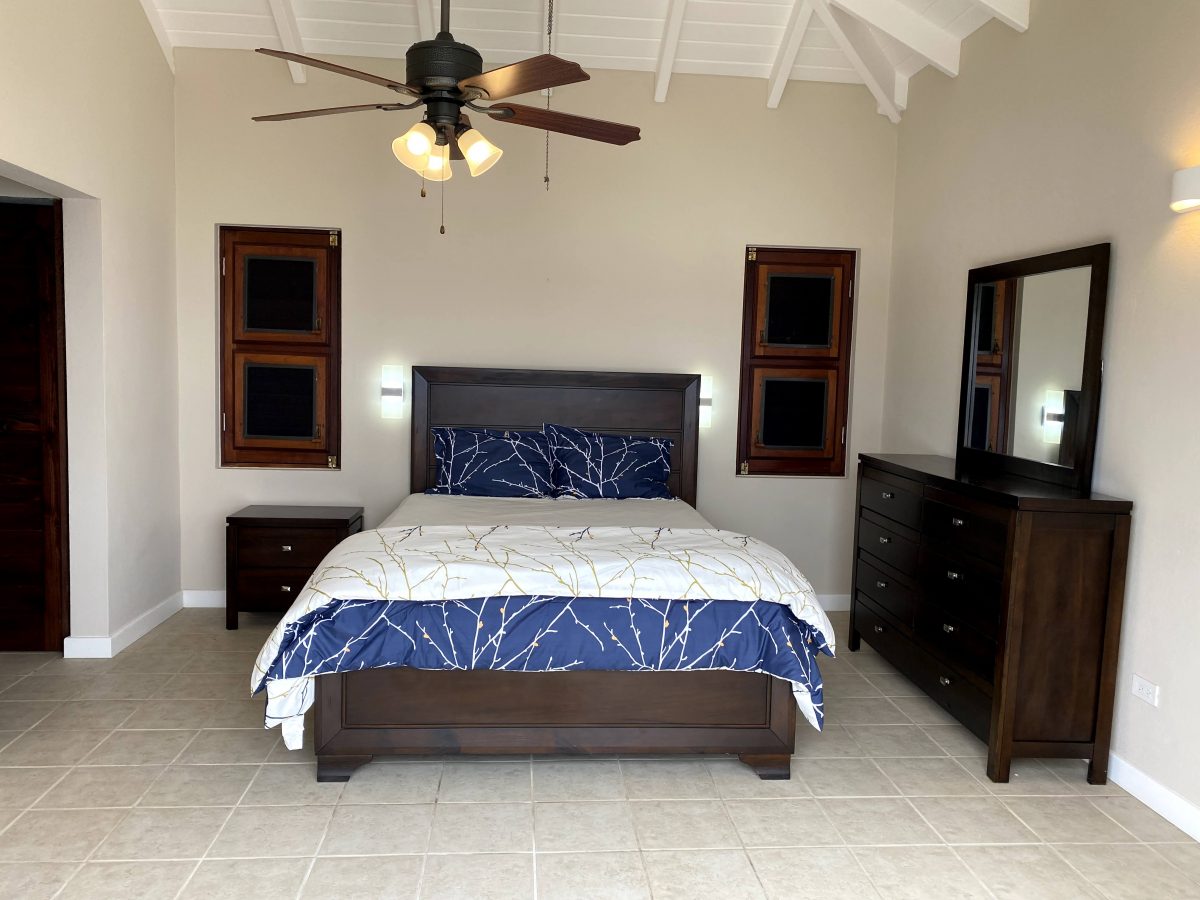 /*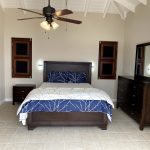 */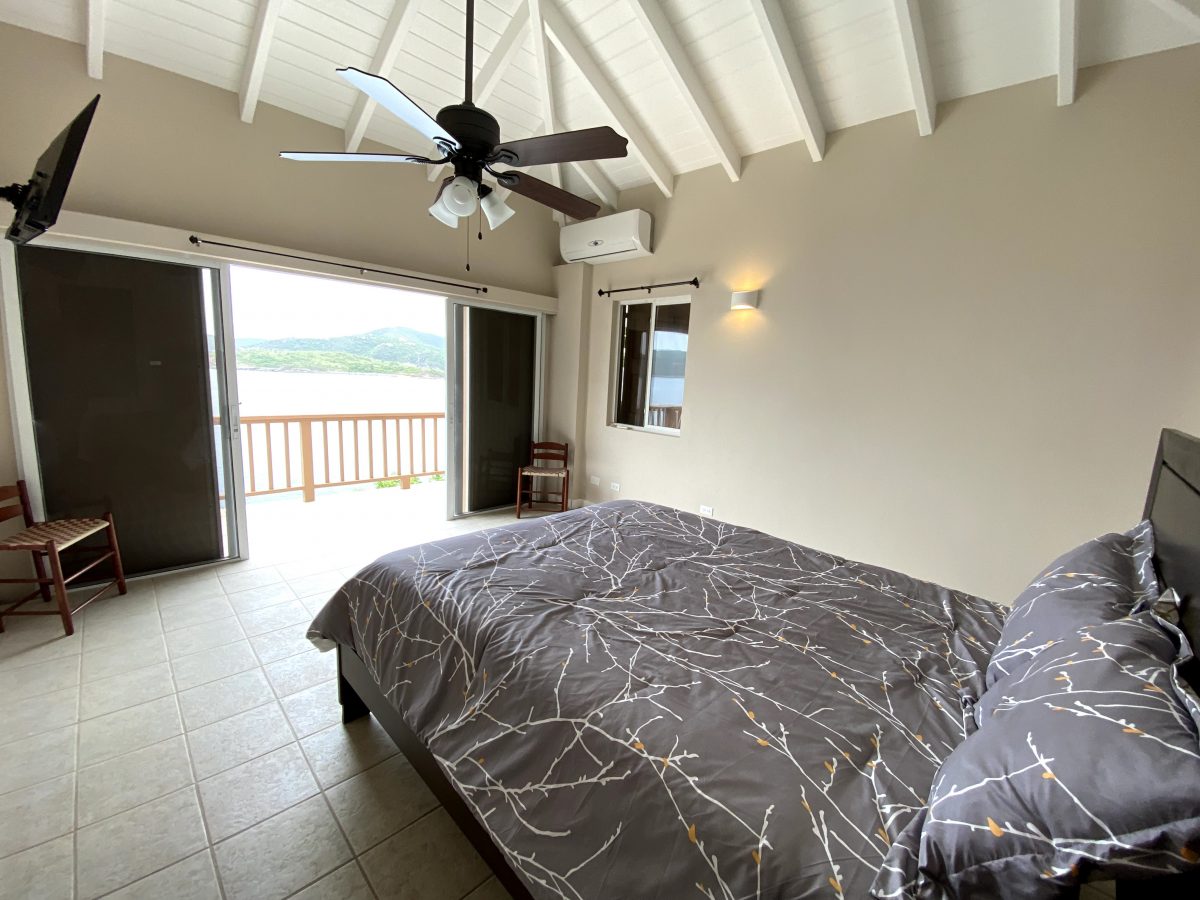 /*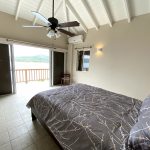 */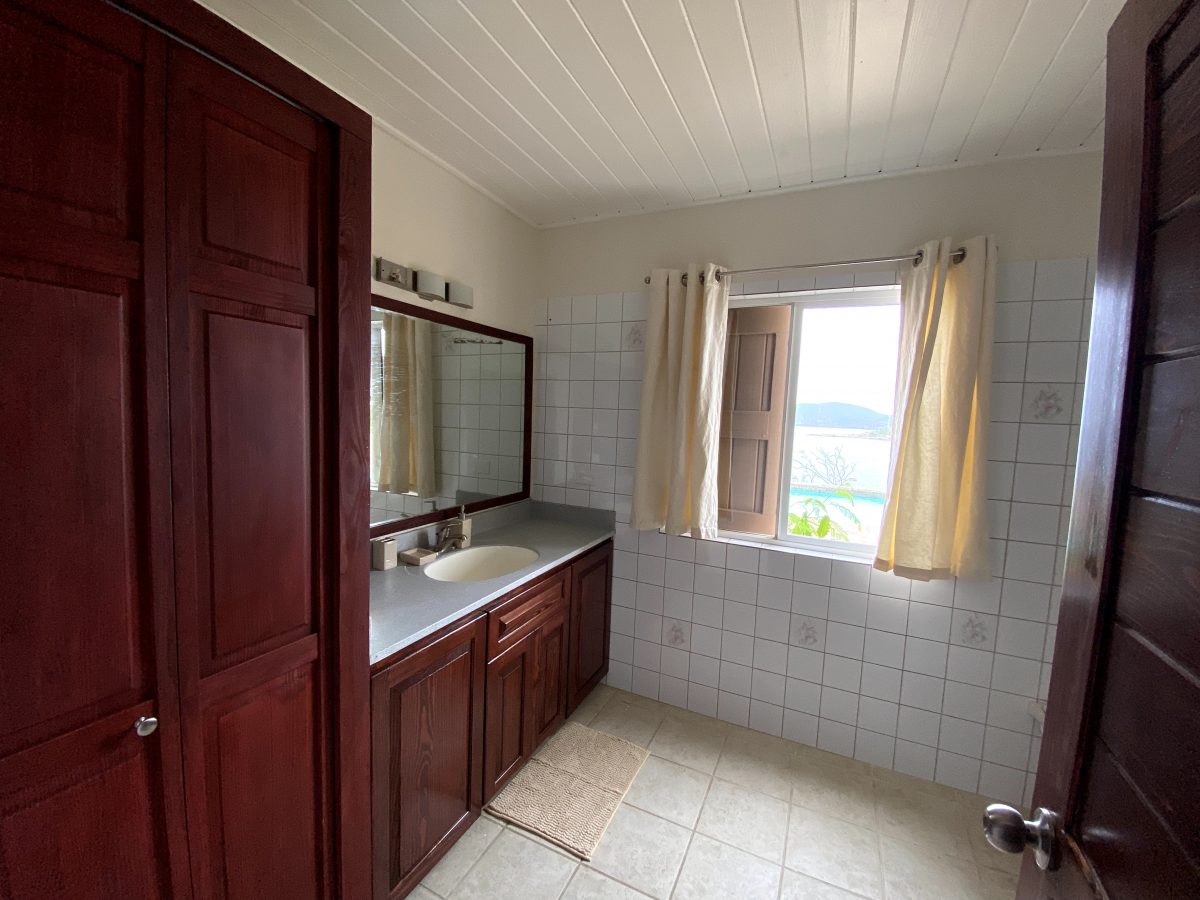 /*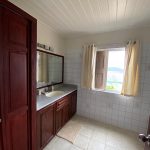 */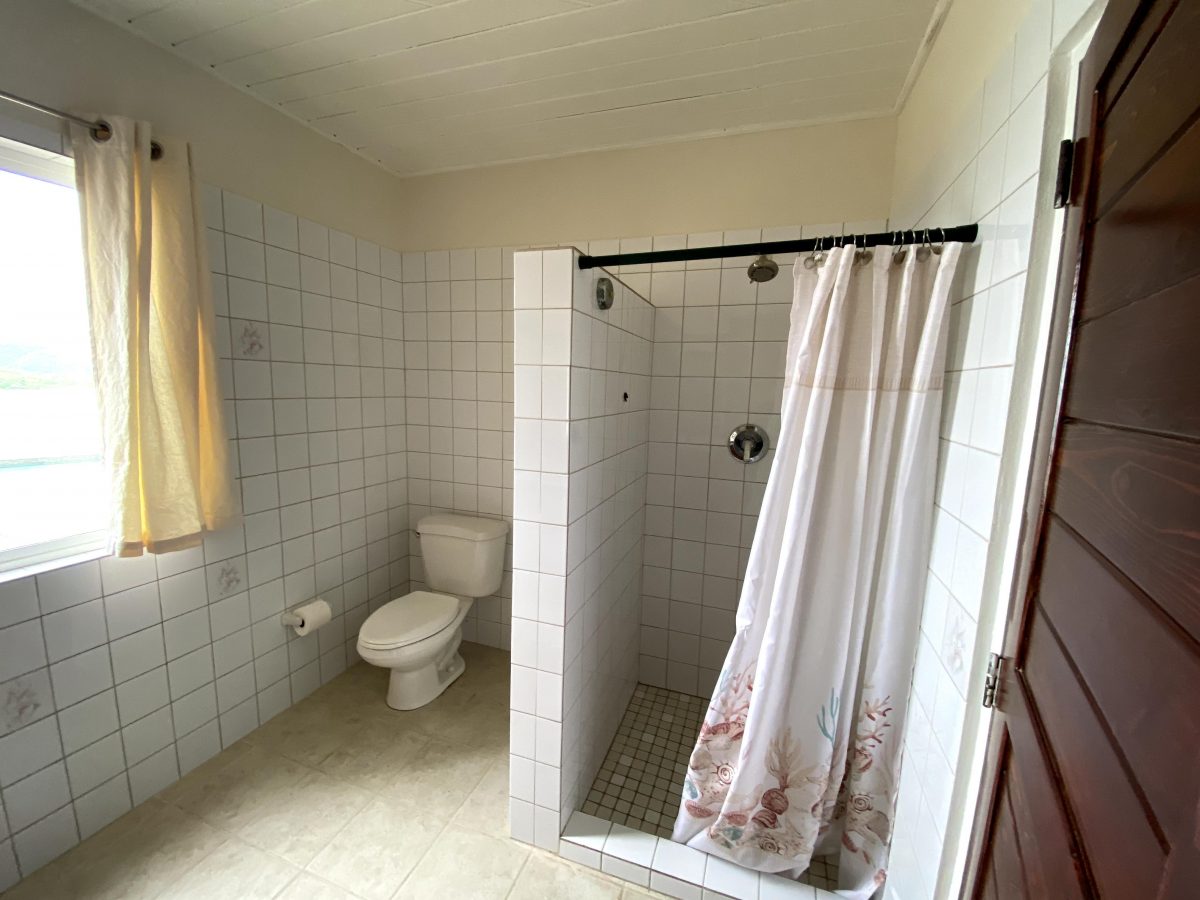 /*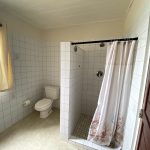 */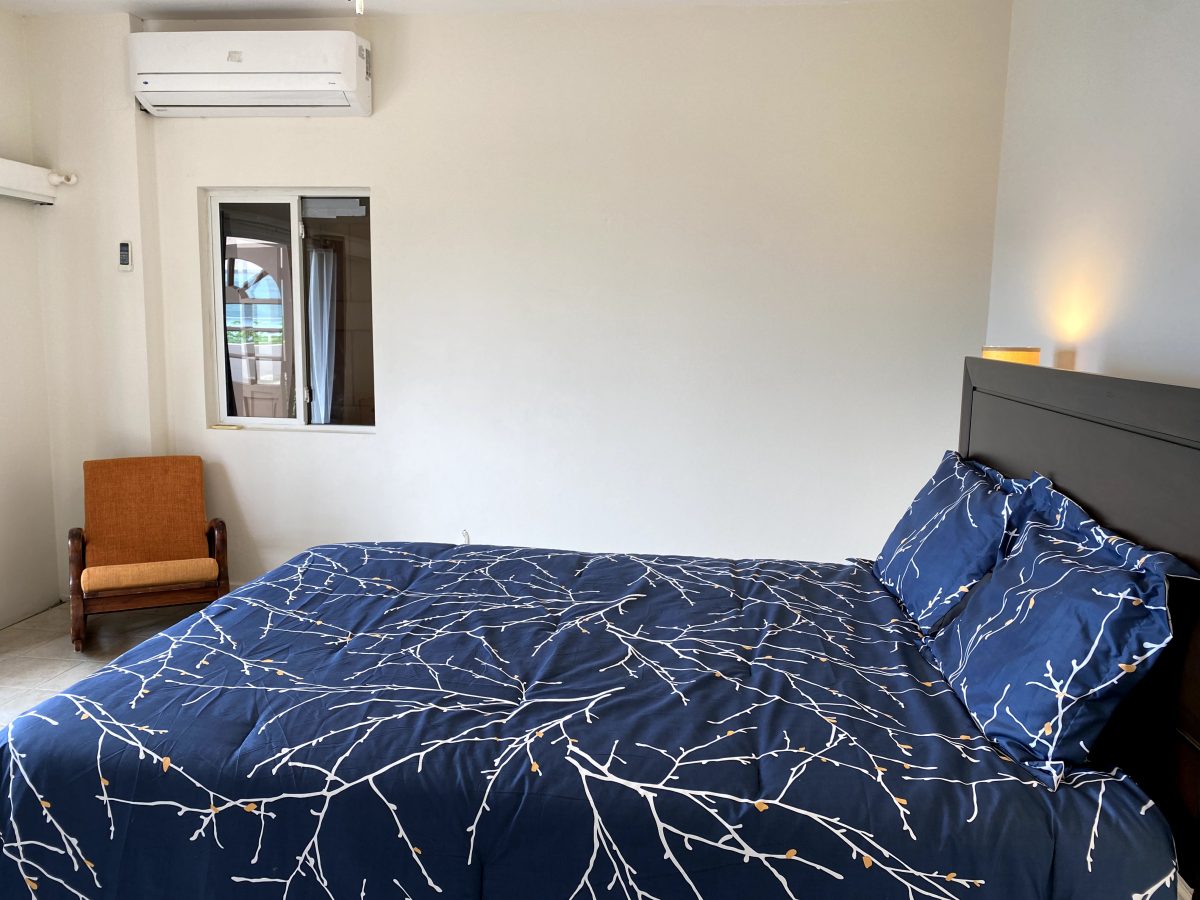 /*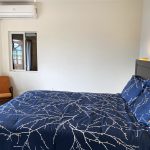 */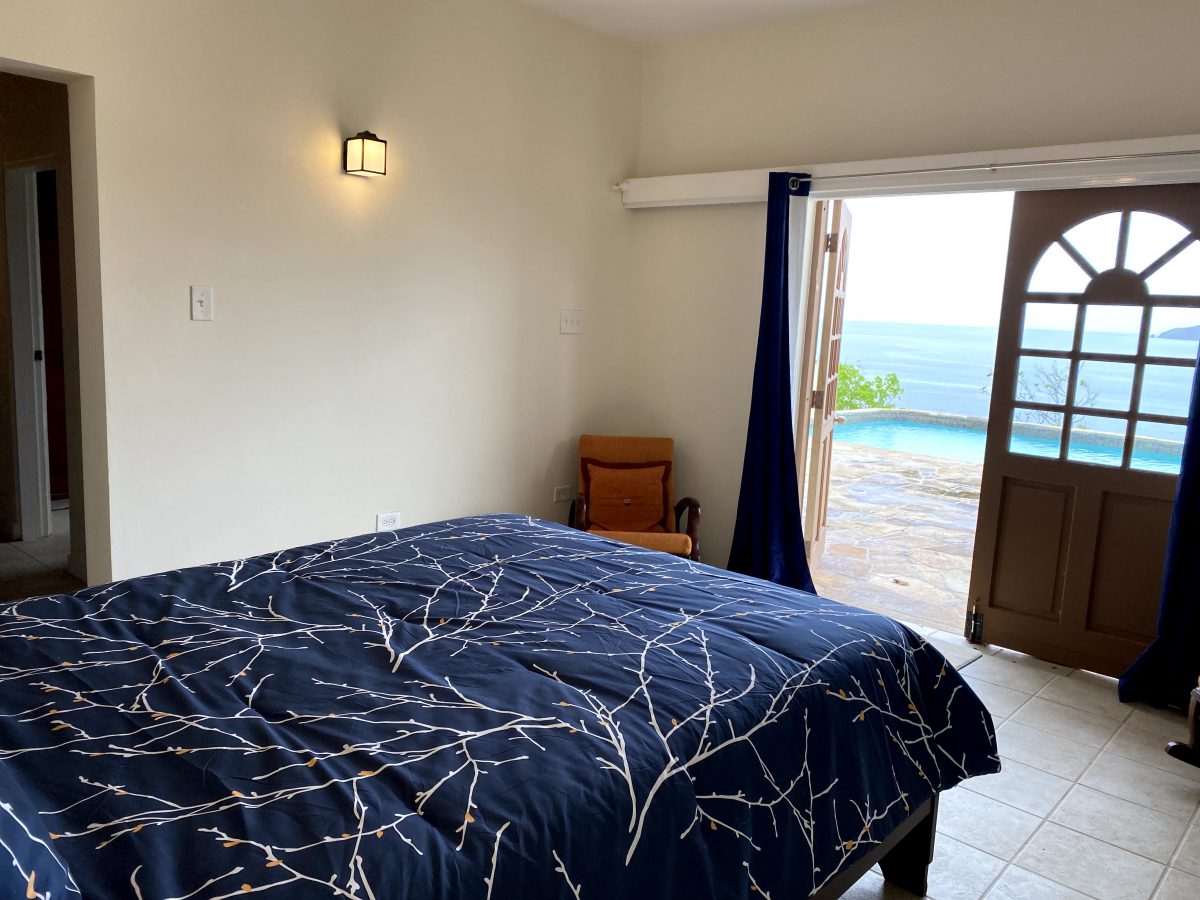 /*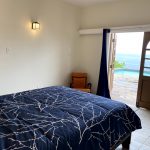 */
Country Walk
Are you ready to enjoy spectacular ocean views?
Tortola
Features: Ocean View
Highlights: Amazing Ocean Views, Privacy, Gated, Pet Friendly
This lovely country home is located at Little Mountain in a very quiet residential neighborhood. The home features 3 bedrooms, and 3 en-suite bathrooms, office space, enclosed garage, fully air conditioned, lots of space for outdoor play, and an infinite edge pool with the spectacular ocean views.
This home is the perfect choice for anyone in the market for a standalone home that is secure but with space and is ideal for a family. It is also located in close proximity to Long Bay Beach(Beef Island). Its gated, is very pet friendly and also has a small generator and is hurricane proofed.
3 Bedrooms

3 Bathrooms