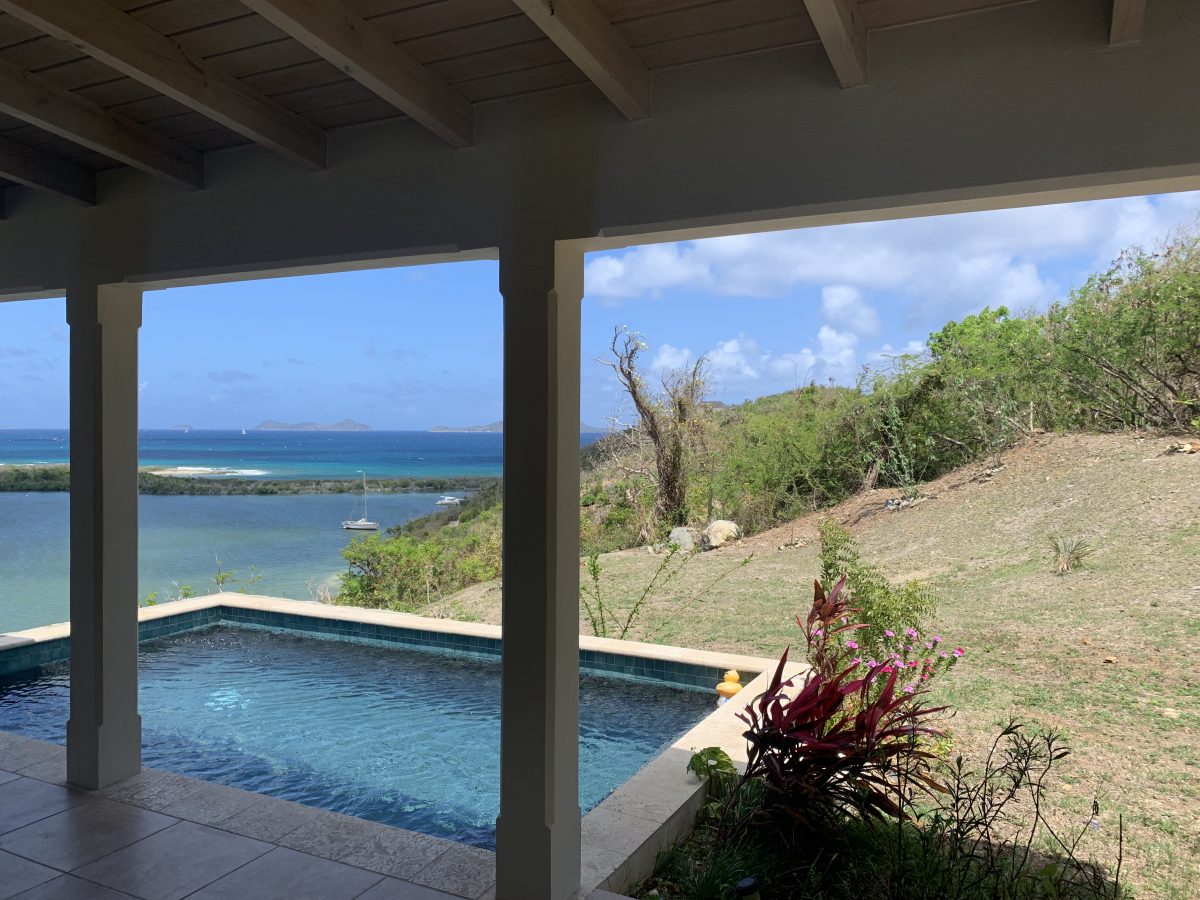 /*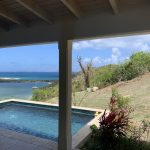 */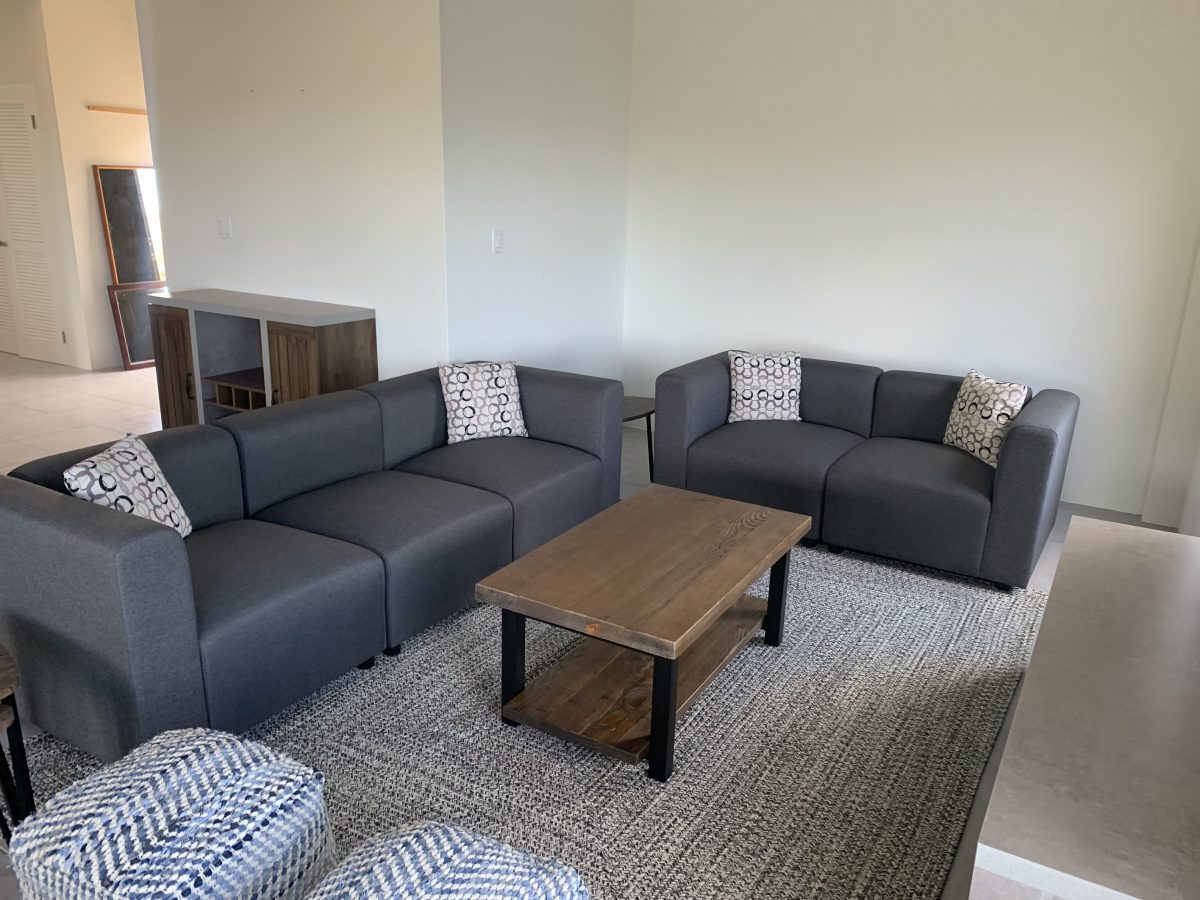 /*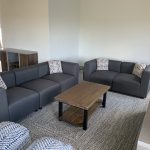 */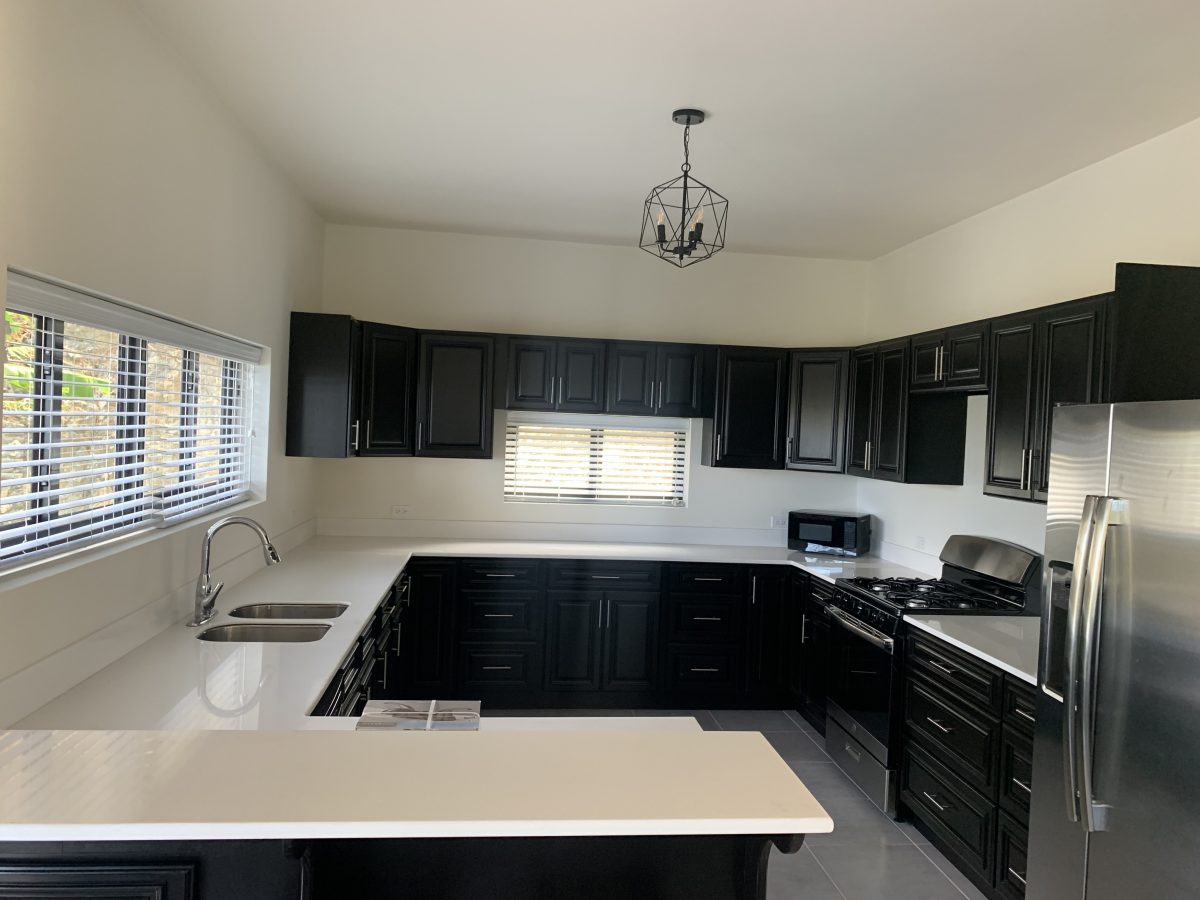 /*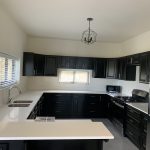 */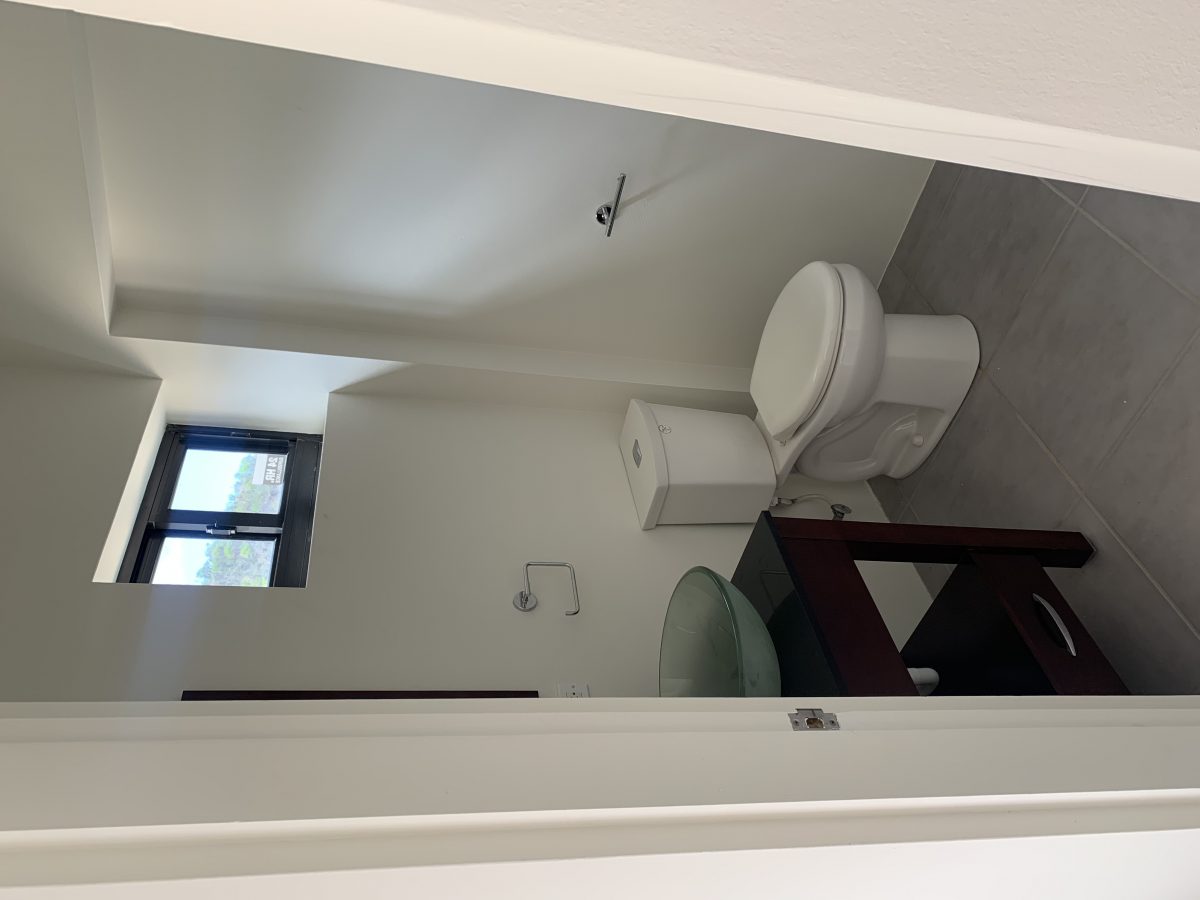 /*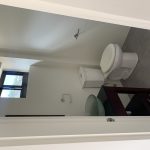 */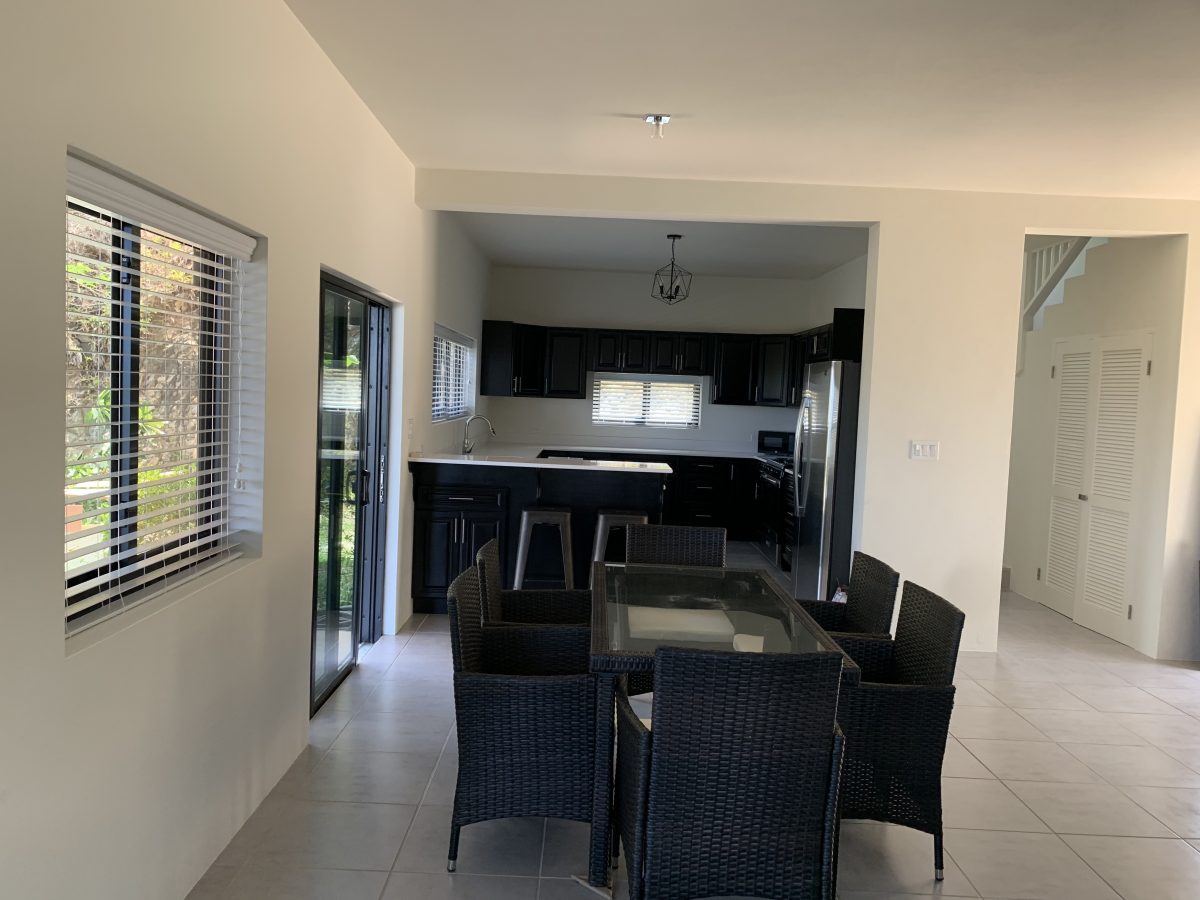 /*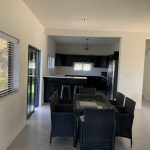 */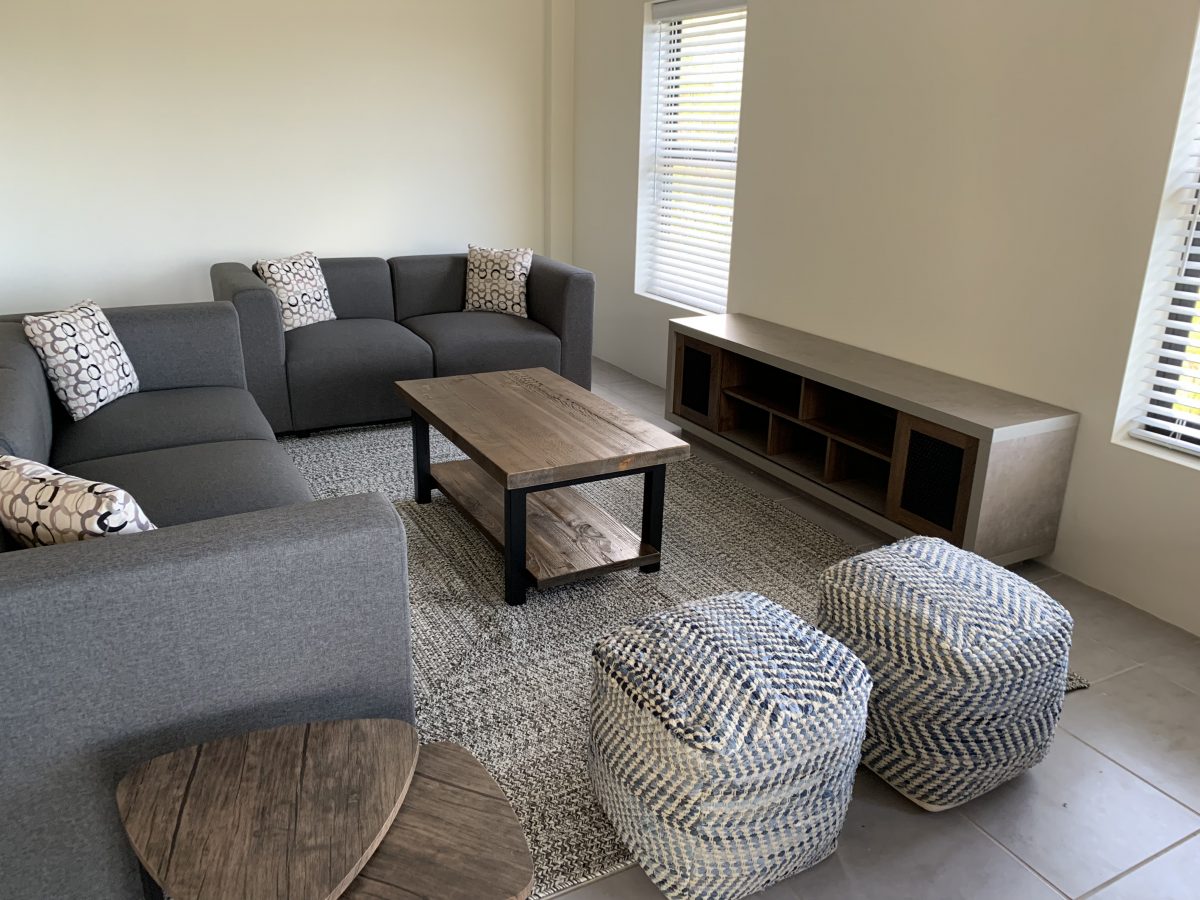 /*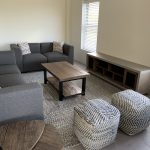 */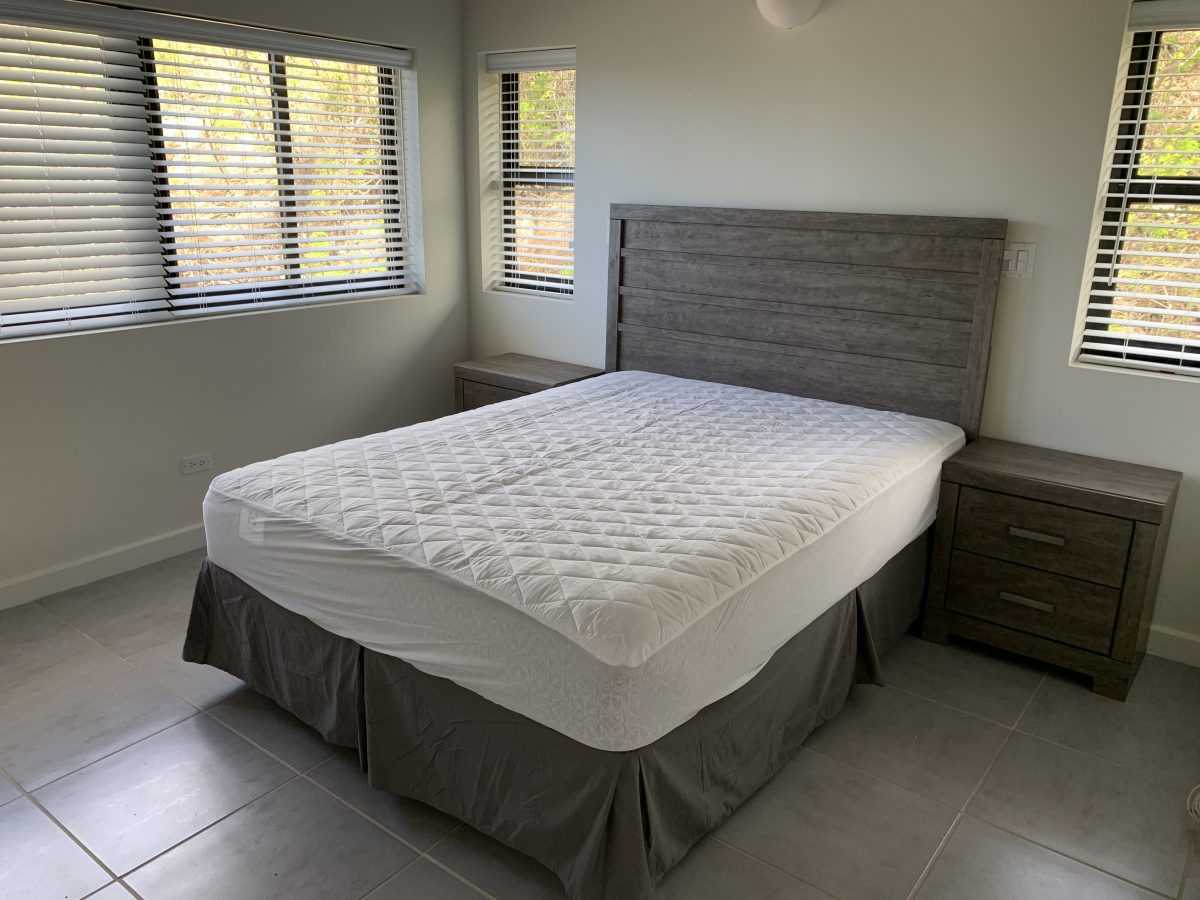 /*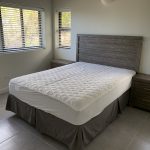 */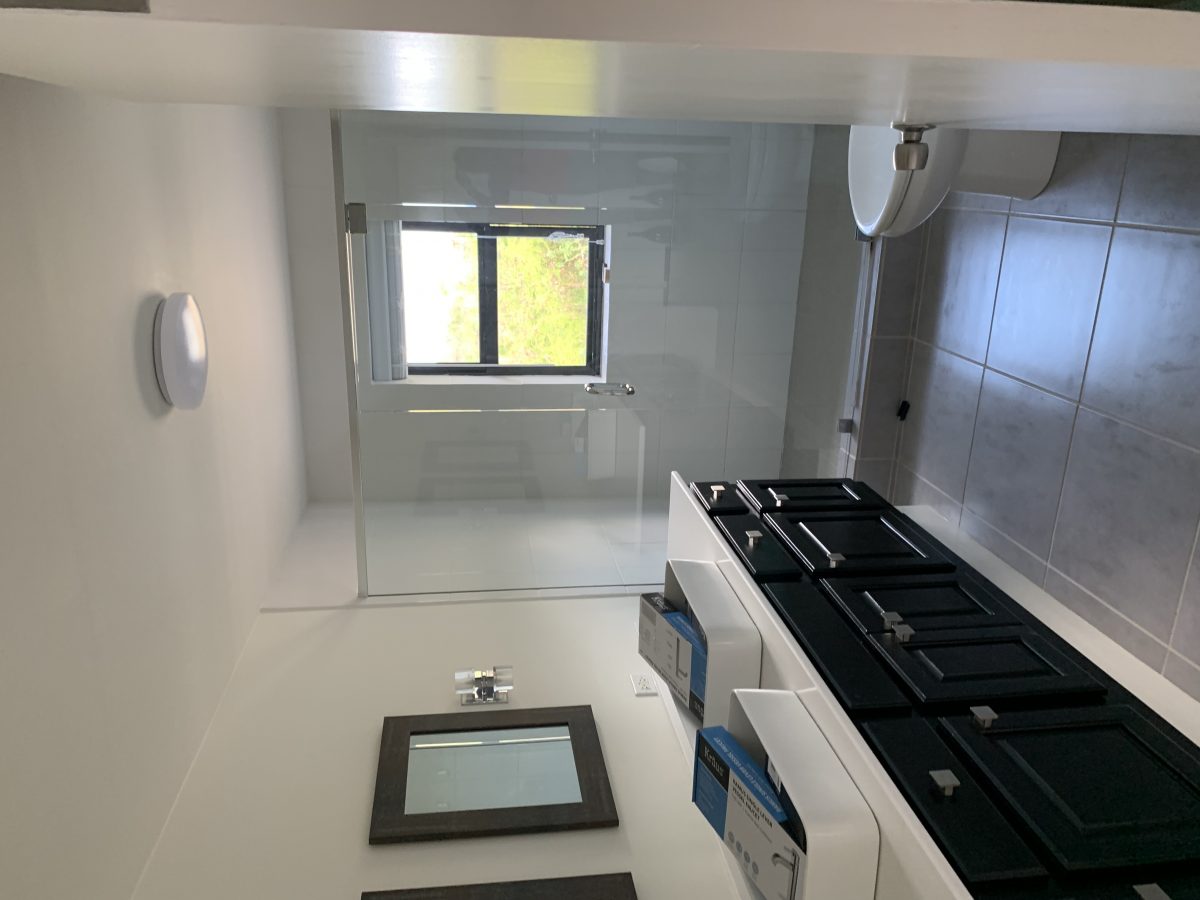 /*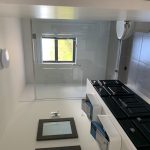 */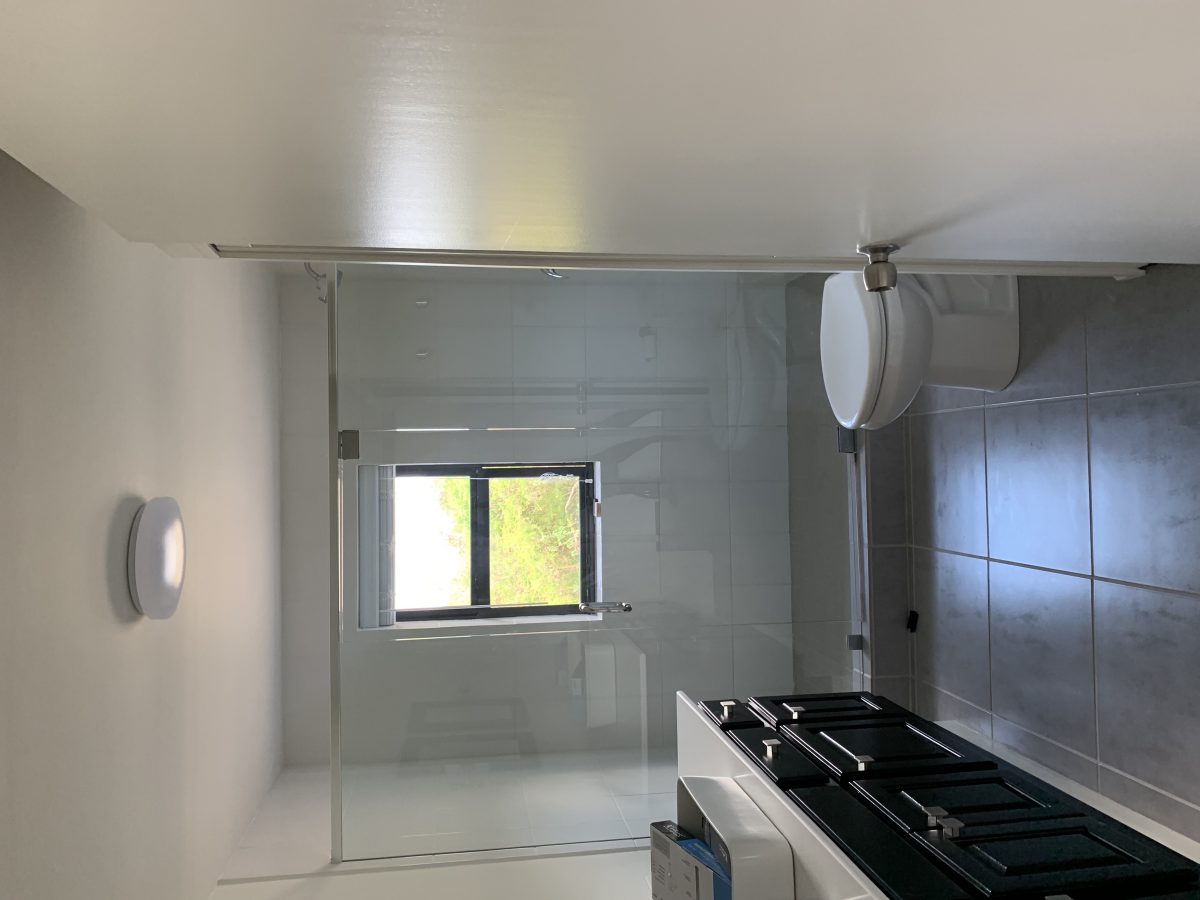 /*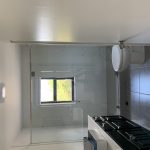 */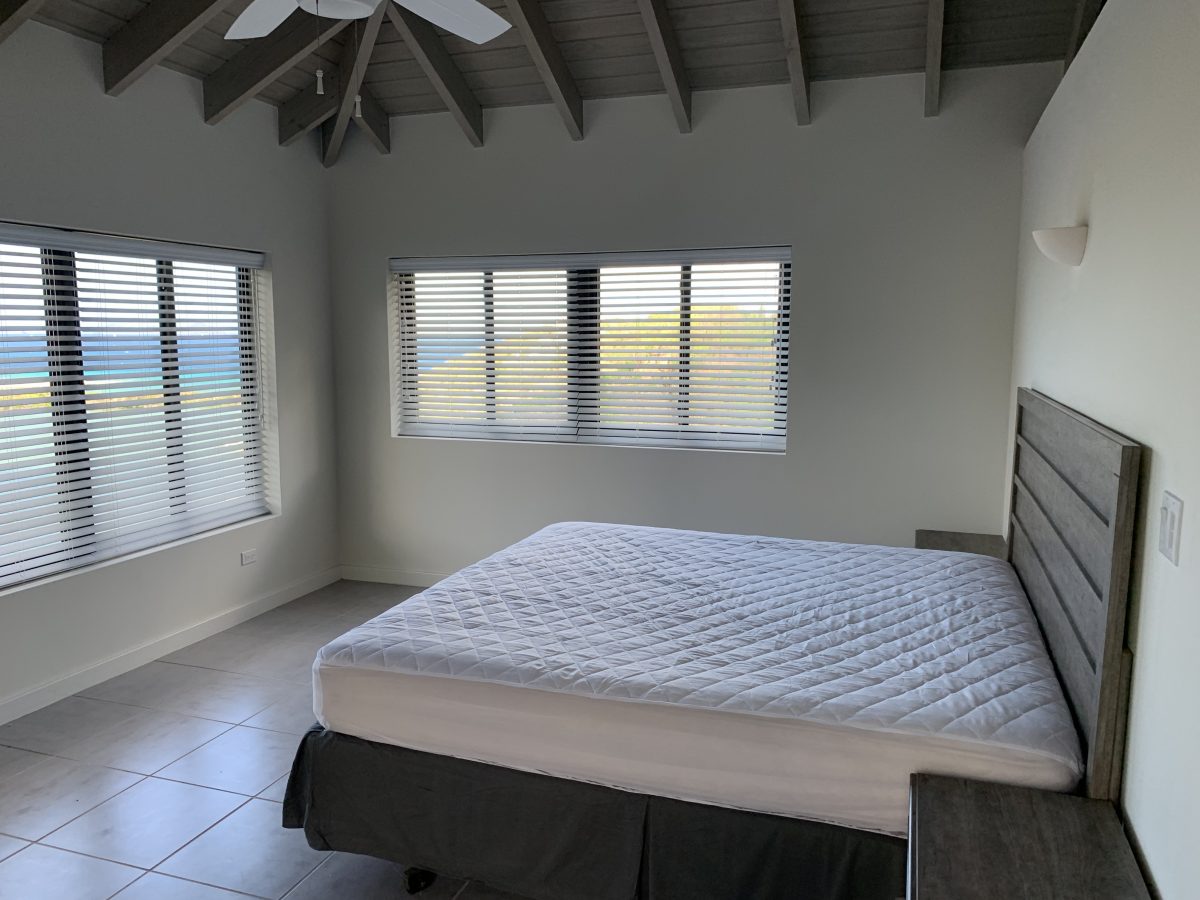 /*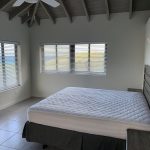 */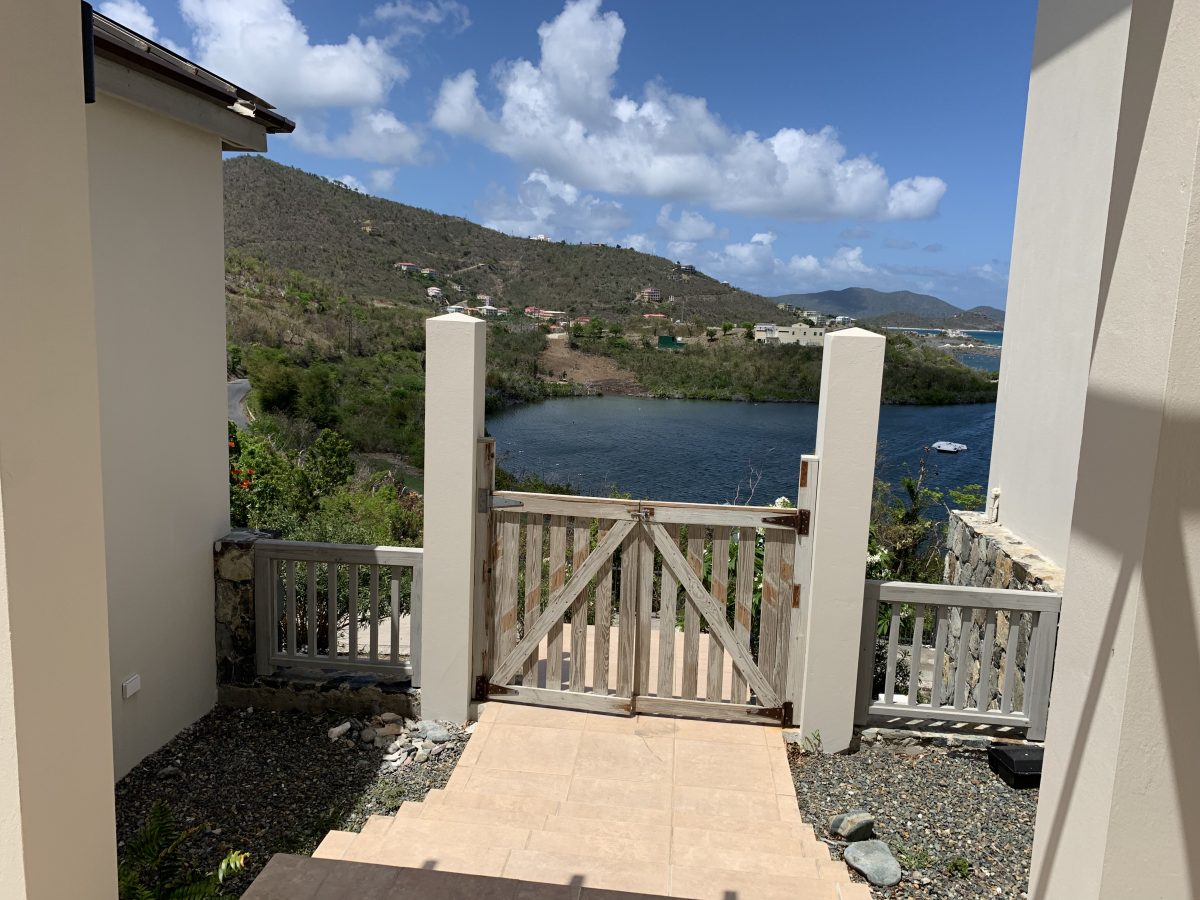 /*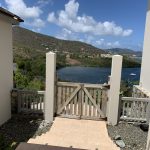 */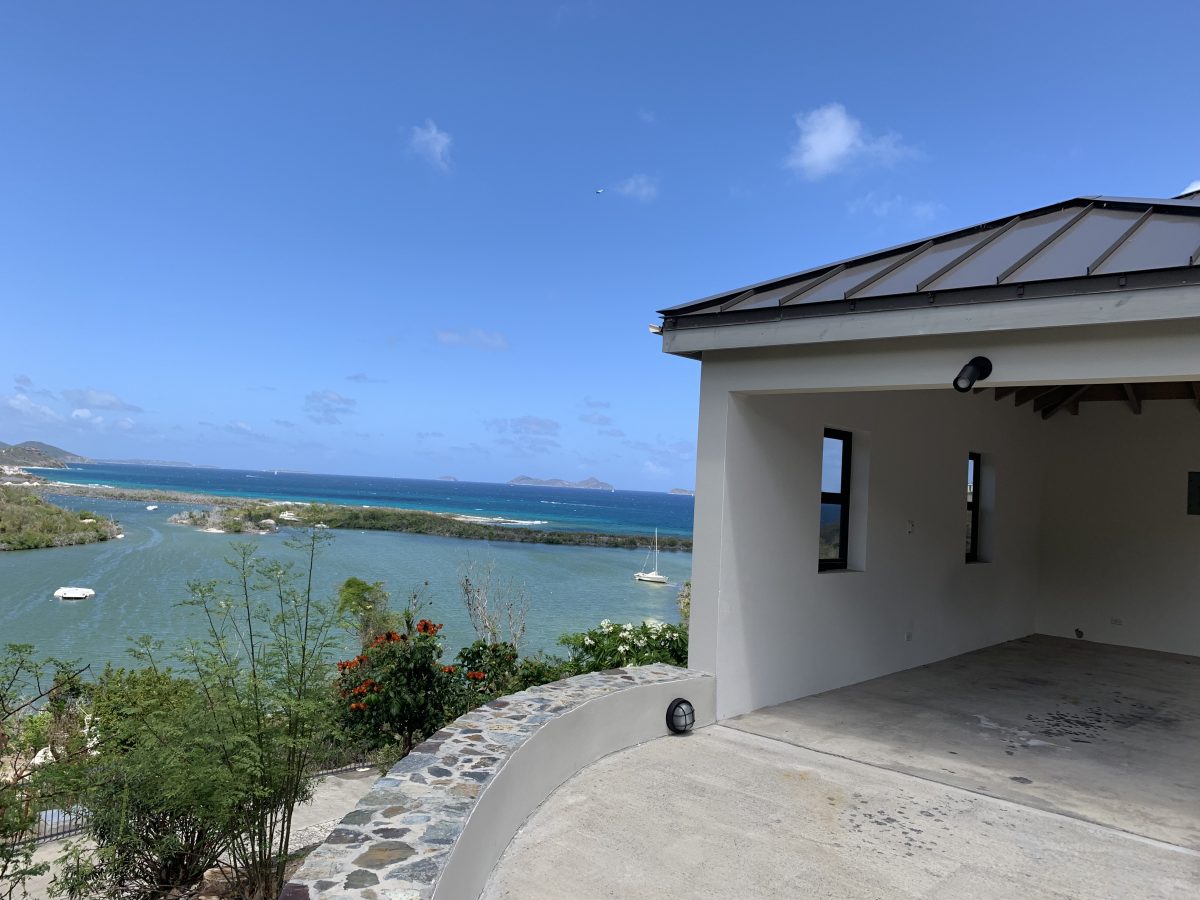 /*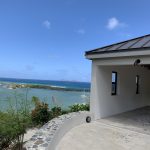 */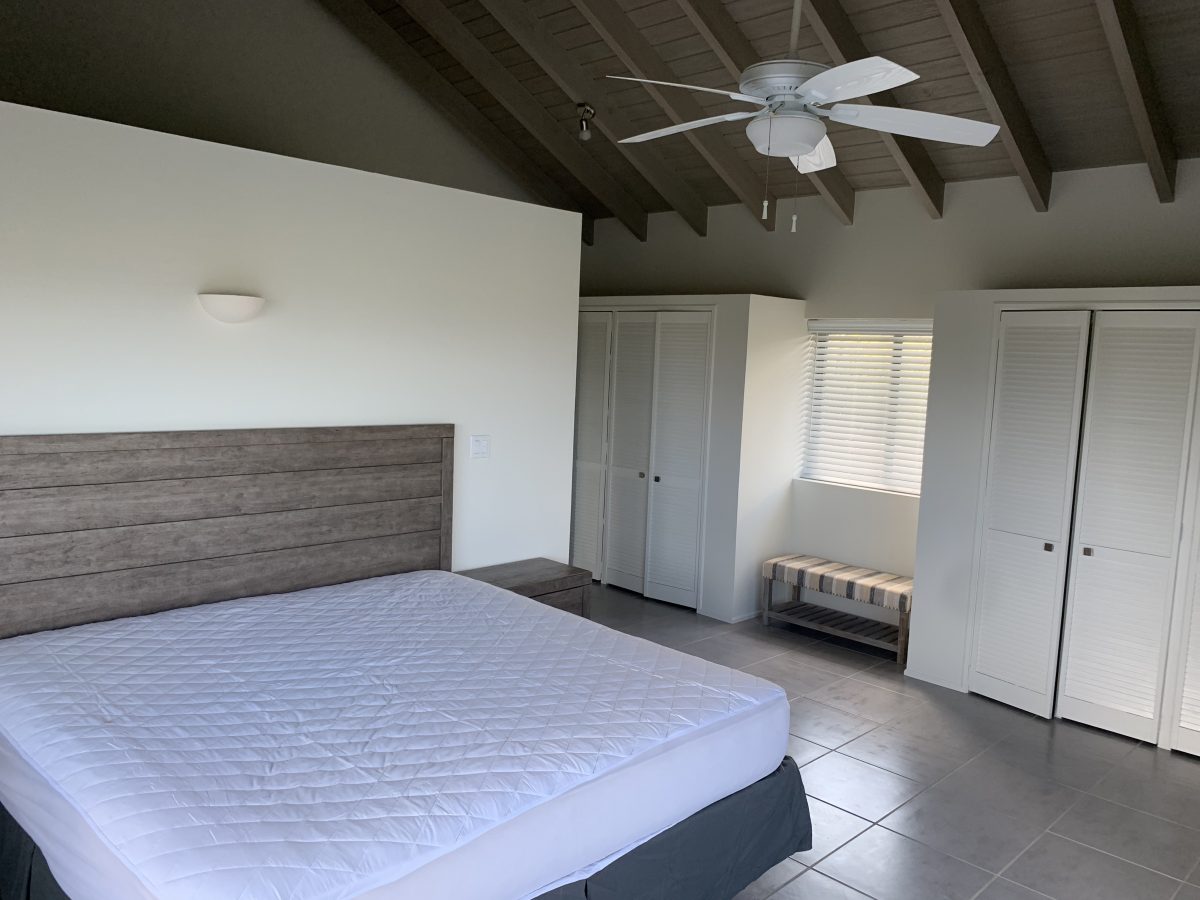 /*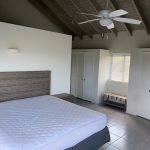 */
Brandywine Home – RENTED!
Tortola
Features: Beachfront
Newly Renovated 2 bedrooms, 2. 5 bathrooms with swimming pool, gated yard, bonus playroom or office. The split level home has big bedrooms with lots of natural light AC and gorgeous views. The gated yard is great for children and is Pet friendly. It also features a covered garage and a dock space if you have a boat.
2 Bedrooms

2.5 Bathrooms