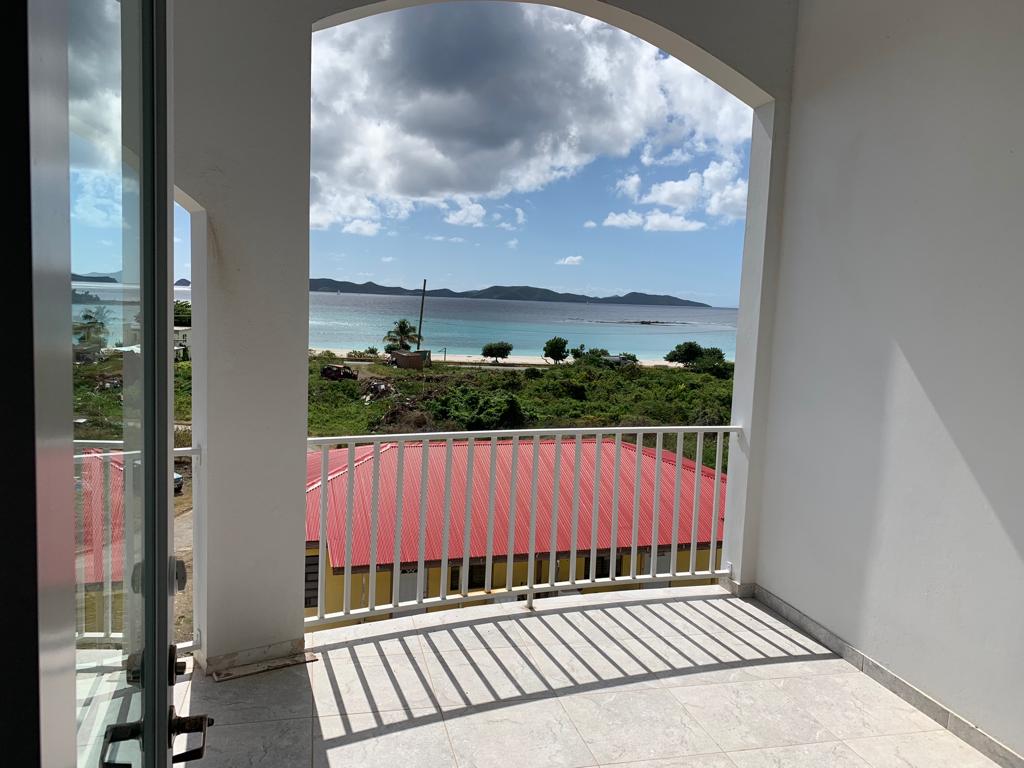 /*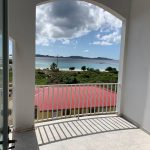 */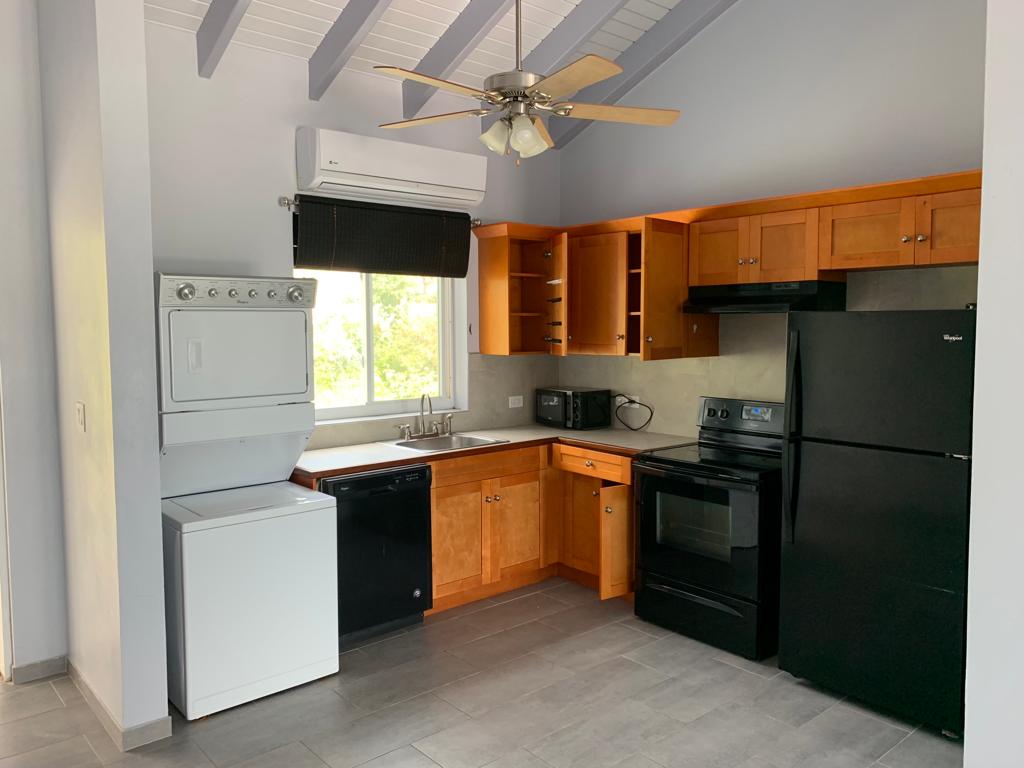 /*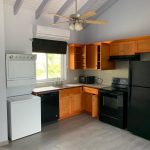 */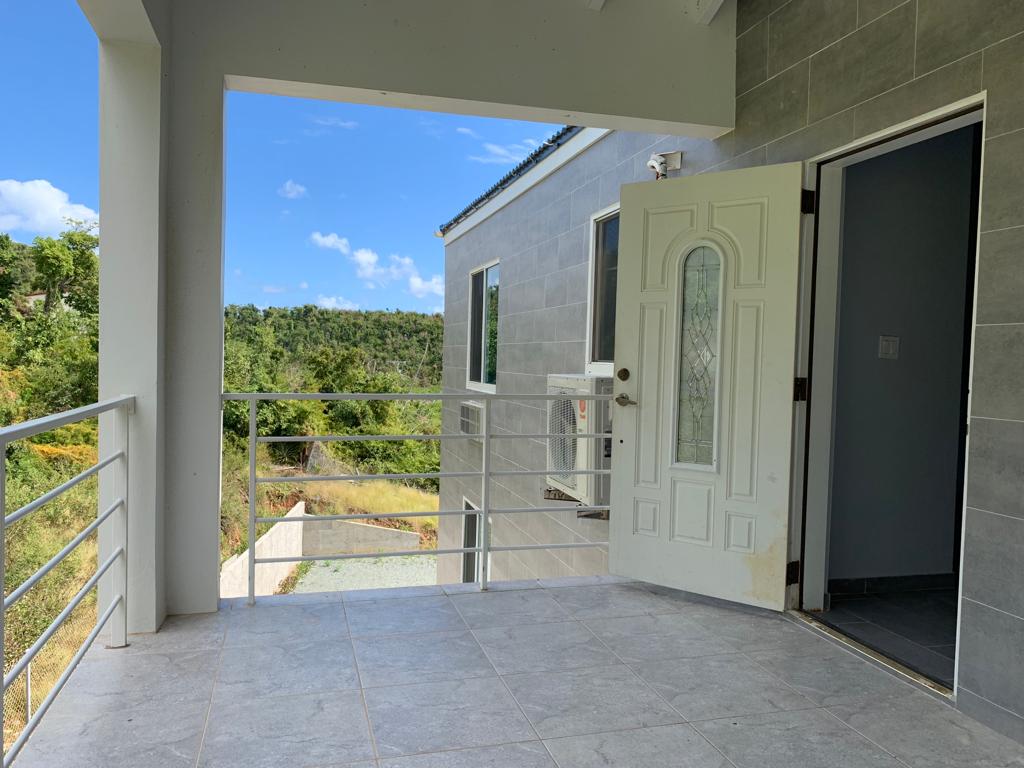 /*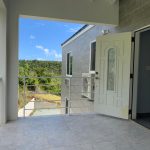 */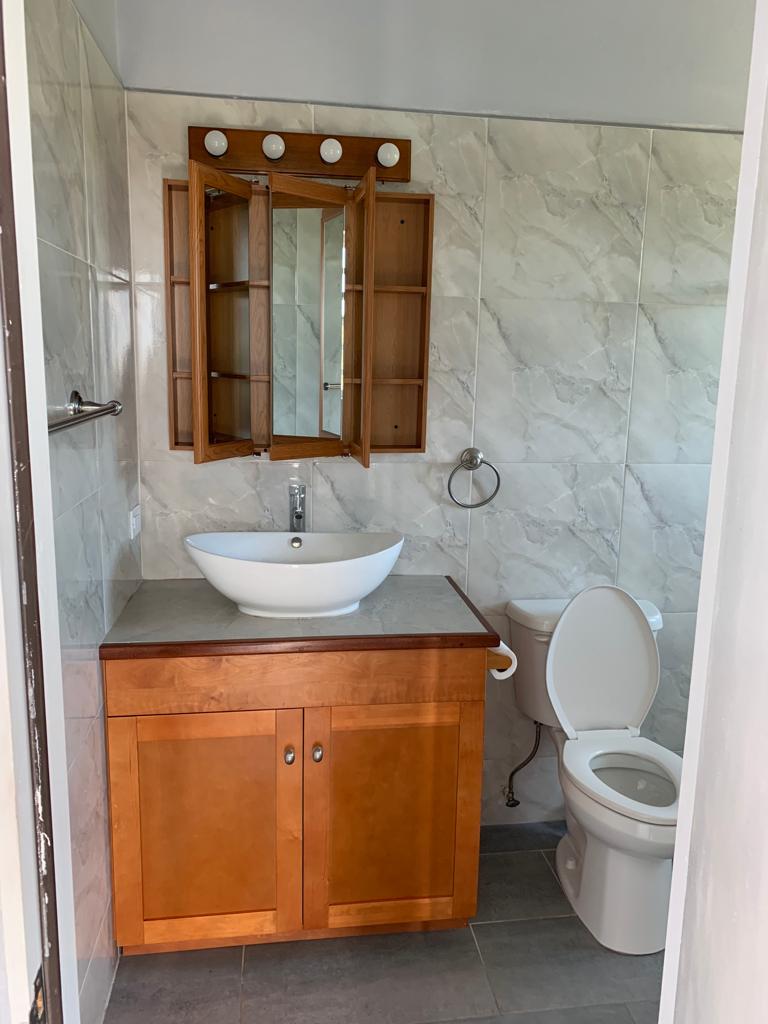 /*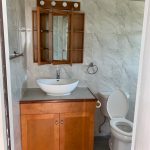 */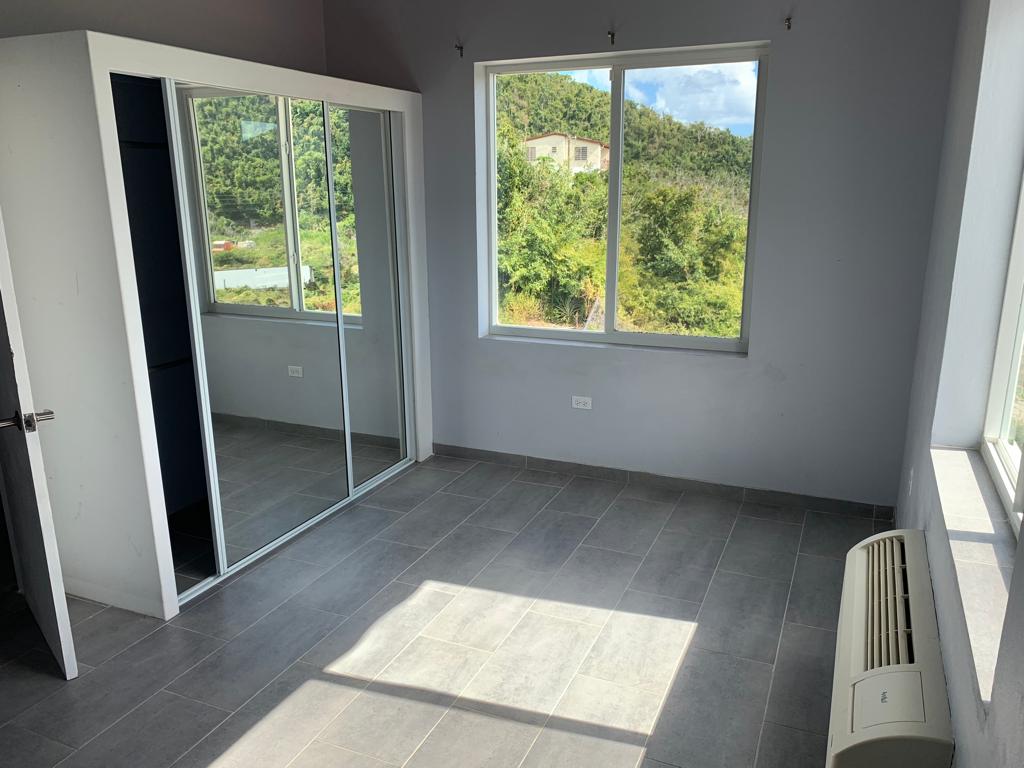 /*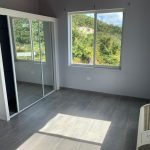 */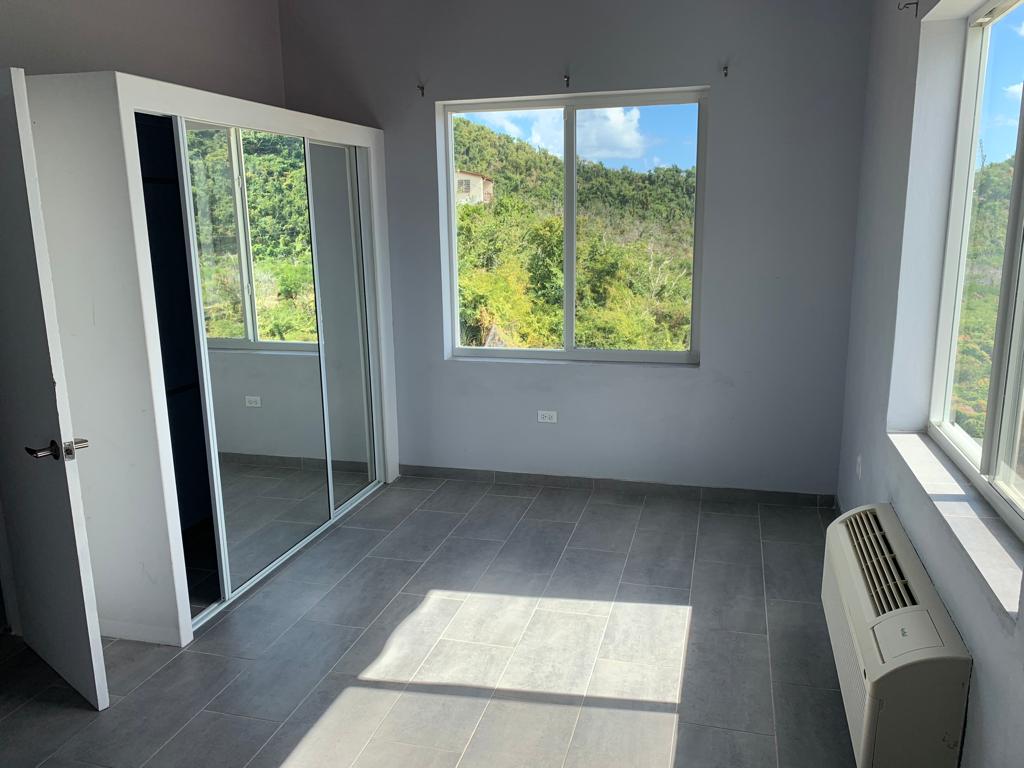 /*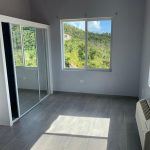 */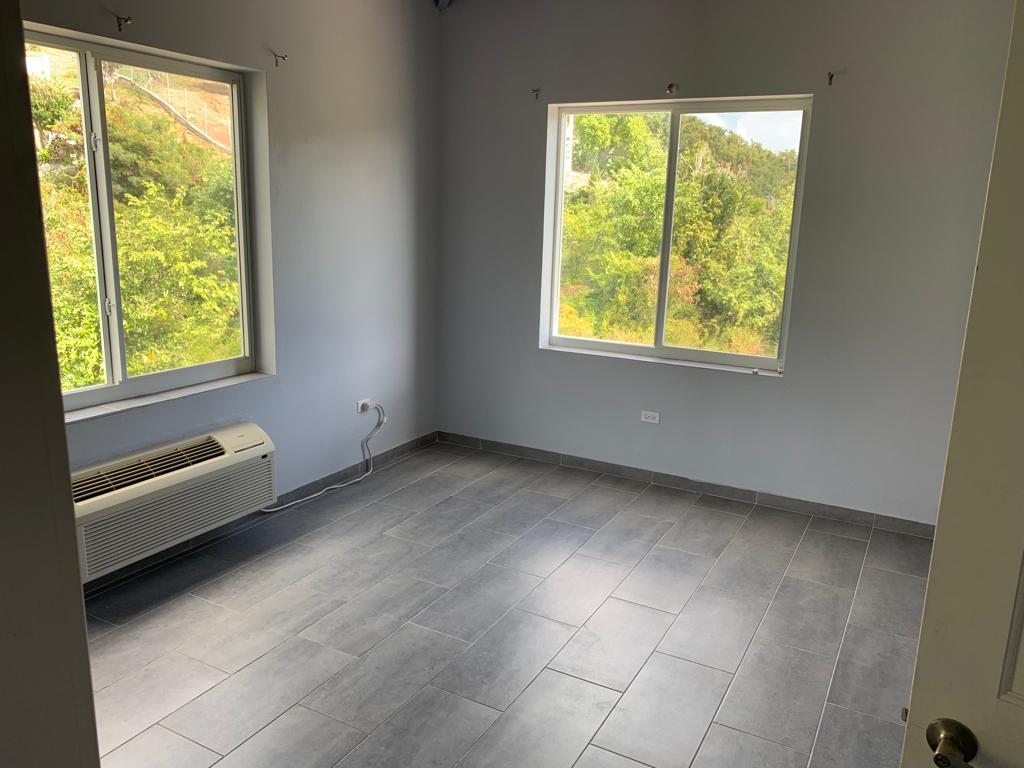 /*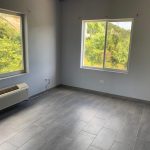 */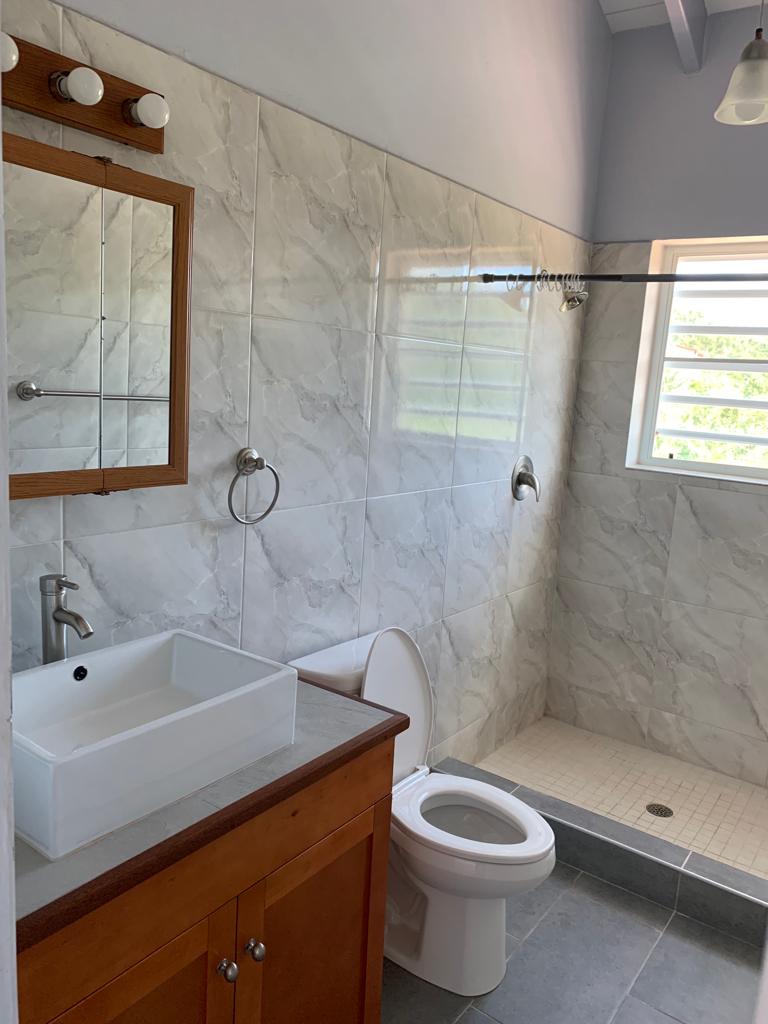 /*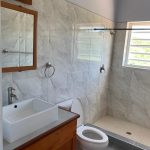 */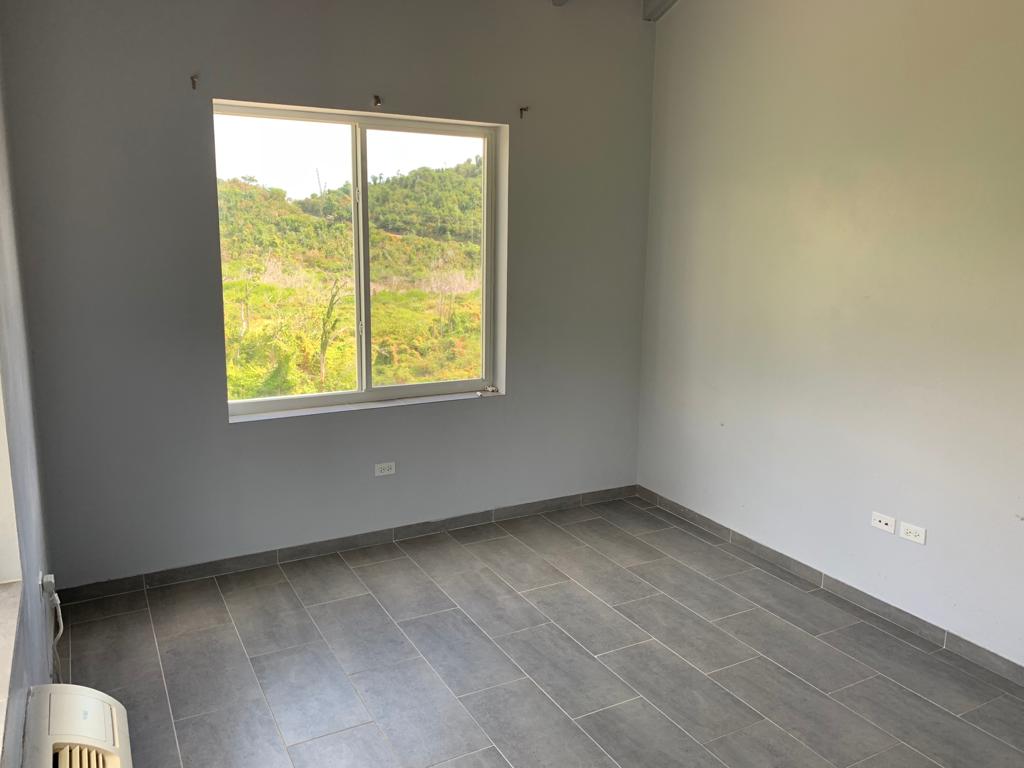 /*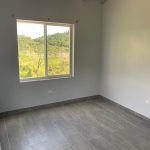 */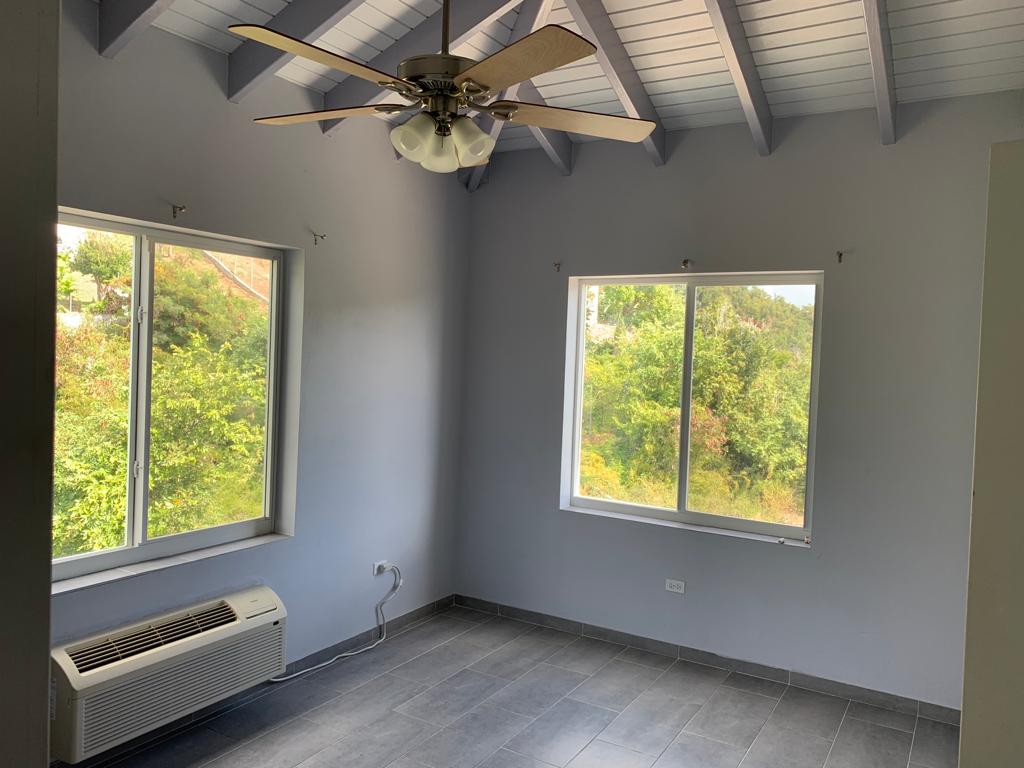 /*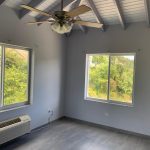 */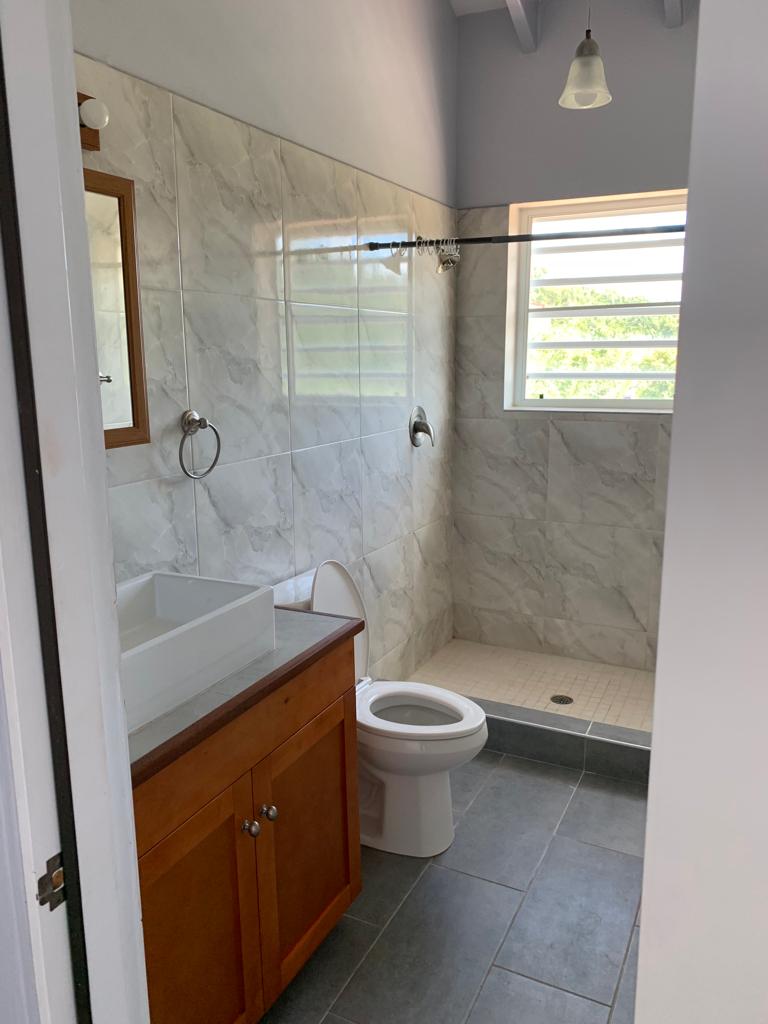 /*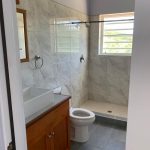 */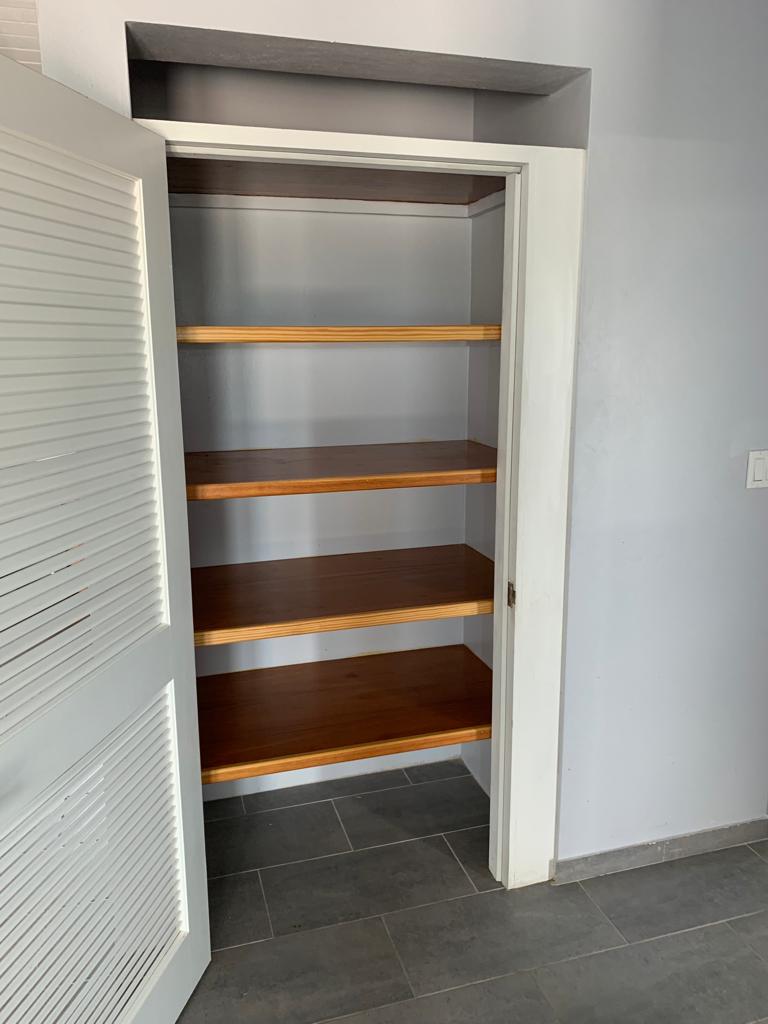 /*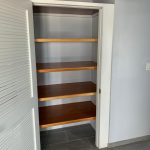 */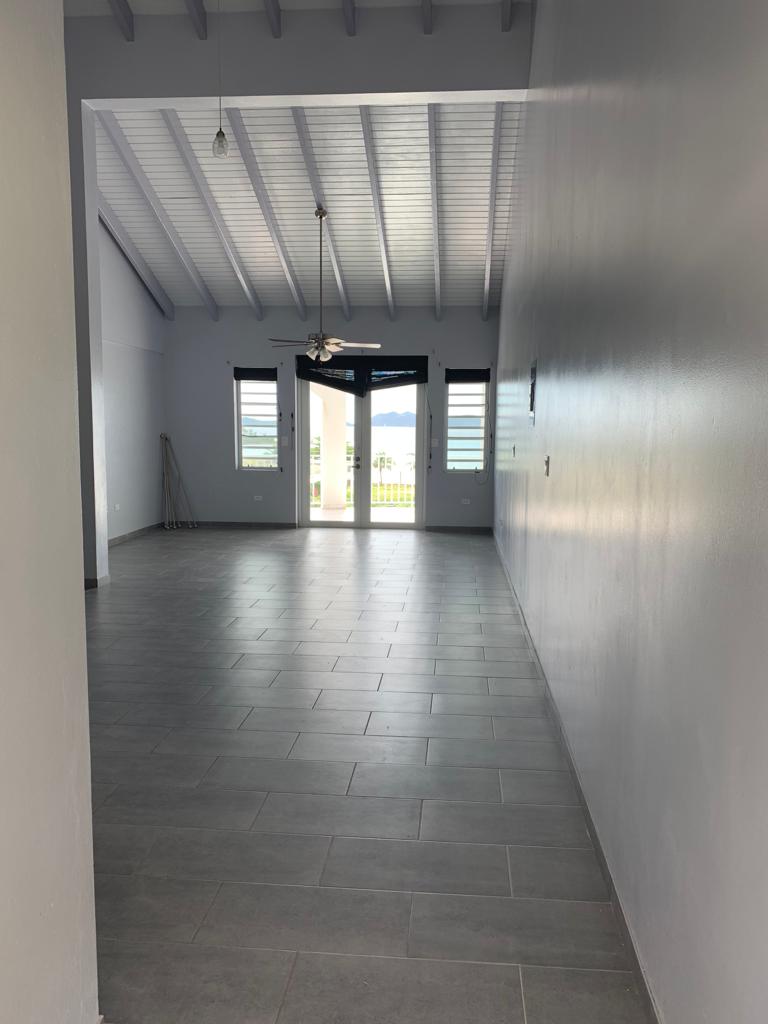 /*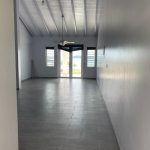 */
Brandywine Apartment Number 4
Semi-furnished 2 bed, 2 bath apartment - Available May 15th
Tortola
Features: Ocean View
We are delighted to introduce the newly available Brandywine apartments. Number 4 is available from May 15th 2023.
The 2 bed, 2 bath property overlooks the gorgeous Brandywine bay beach and is walking distance to one of Tortola's popular French restaurant, Brandywine Estate which is perfect for those fun family and friend filled Sunday's. 
The apartment comes semi-furnished but is fully equipped with a generator, AC throughout the apartment,  fridge, stove, washer and dryer.
Whether you're a couple or a family, the apartment is the ideal location with the beach right on your doorstep and 10 minutes to the local supermarkets, coffee shops and Road Town.
To organize a viewing please contact us on:
info@coldwellbankerbvi.com or call/whatsapp on: +1 (284) 340-3002
2 Bedrooms

2 Bathrooms