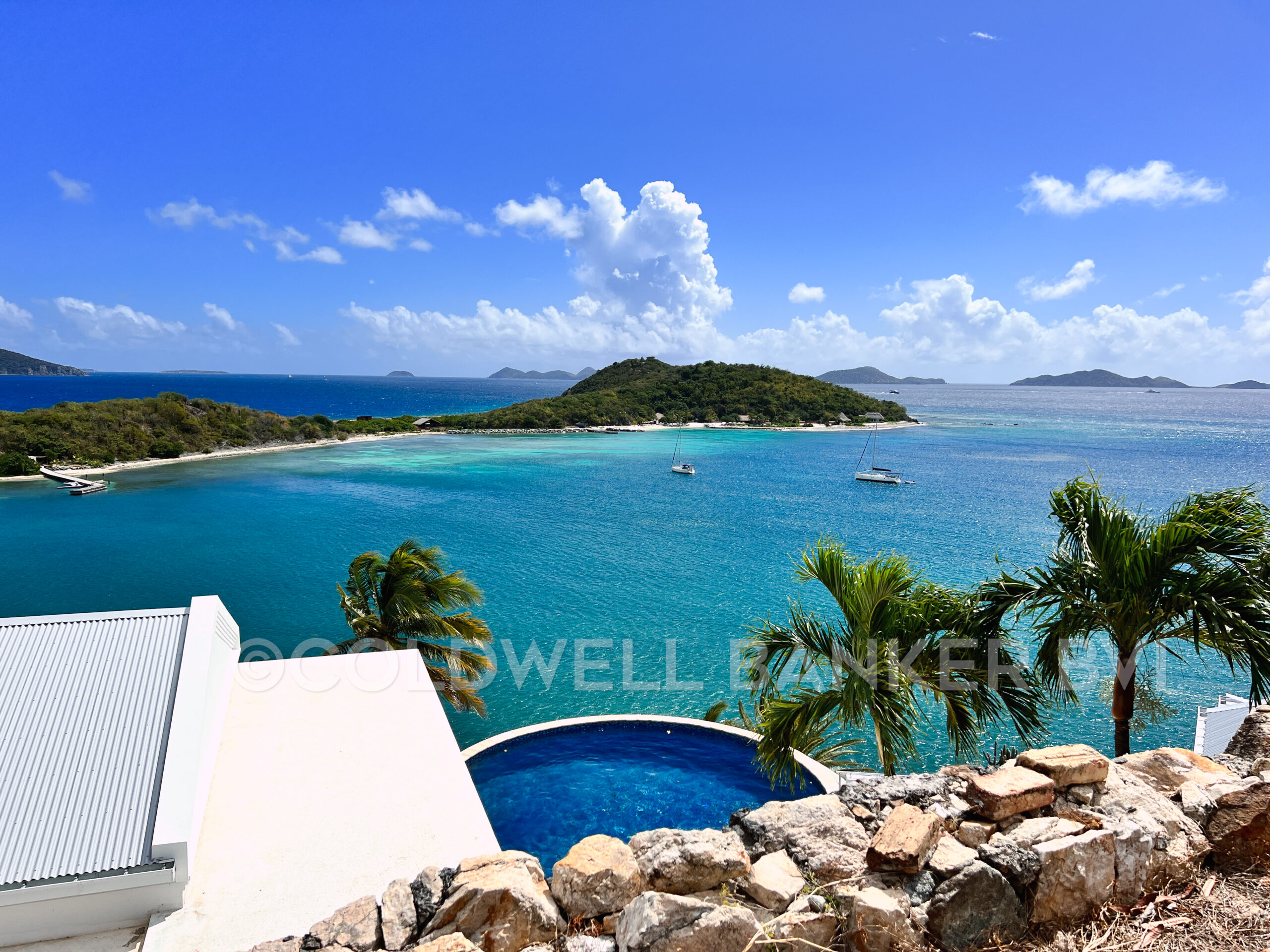 /*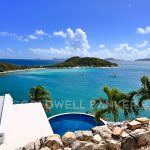 */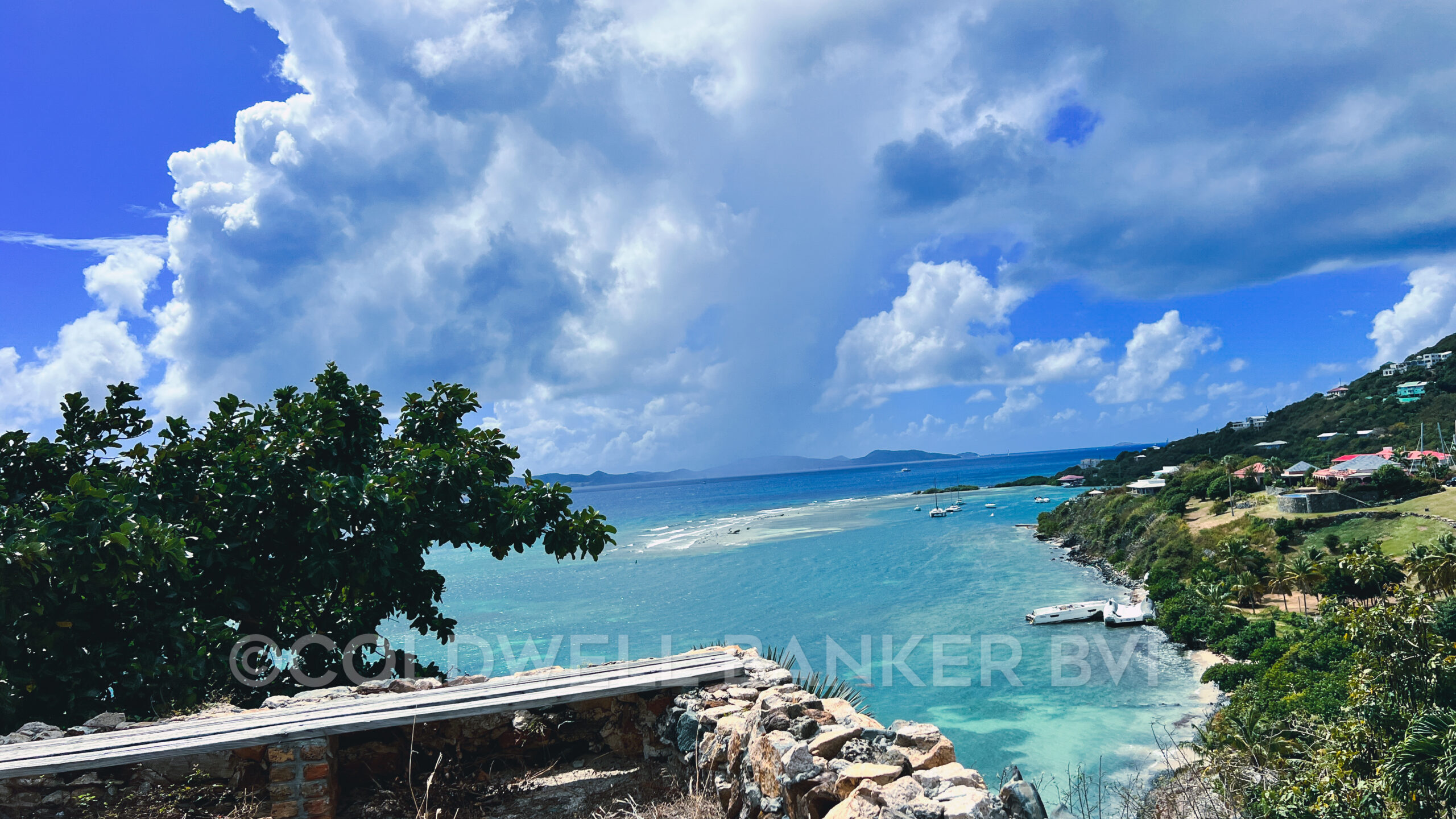 /*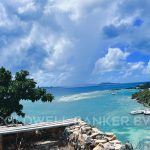 */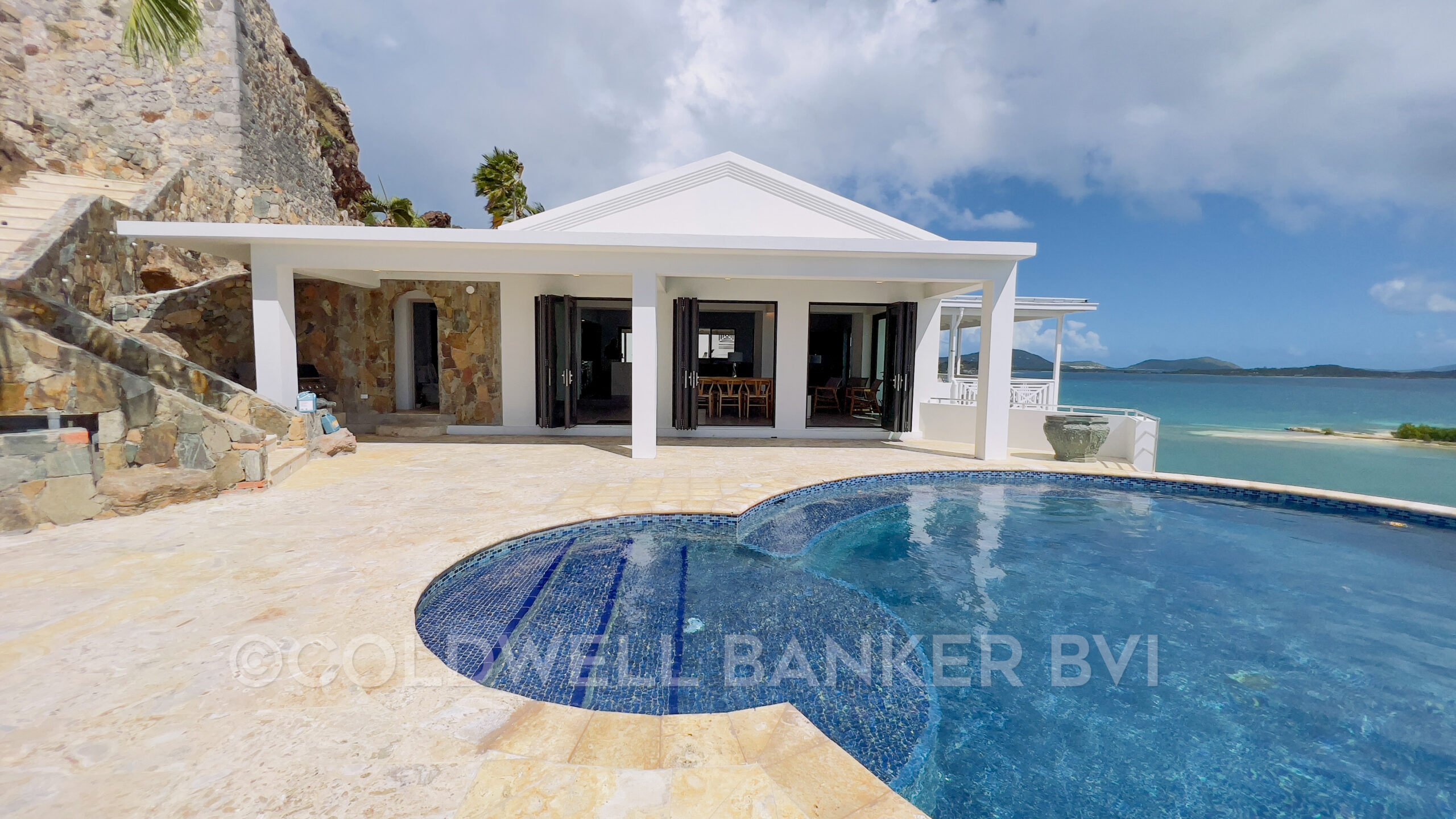 /*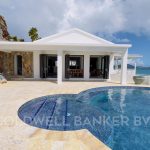 */
/*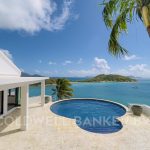 */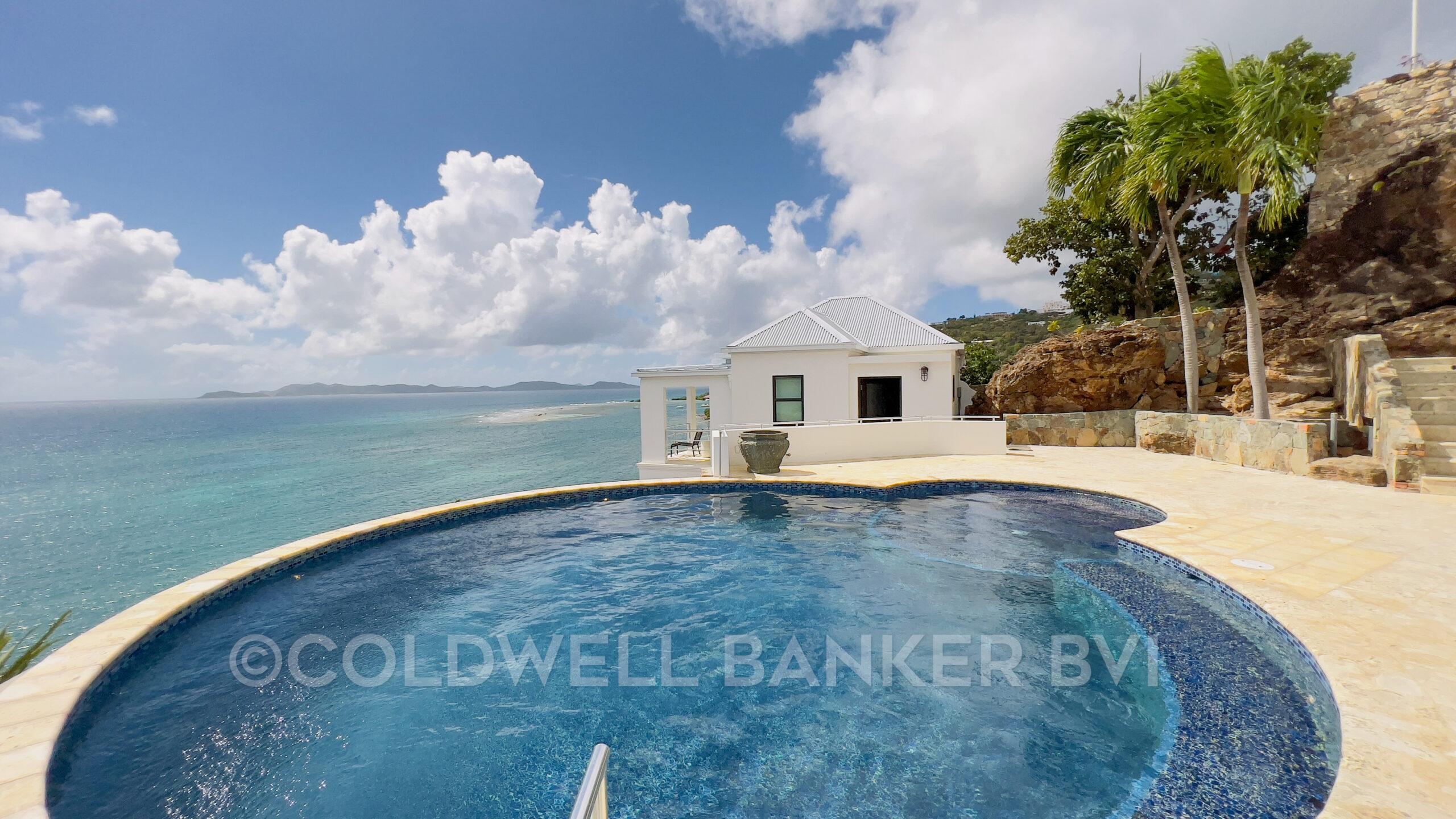 /*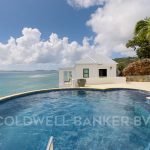 */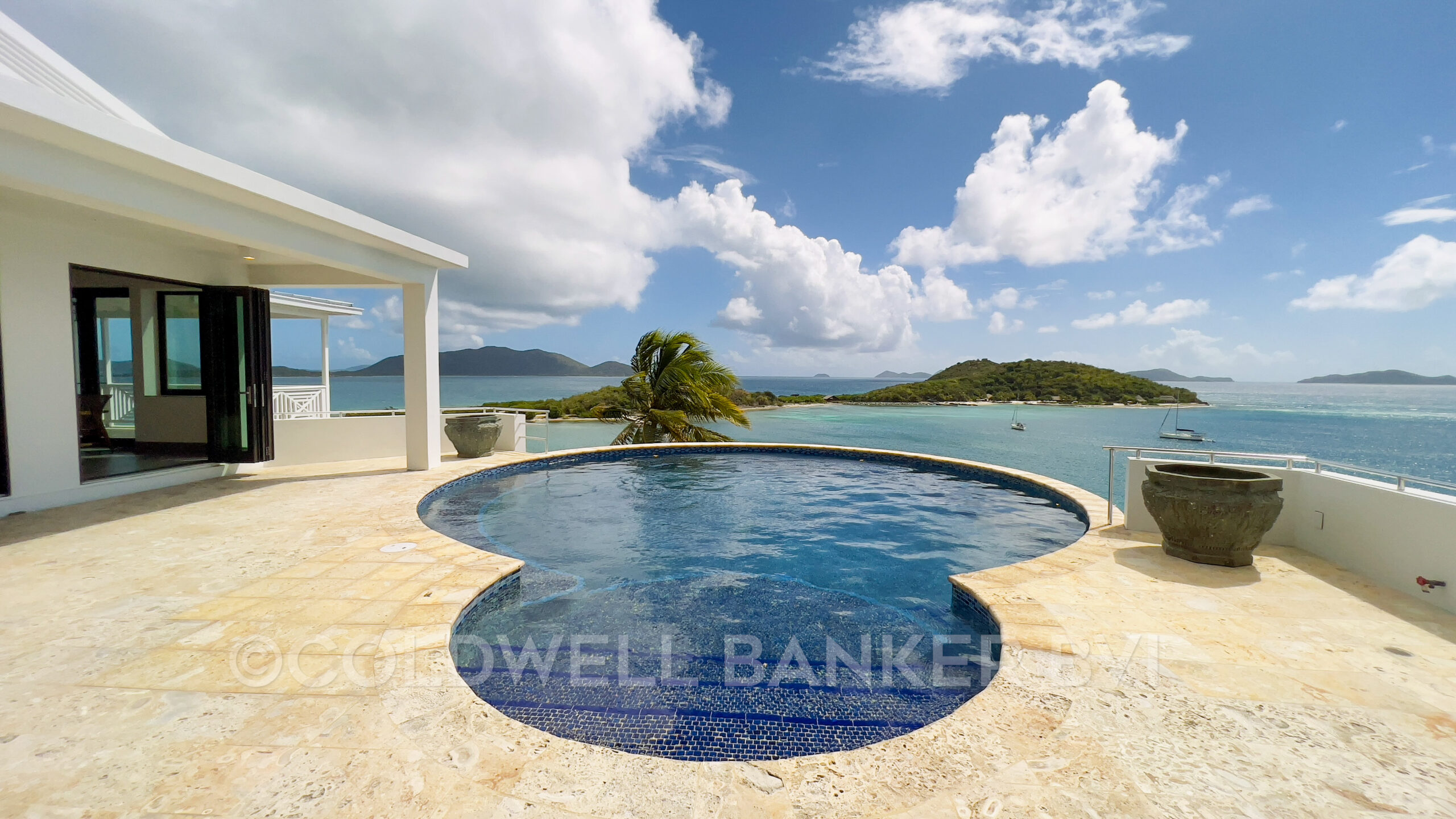 /*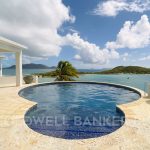 */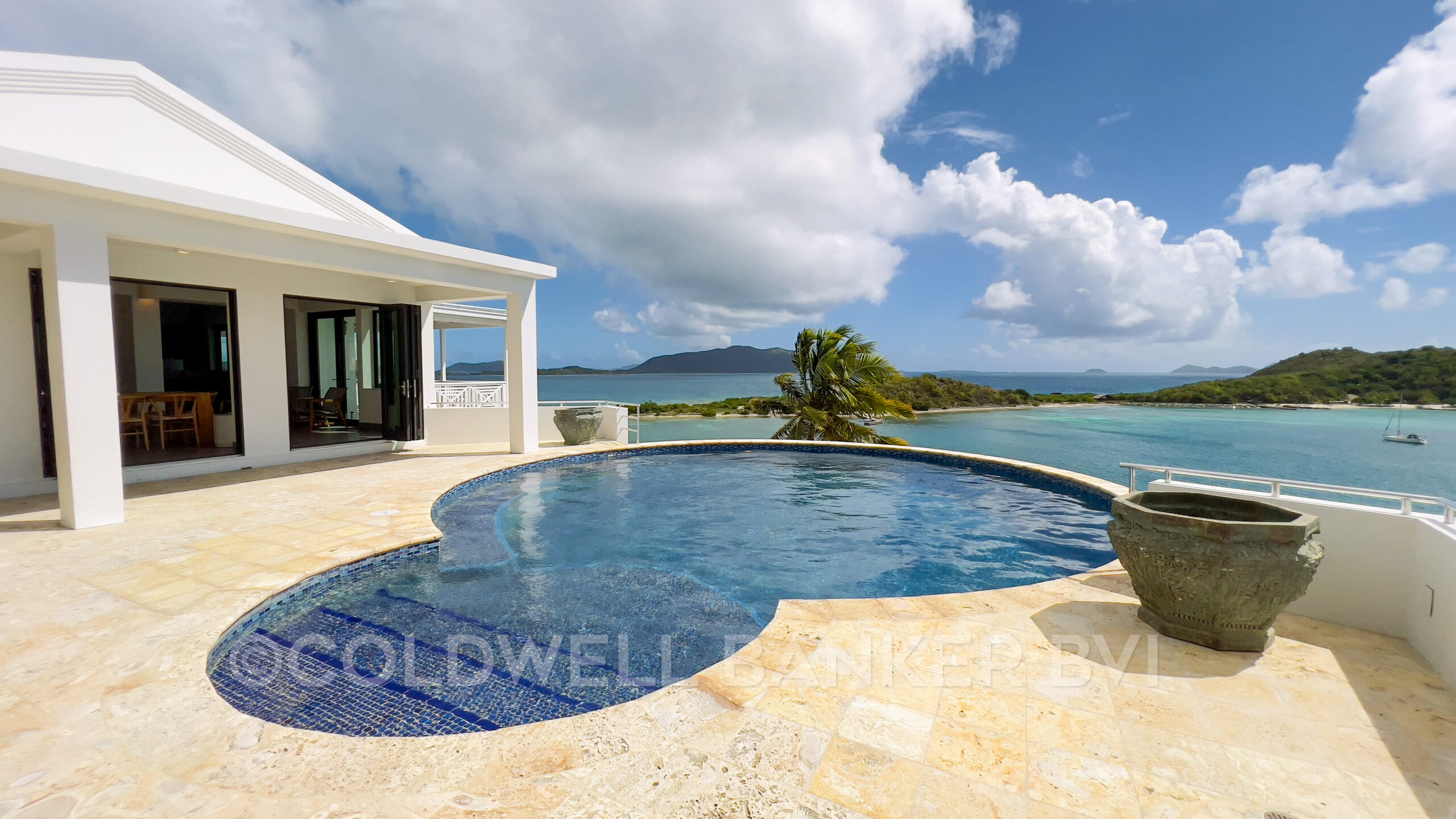 /*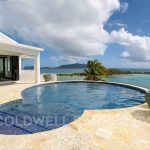 */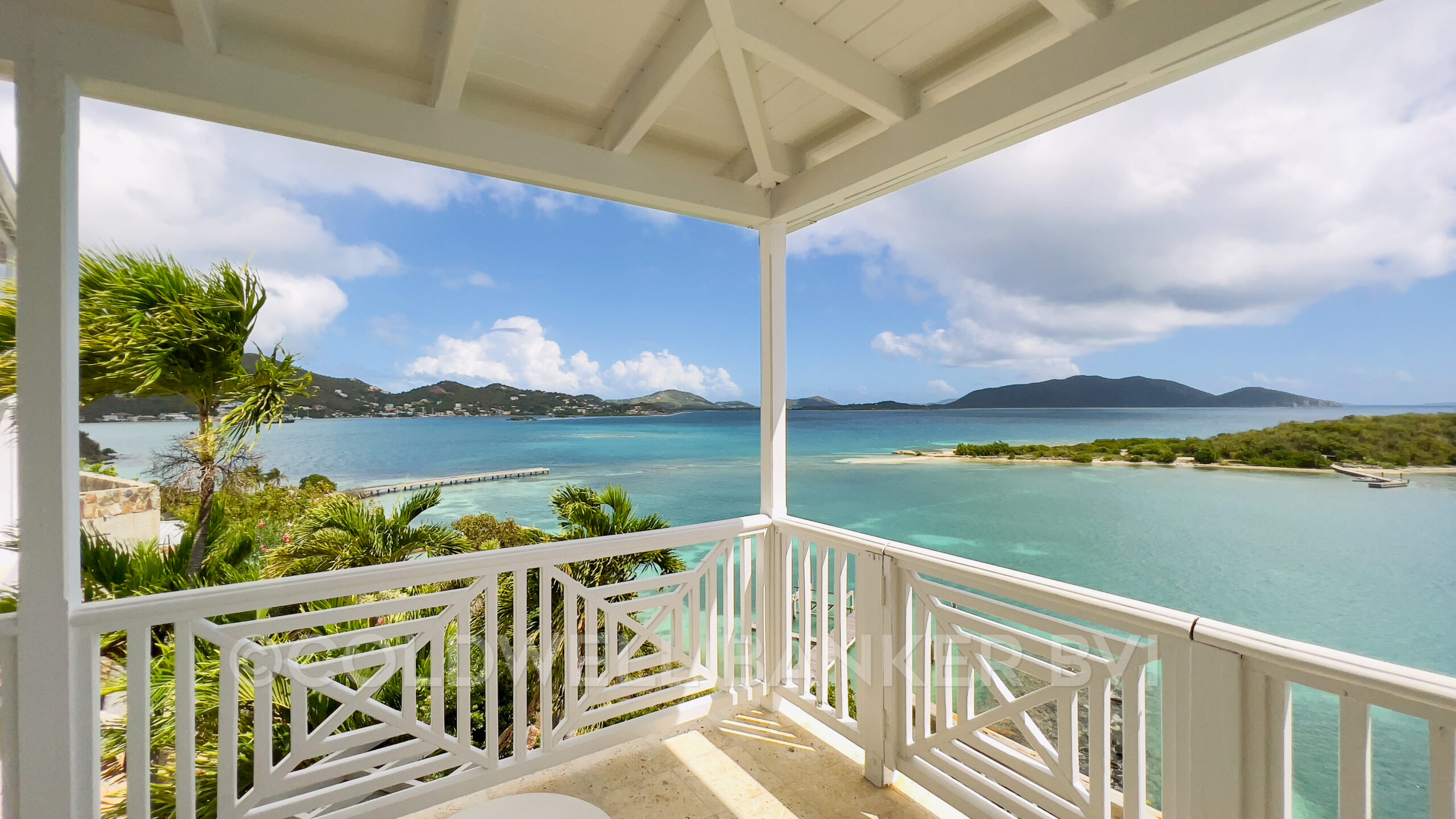 /*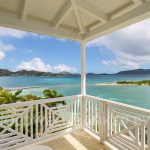 */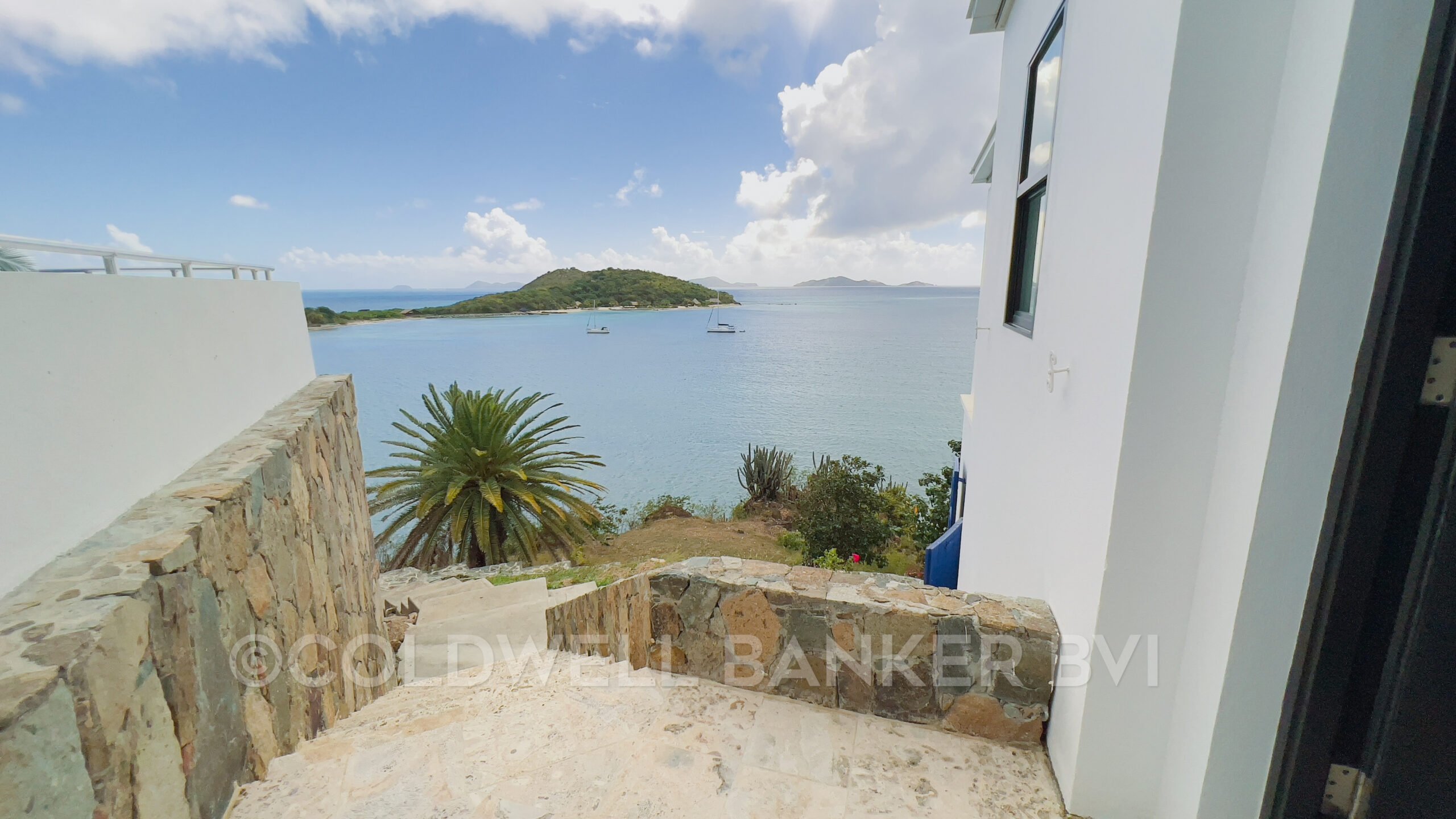 /*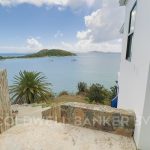 */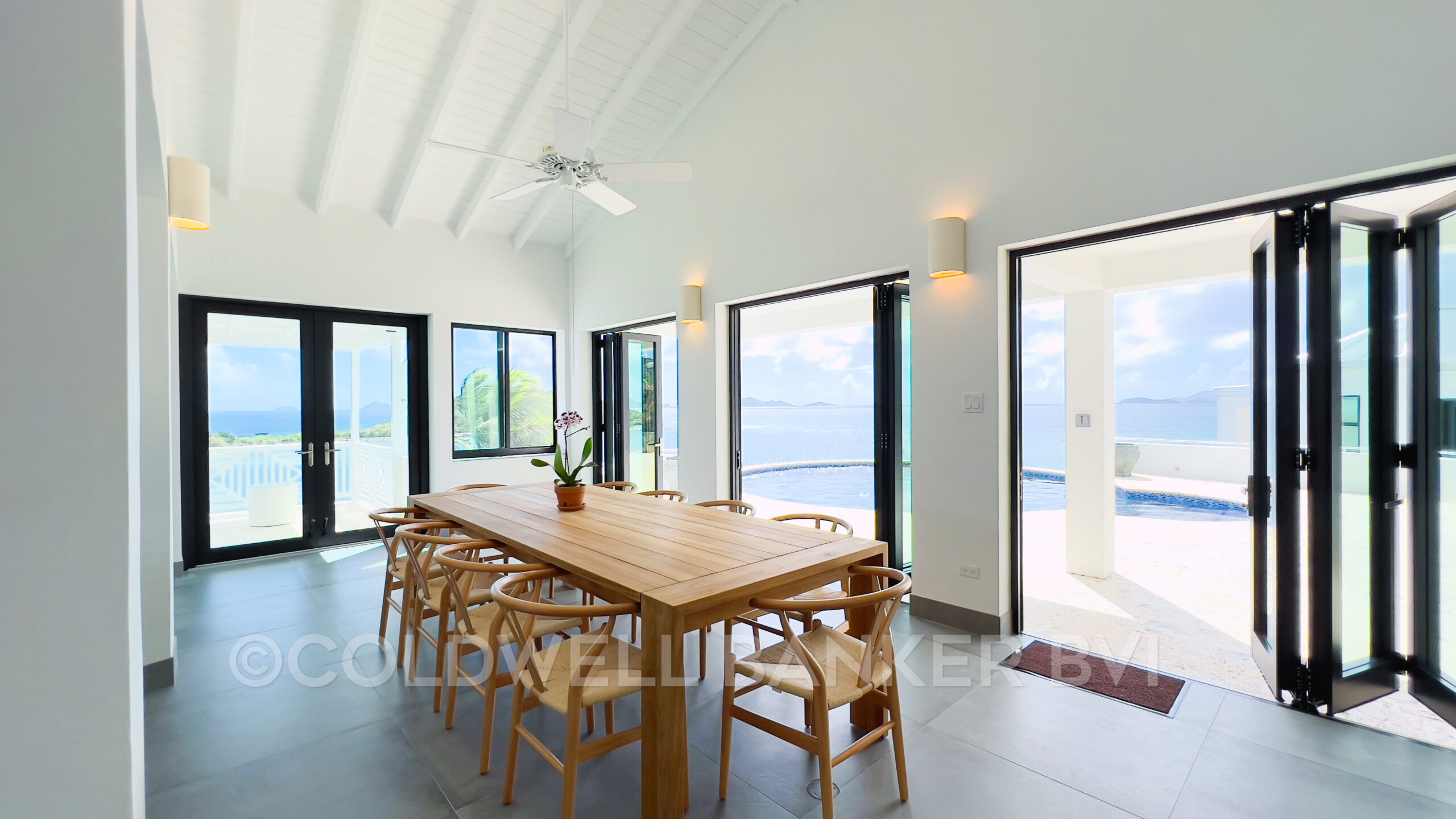 /*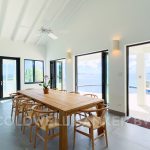 */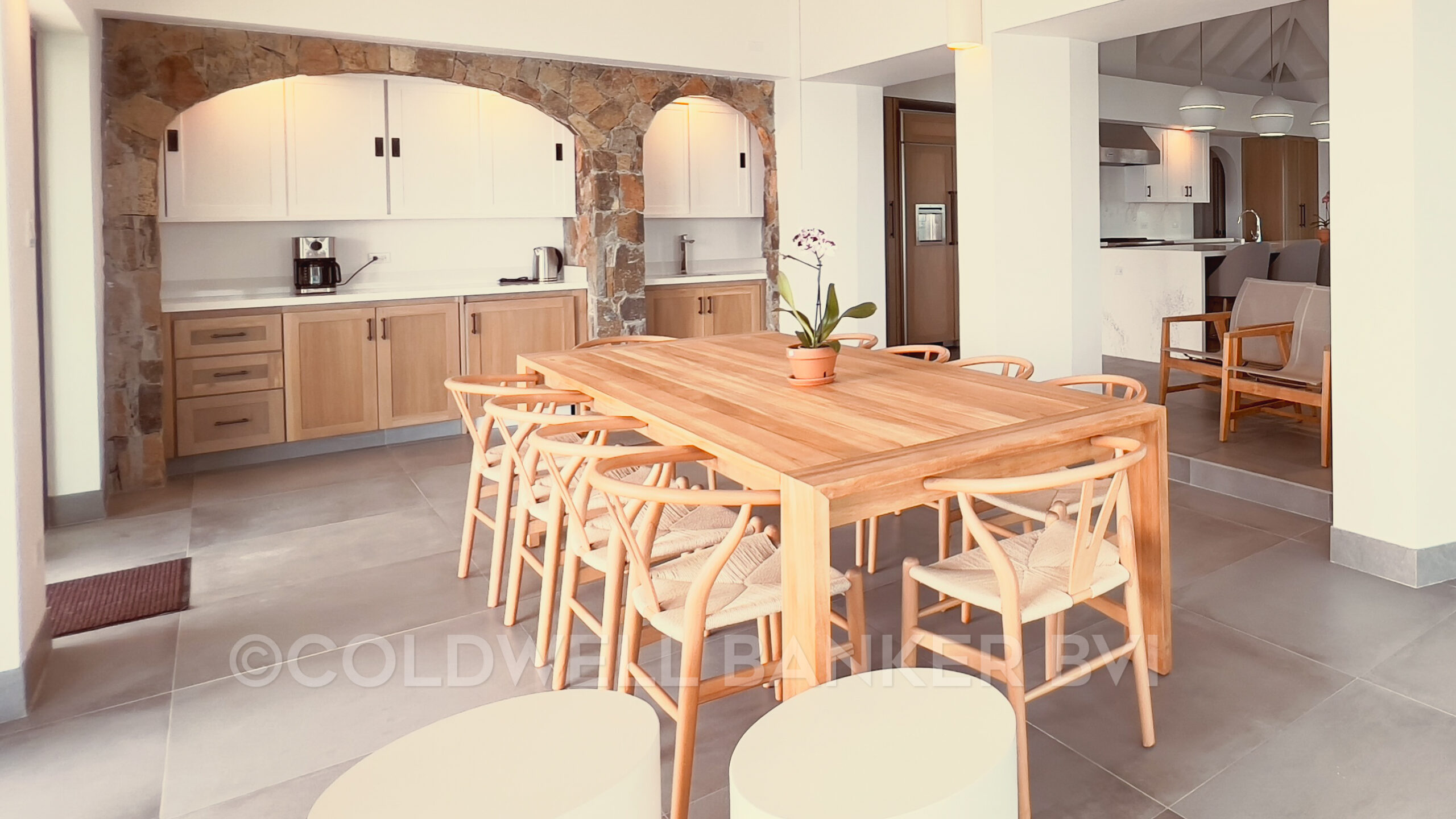 /*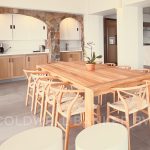 */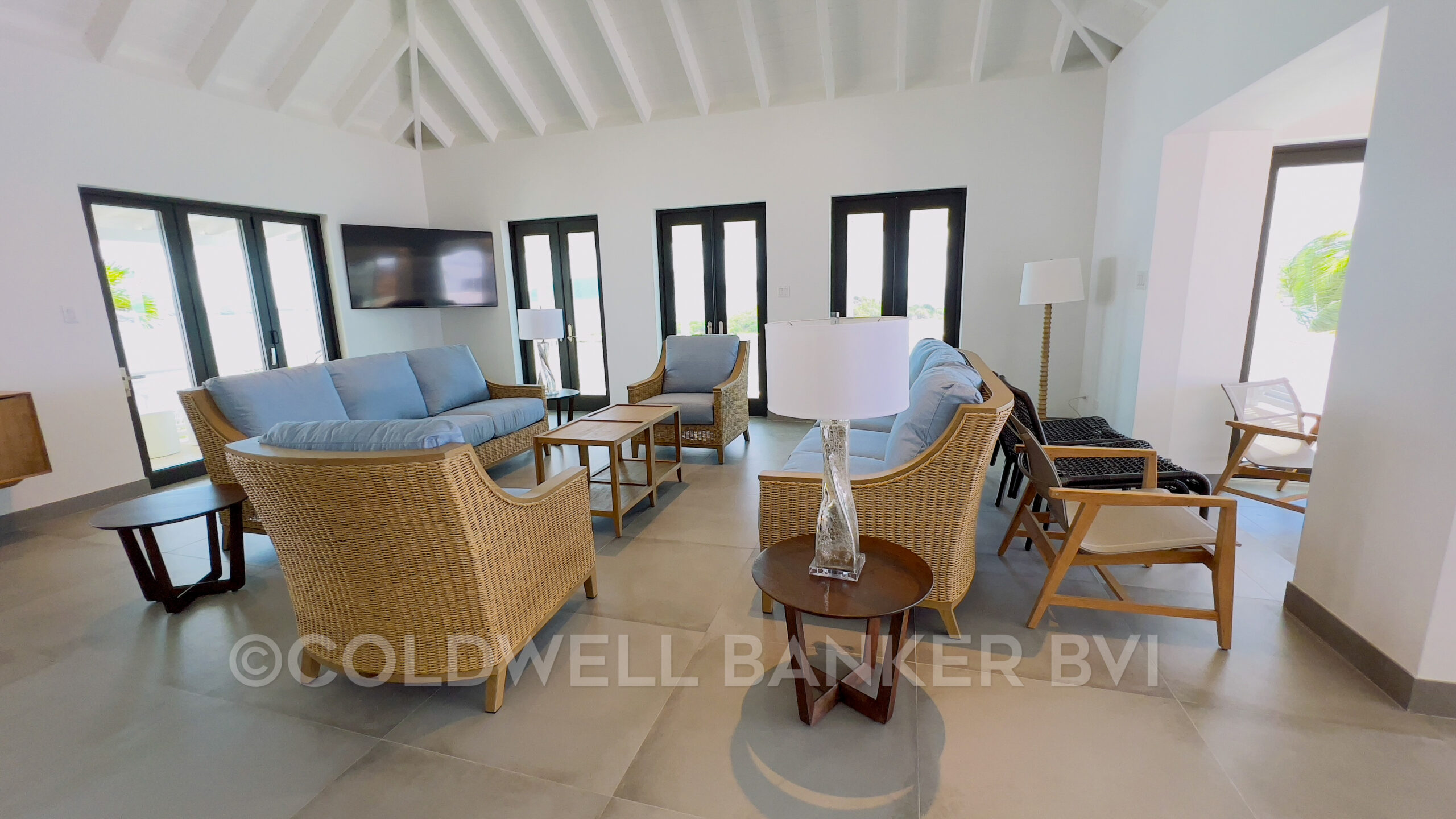 /*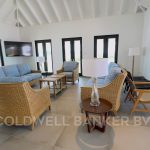 */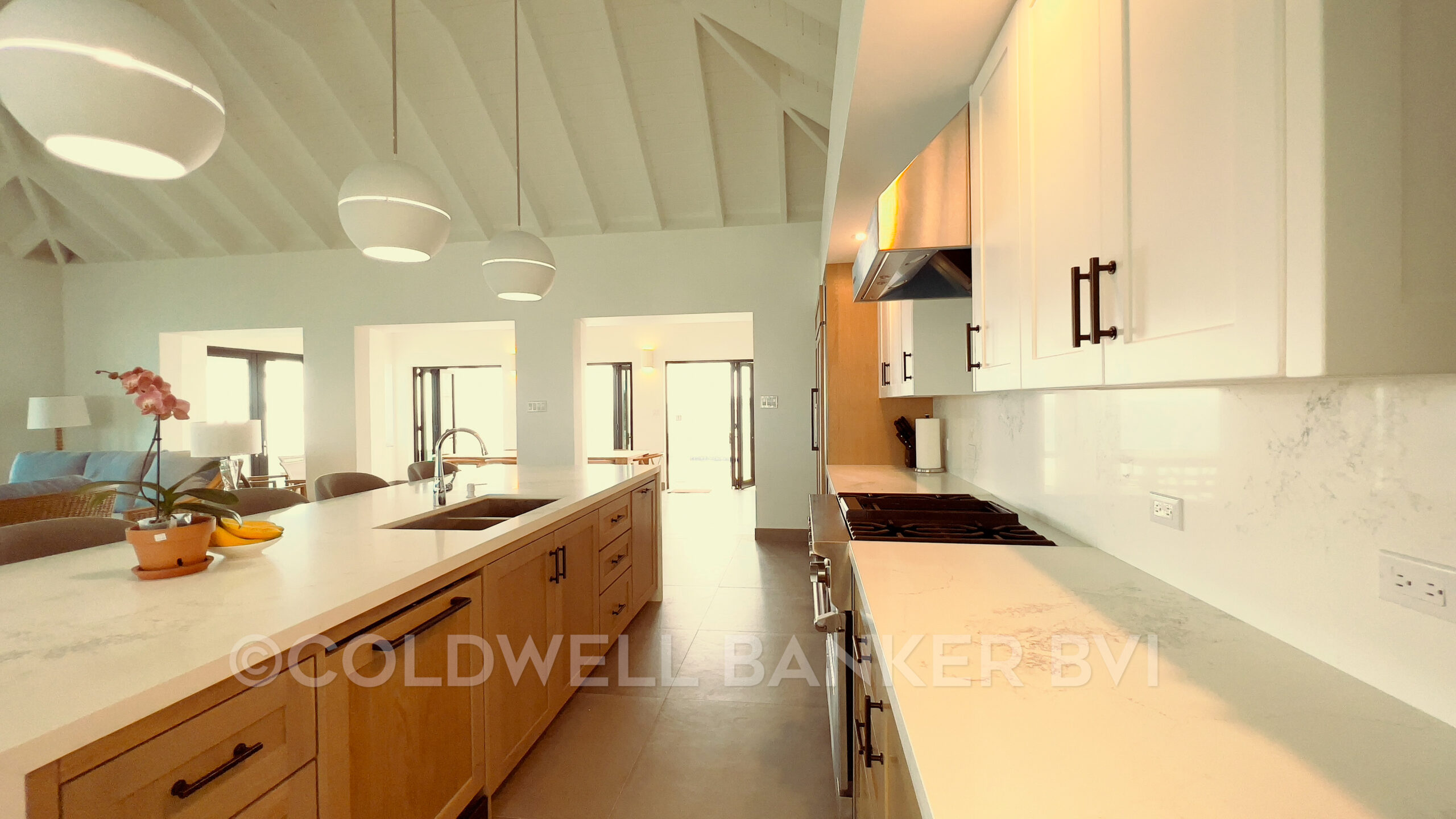 /*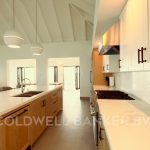 */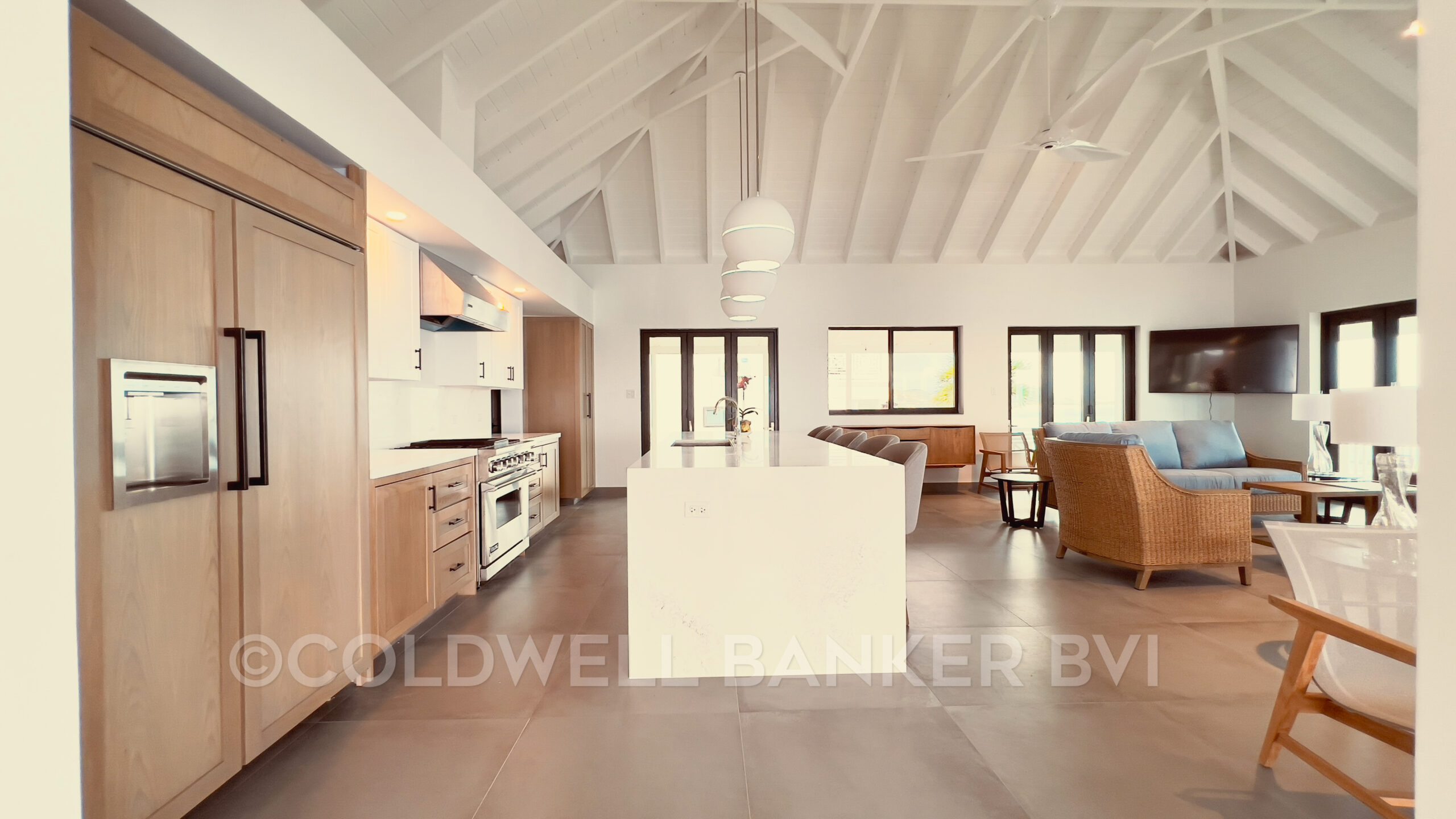 /*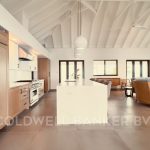 */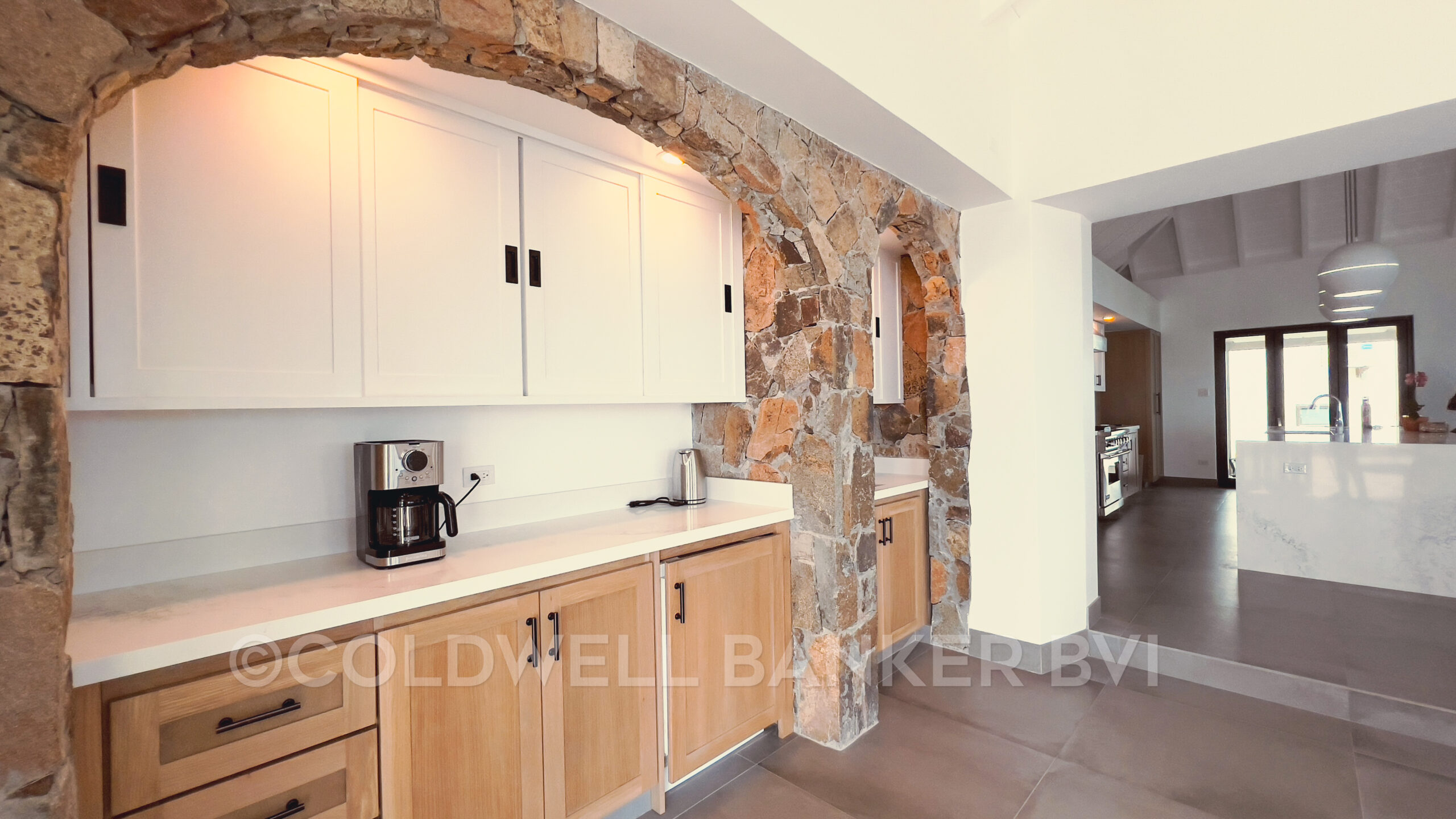 /*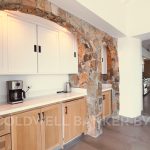 */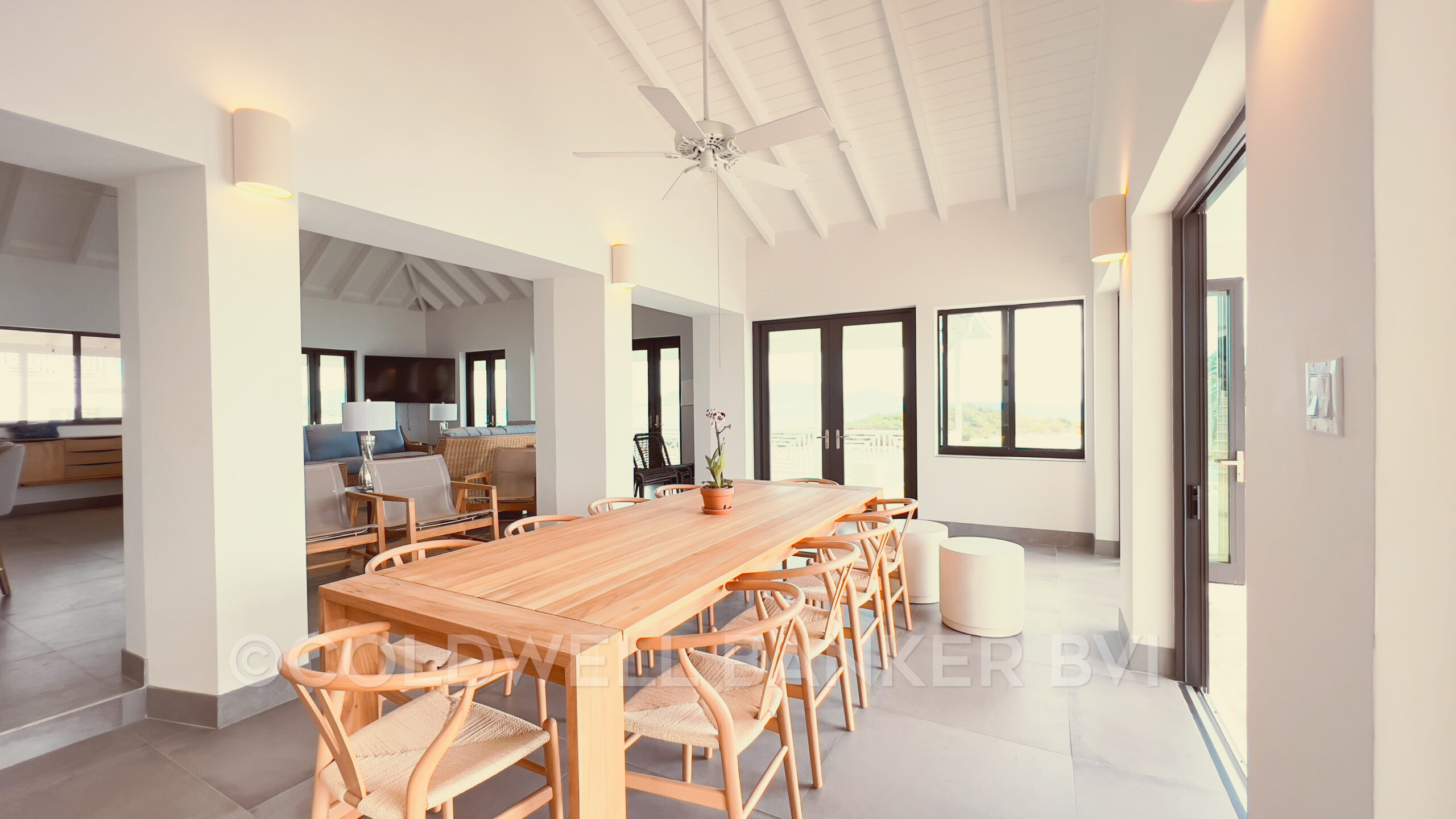 /*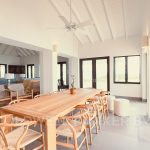 */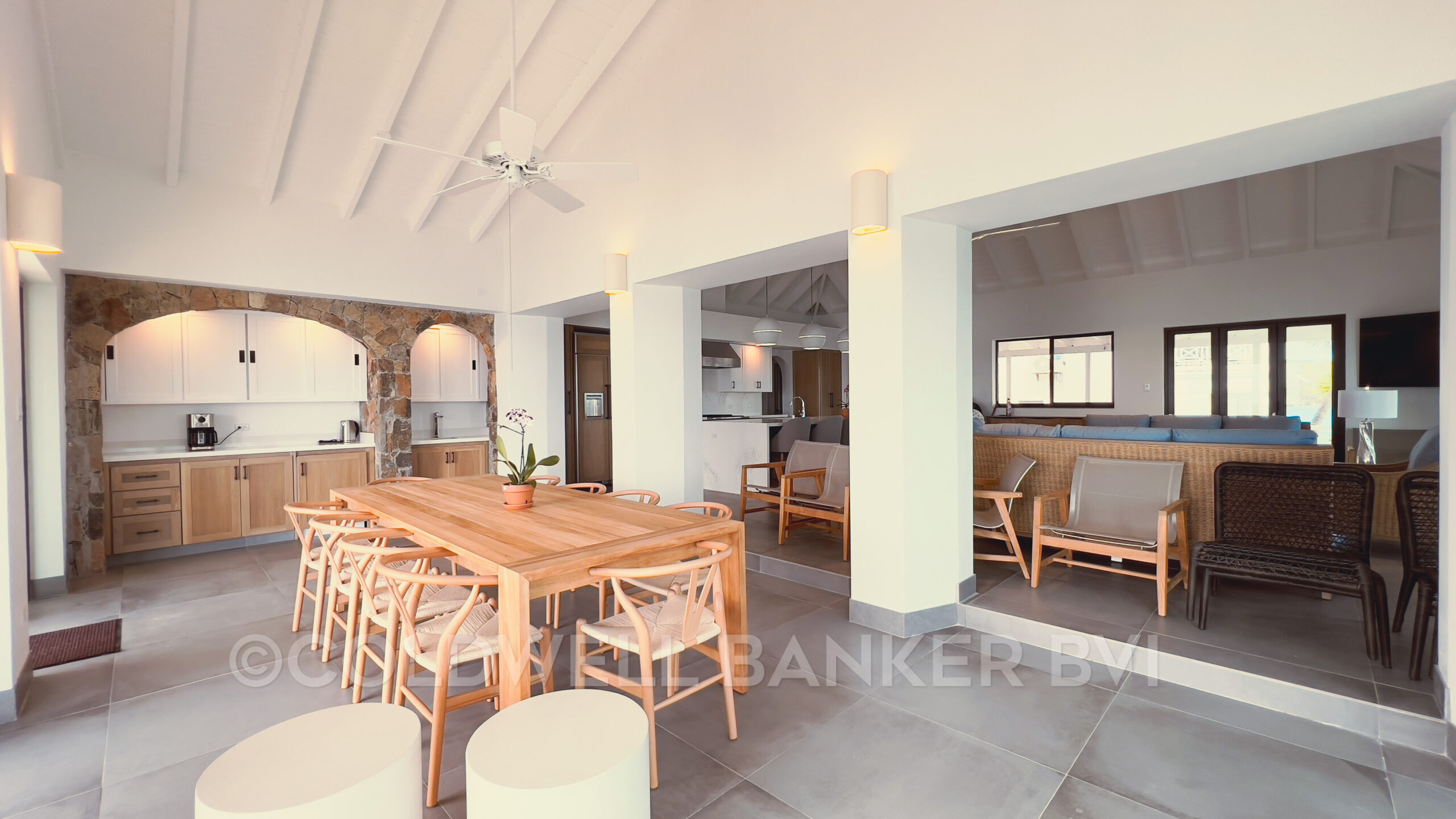 /*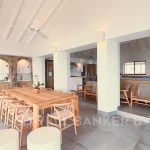 */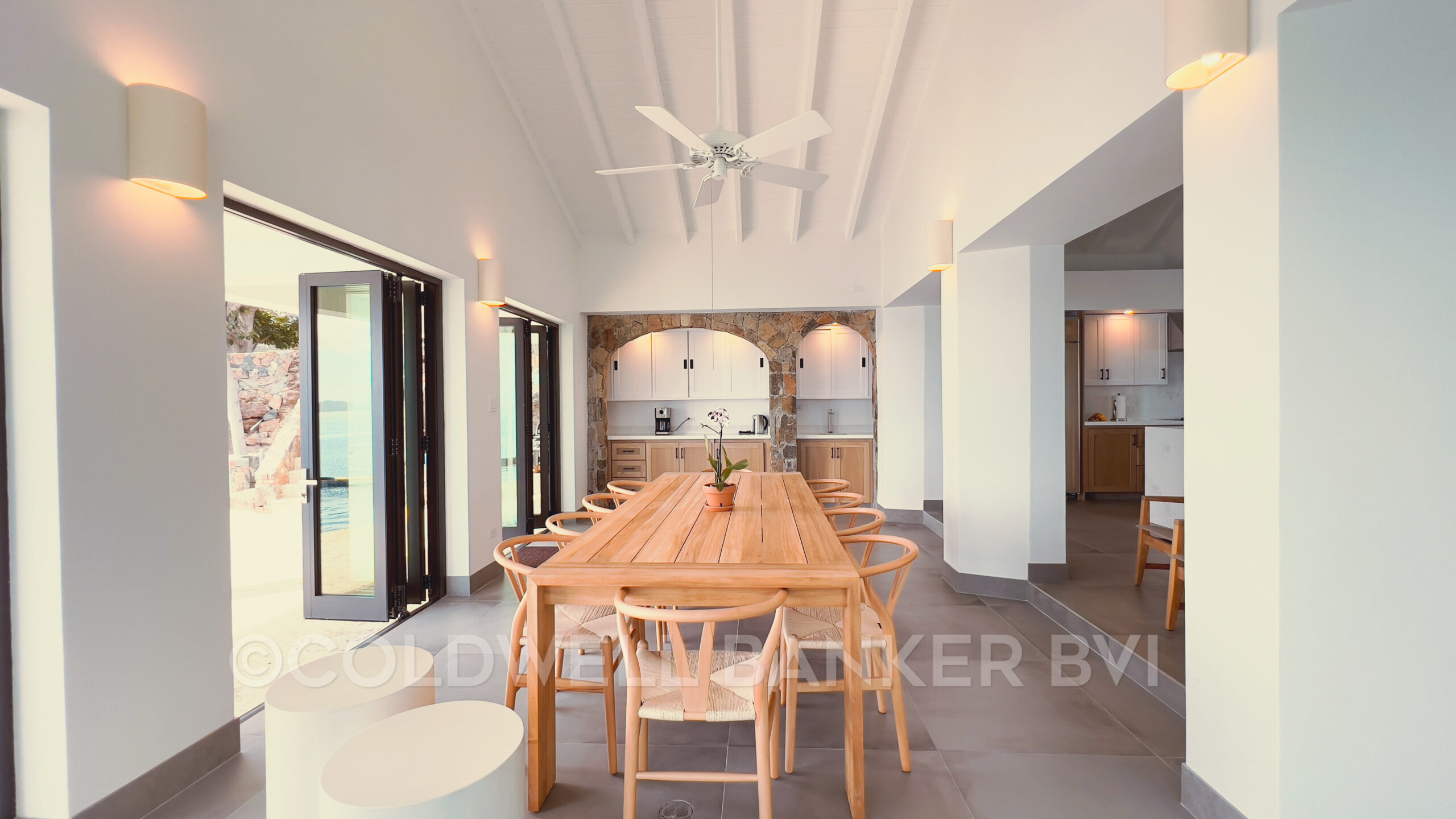 /*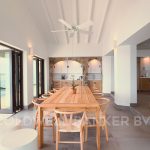 */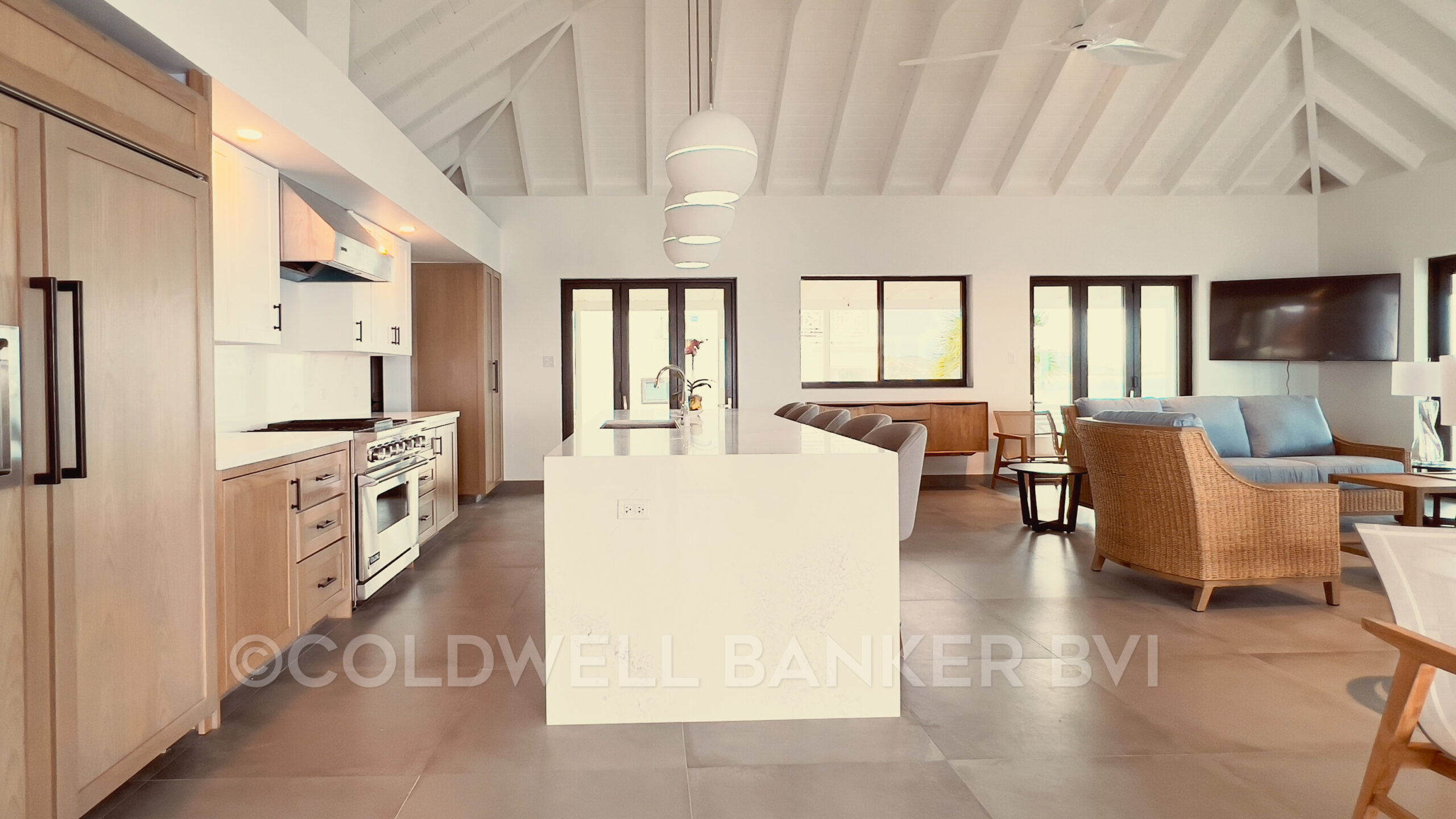 /*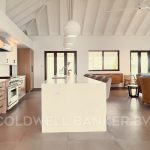 */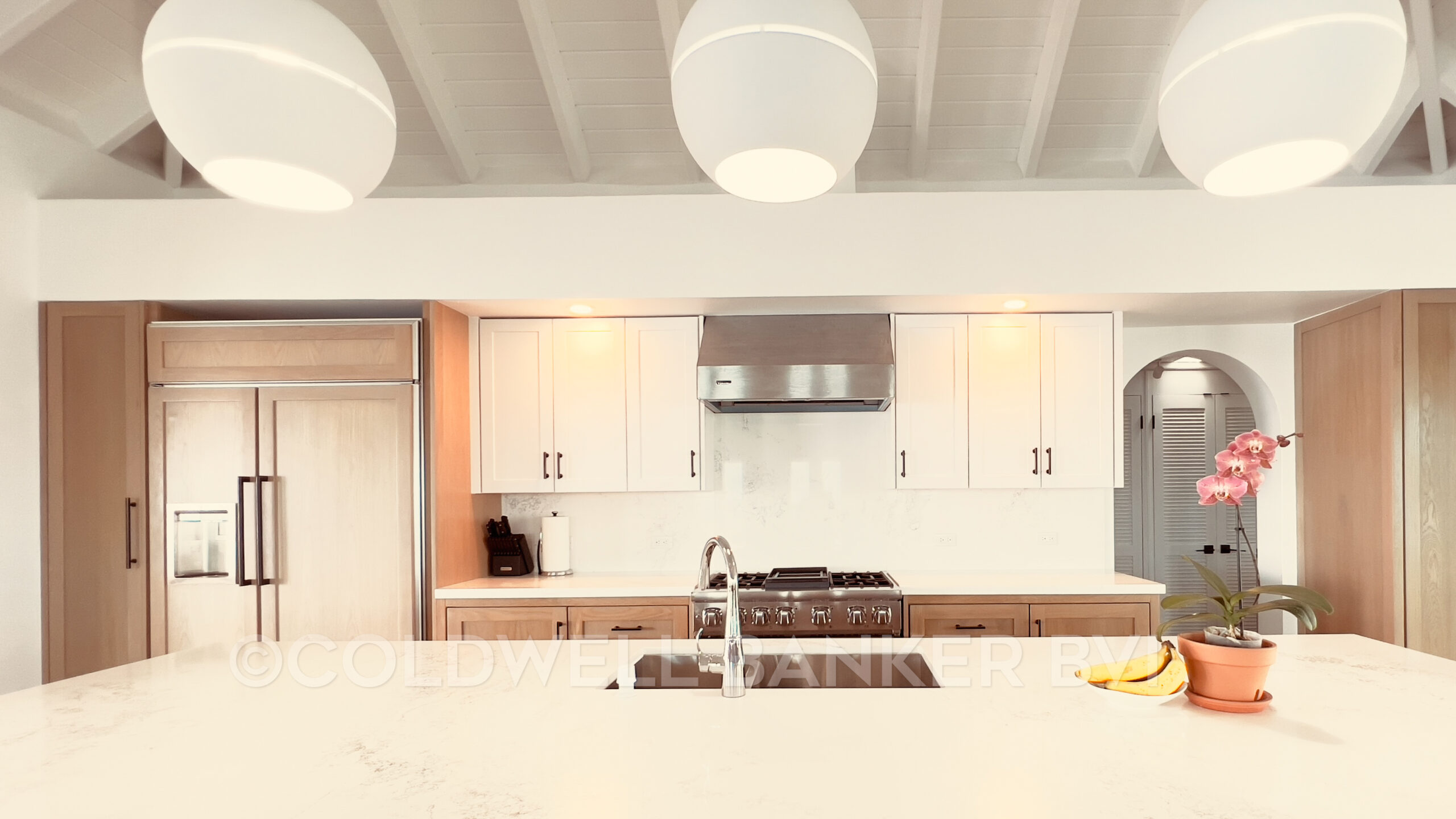 /*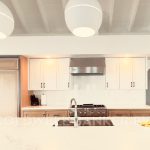 */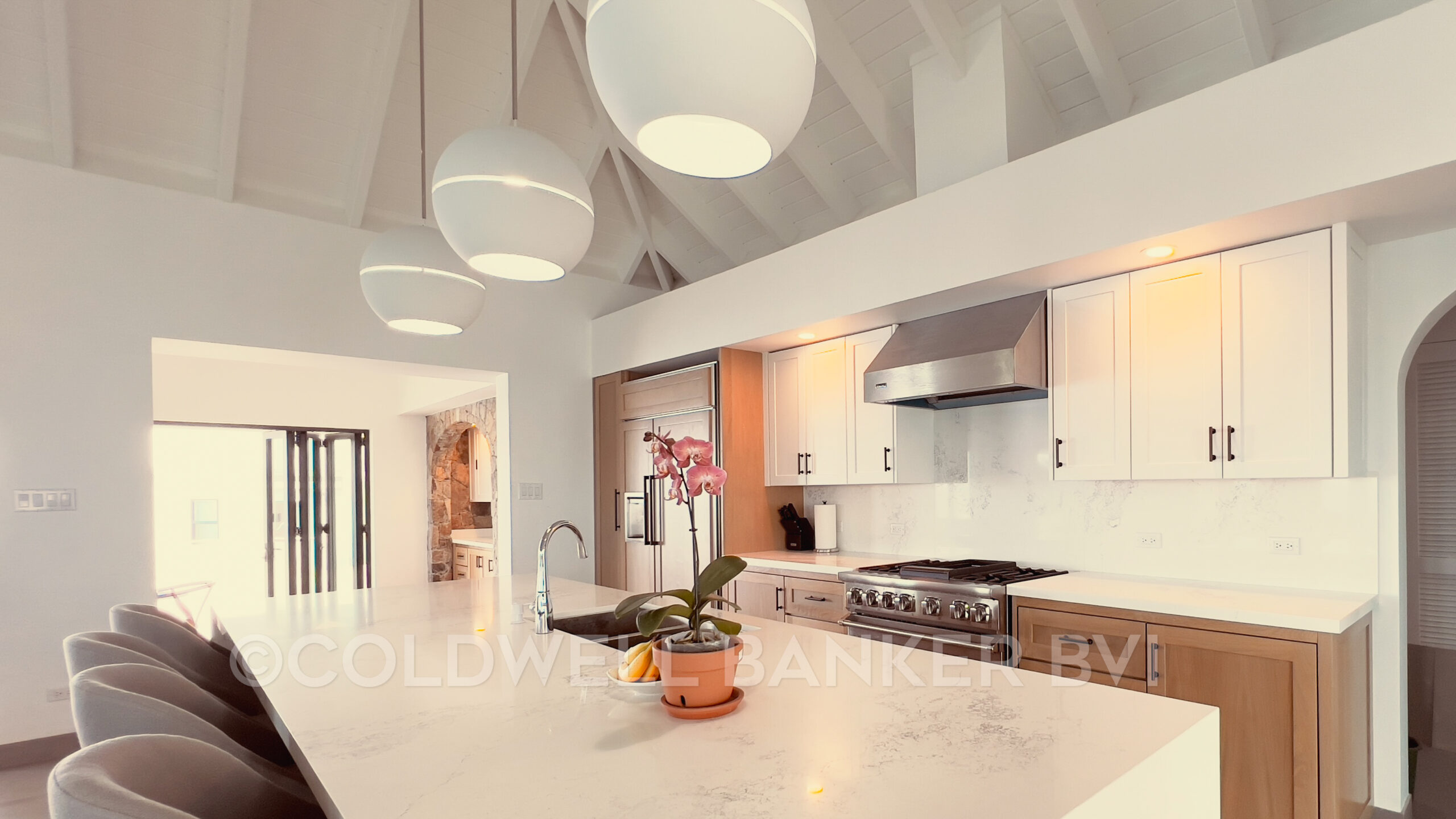 /*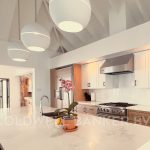 */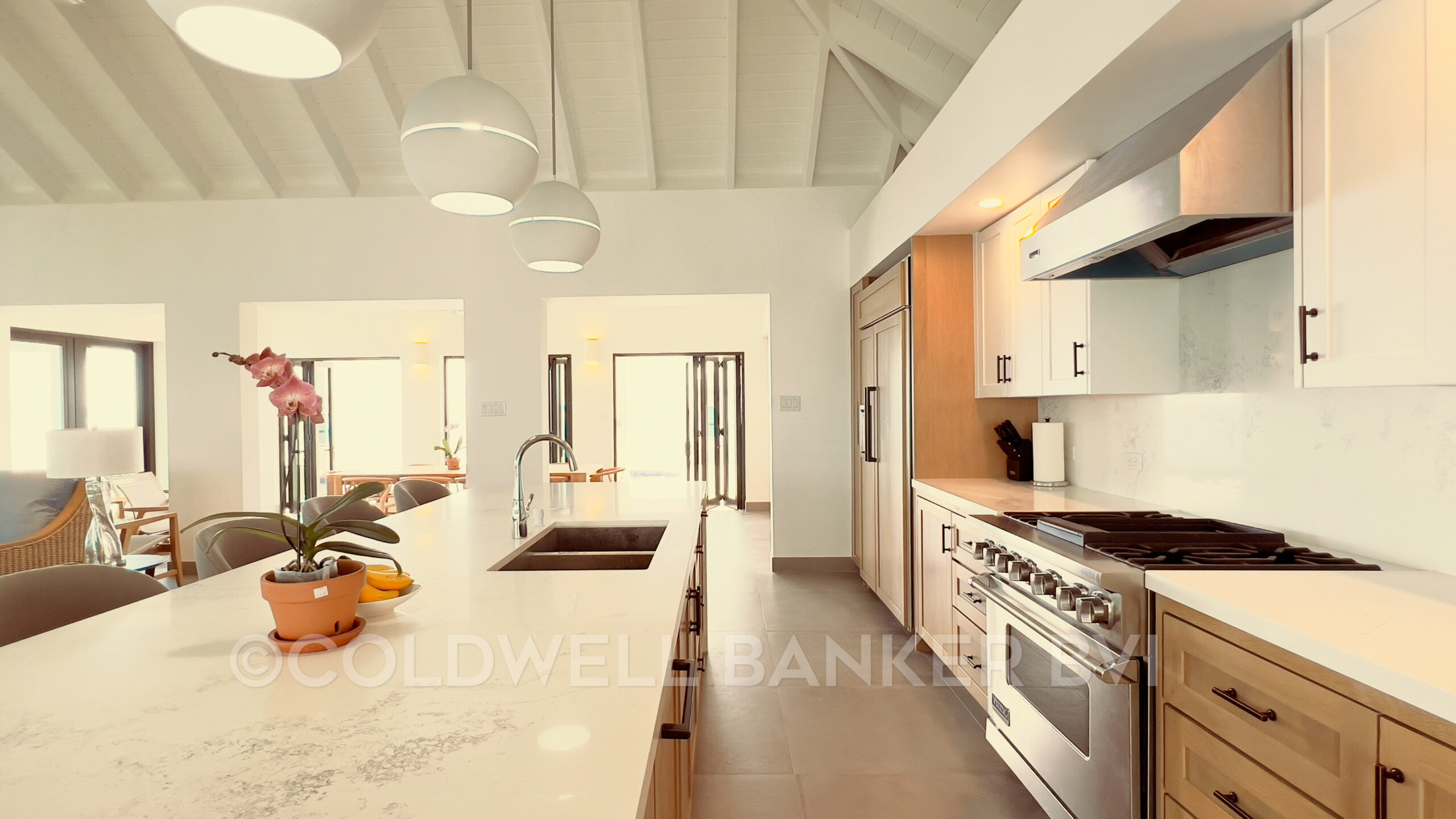 /*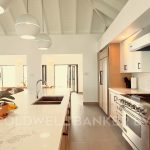 */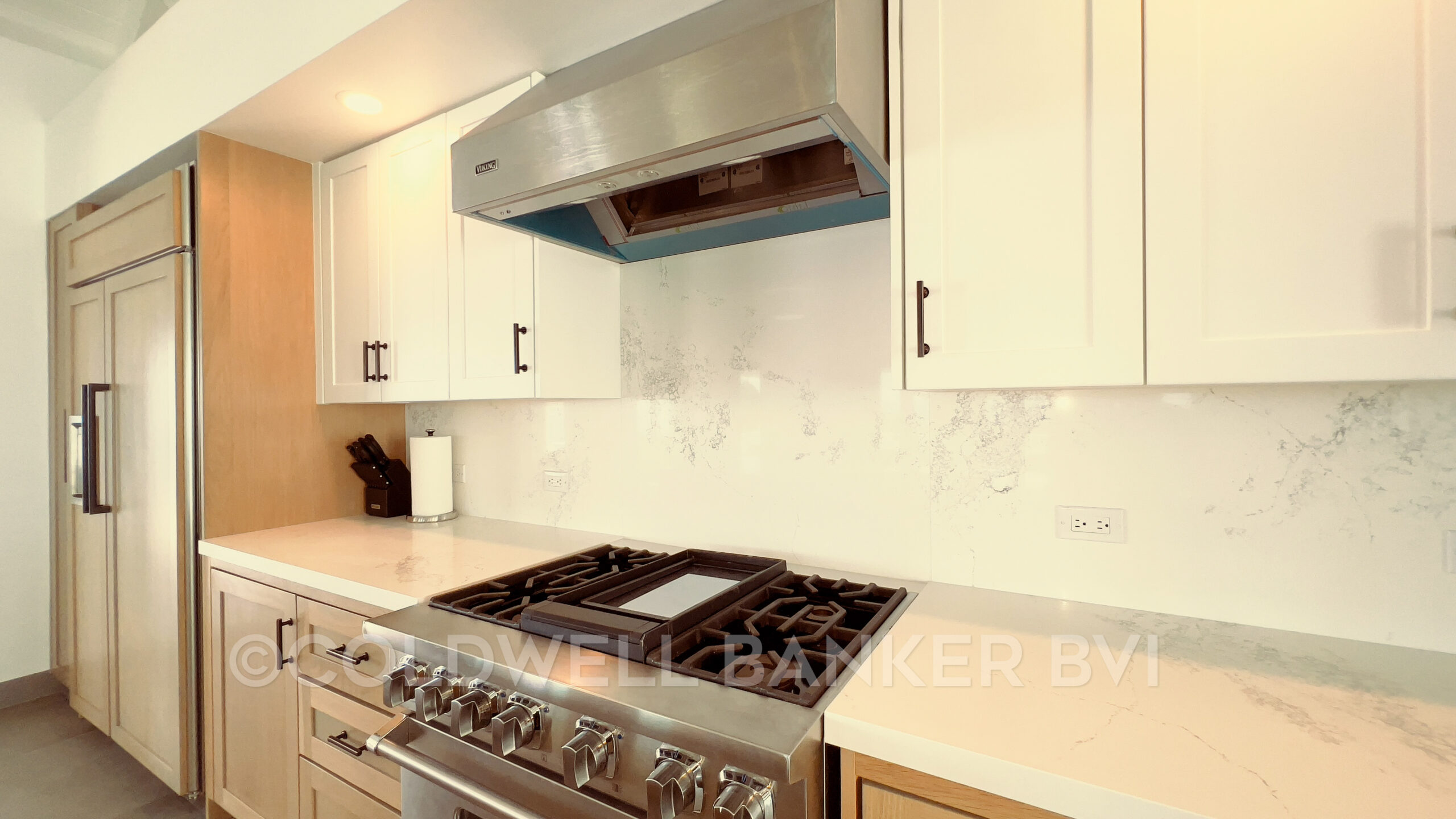 /*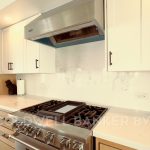 */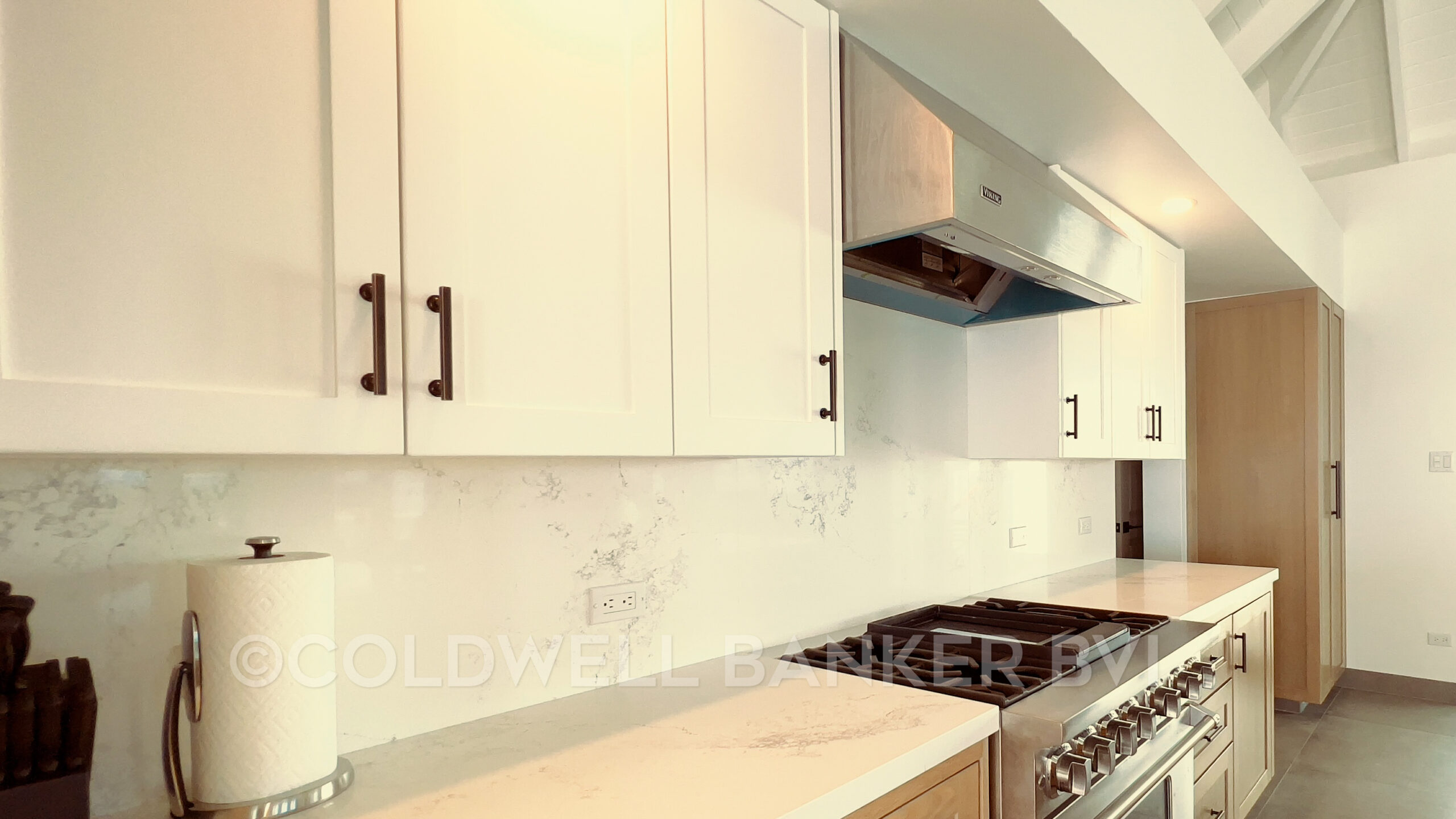 /*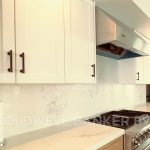 */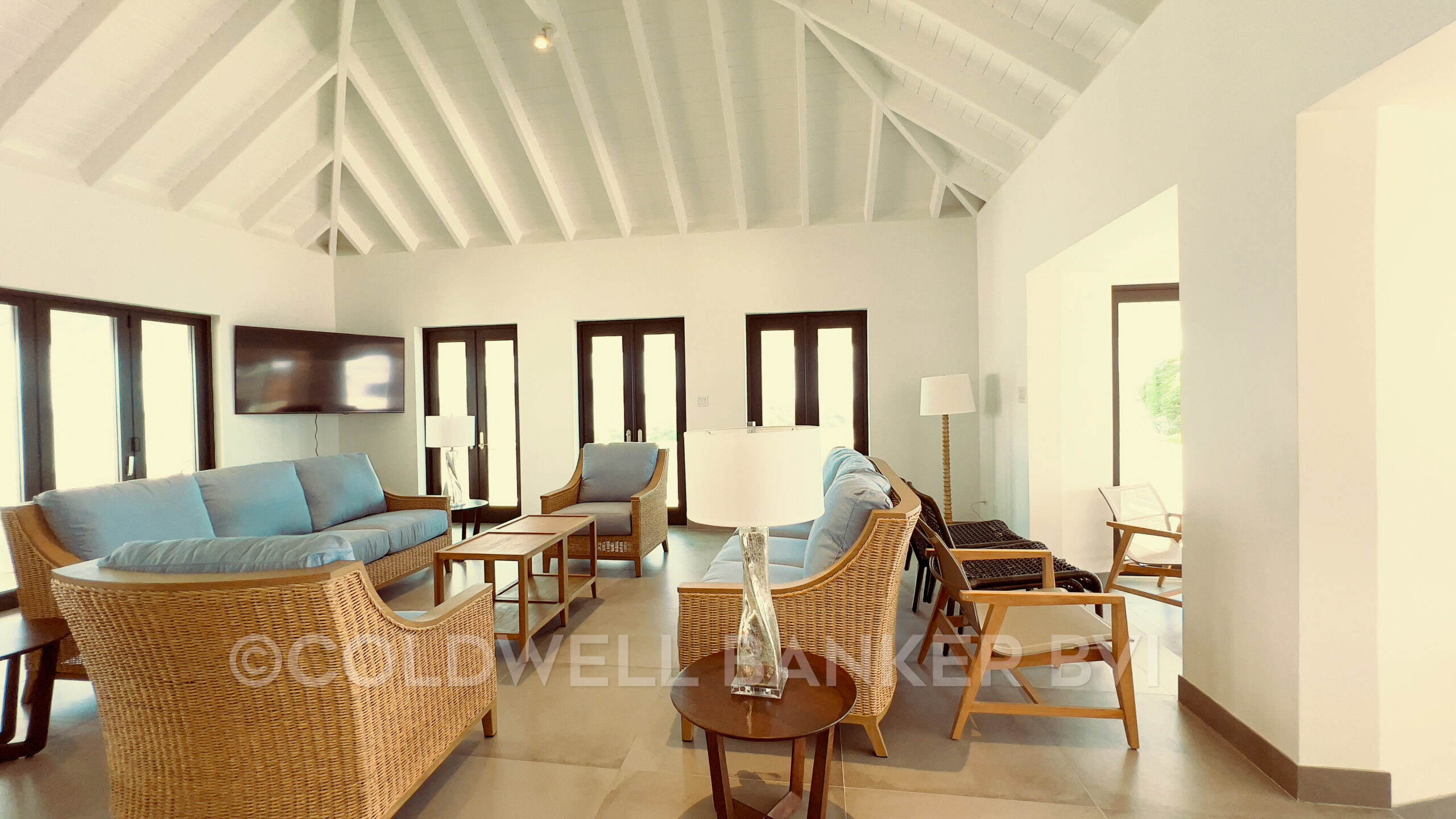 /*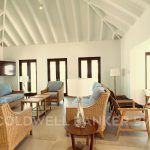 */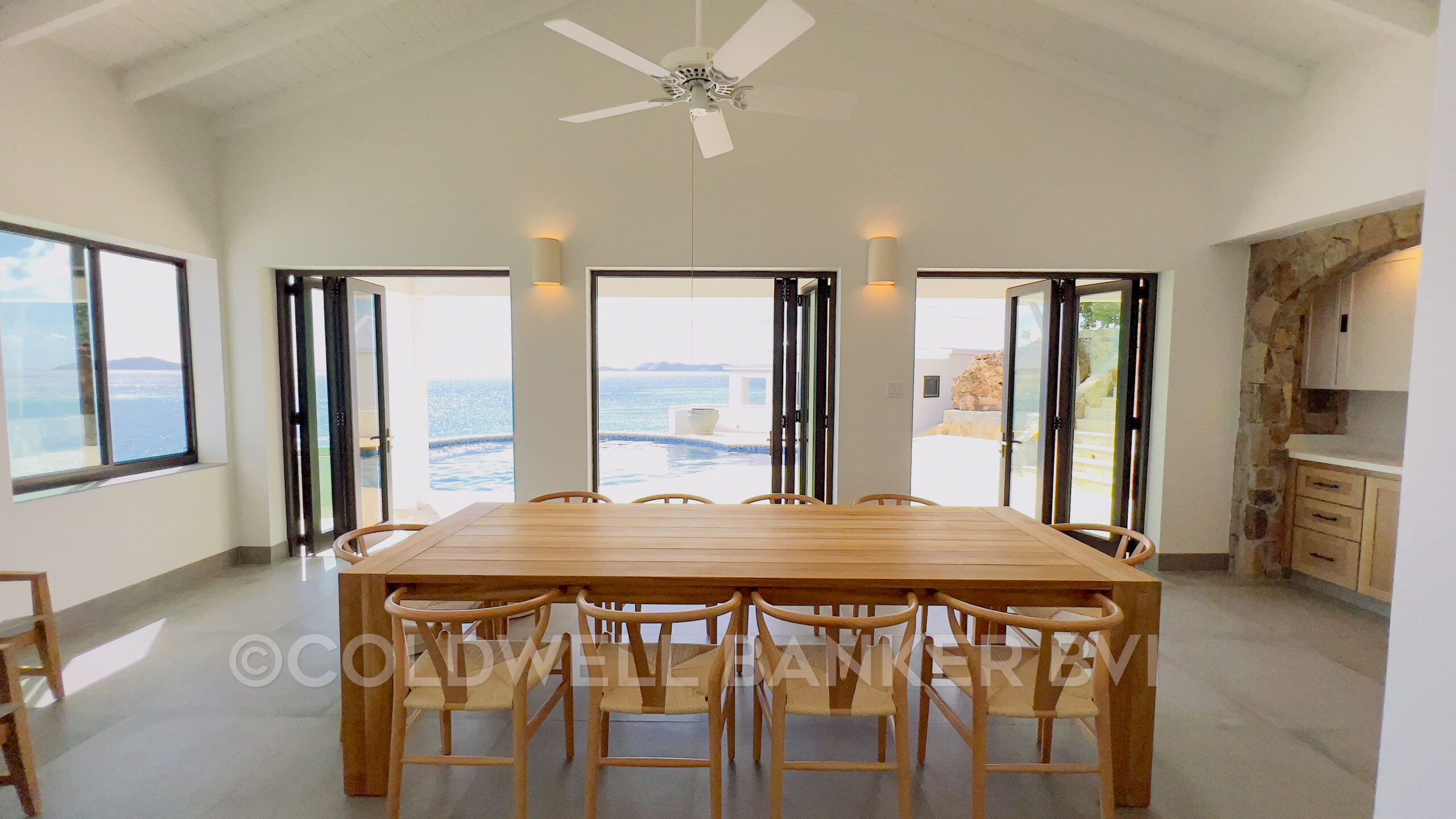 /*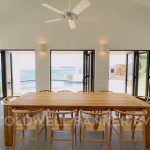 */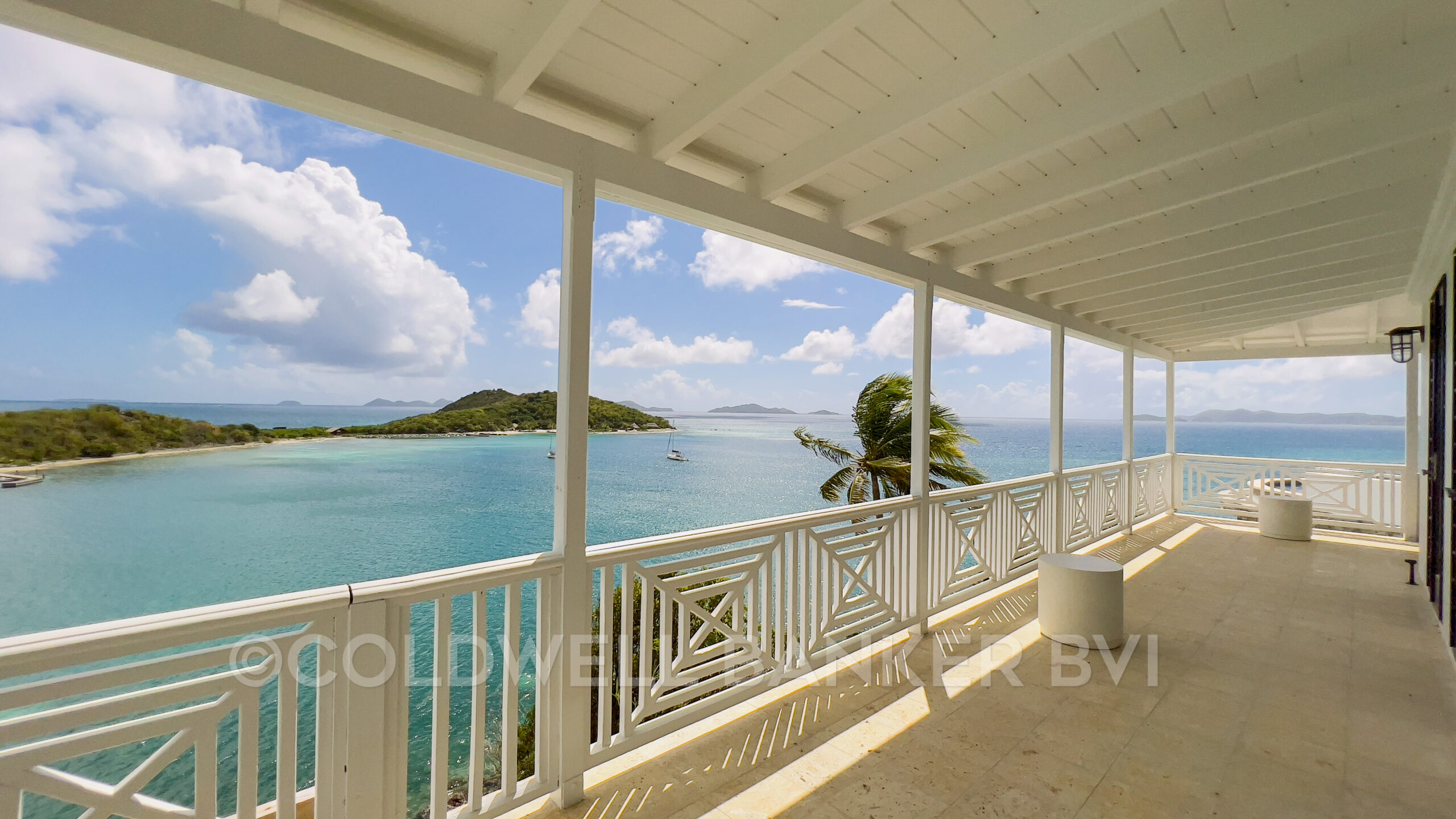 /*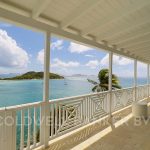 */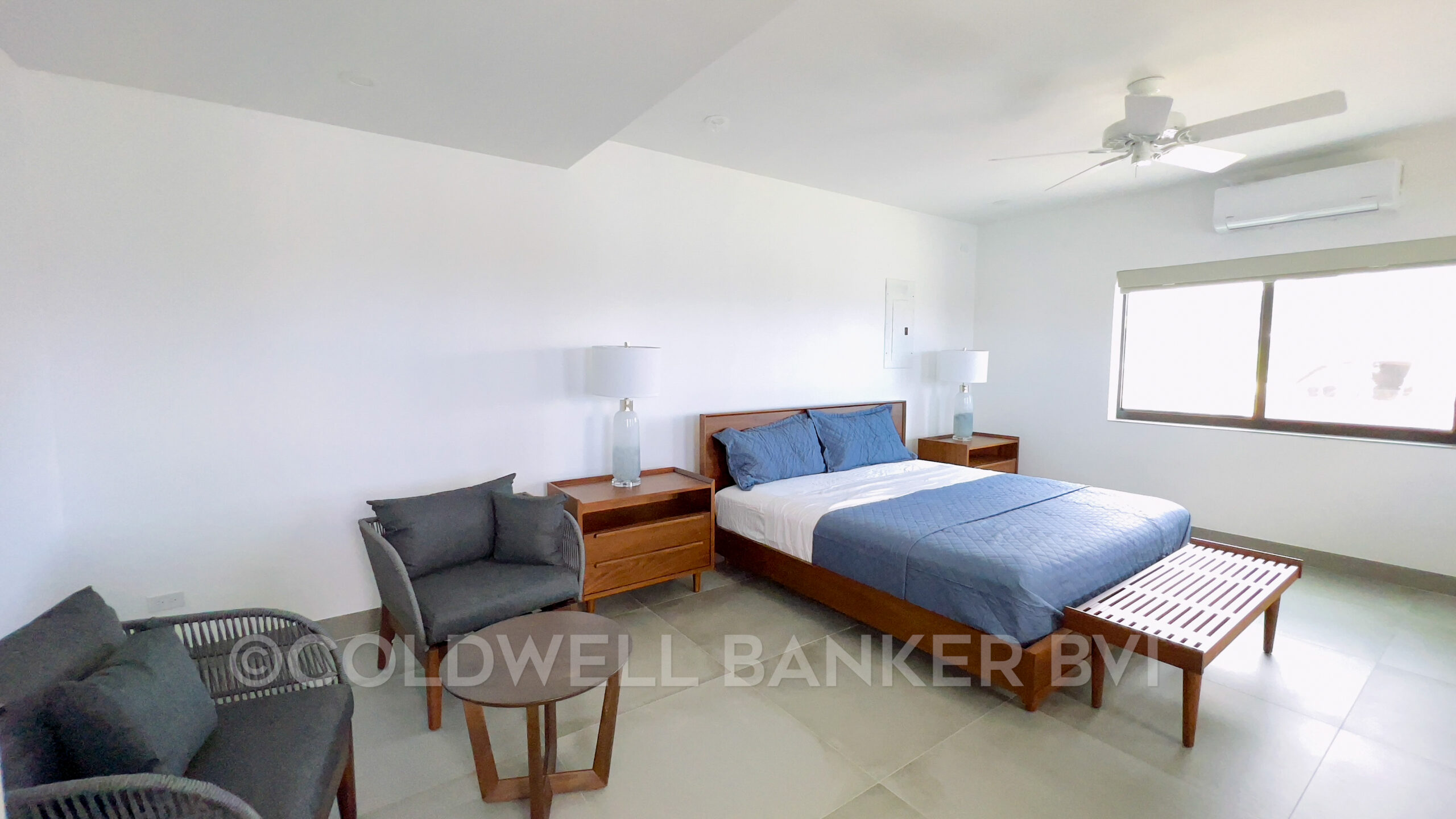 /*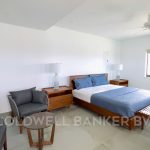 */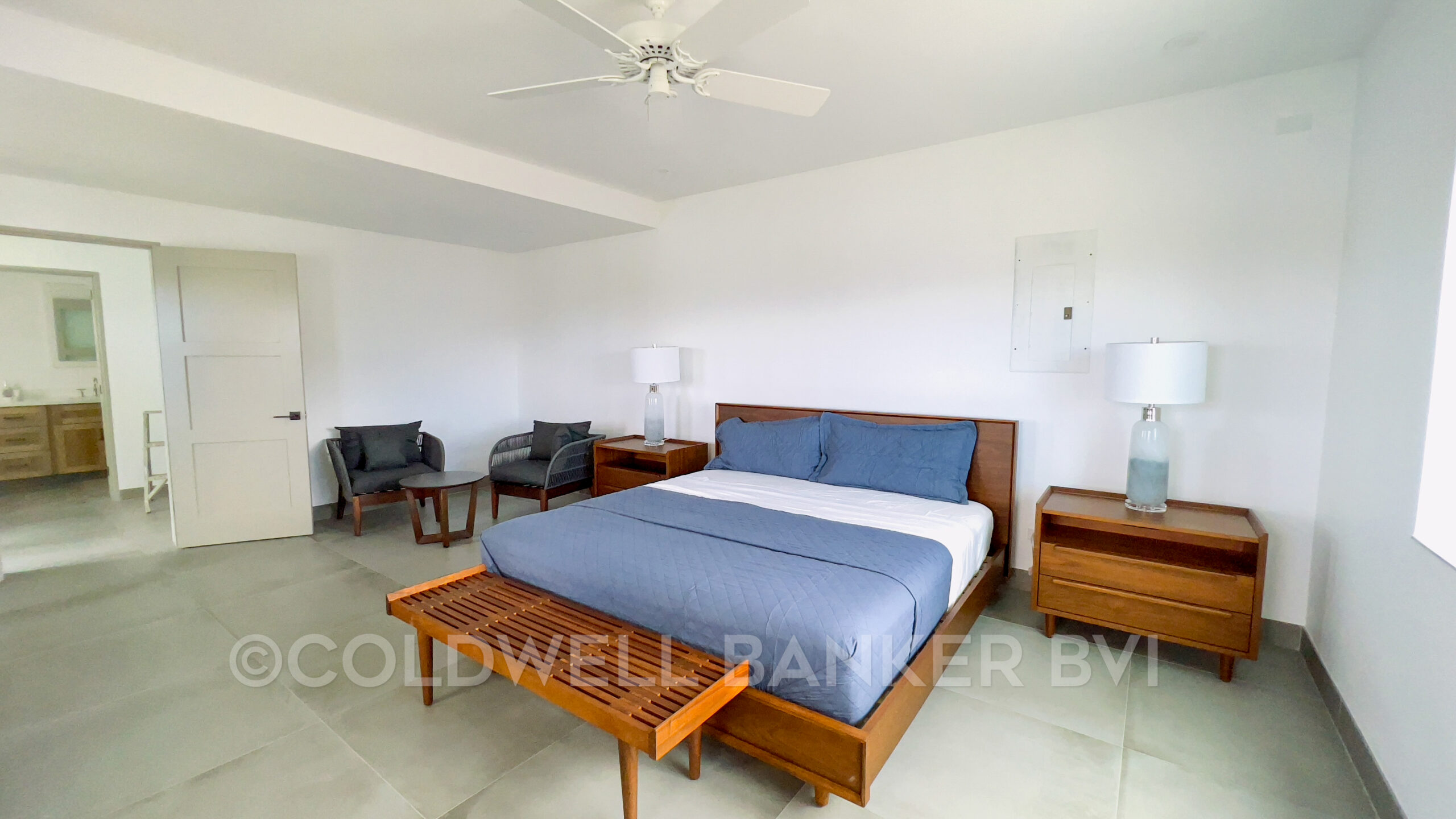 /*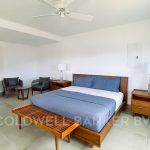 */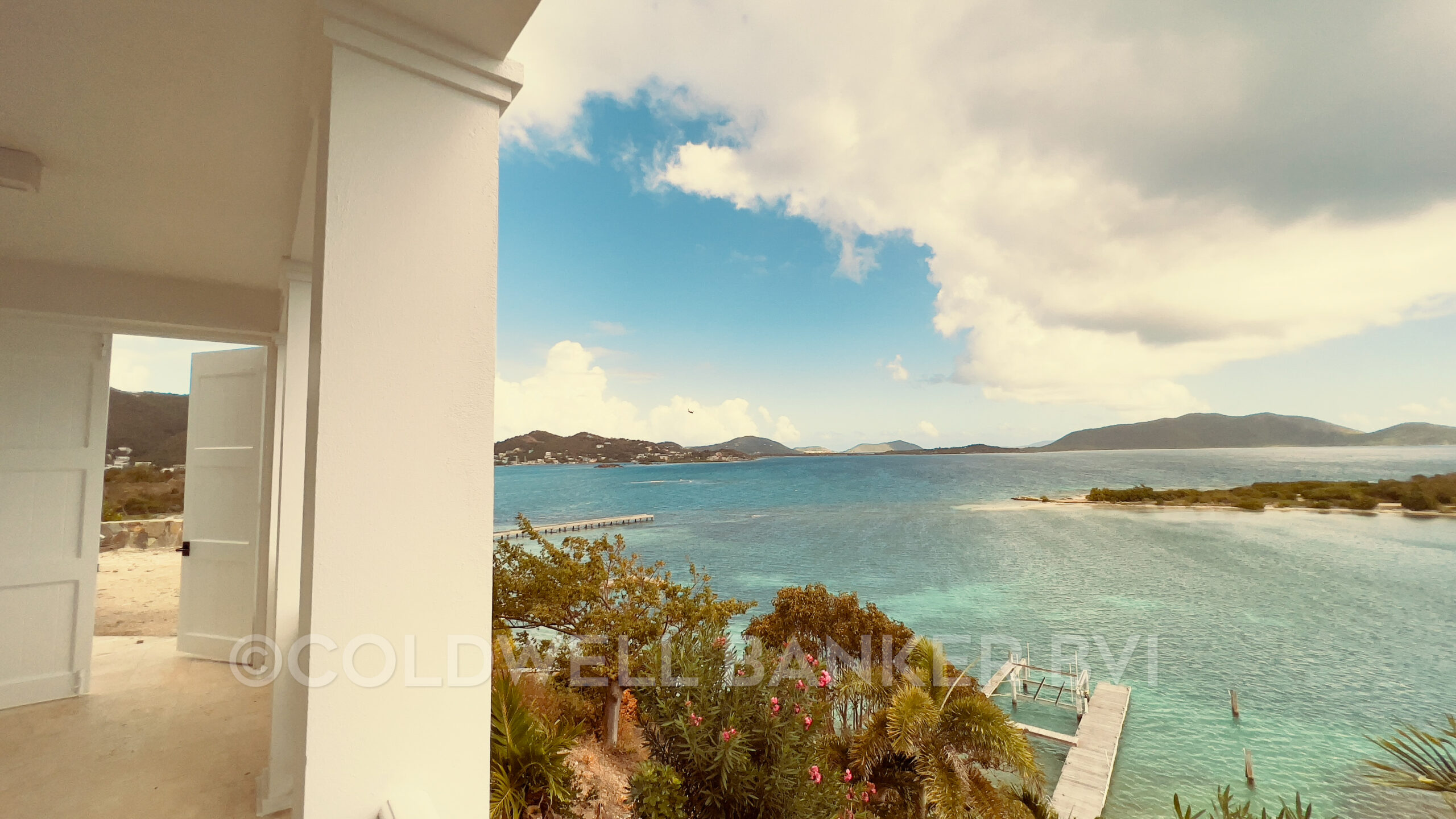 /*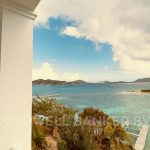 */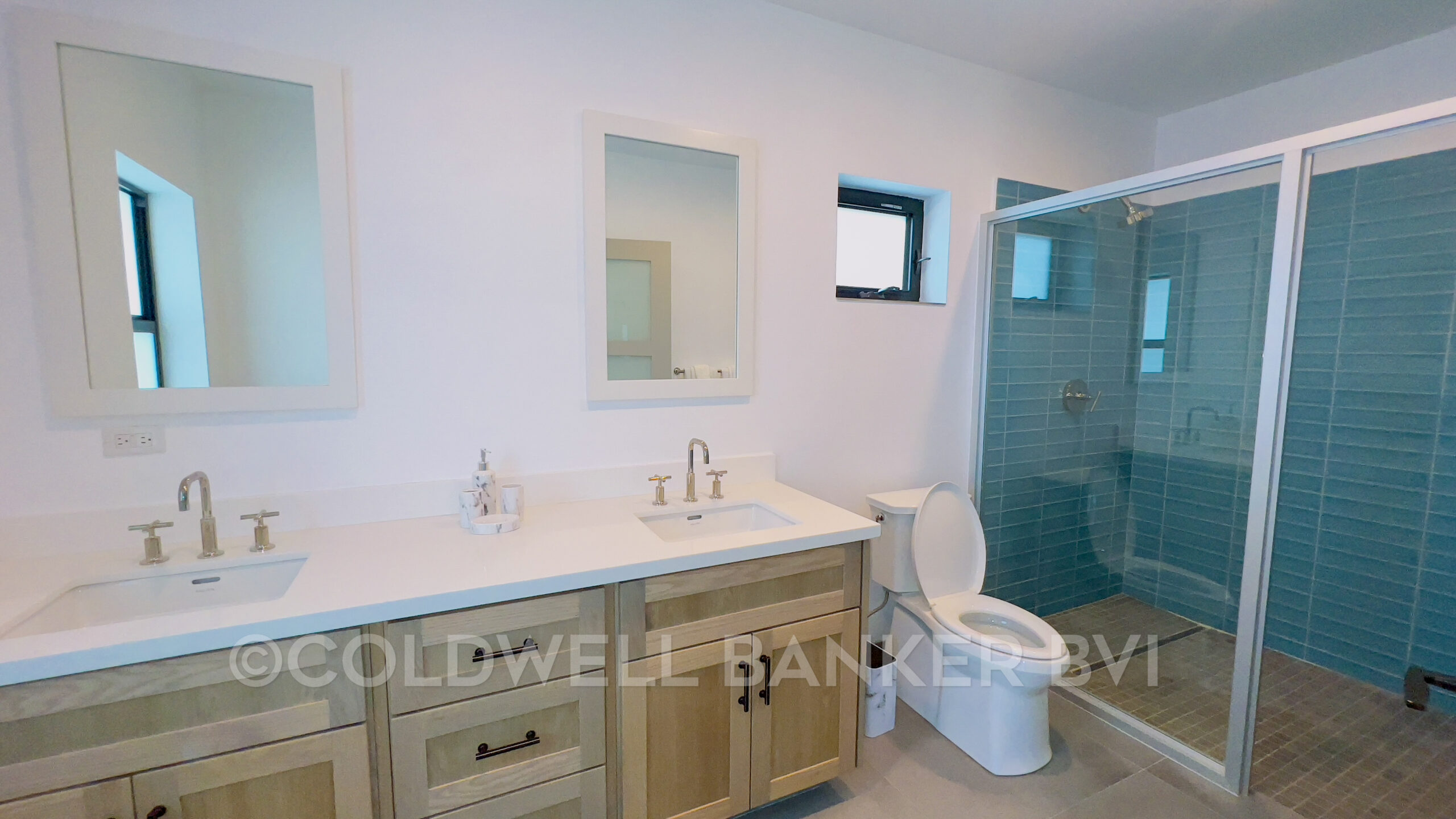 /*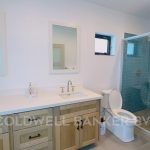 */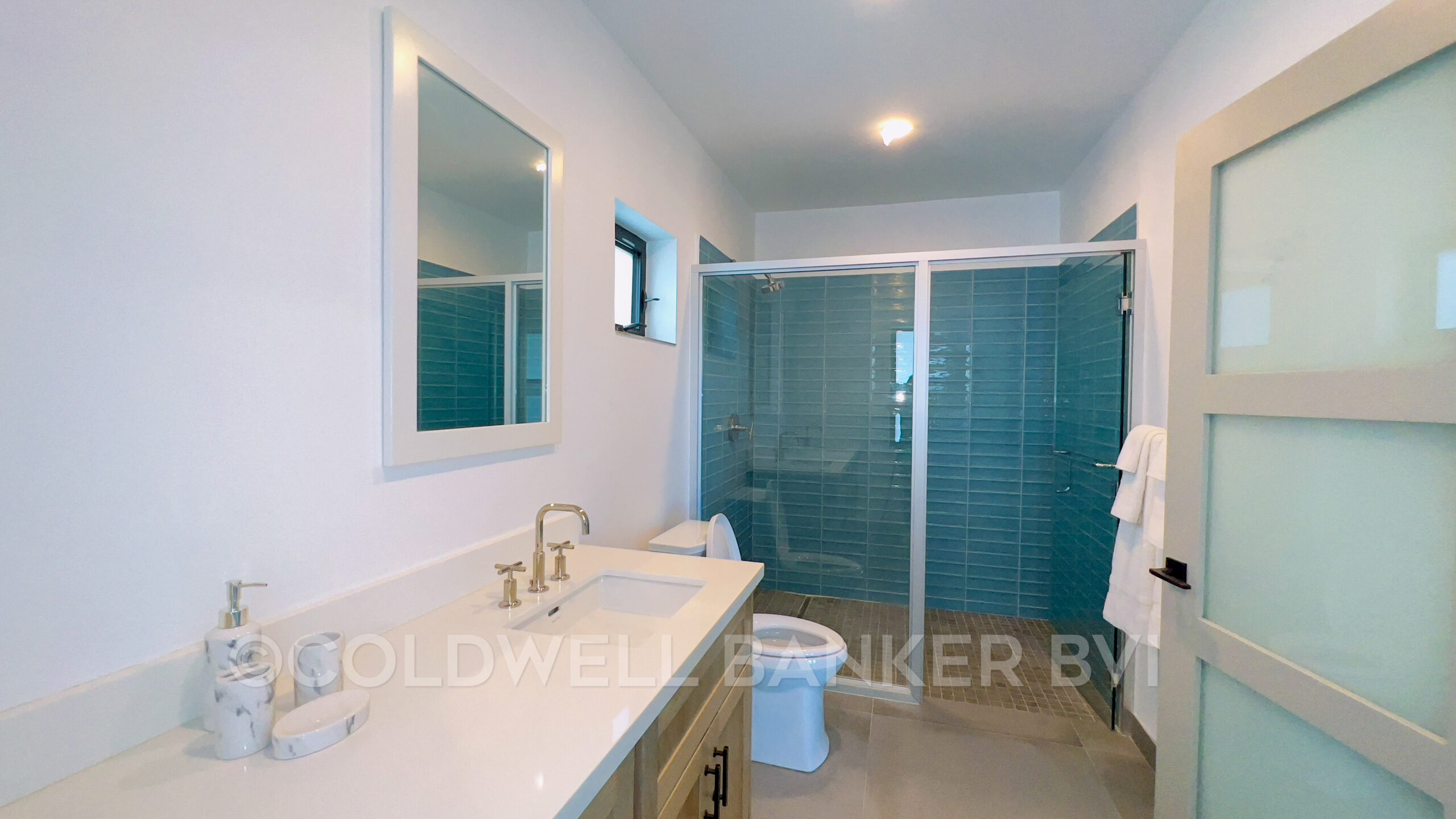 /*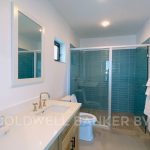 */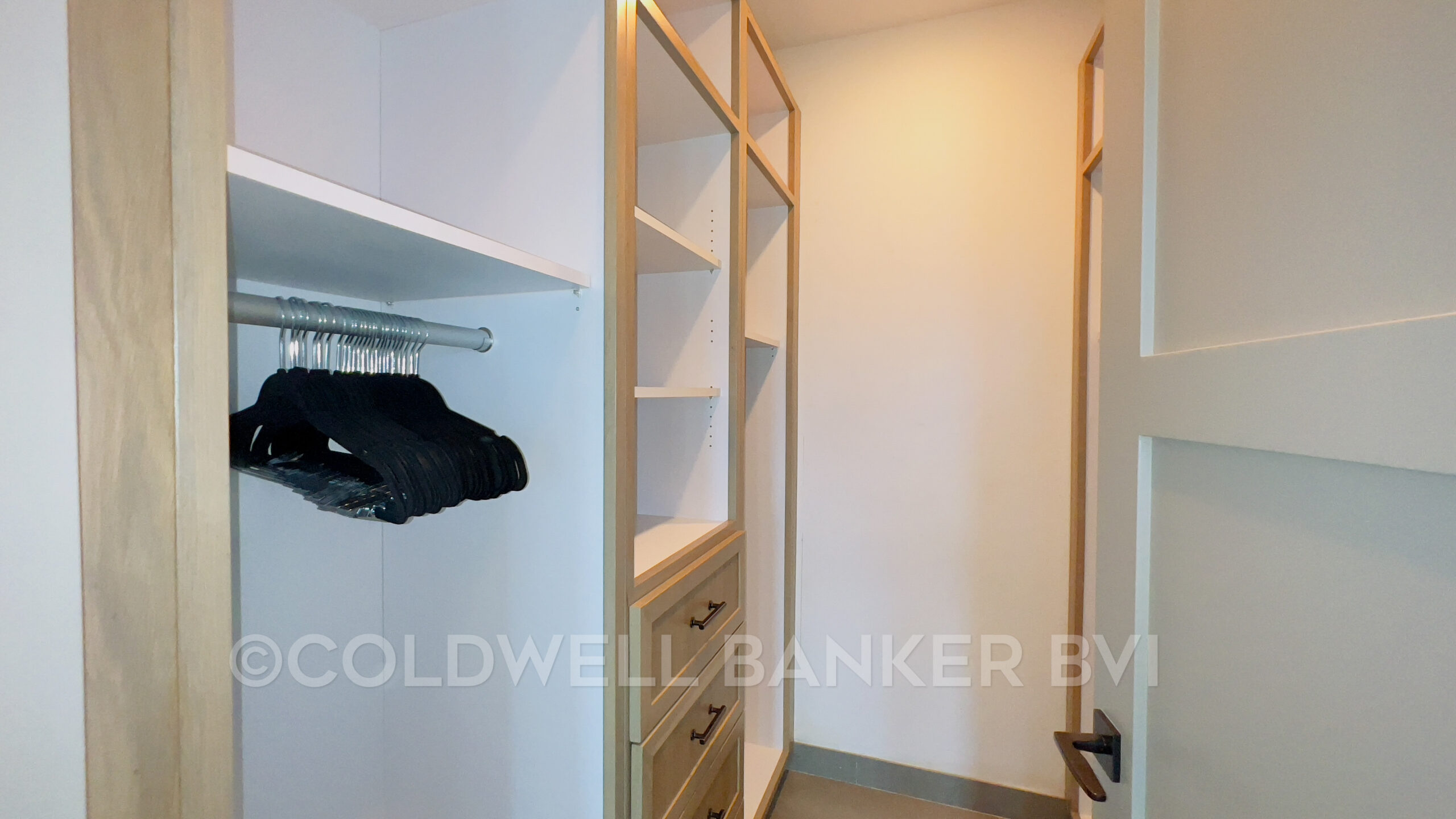 /*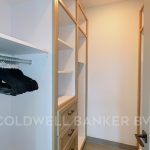 */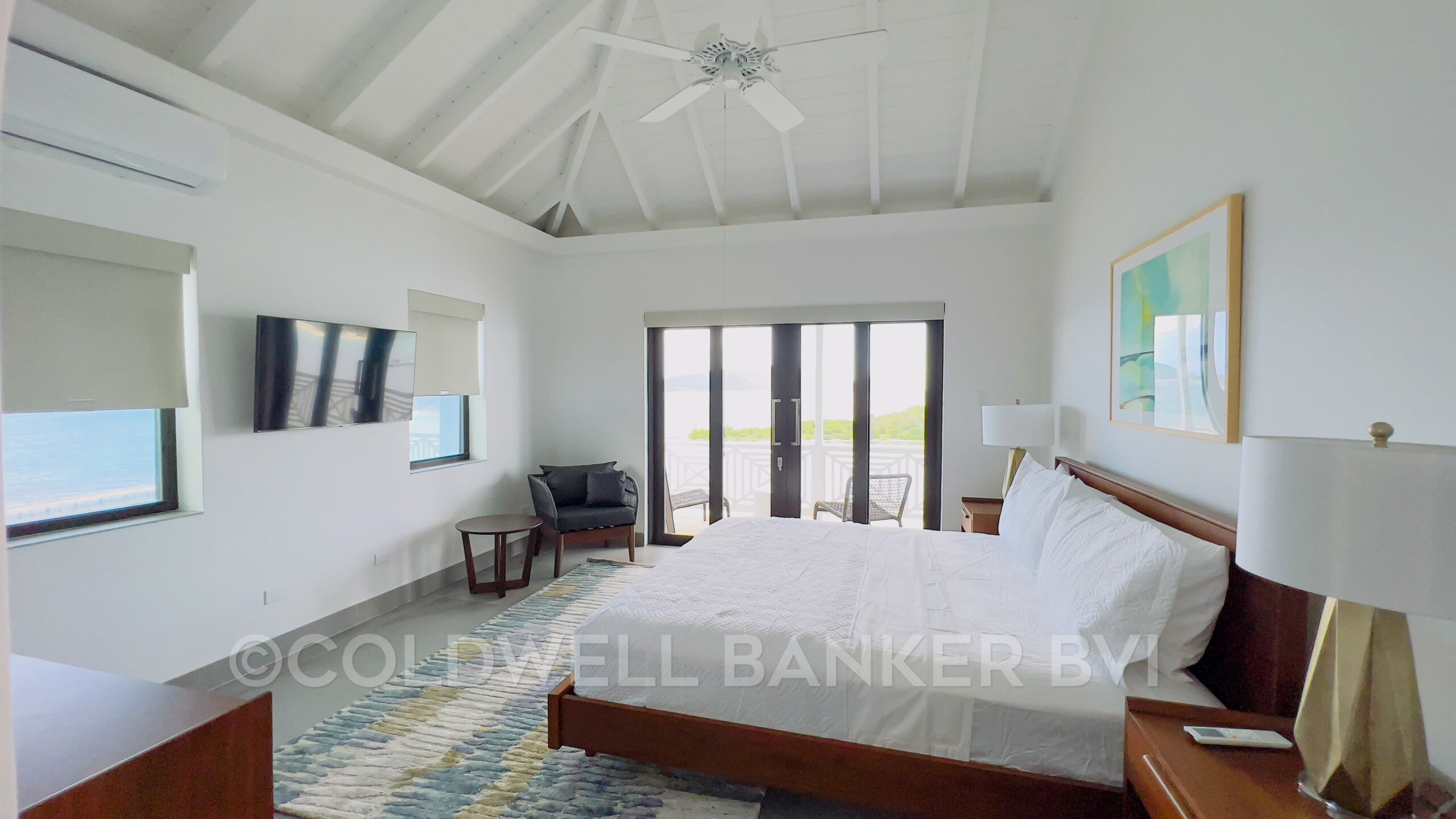 /*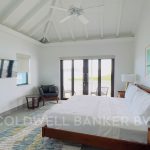 */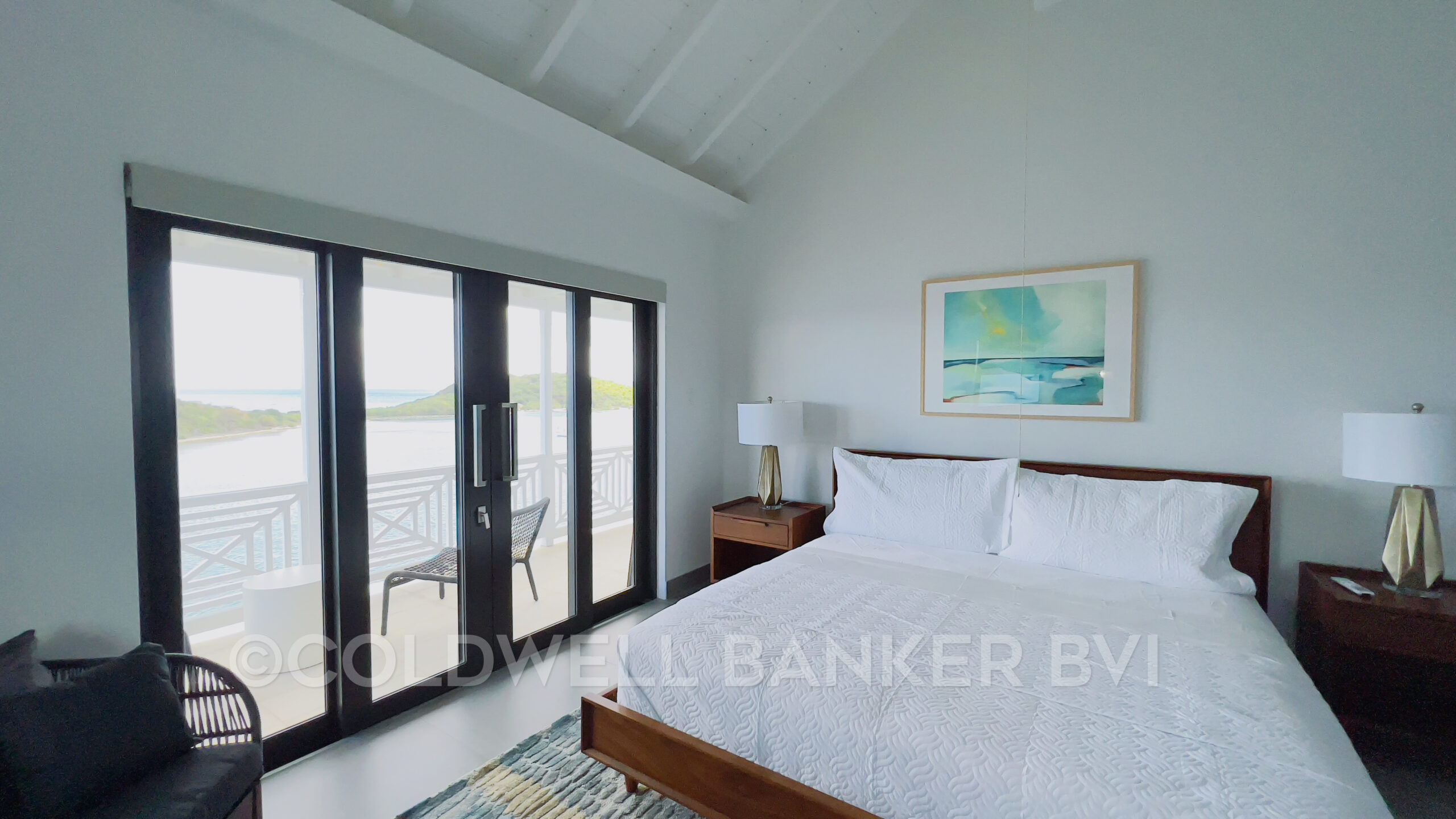 /*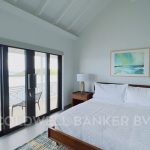 */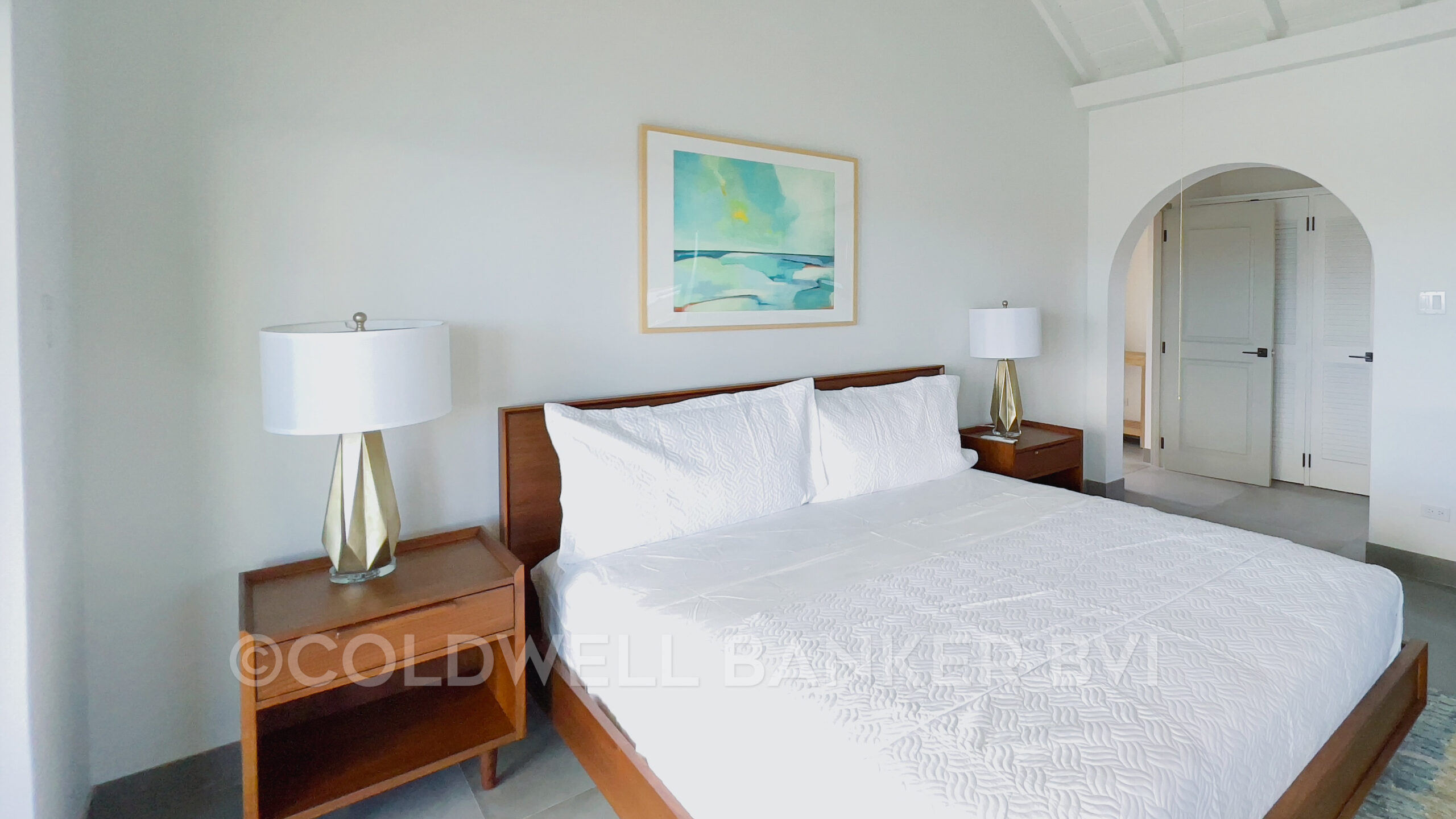 /*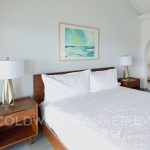 */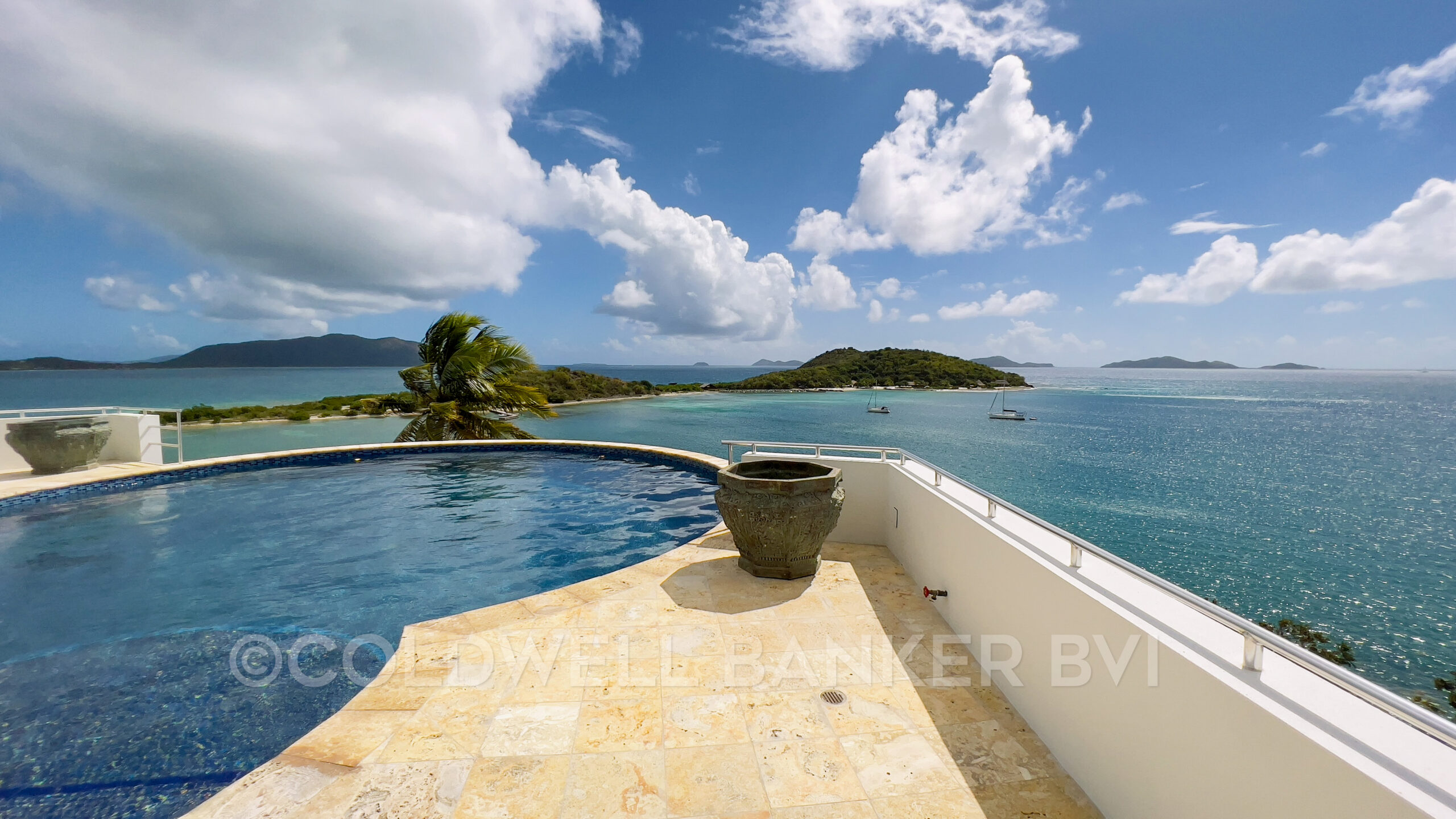 /*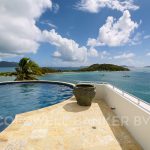 */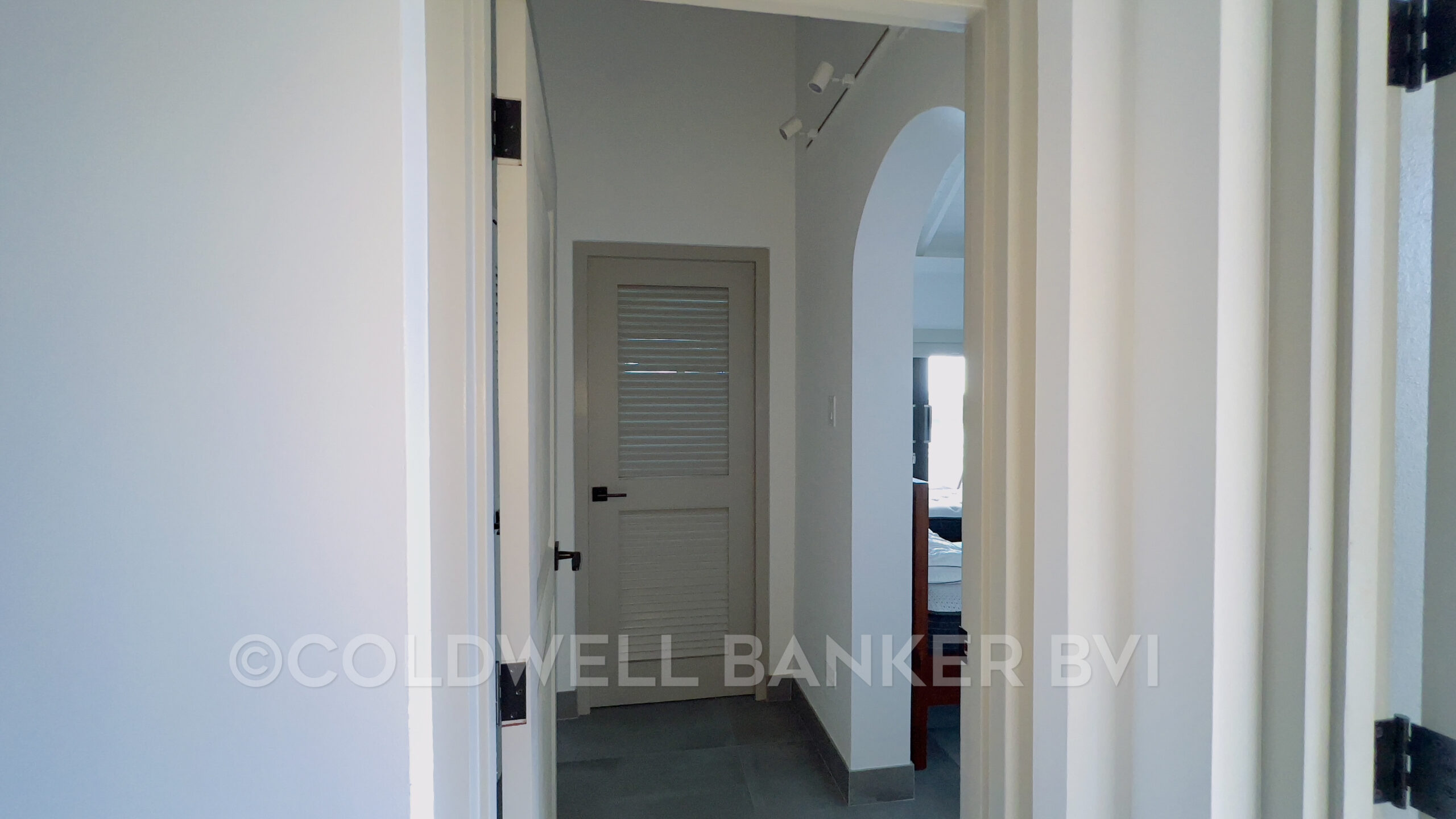 /*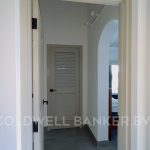 */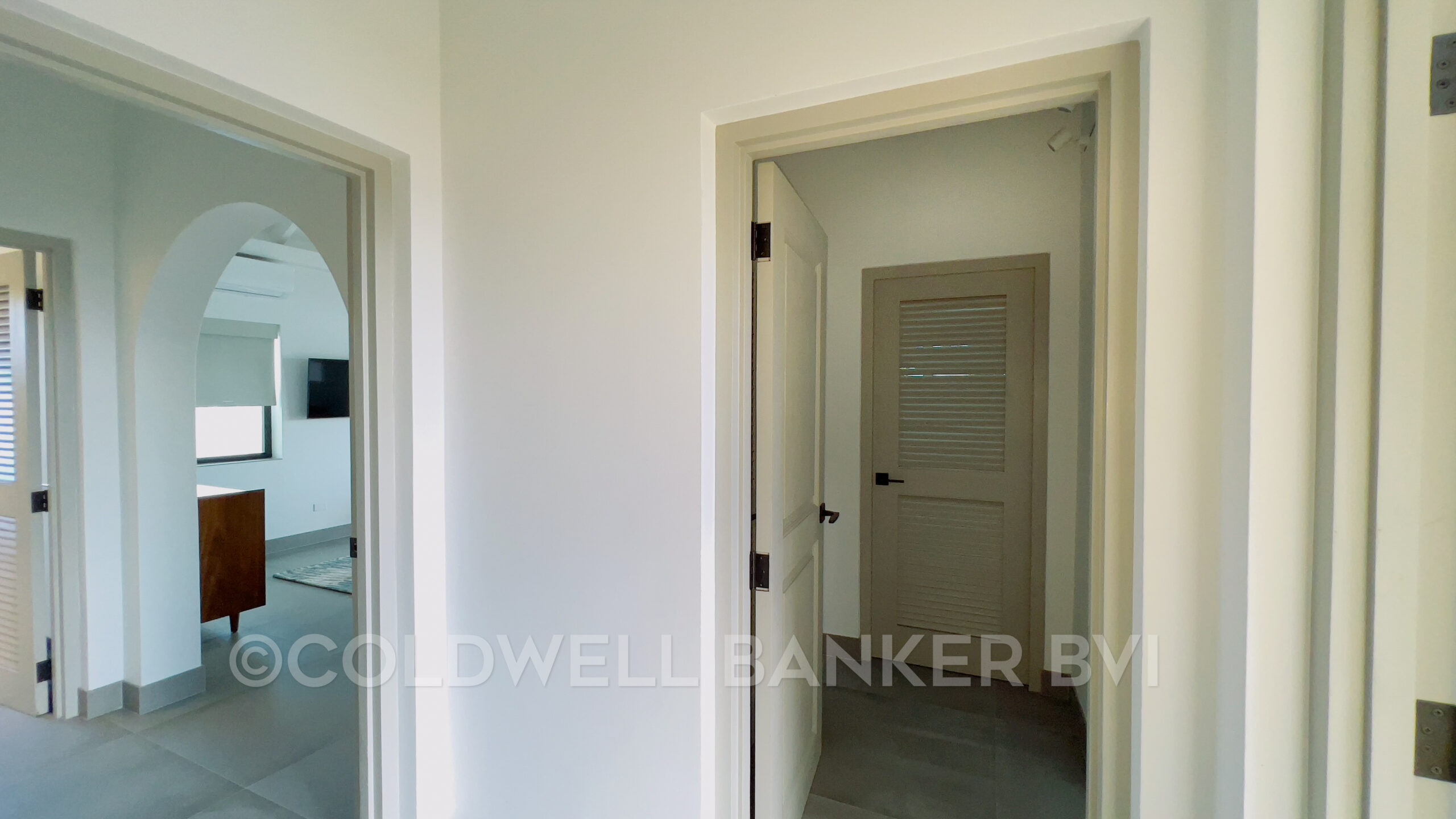 /*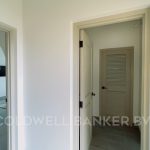 */
/*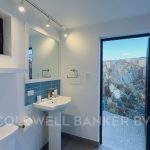 */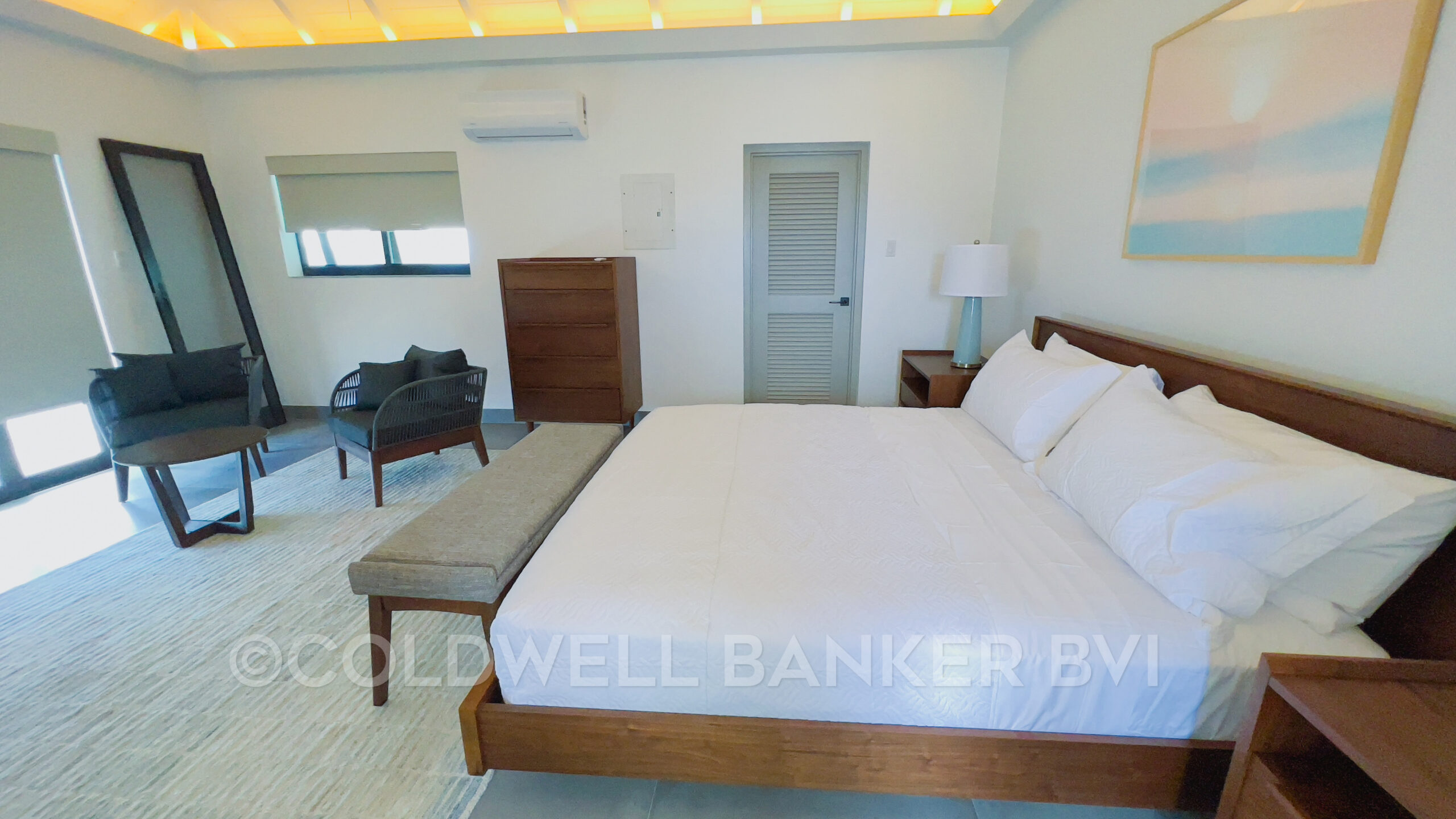 /*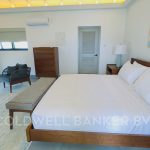 */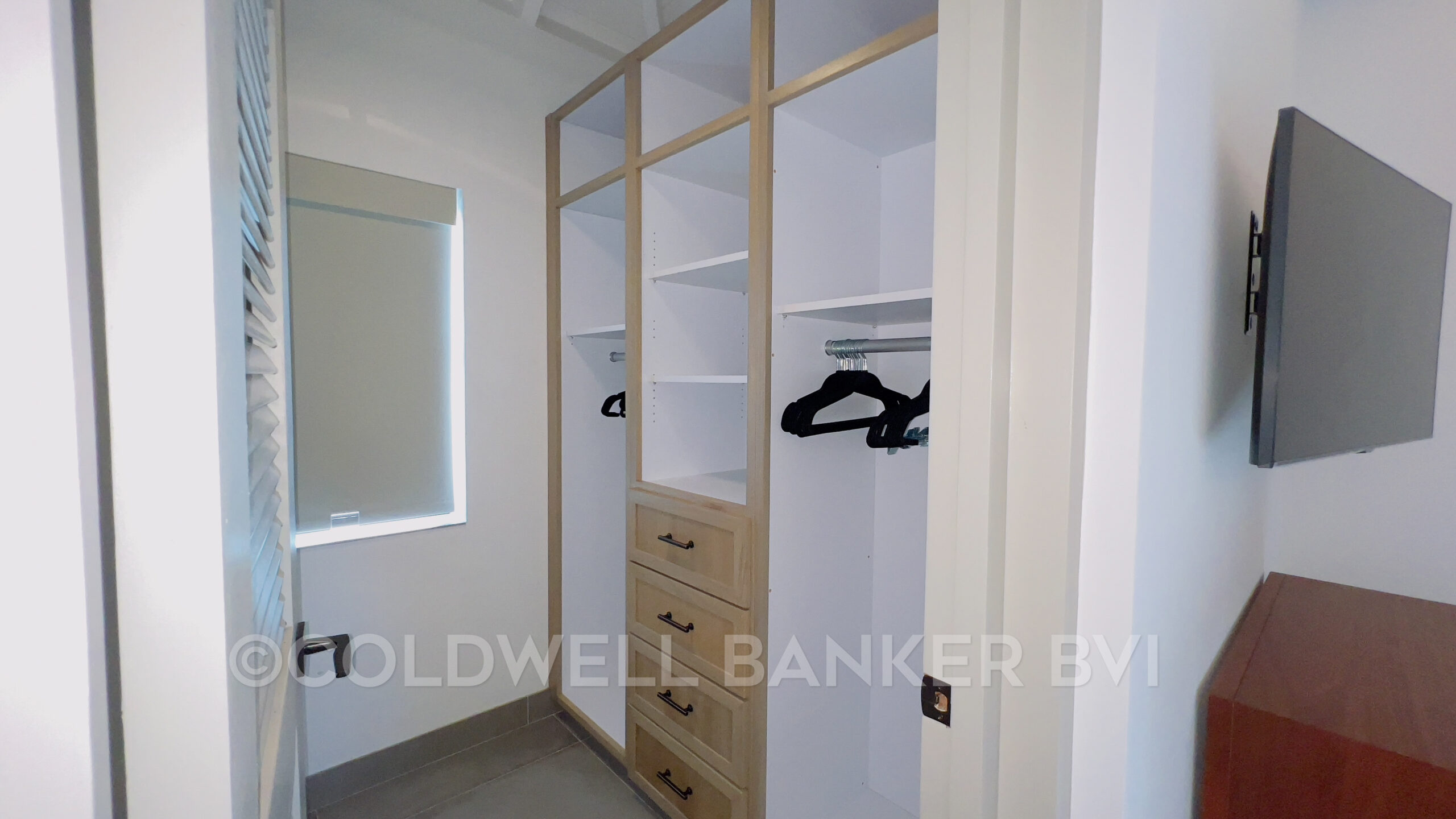 /*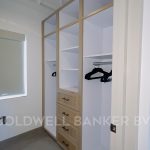 */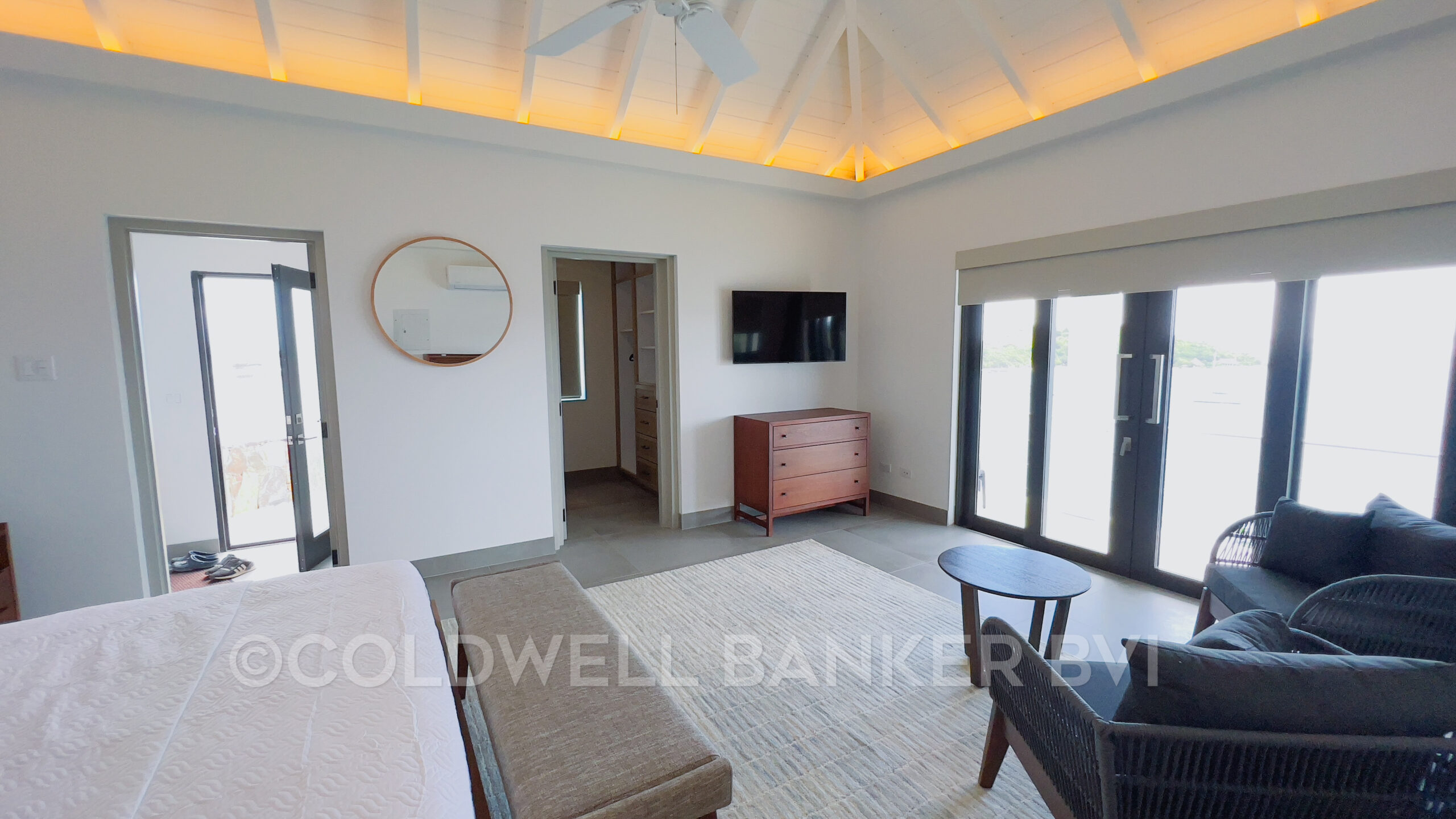 /*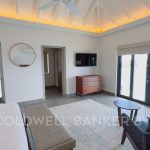 */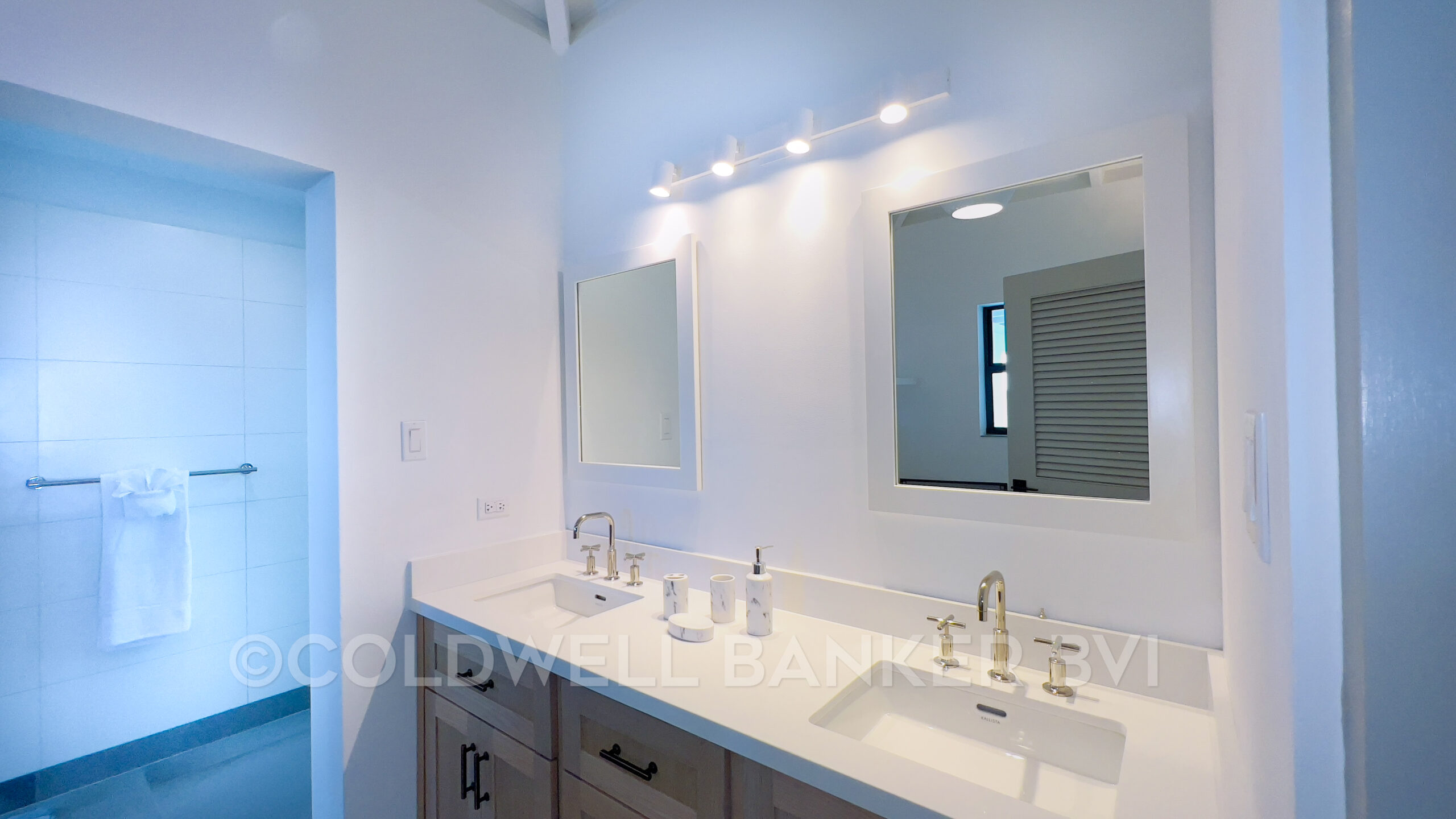 /*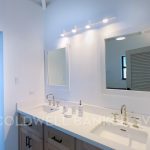 */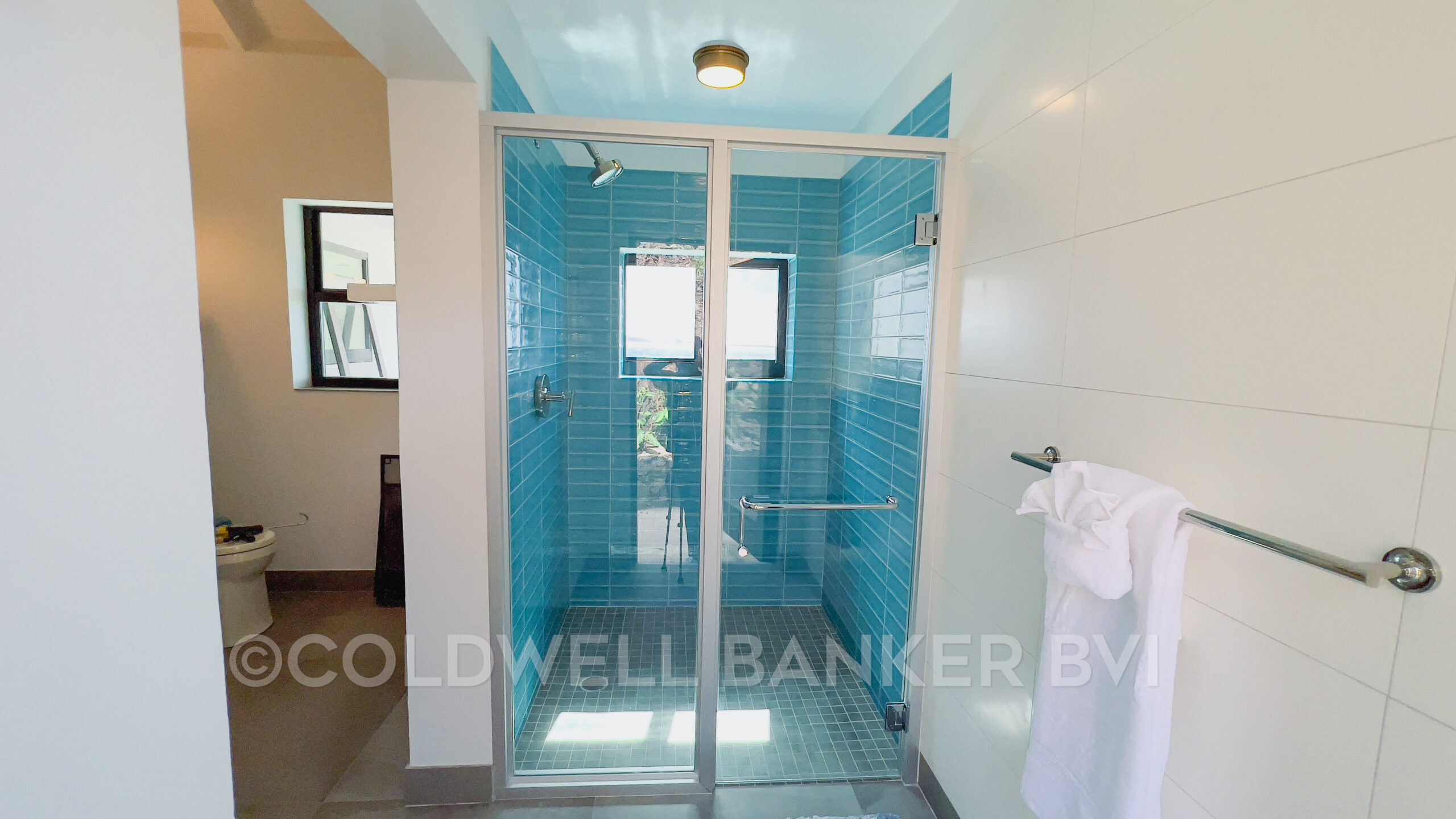 /*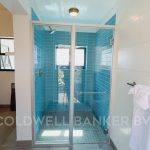 */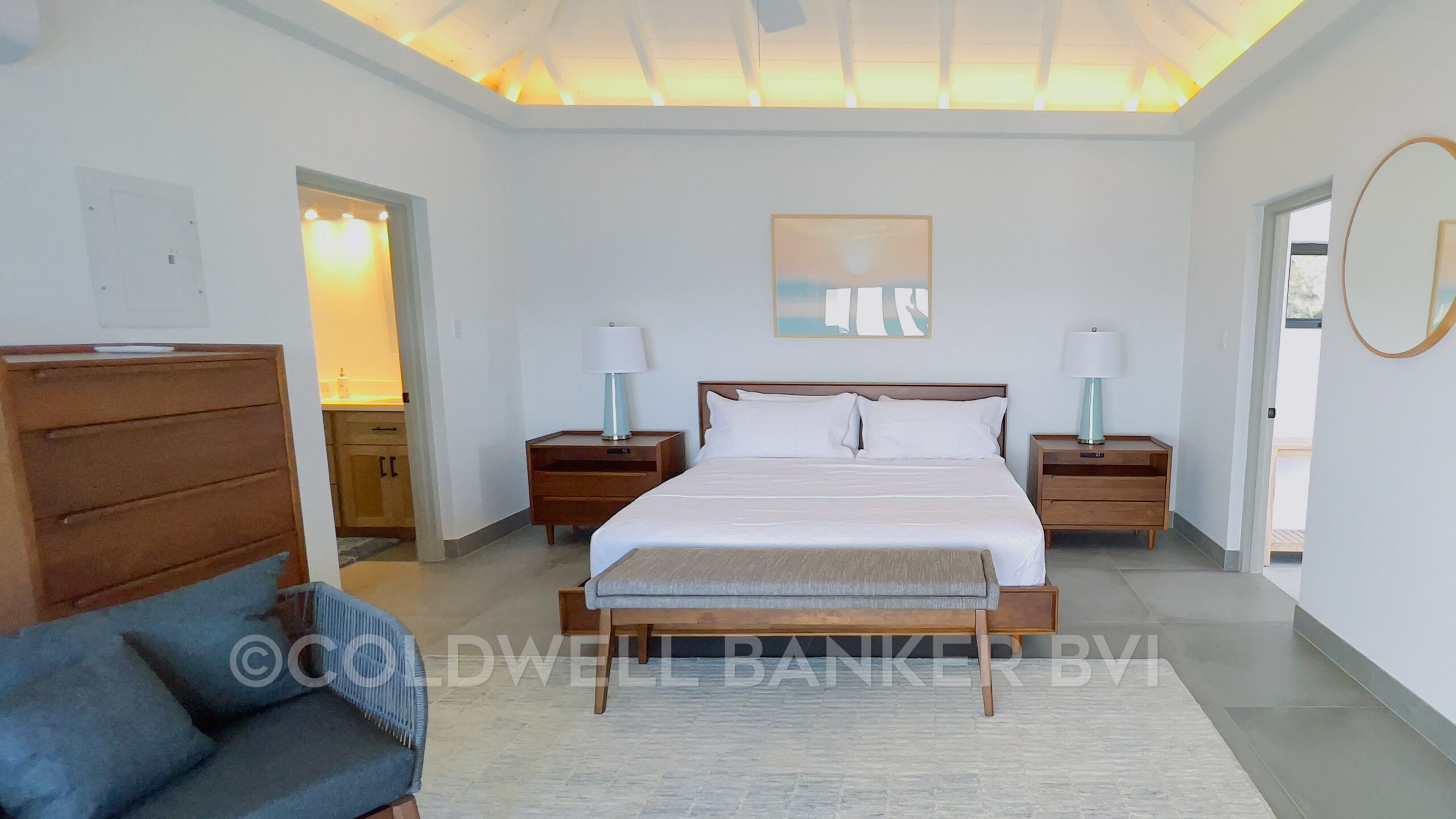 /*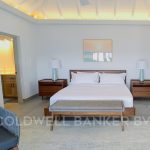 */
Asolare
A one-of-a-kind newly renovated 5 bedroom villa with 180 views of the British Virgin Islands and a private dock.
Tortola
Features: 180 degree ocean and island view, Waterfront
Asolare is an impressive 5 bed, 5 bath villa at Mansion Hall, just past Hodges Creek overlooking an exquisite view of Buck Island, Virgin Gorda, Cooper Island and more.
The property has been recently renovated to the highest spec and is ready to welcome its new homemakers. The property also has the luxury of its own dock which is a rare feature for villas in the BVI and is perfectly located at the bottom of the hillside for a quick getaway to the likes of Cooper Island, Virgin Gorda or wherever the day takes you.
Built into the ruins of an old building, Asolare boasts an ultra unique design. Arrive via a private driveway into a grand entrance with steps that allow you to walk through the ruins presenting you with a breathtaking view of the British Virgin Islands as you walk down the other side of the hill towards your new home.
The main building is composed of an open plan living, kitchen and dining are and is fully equipped with a large pantry and laundry room perfectly hidden away behind the kitchen area offering you the luxury of the full comfortable space to enjoy. The living area is surrounded by floor to ceiling doors and windows opening up onto a spacious breezy balcony offering 180 views of surrounding islands and the stunning Sir Francis Drake Channel. The outside space is the ideal spot for watching the planes arrive in the early evening as you enjoy the sunset the boats and yachts going to and from their destinations. Downstairs of the main building lies a long room with bunk-bed and a desk making it an ideal space for a home-office or a kids room/playroom.
The main house also opens up to a private infinity pool and spacious outside area that leads to a separate building accommodating the Master Bedroom. The large bedroom carries enough space for a small lounge area, a large bathroom with shower and its own private balcony – the ideal secluded place to add a table and chairs to enjoy the light morning breeze.
On the far side of the property lies another 2 story building – a large double bedroom on the lower level with a large ensuite, shower and walk-in wardrobe space as well as large private balcony.  On the upper level lies 2 double bedrooms with en-suite shower rooms and an outside shower – a Caribbean treat!
The house is beautifully fully furnished with light, bright and modern furniture and decor to complement the bright and airy nature of the property.
To organise a viewing or request a viewing contact us on:
Or call +1 284-340-3002
5 Bedrooms

5 Bathrooms