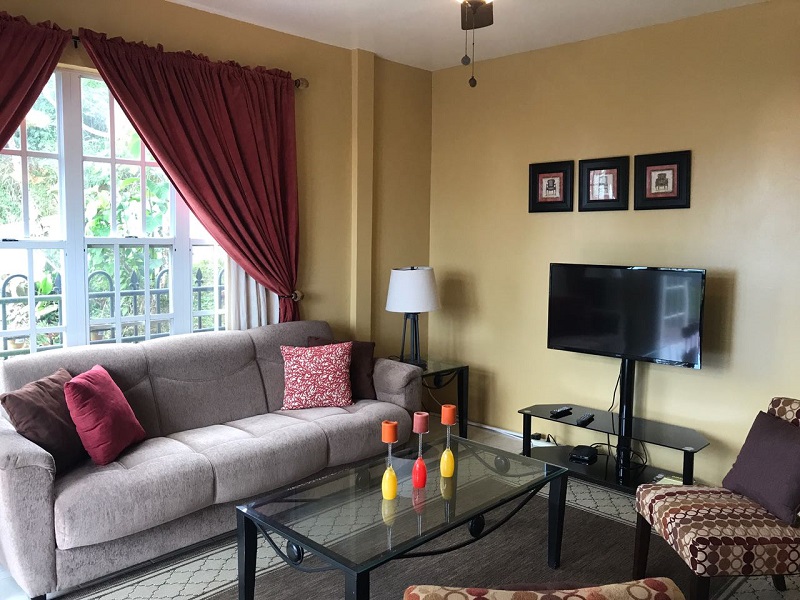 /*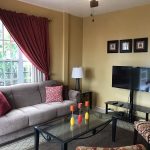 */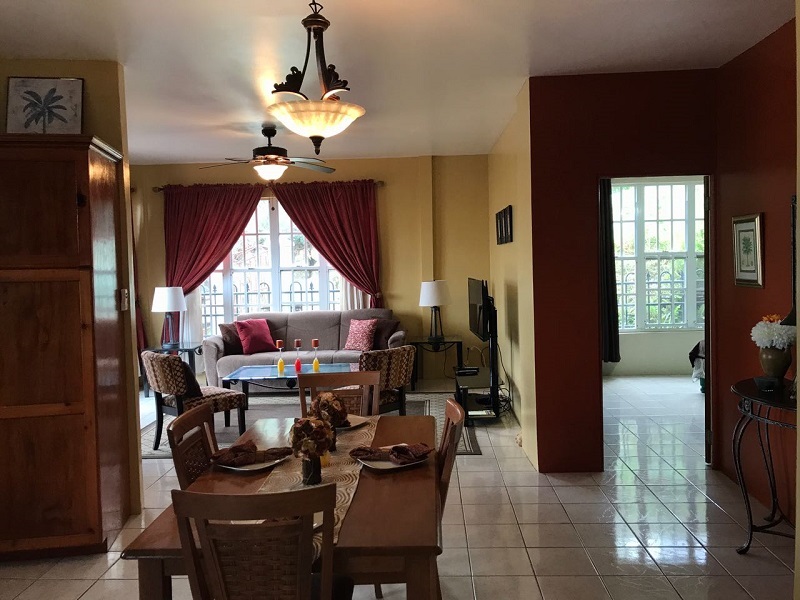 /*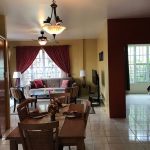 */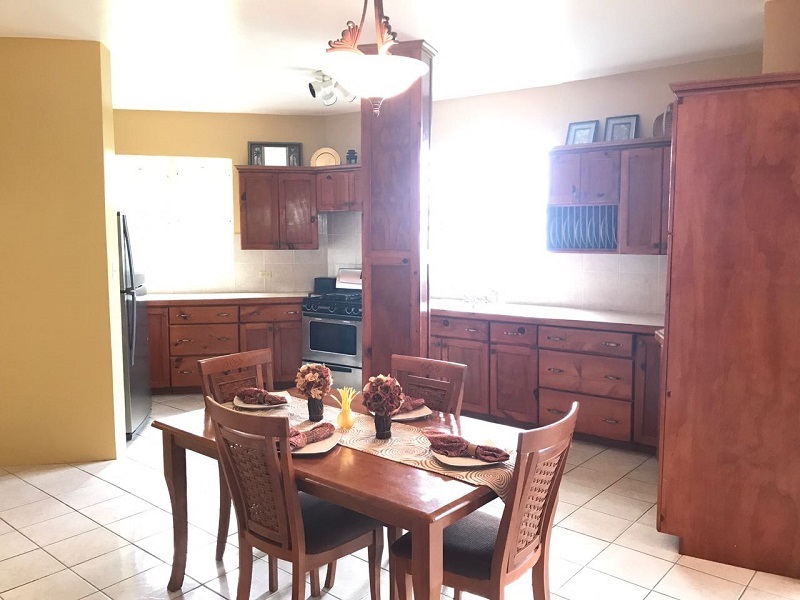 /*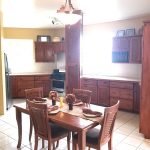 */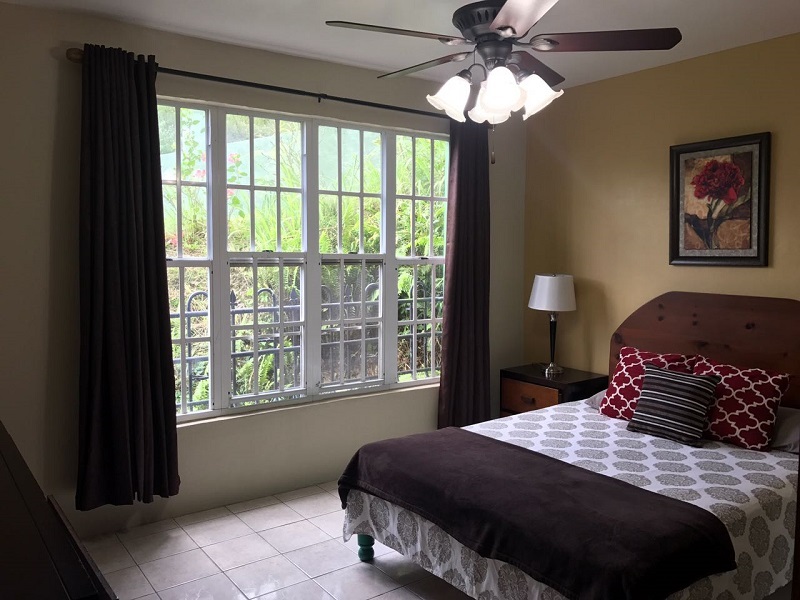 /*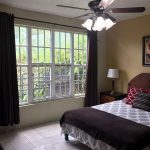 */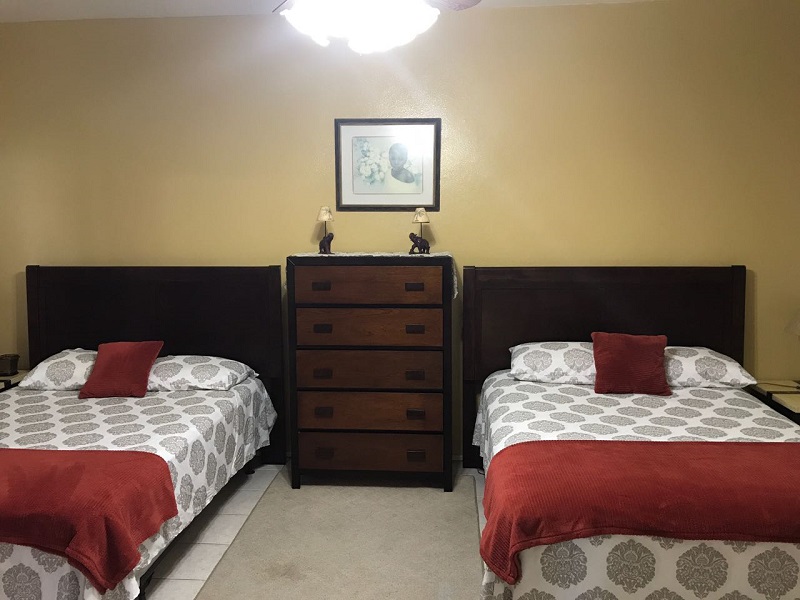 /*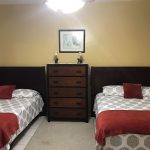 */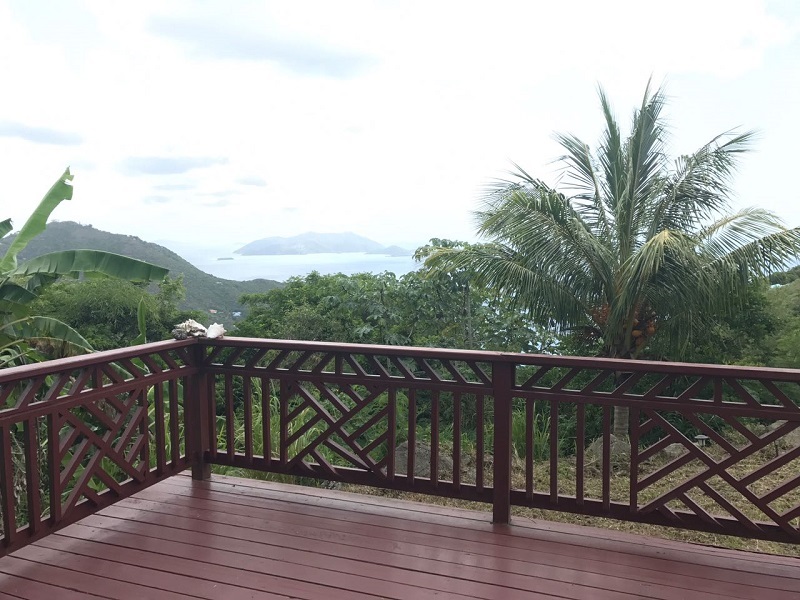 /*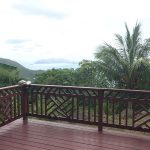 */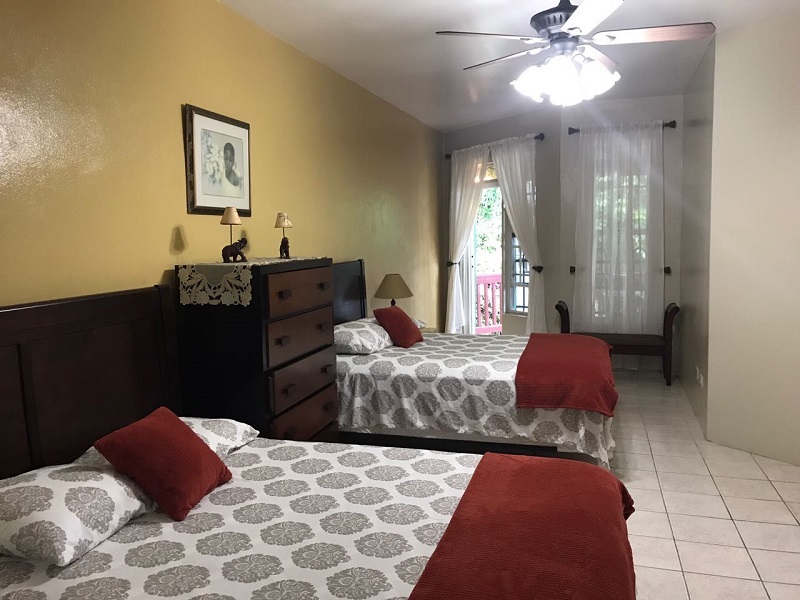 /*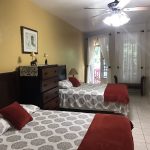 */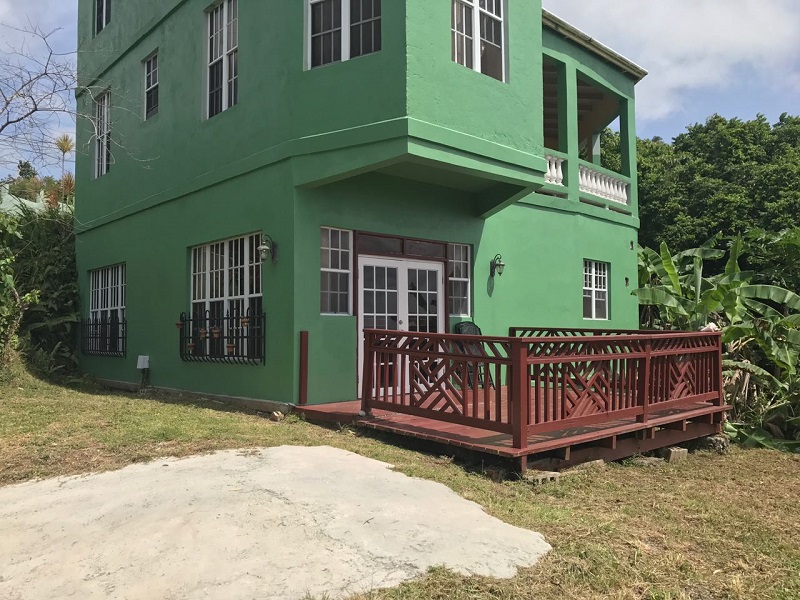 /*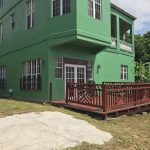 */
Anderson Estate – 2 Bedroom Apartment ID#:MA- 674
Spacious, Fully Furnished, Close to Town
Tortola
Features: Ocean View, Hillside
Highlights: - Spacious - Fully Furnished - Close To Town
$2,500
This lovely 2 Bedroom apartment is located in a quiet residential area with great views of waters. The apartment is approx 10 mins from Road Town and is fully furnished.
Bedrooms – 2
Bathrooms – 1
Living/Dining – Open Plan
Kitchen – All Appliances
Washer/ Dryer – yes
Utilities included, there is a cap on the electricity.
2 Bedrooms

1 Bathrooms