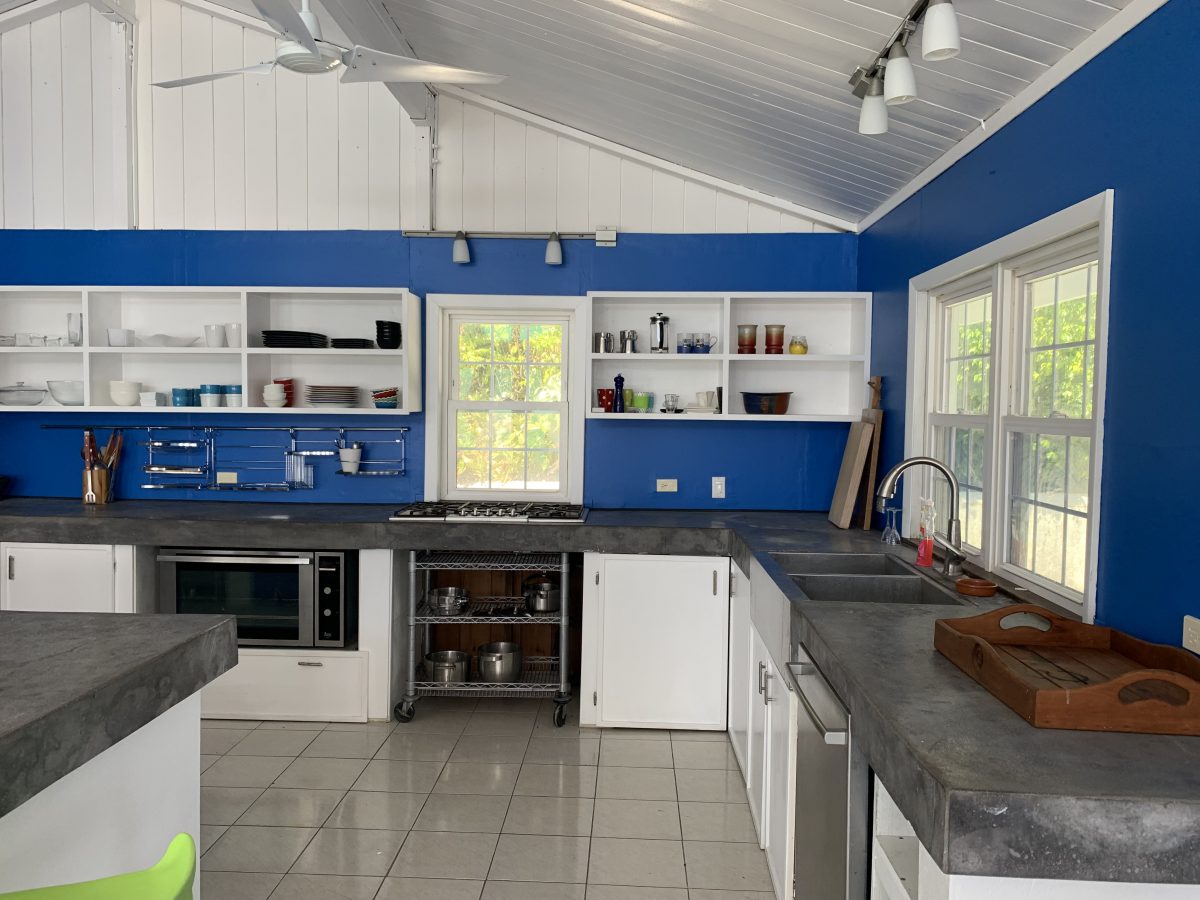 /*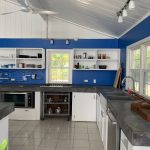 */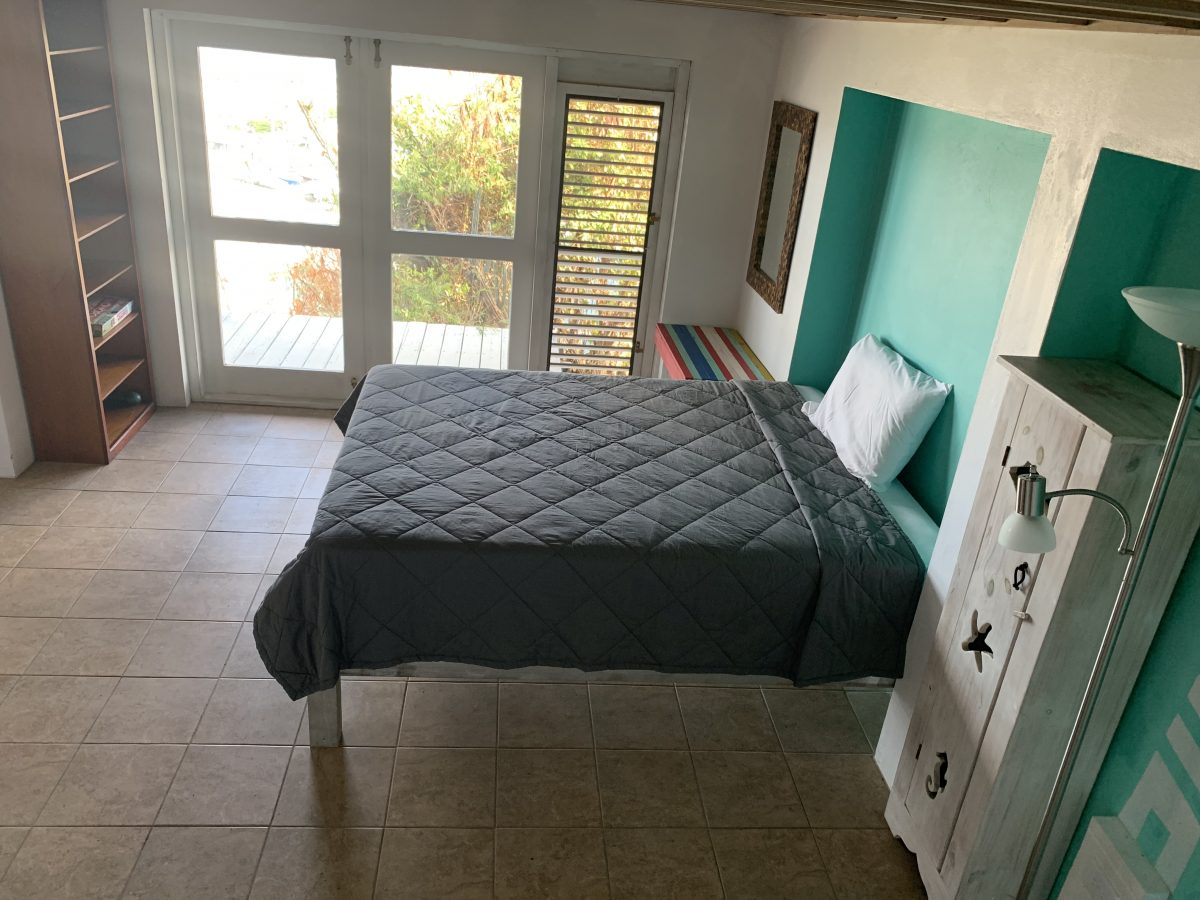 /*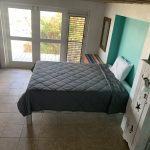 */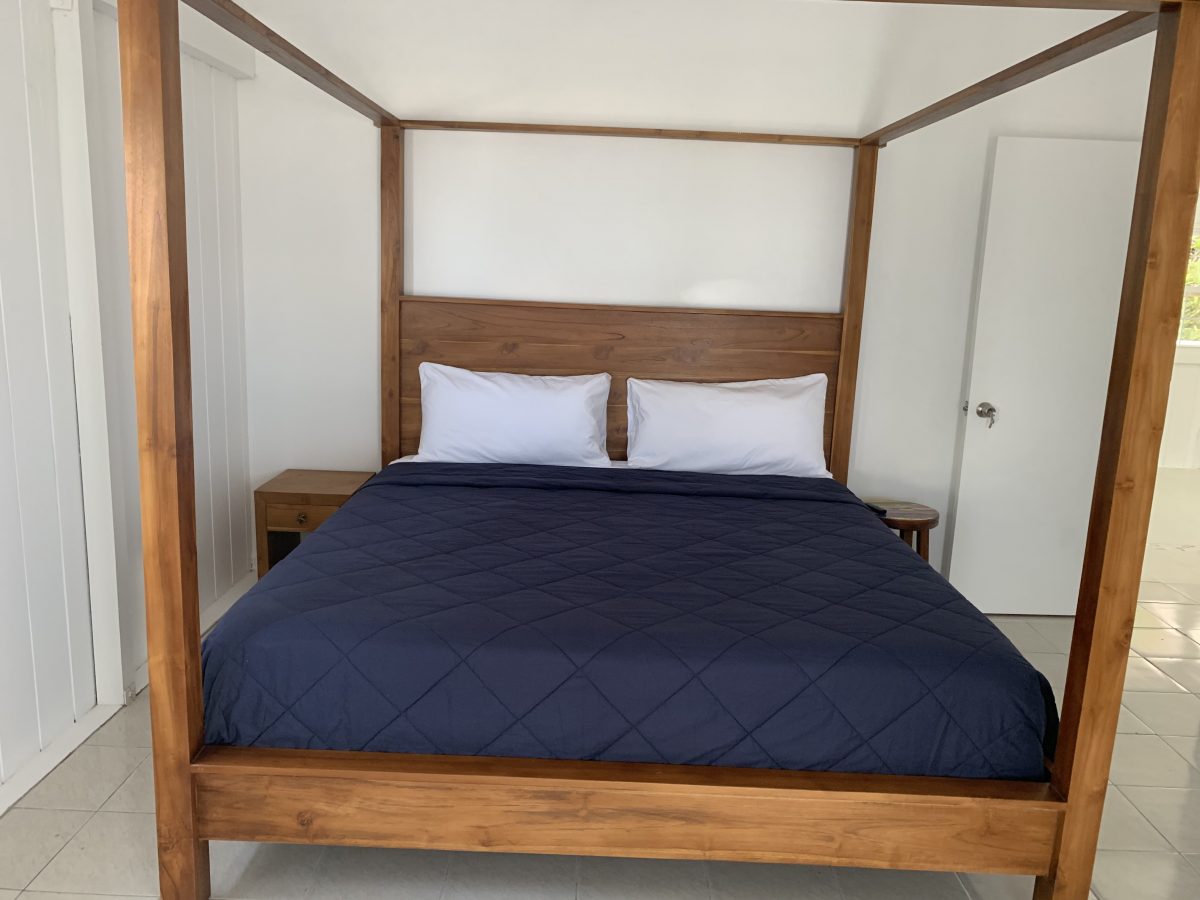 /*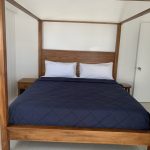 */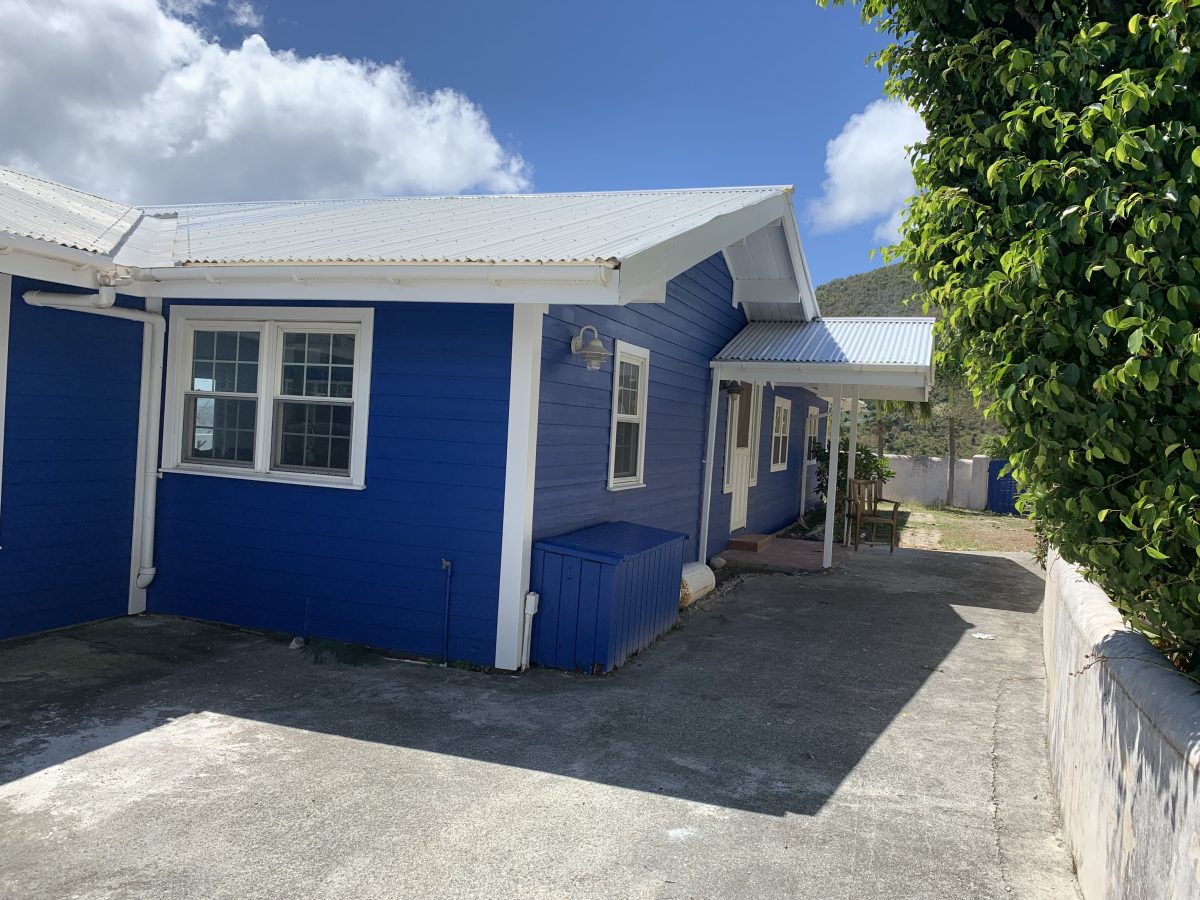 /*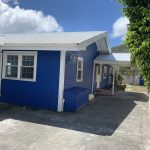 */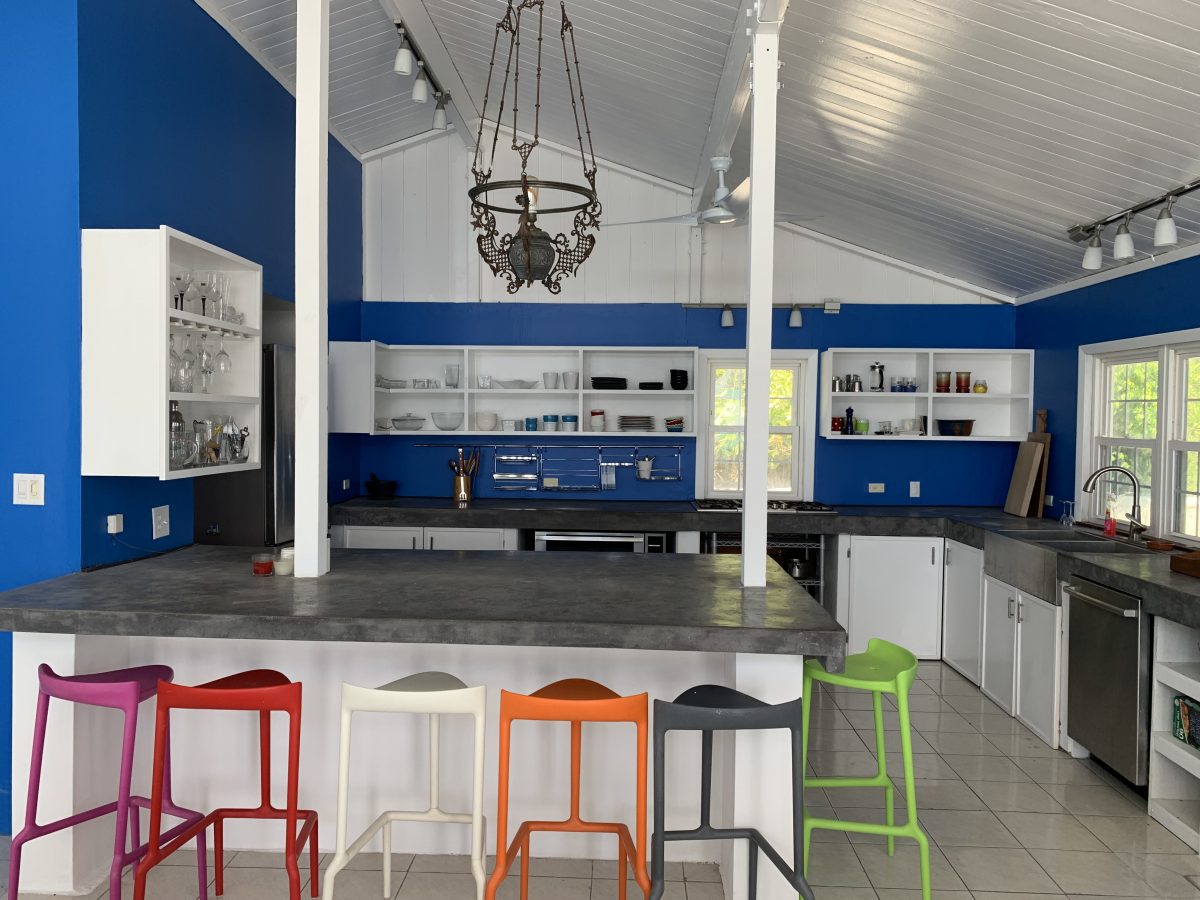 /*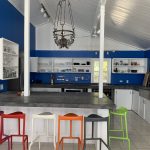 */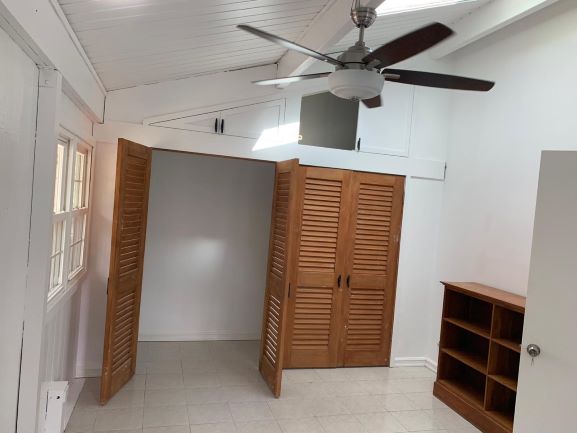 /*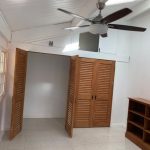 */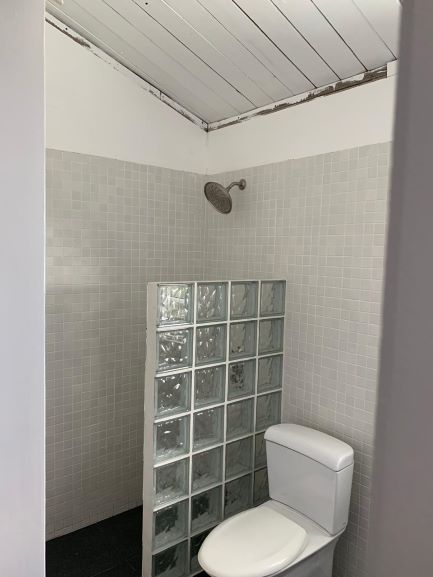 /*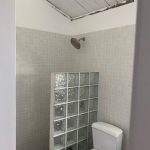 */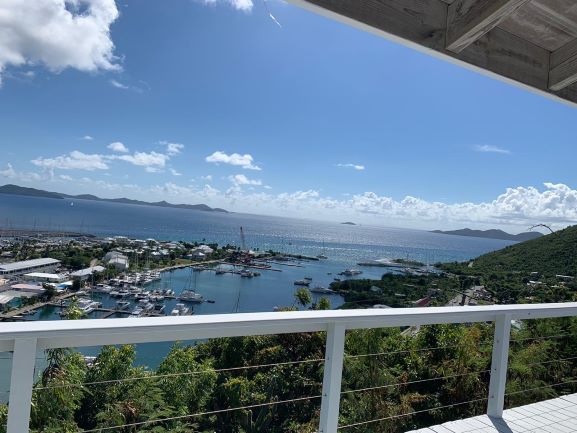 /*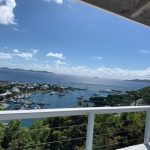 */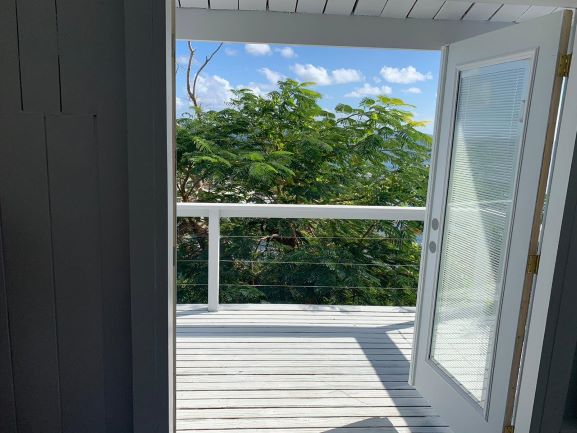 /*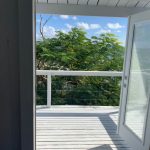 */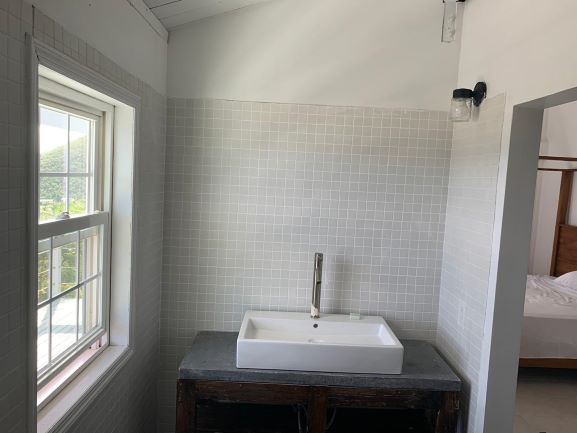 /*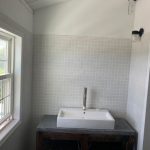 */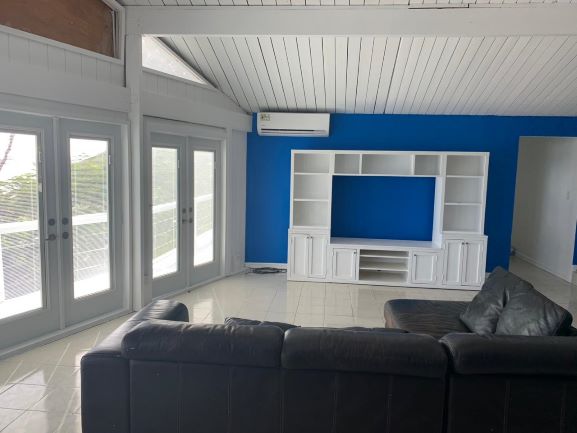 /*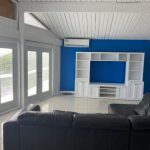 */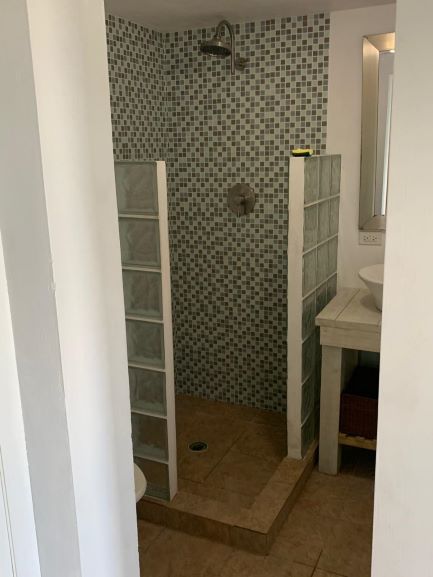 /*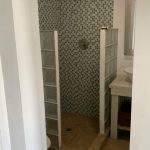 */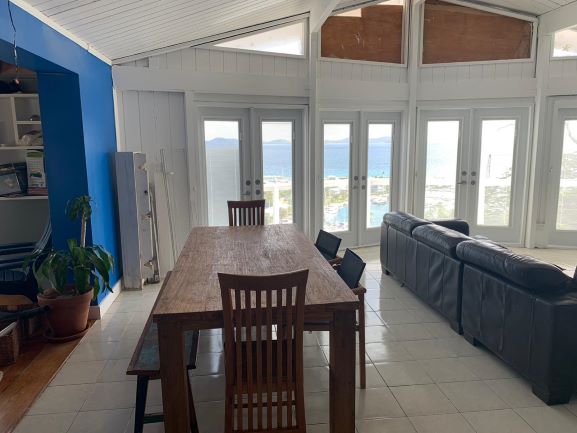 /*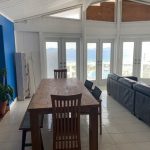 */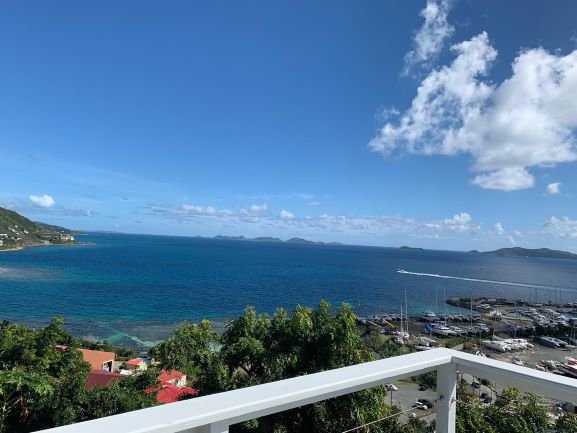 /*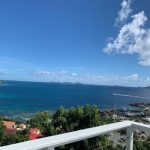 */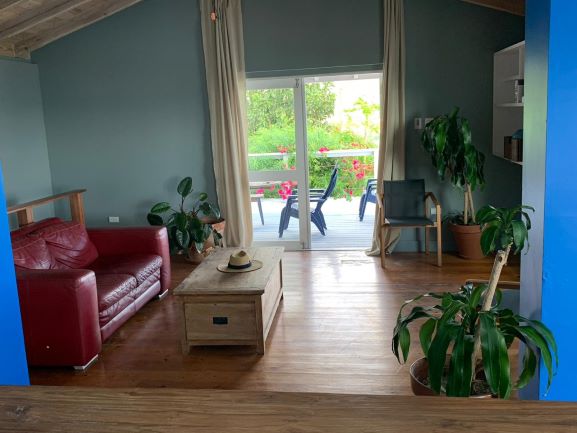 /*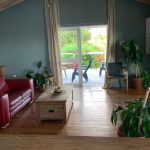 */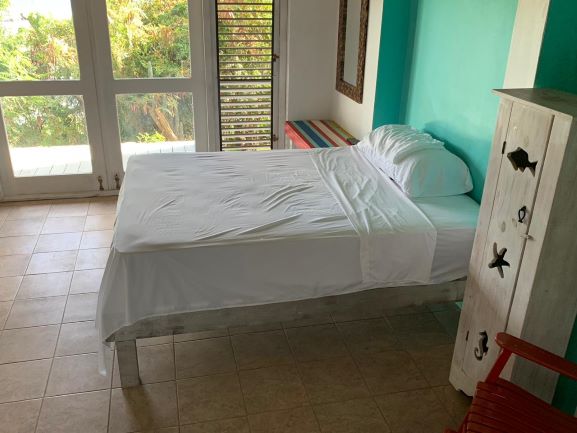 /*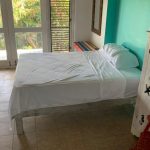 */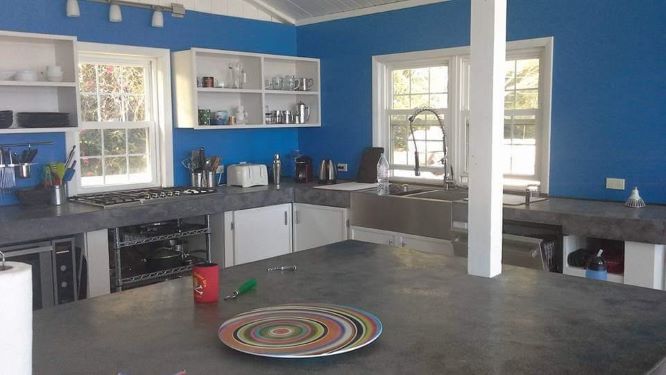 /*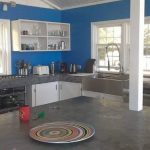 */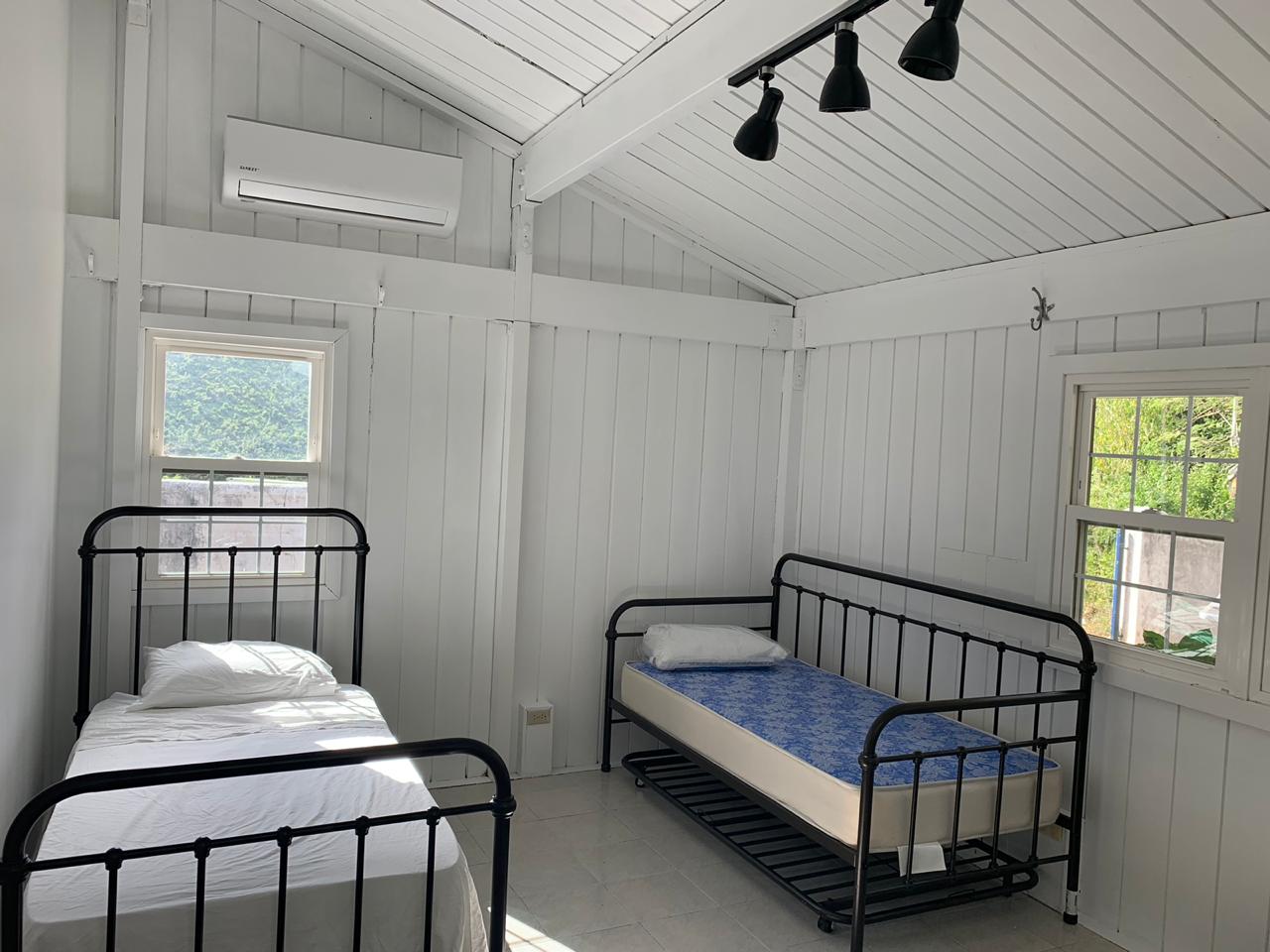 /*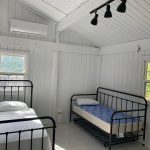 */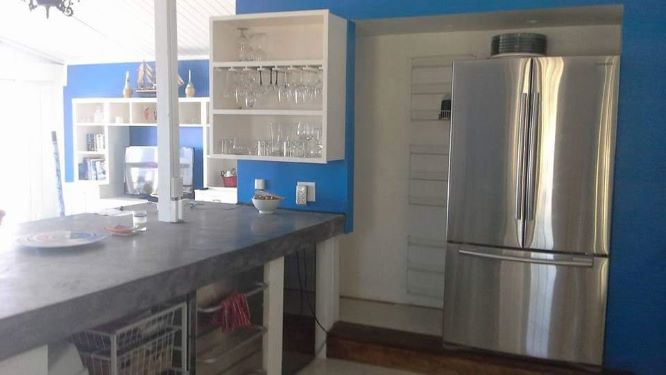 /*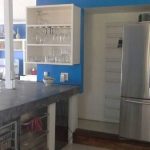 */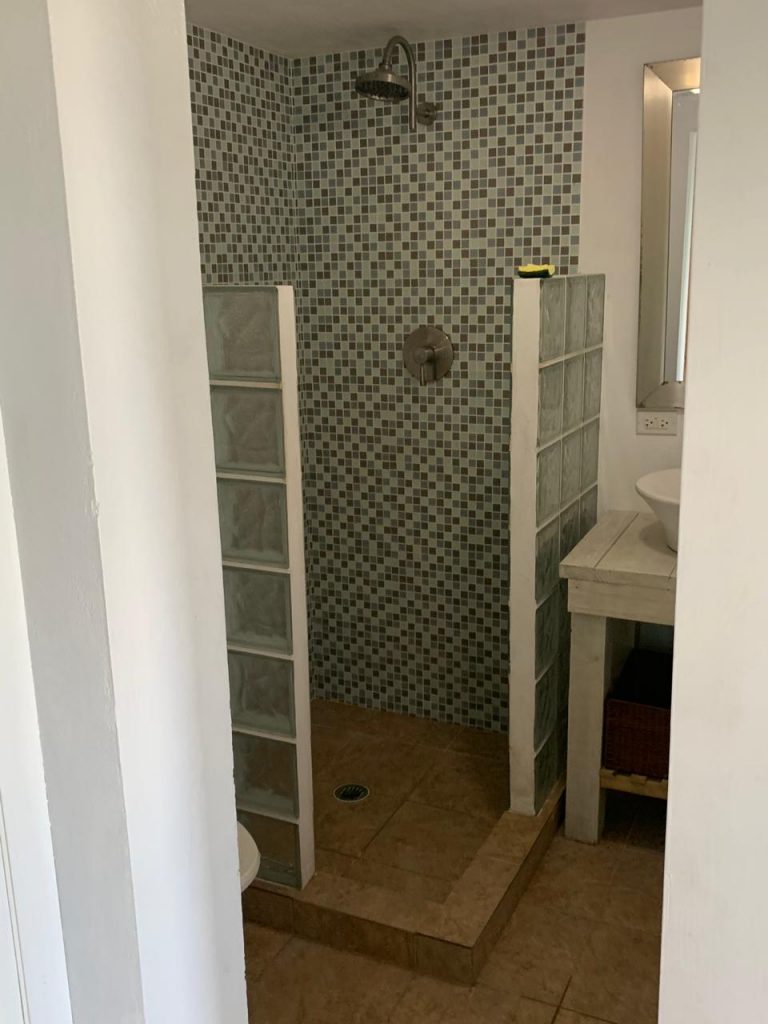 /*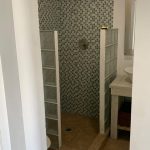 */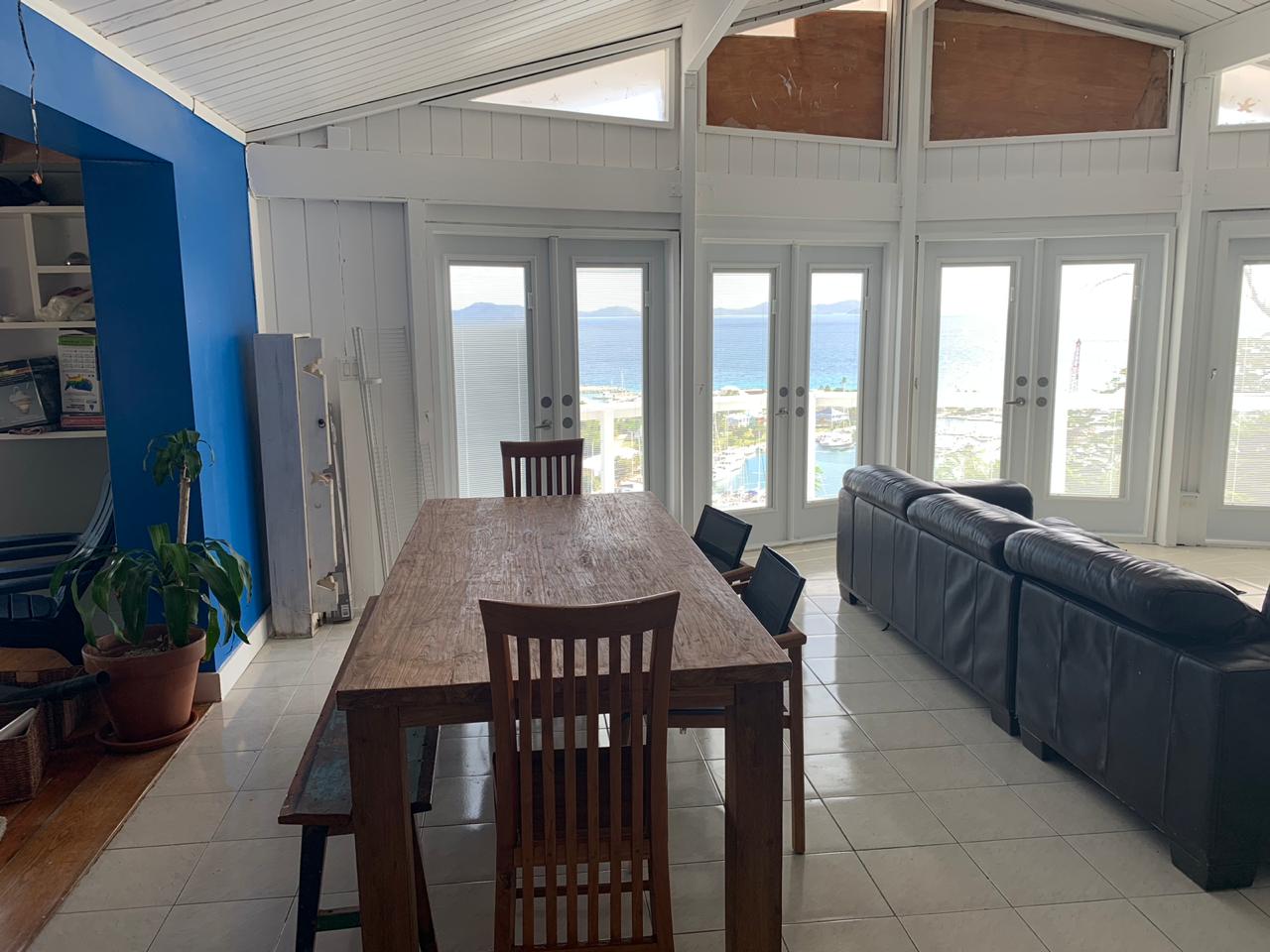 /*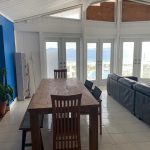 */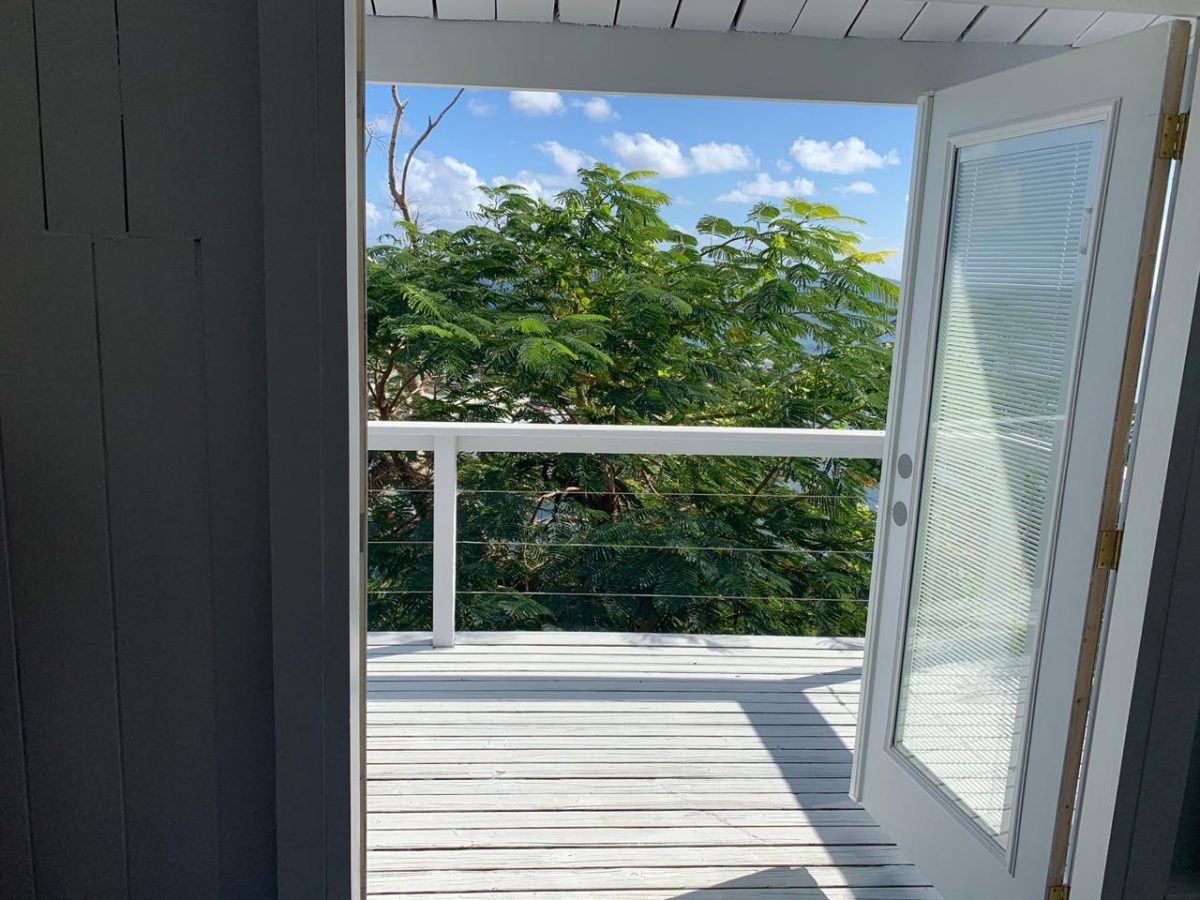 /*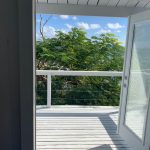 */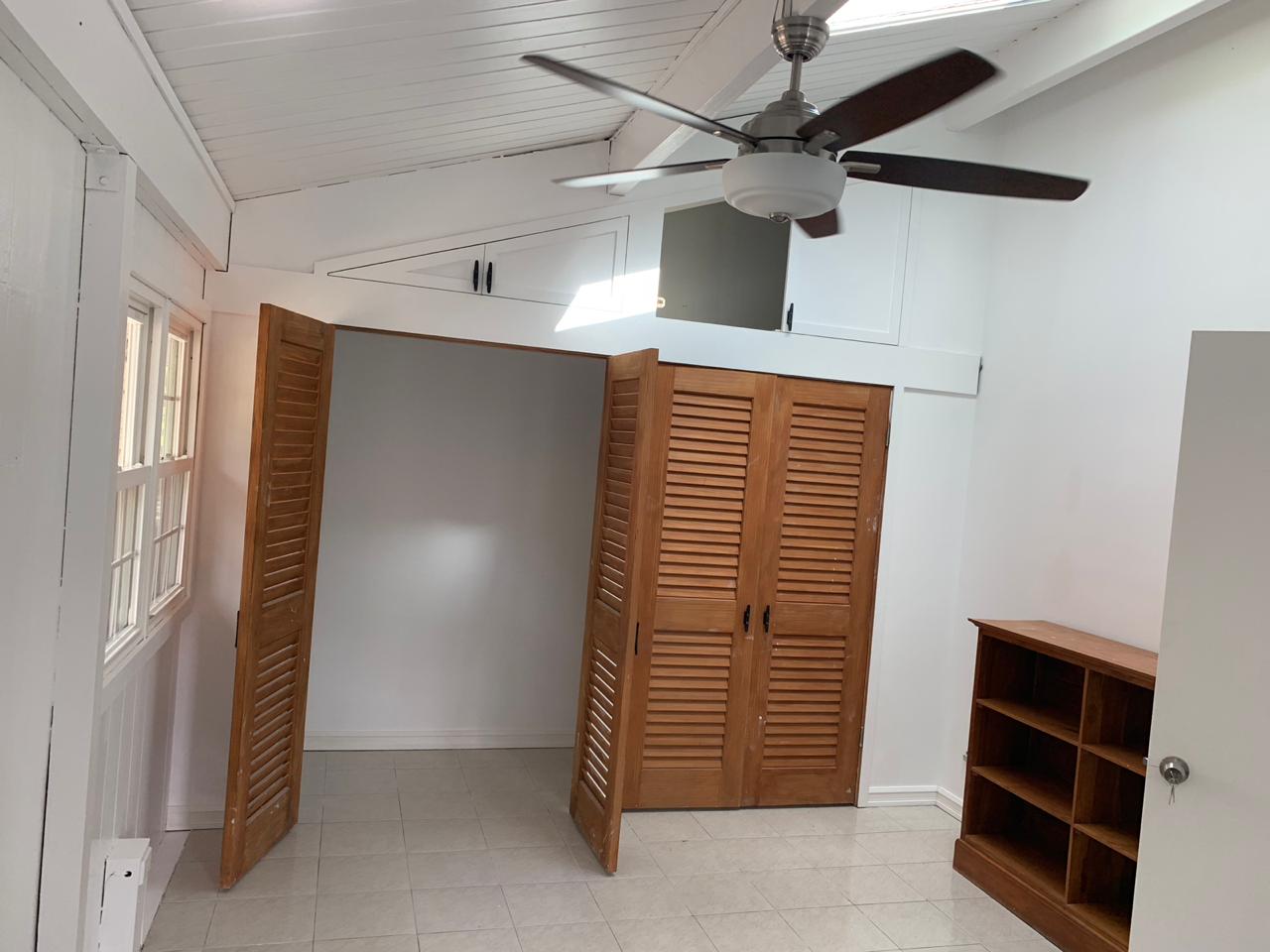 /*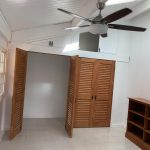 */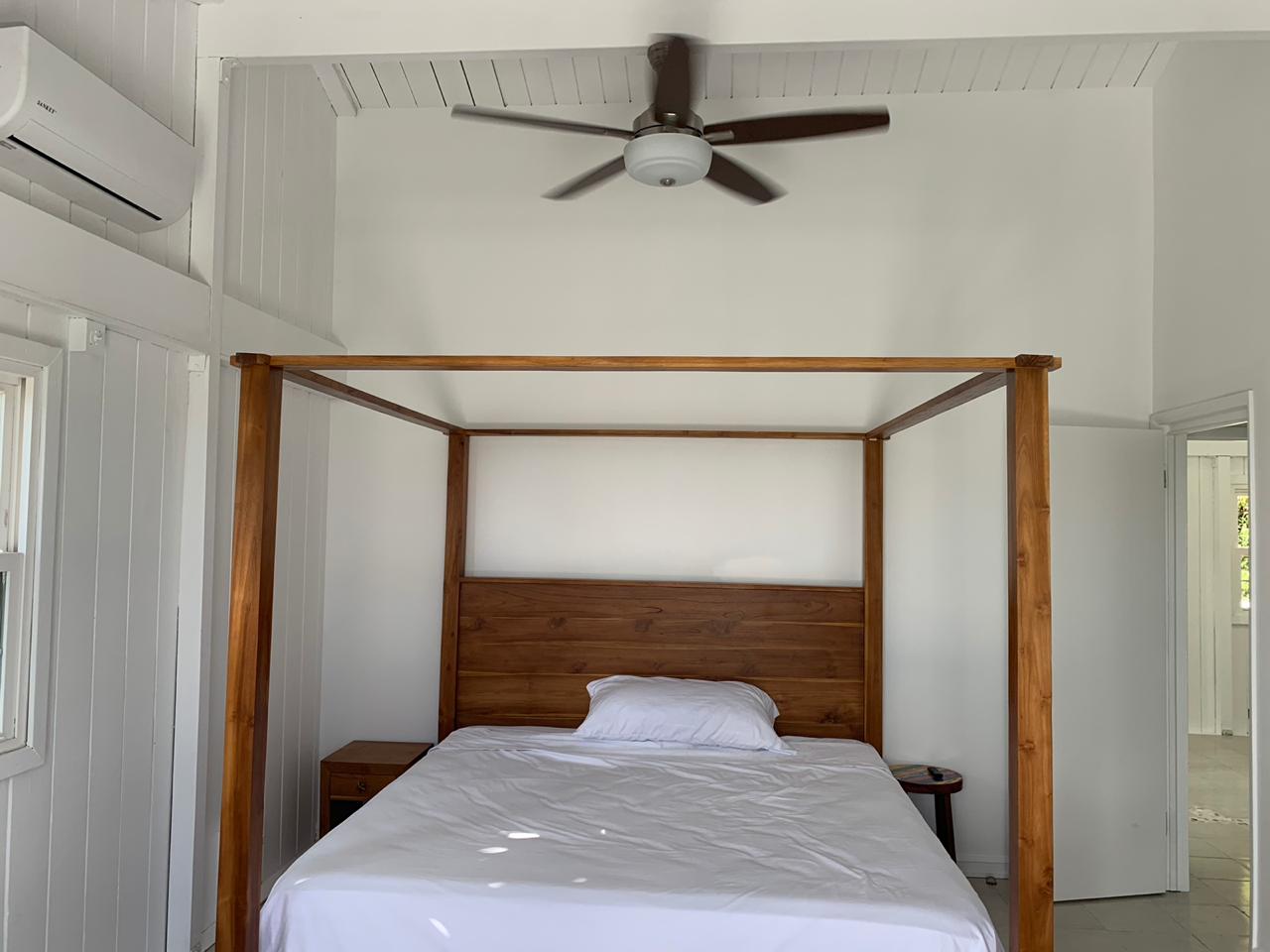 /*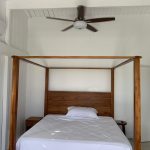 */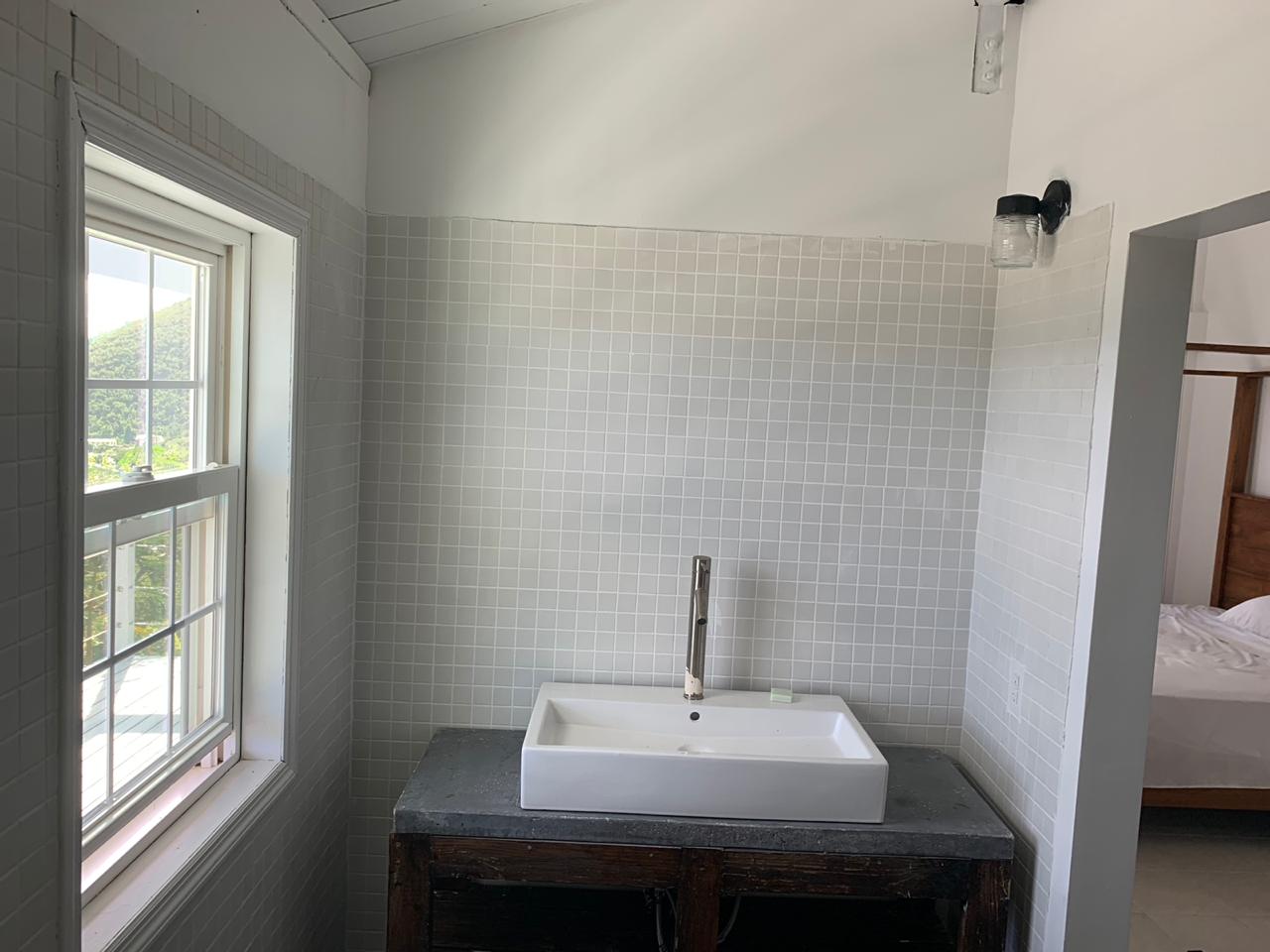 /*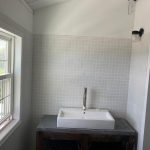 */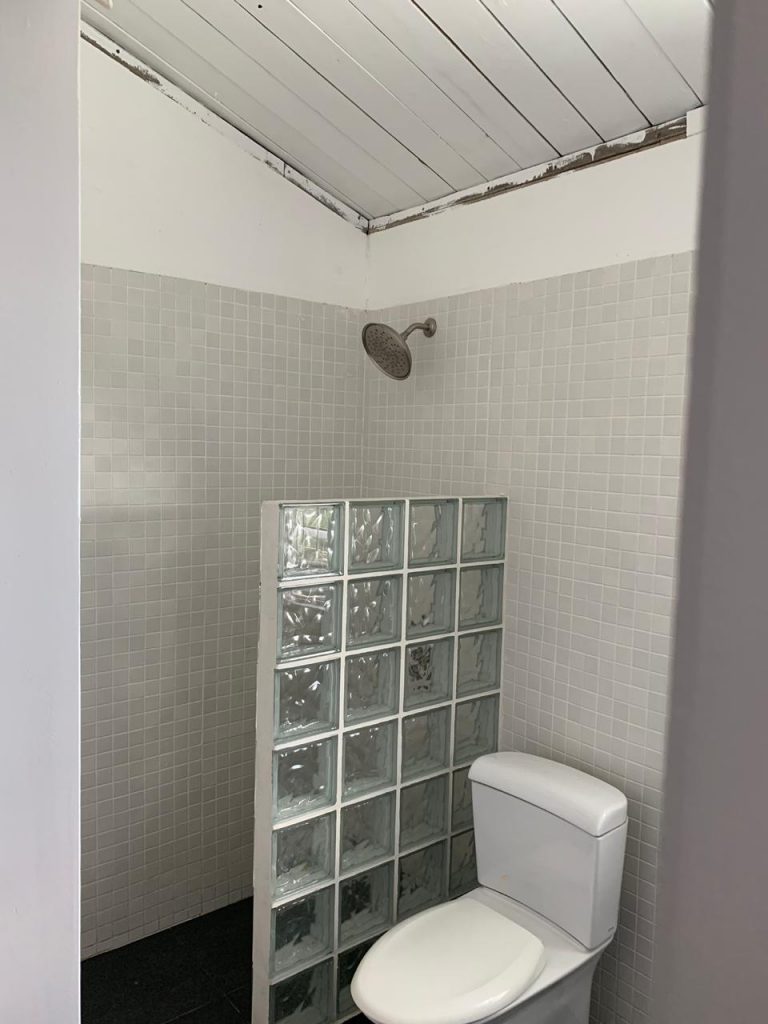 /*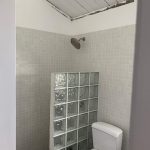 */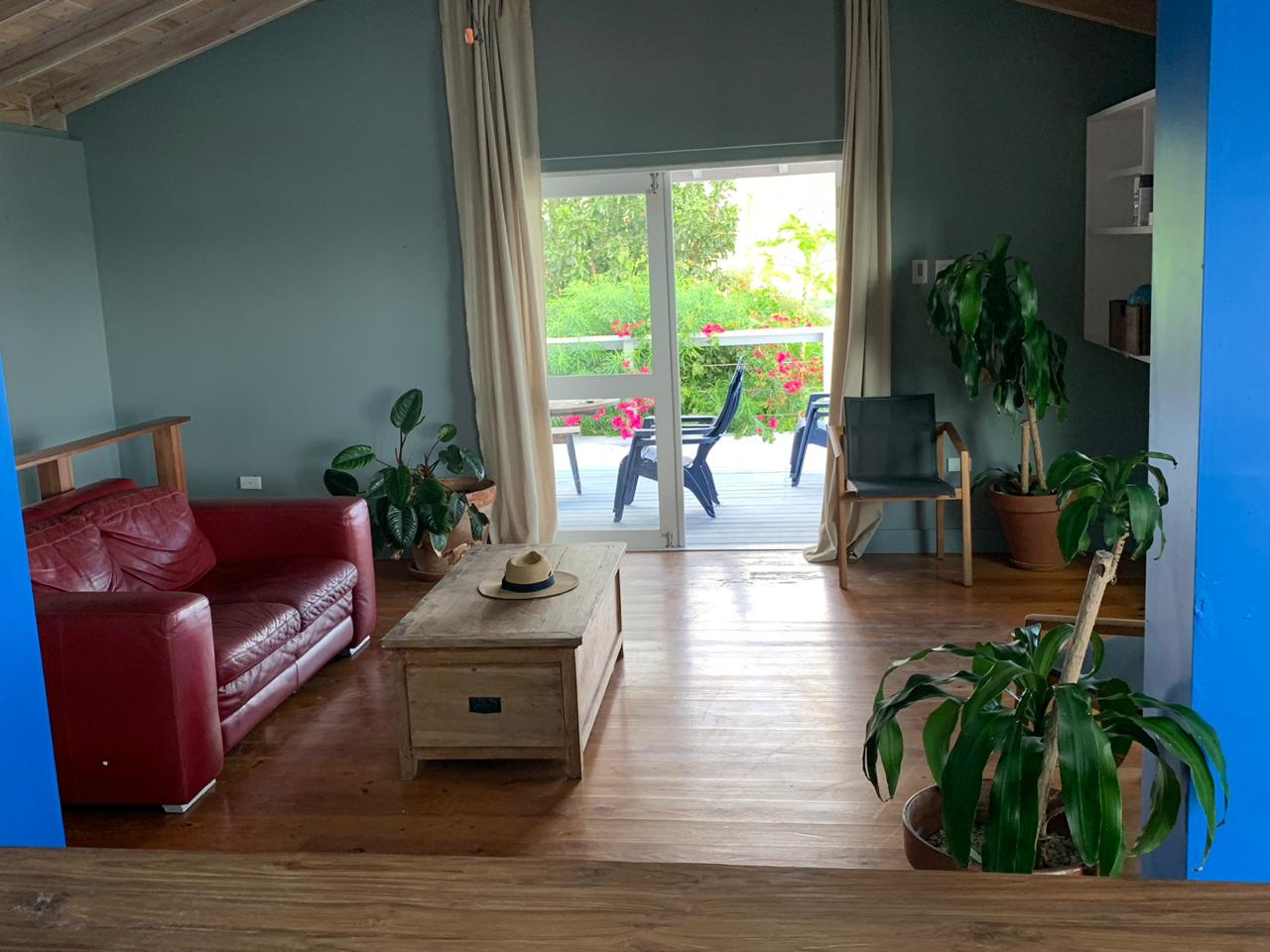 /*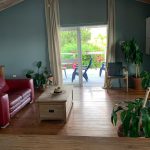 */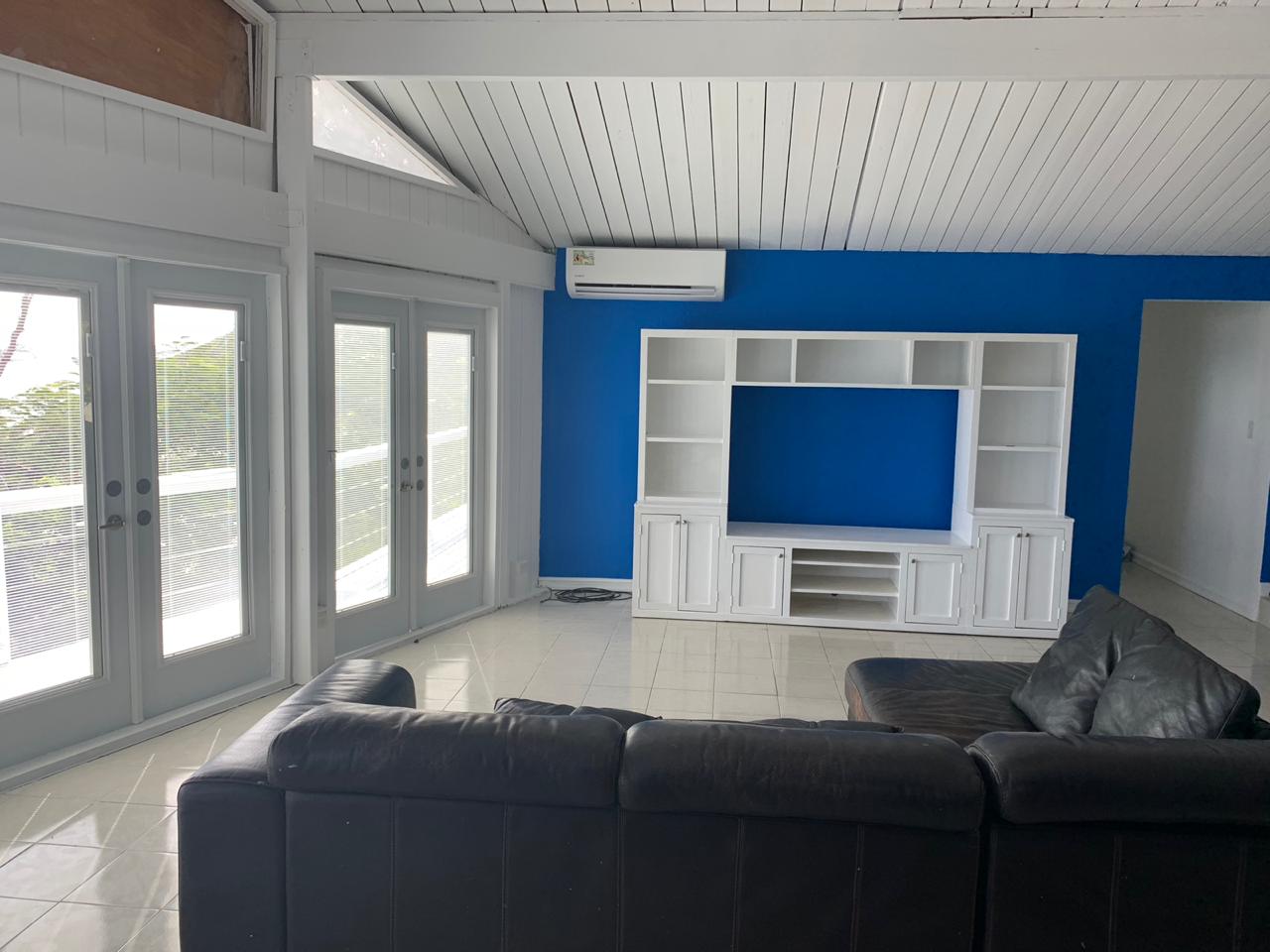 /*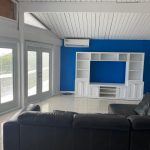 */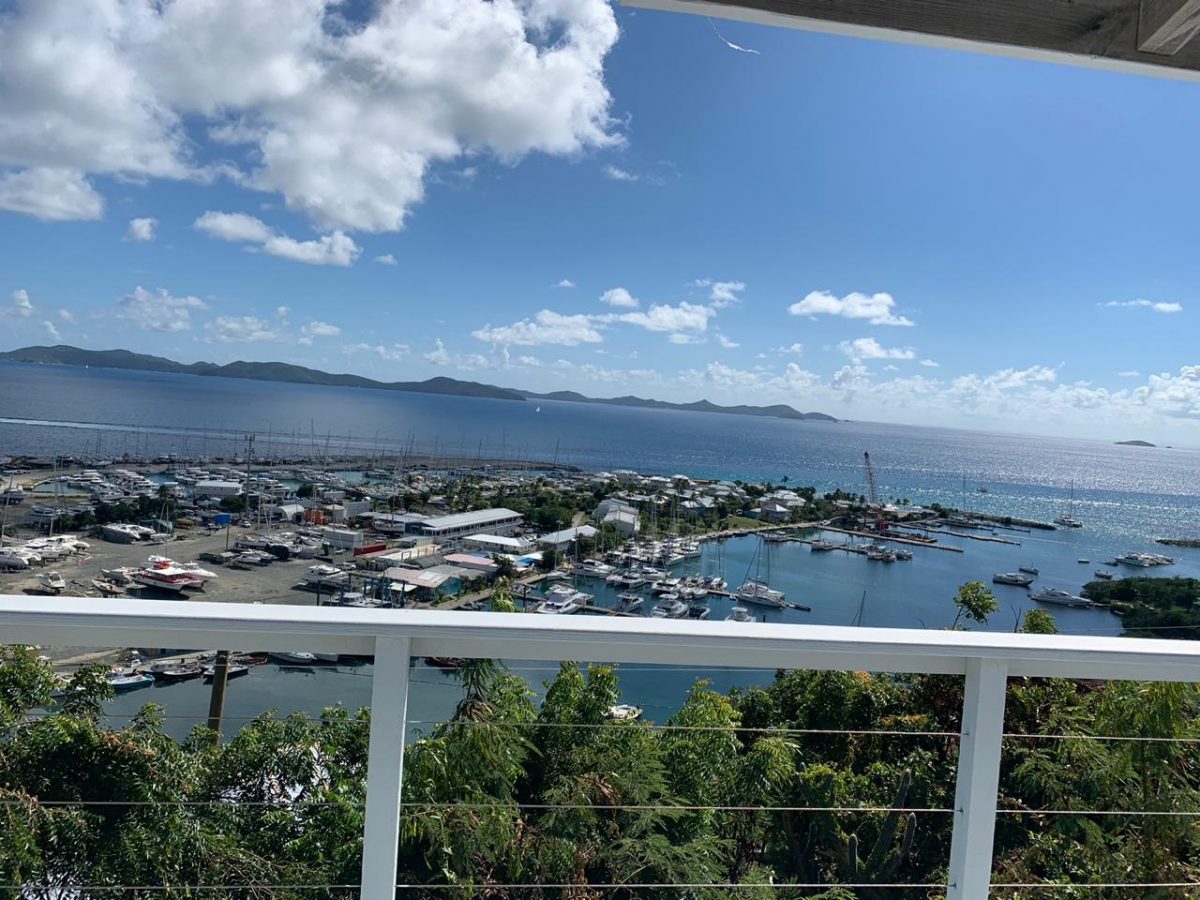 /*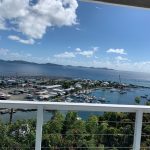 */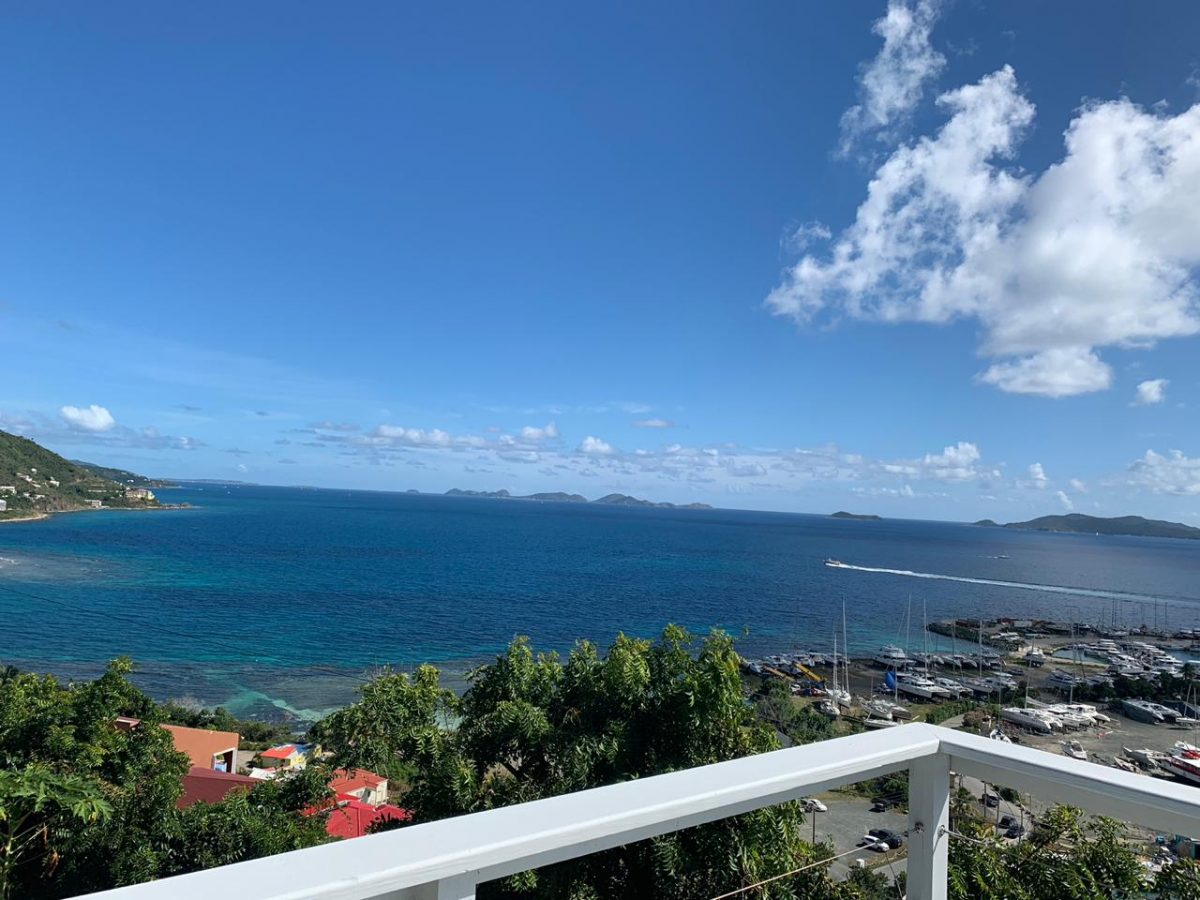 /*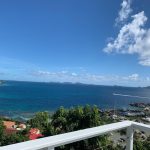 */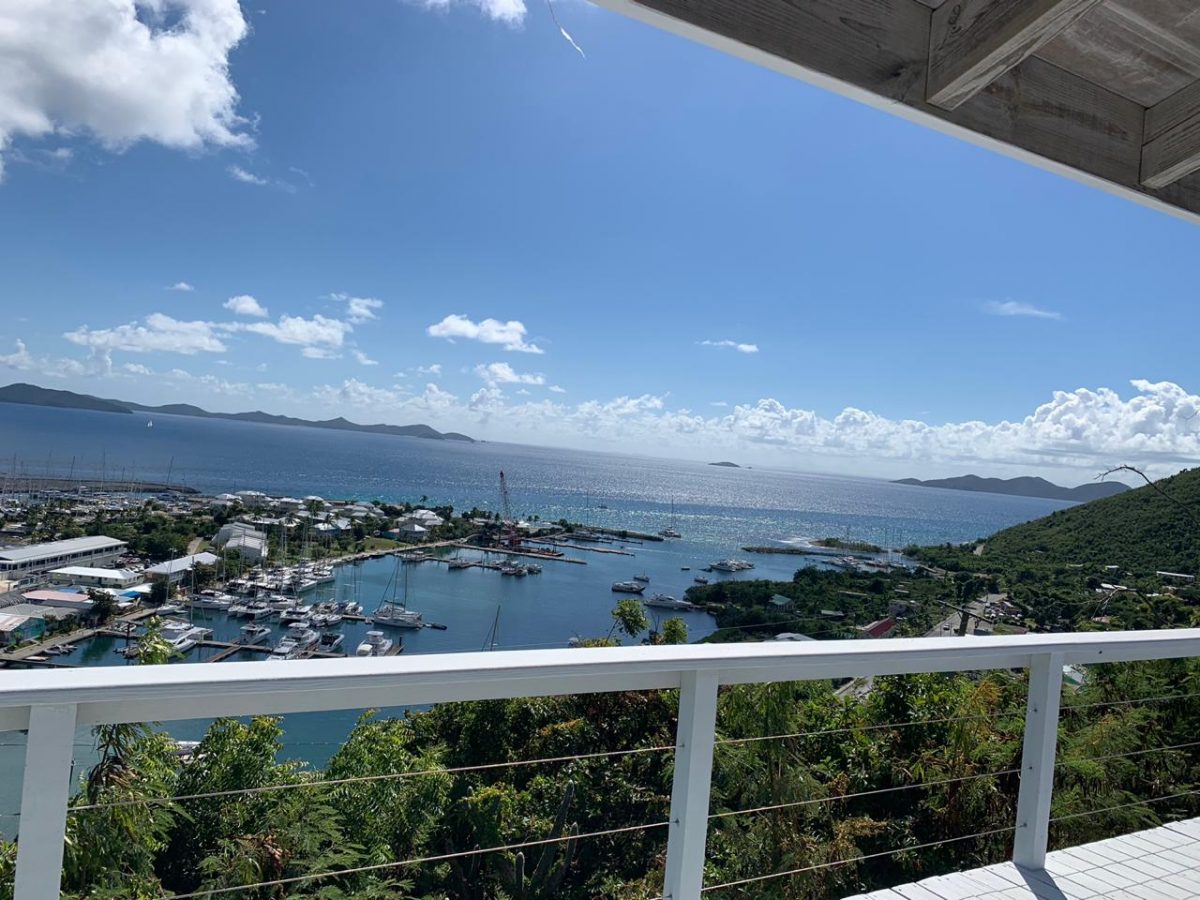 /*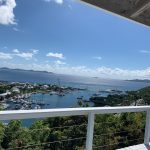 */
Hannah's Haven – RENTED!
Spacious Family Home
Tortola
Features: Ocean, Norman Islands, Ocean View
Highlights: Gated Family Home Short drive to Road Town Generator Amazing Views
This newly renovated family home is located just above Nanny Cay features 3 bedrooms, 3 baths over 2 levels. The open concept living and Dining room is located just off the kitchen which has all stainless steel appliances including a dish washer, a rare find on island.
The beautiful views can be had from every room, while enjoying the Caribbean breeze when you open all the doors. This home is pet friendly and has a generator onsite as well as lots if storage.
3 Bedrooms

3 Bathrooms