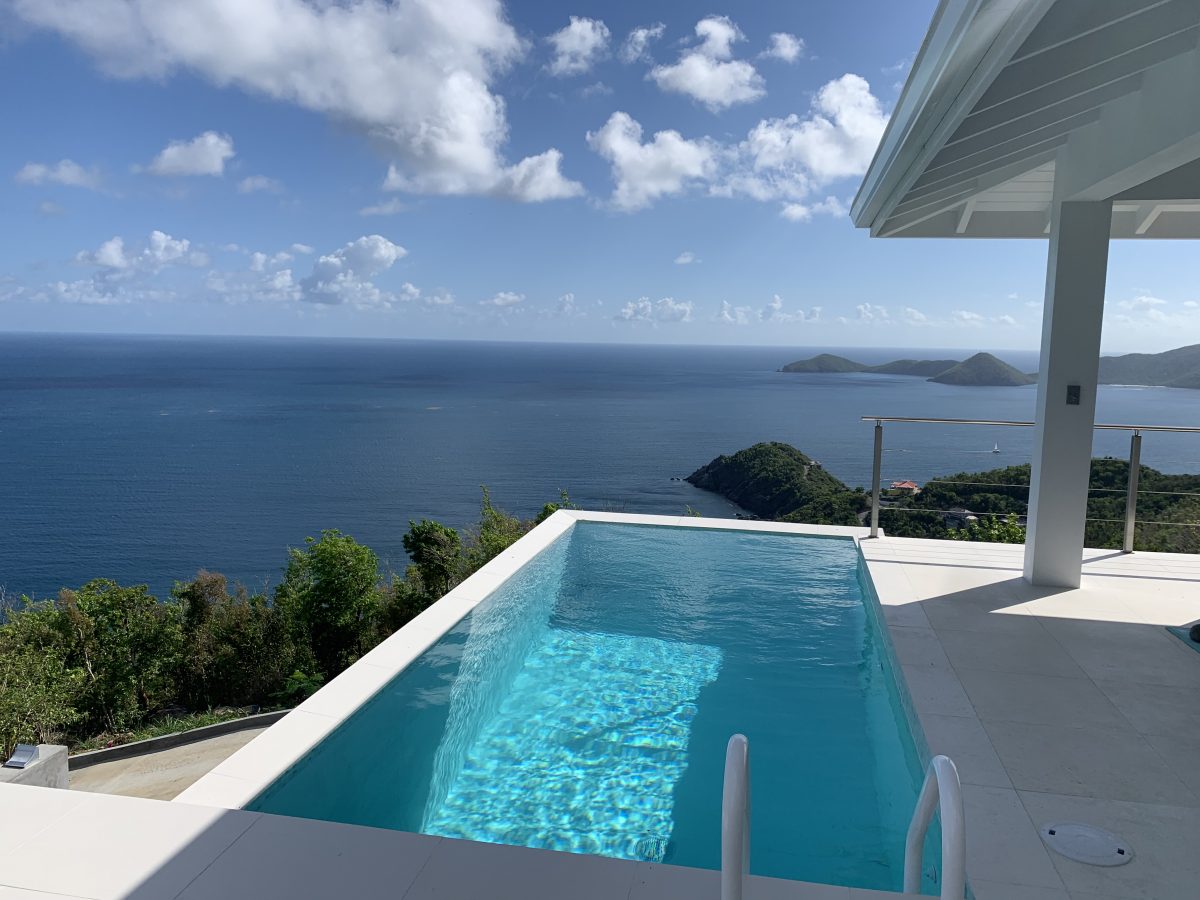 /*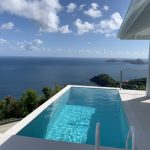 */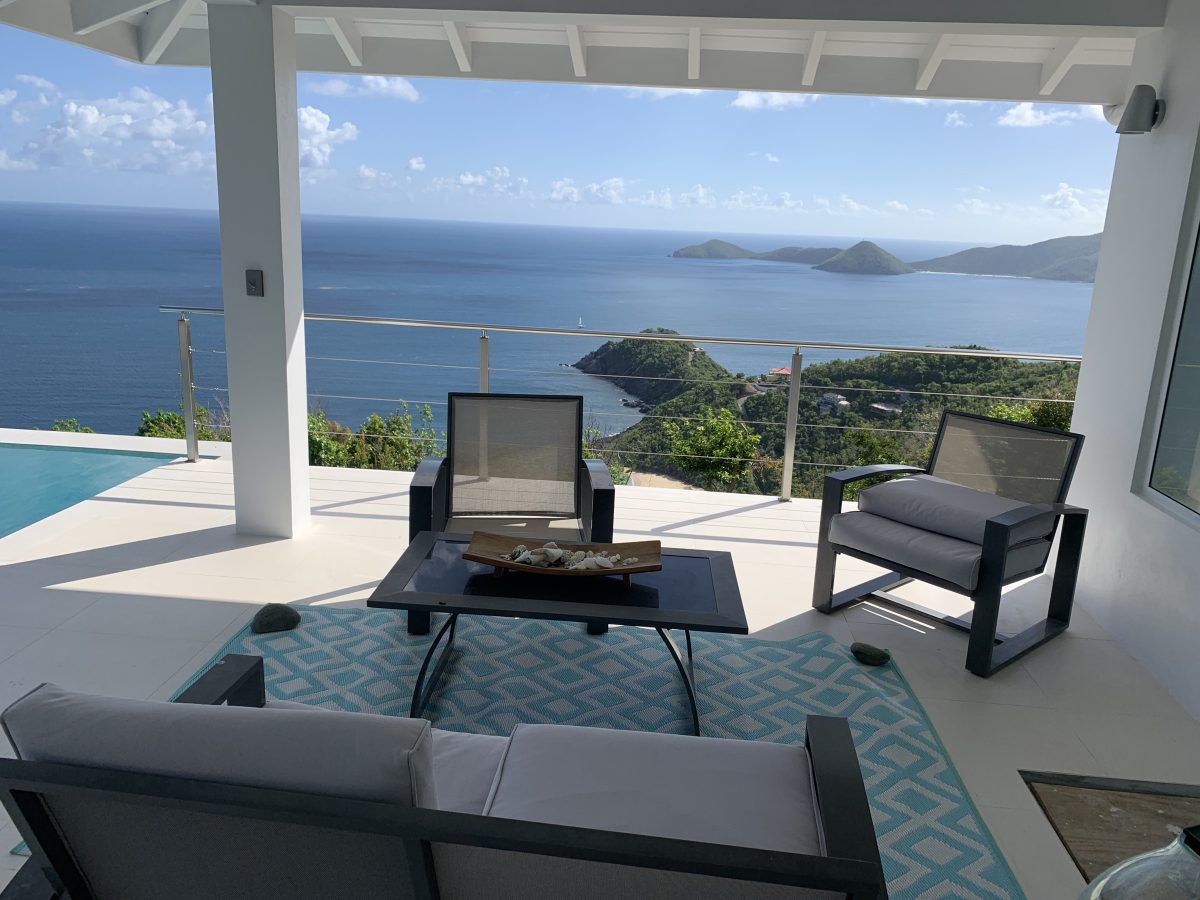 /*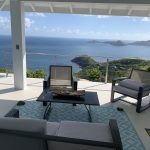 */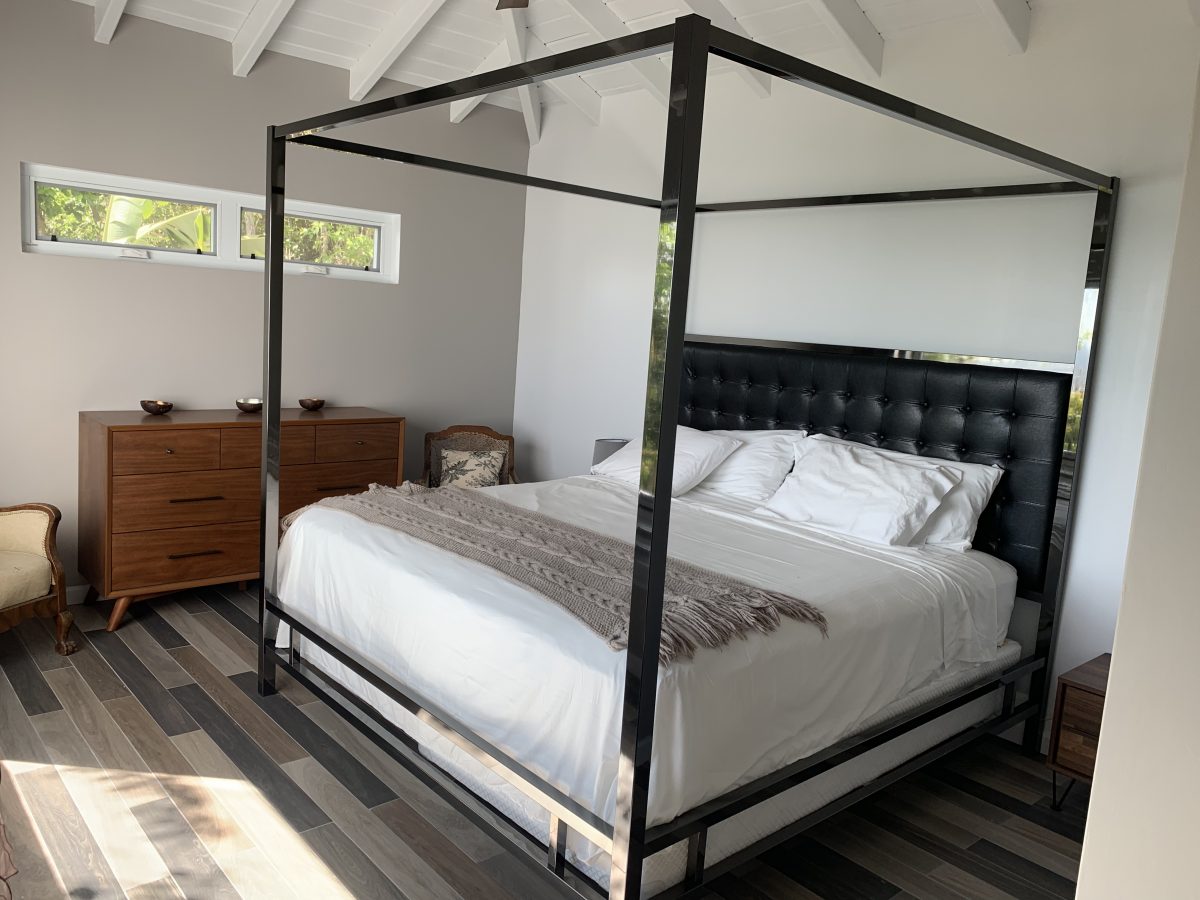 /*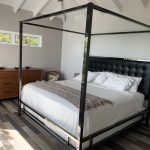 */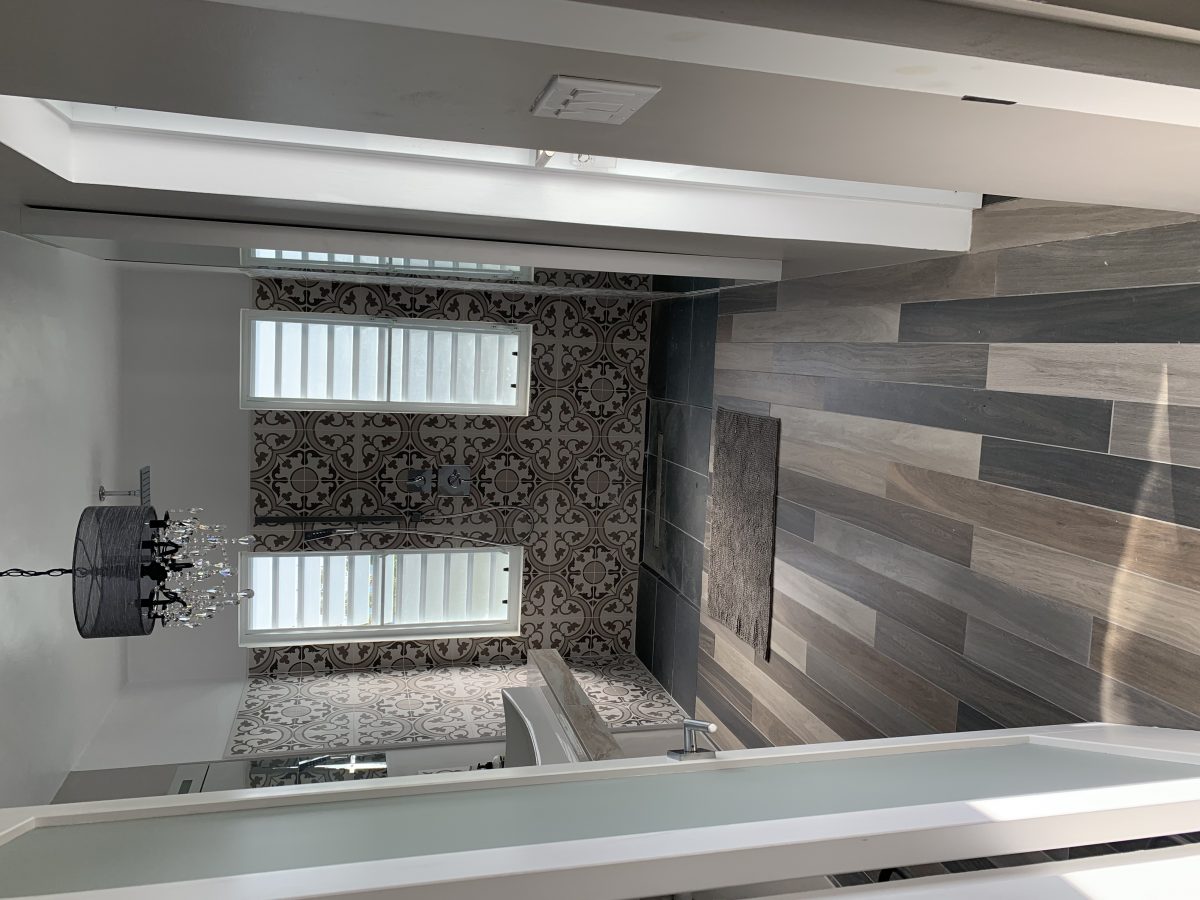 /*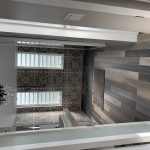 */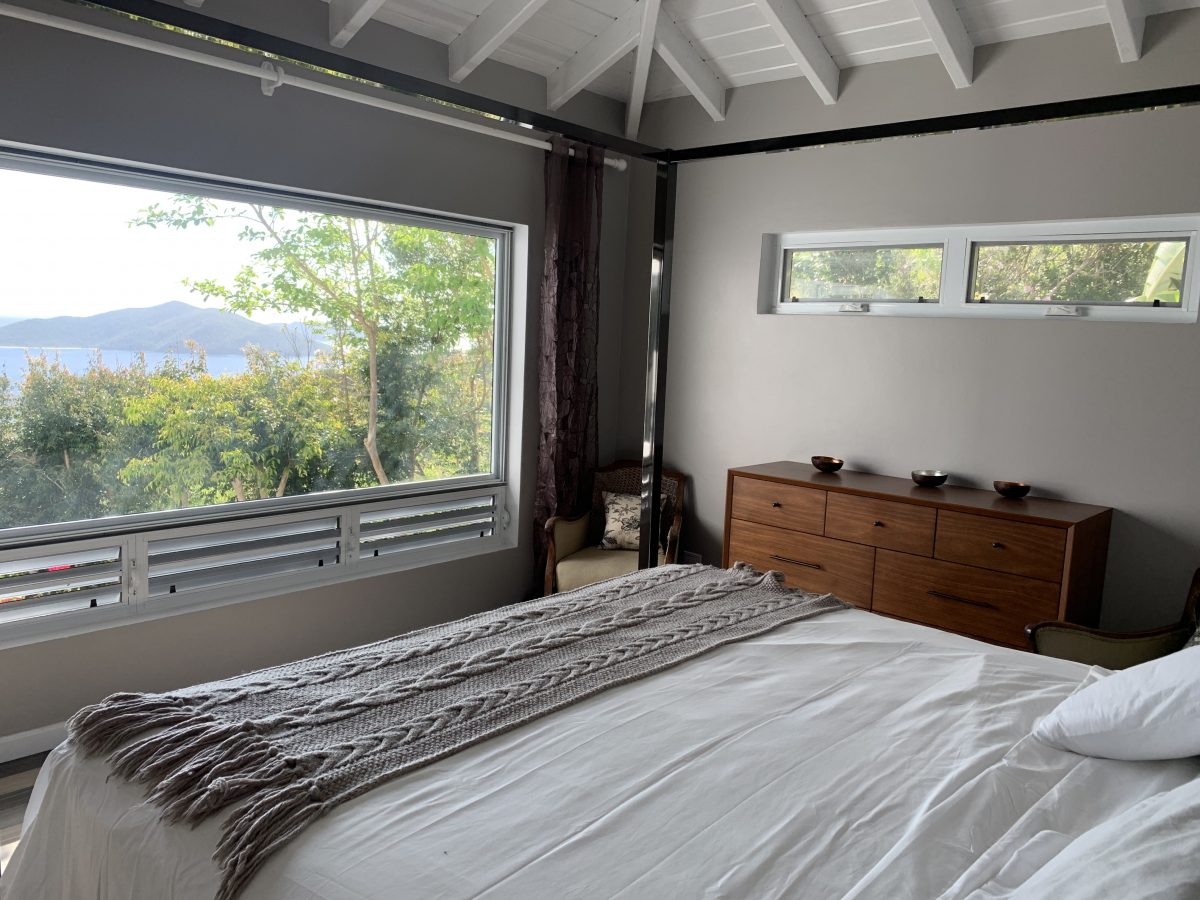 /*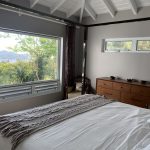 */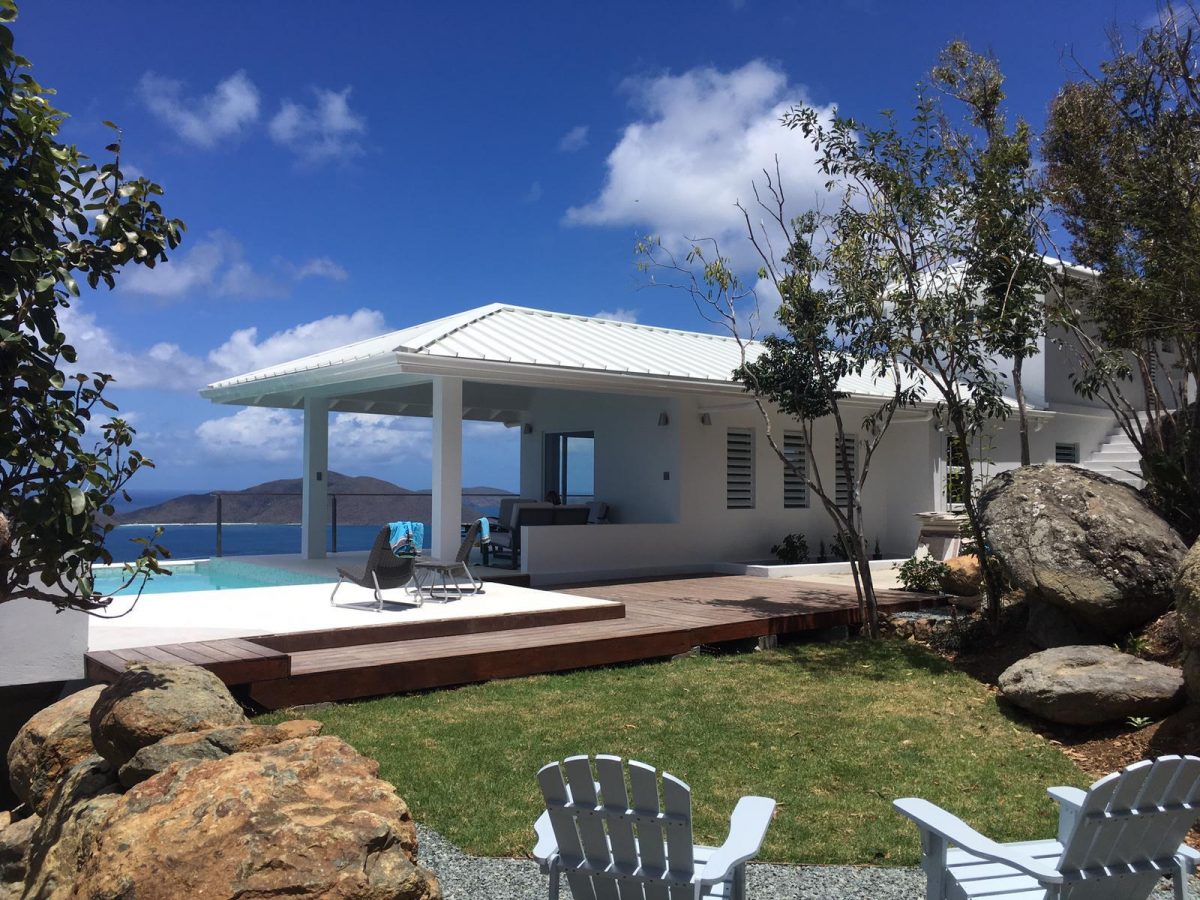 /*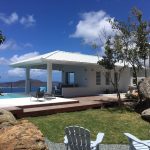 */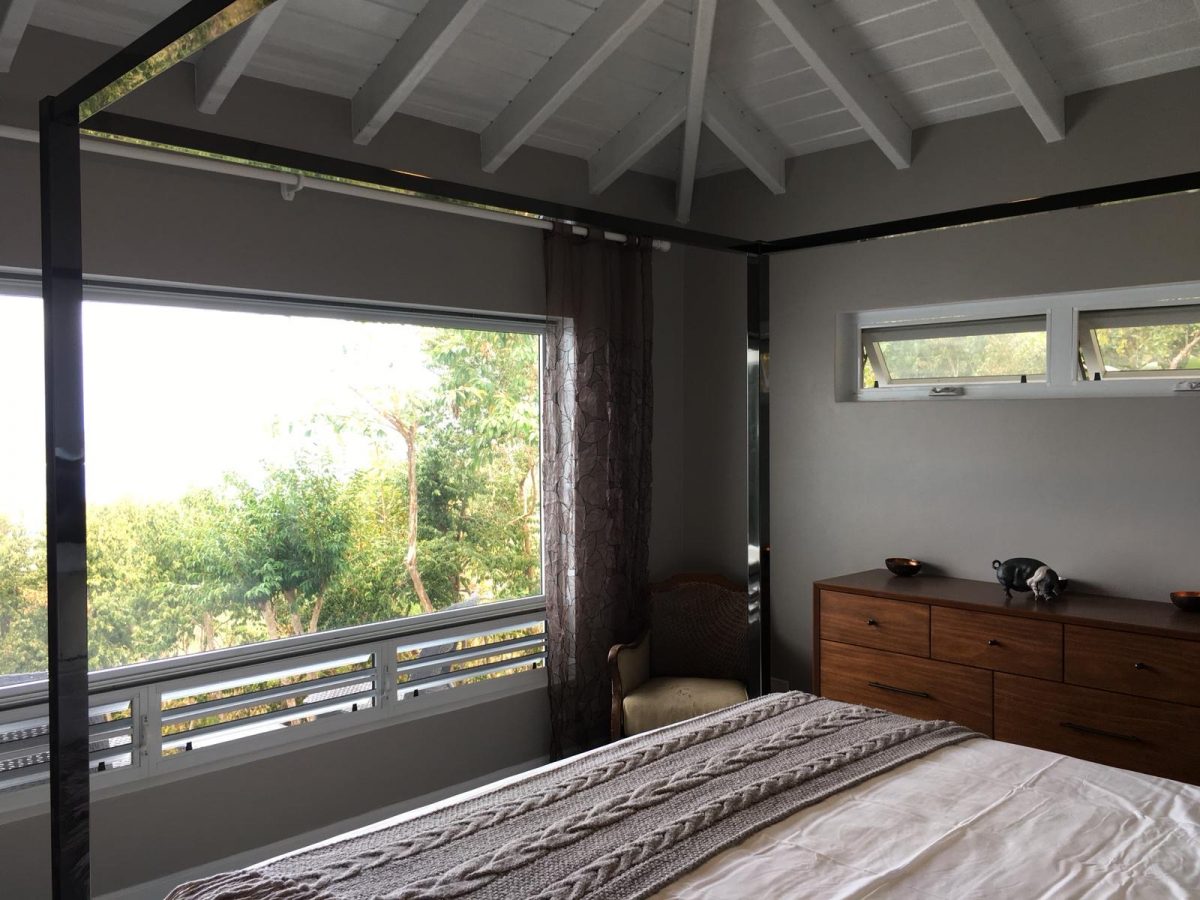 /*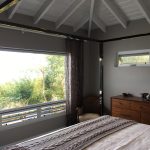 */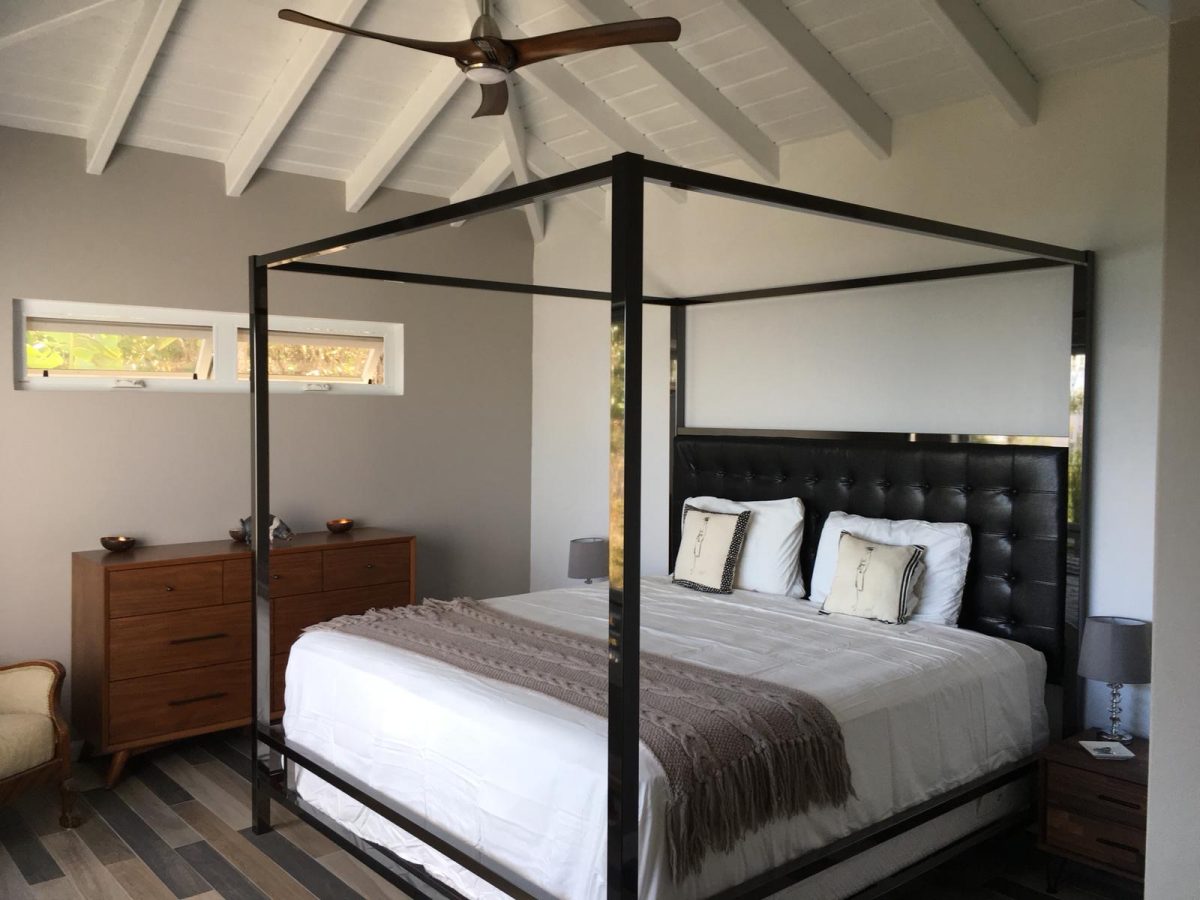 /*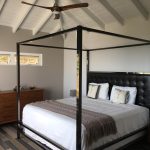 */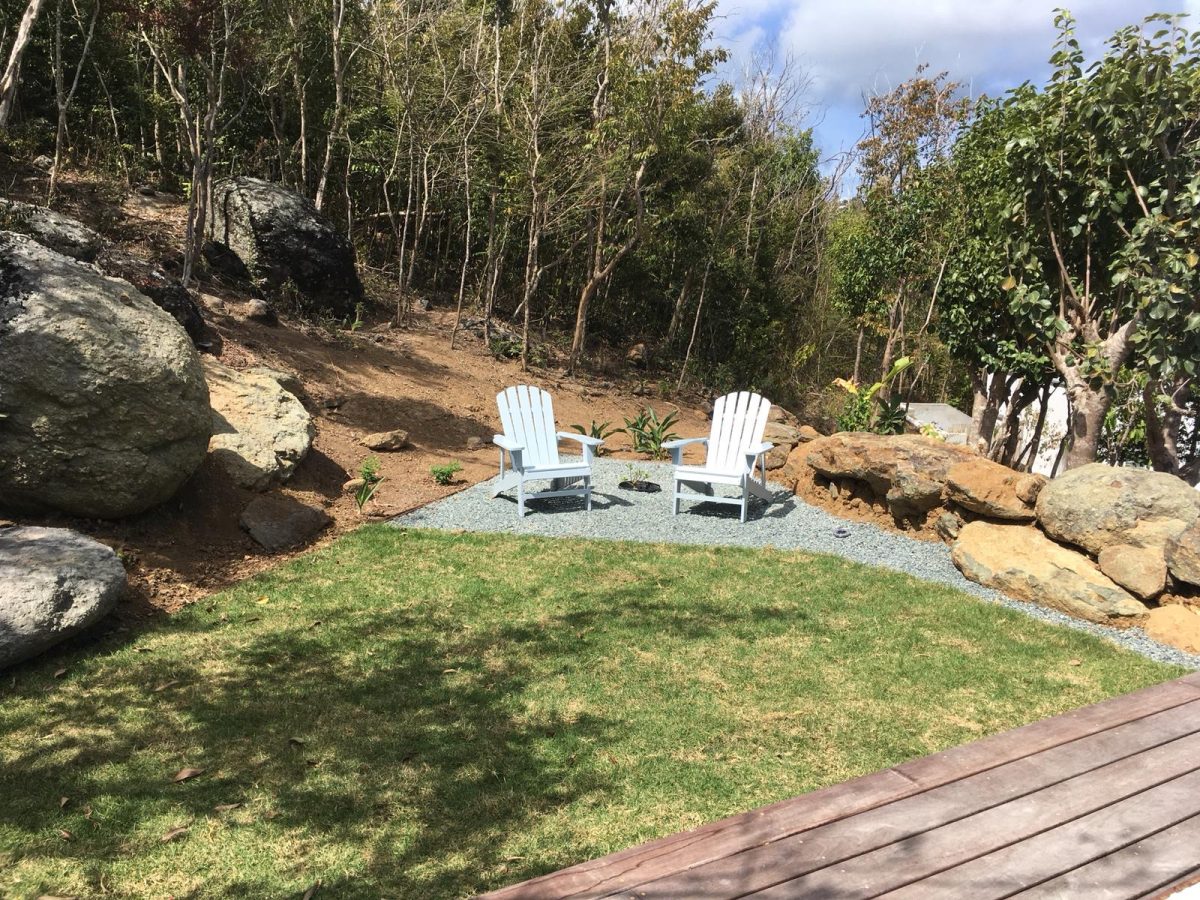 /*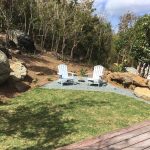 */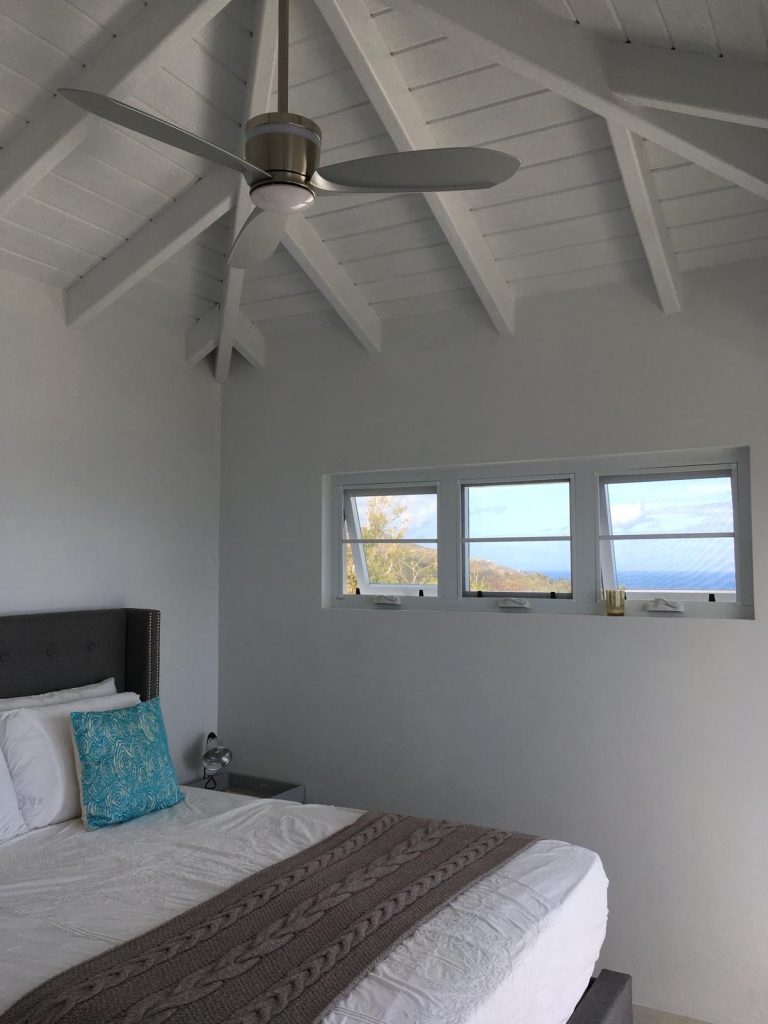 /*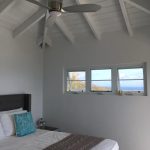 */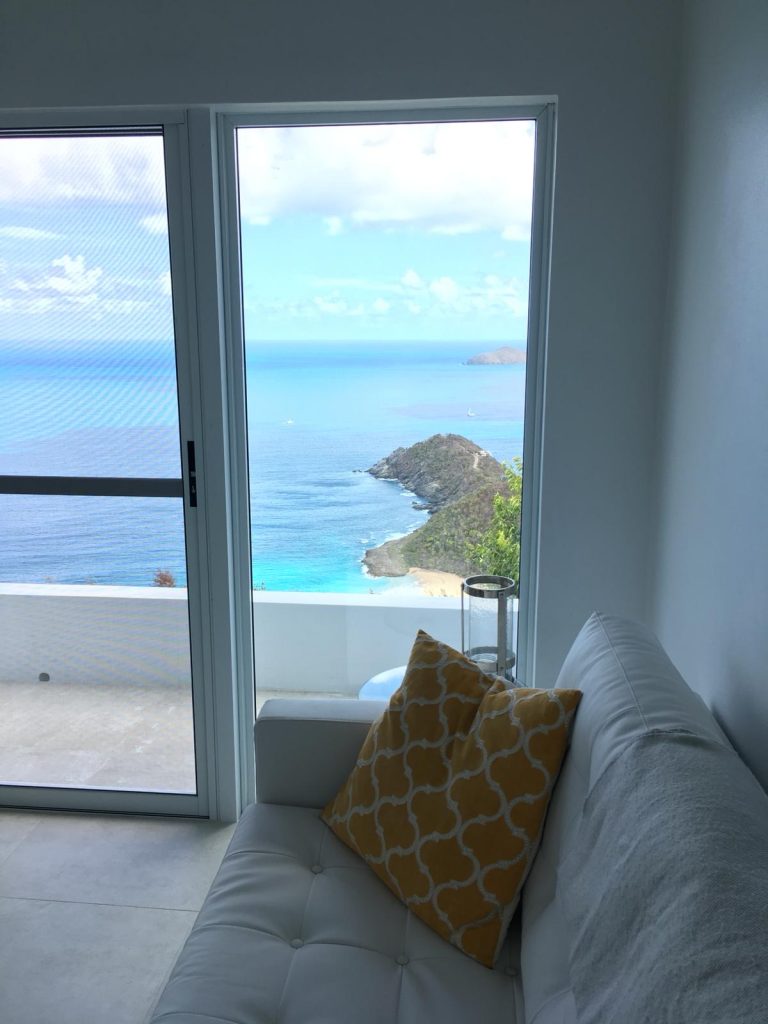 /*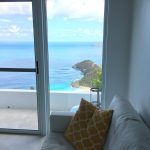 */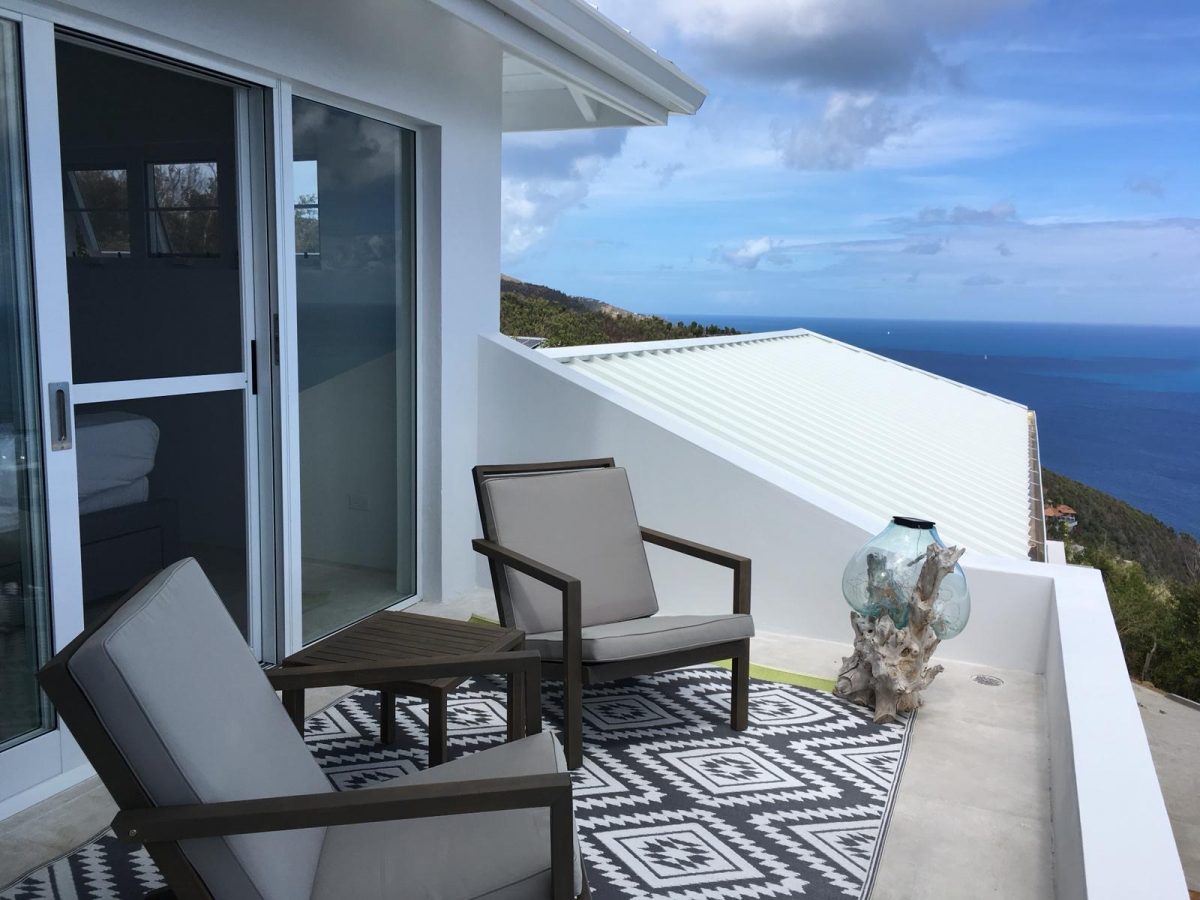 /*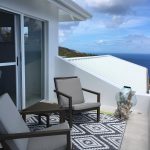 */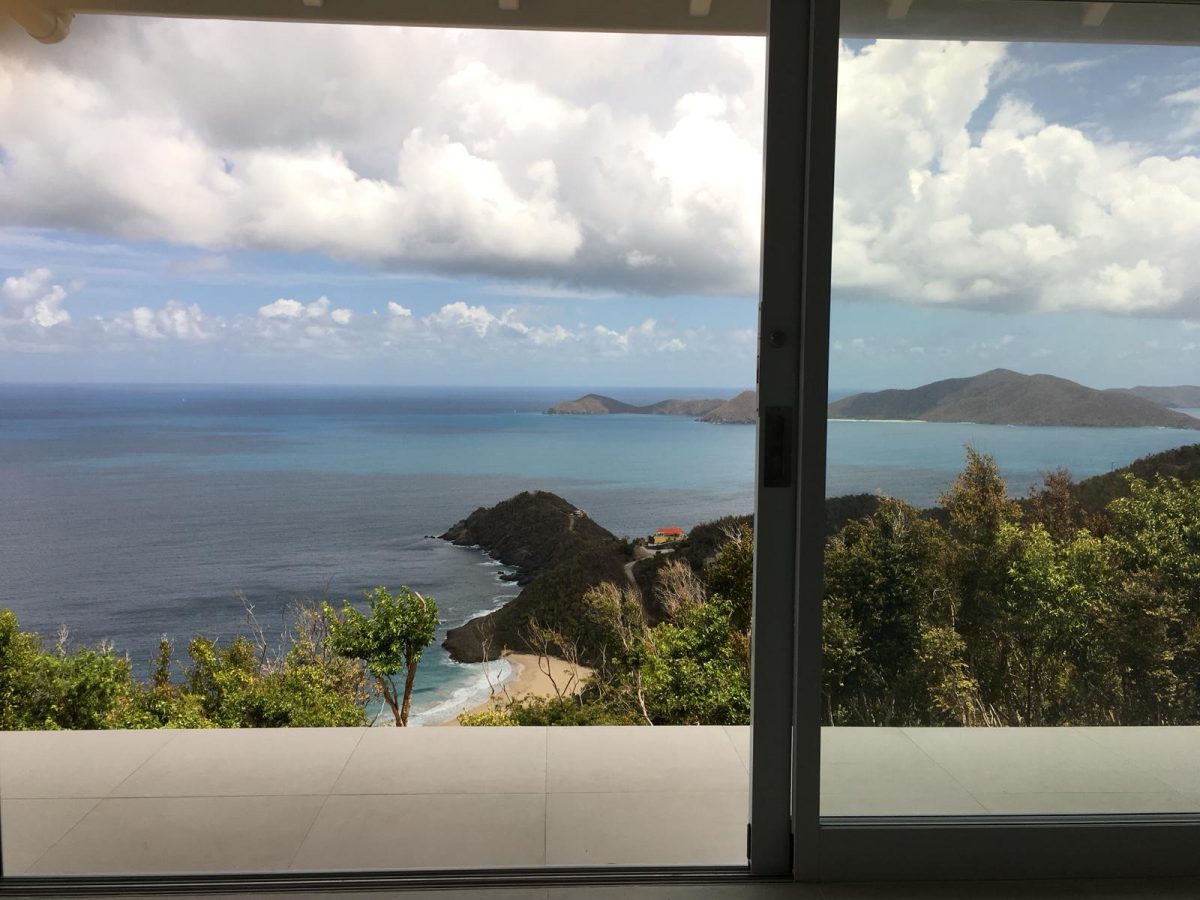 /*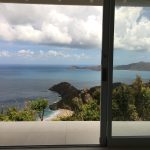 */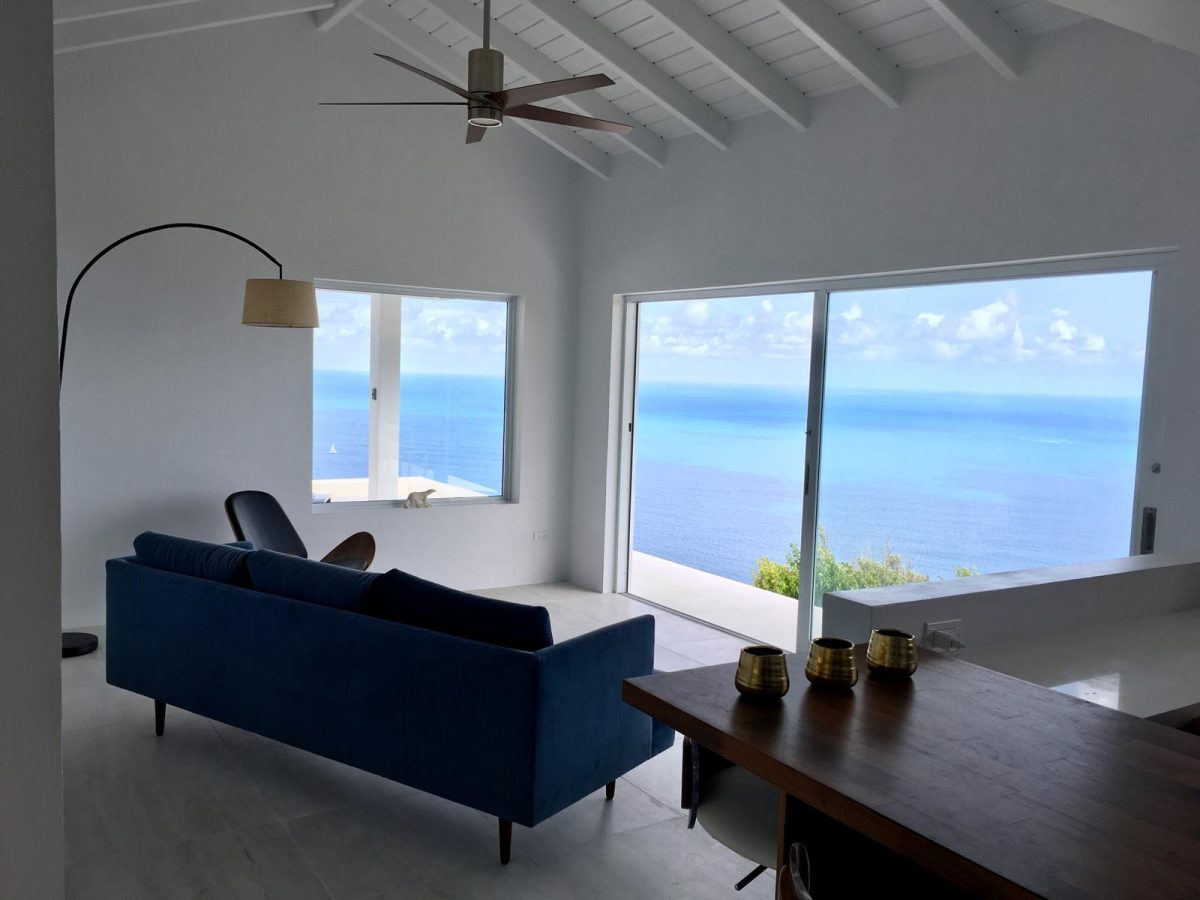 /*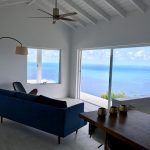 */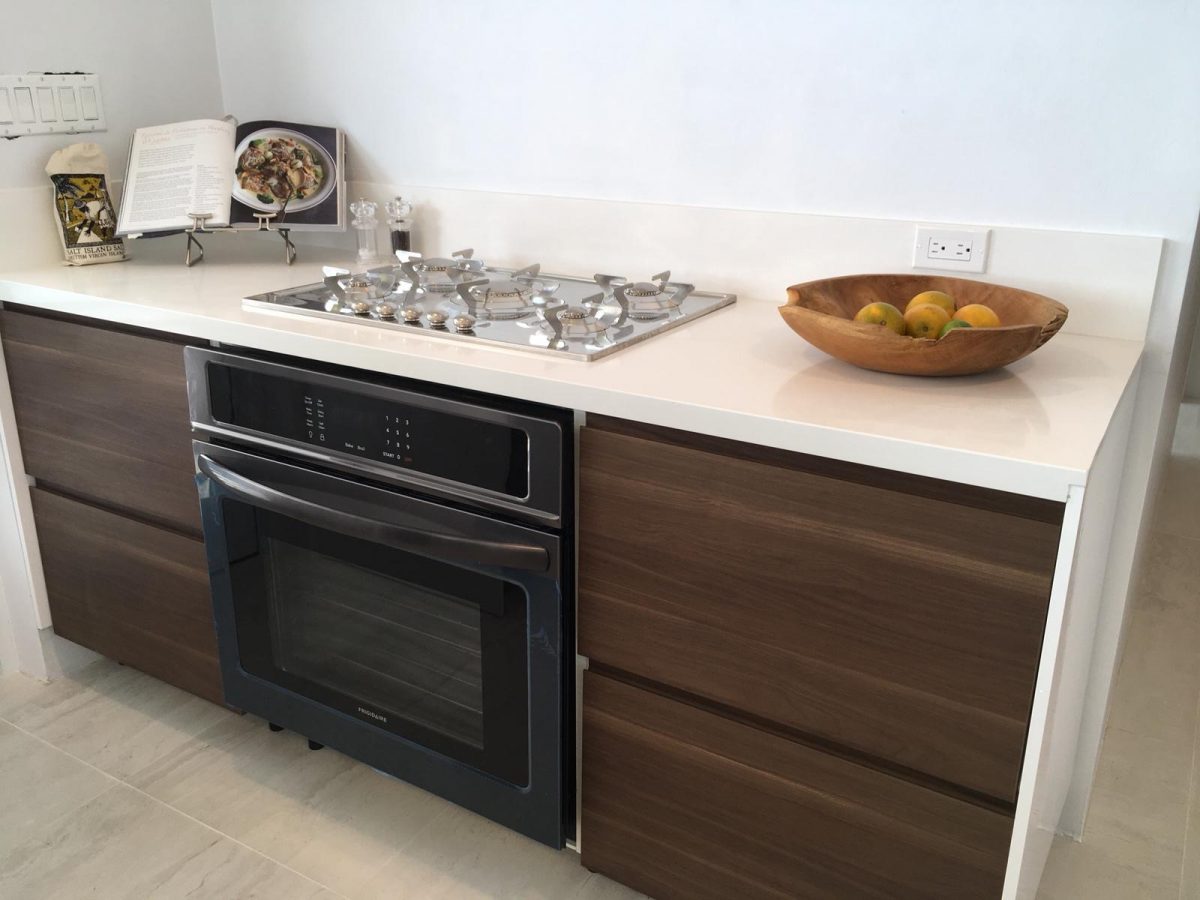 /*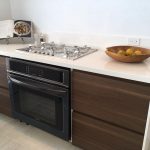 */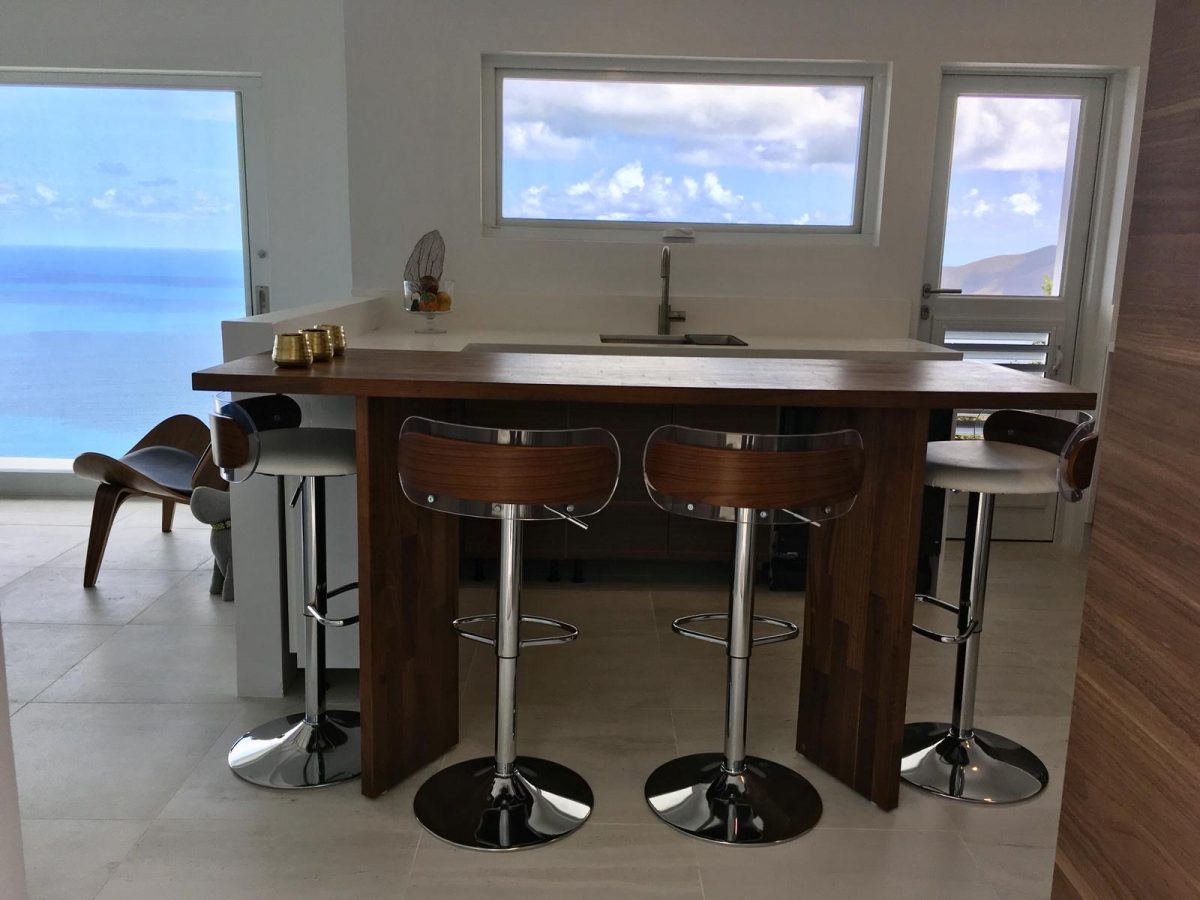 /*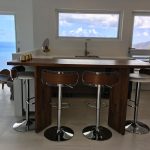 */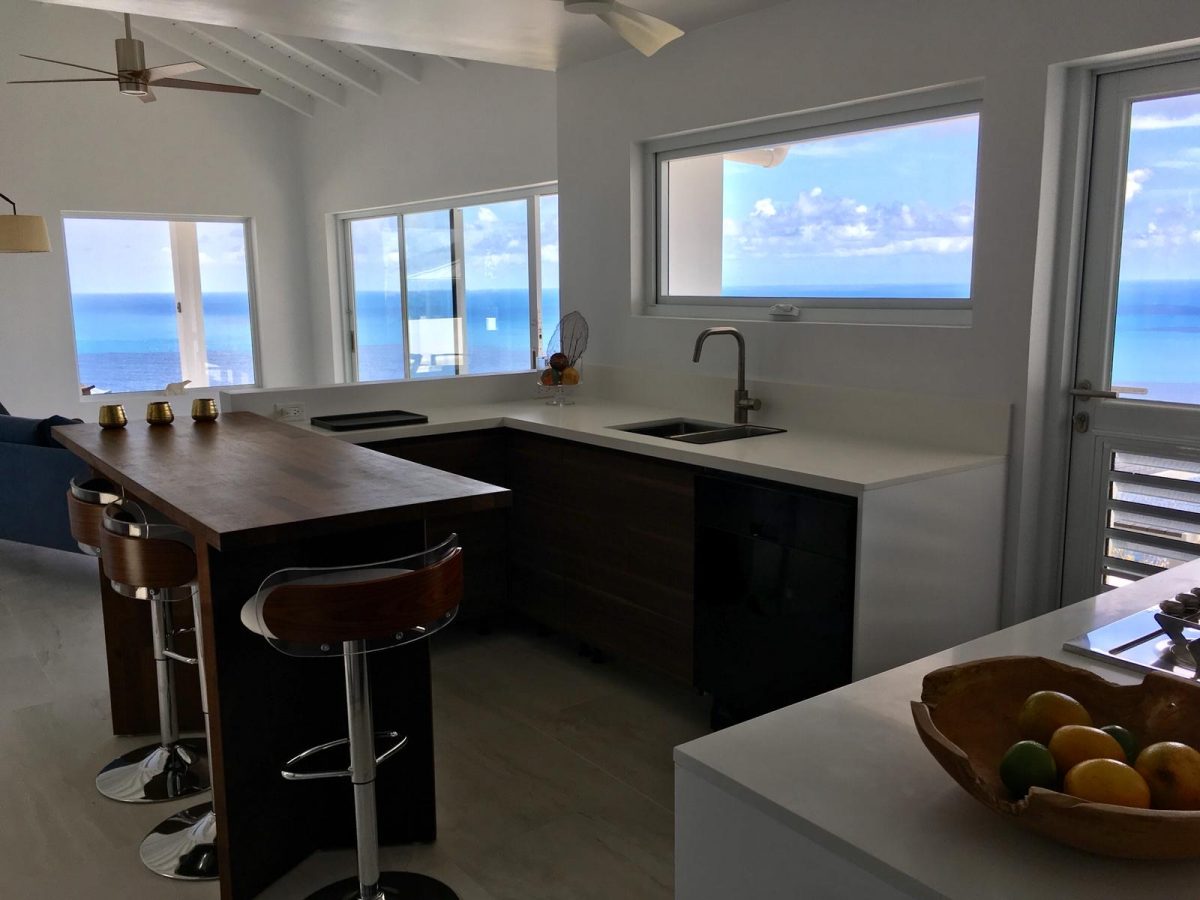 /*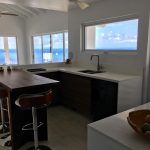 */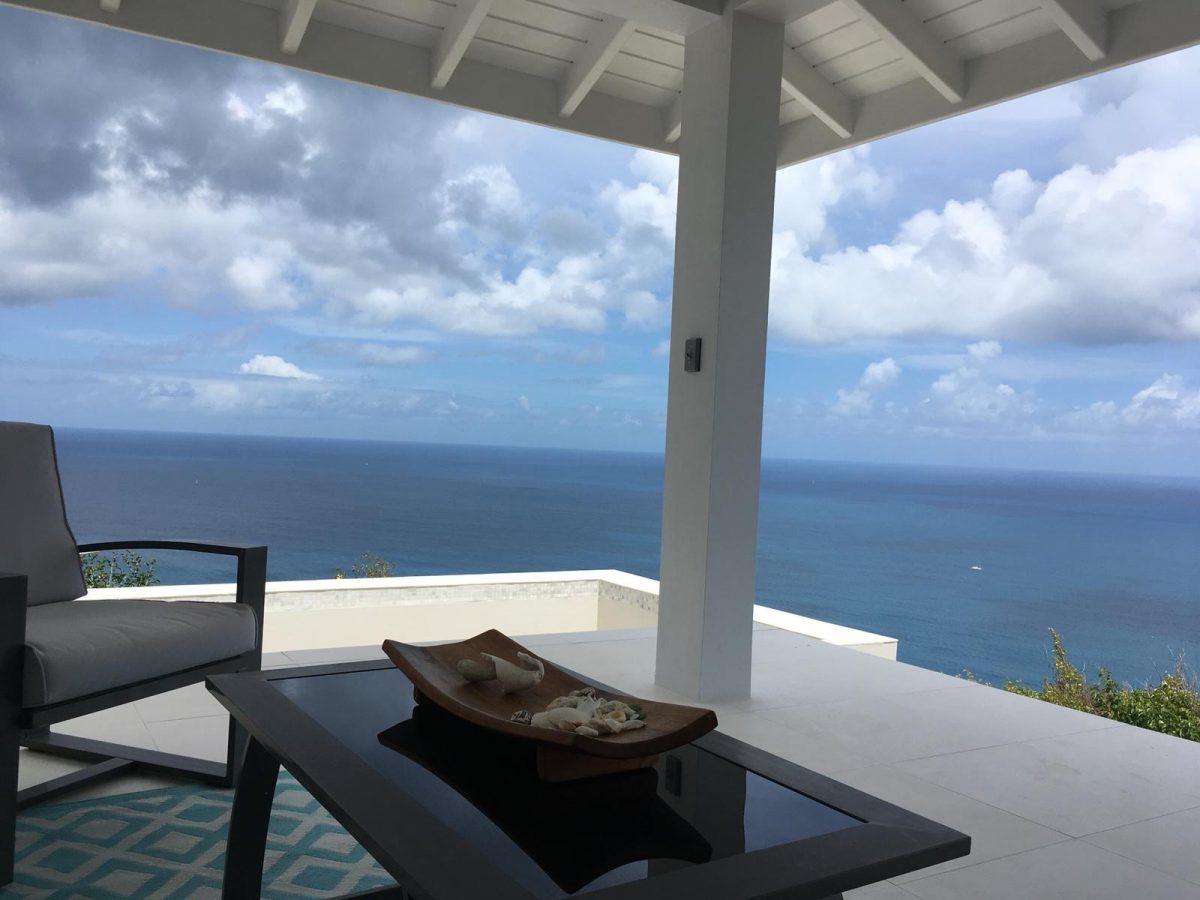 /*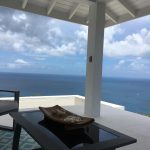 */
TB Beauty ID#:CT505
Trunk Bay Beauty
Tortola
Features: Ocean View
$5,000
This brand new 3 bedrooms, 3 bathrooms home offers amazing ocean views, tranquility and wonderful breezy.
Stylish in its simplicity, with sleek lines resulting in a thoroughly modern feel. The abundance of glass means you can open up the doors to embrace the outdoors or close up tight and enjoy the air-conditioning when you desire. The indoor living area flows seamlessly in to the outdoor dining area,and sun terrace with infinity-edge pool.
This home is equipped with all the modern conveniences such as generator, washer, dryer, and dishwasher.
3 Bedrooms

3 Bathrooms